5 Quick Updates For Your Guest Bedroom This Holiday Season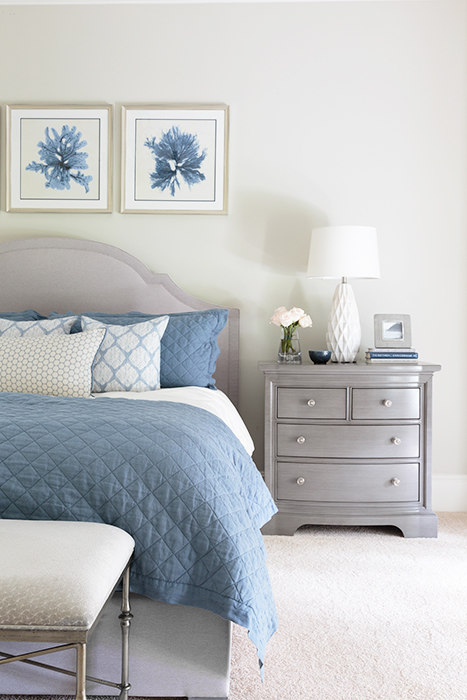 Marker Girl
The Holidays are here. Got family or friends coming to visit this holiday season? Here are 5 Quick Updates that give your Guest Bedroom that 5-star look!
1
Fresh new bedding adding fresh fun patterned linens to a room really
gives it an updated look.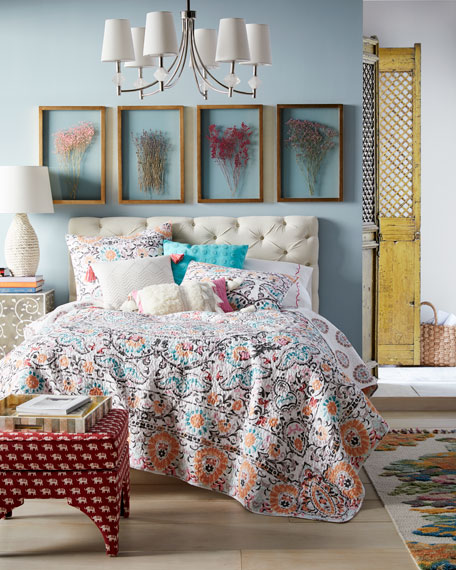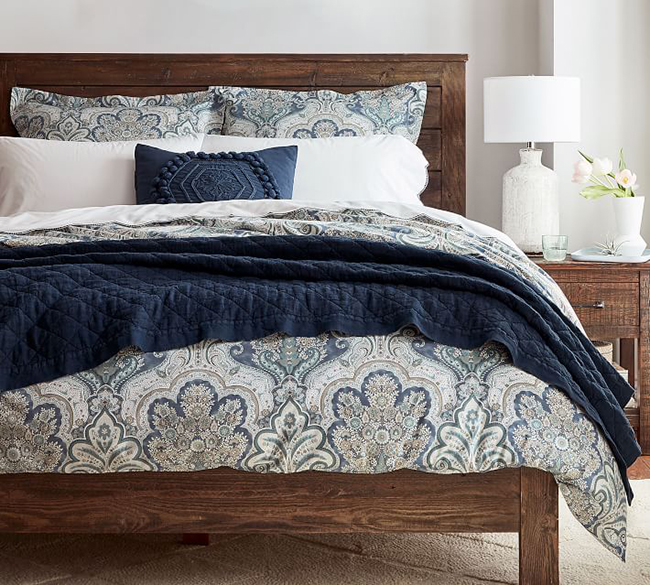 2
A bit of color with throw pillows can add a fresh look to the room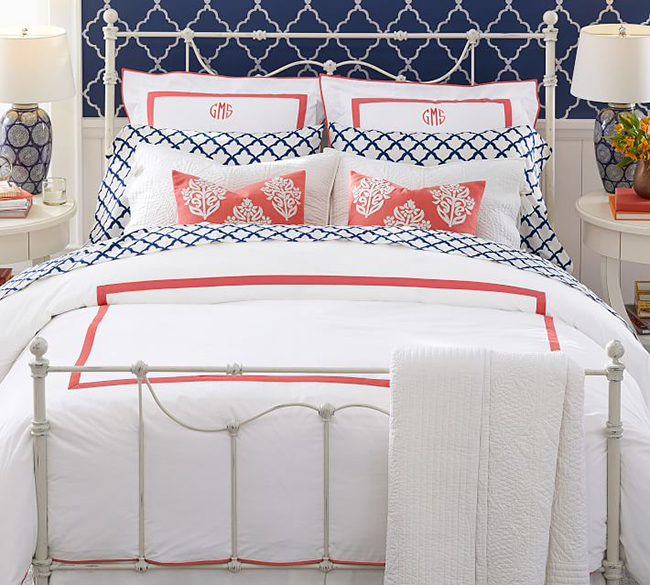 Check out this guide on how to layer your bed like a stylist from West Elm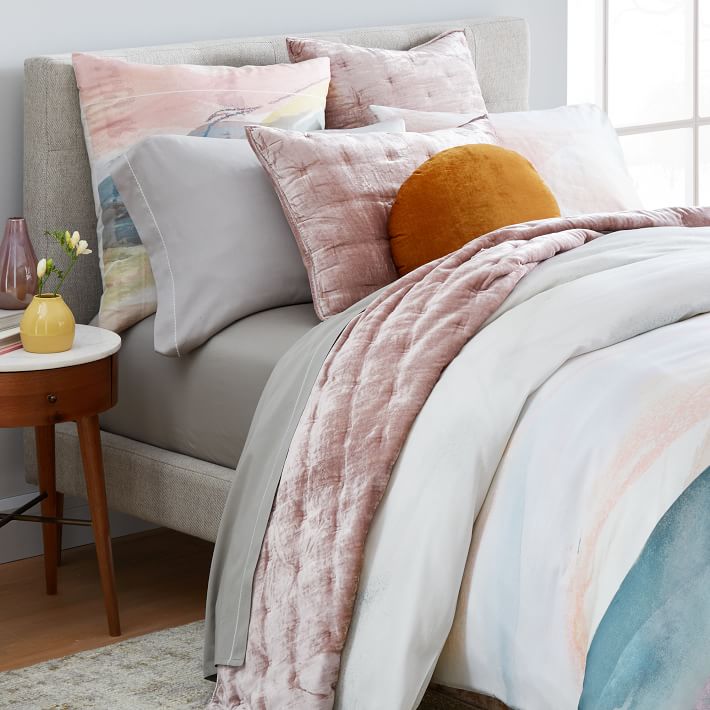 3
Family photos create a fun wall of family photos in a really clean gallery look.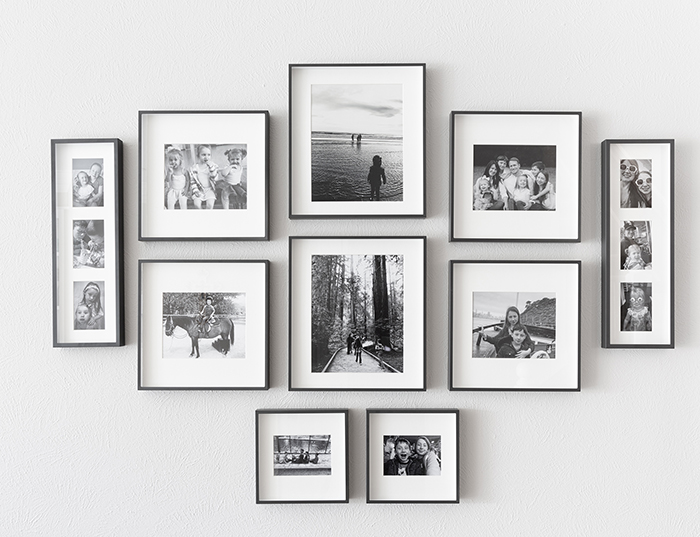 Or consider tabletop frames that are of the family or guest that is visiting with you and some of their home town to put out when they visit.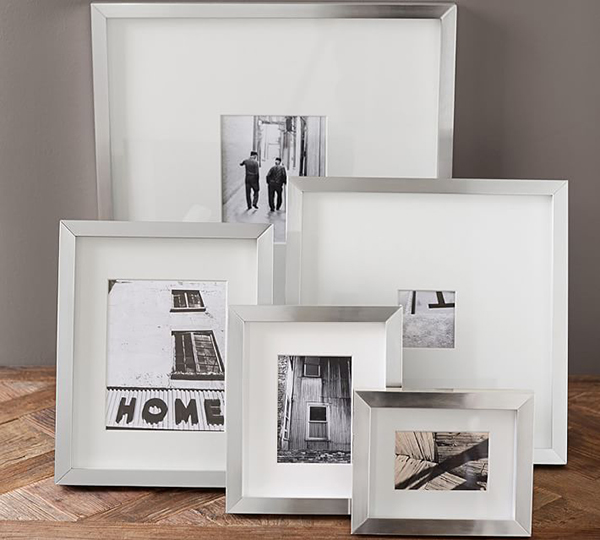 4
Warm throws they can use to feel right at home and keep comfy and warm!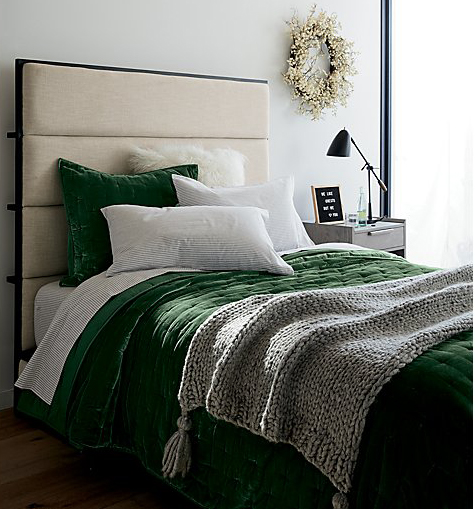 Crate and Barrel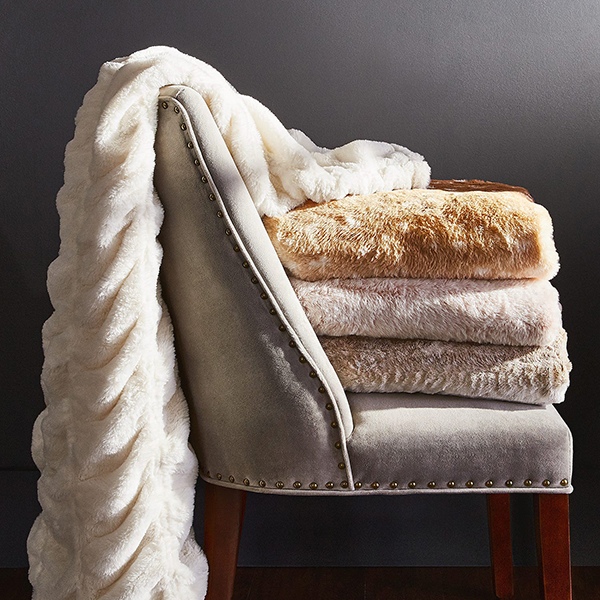 Pier 1
5
Thinking of You – Put together a welcome kit for guests, including such necessities as towels, soap, bath salts, and shampoo. As an added welcome a fun sign with a great message greeting them. Don't forget a few books to read.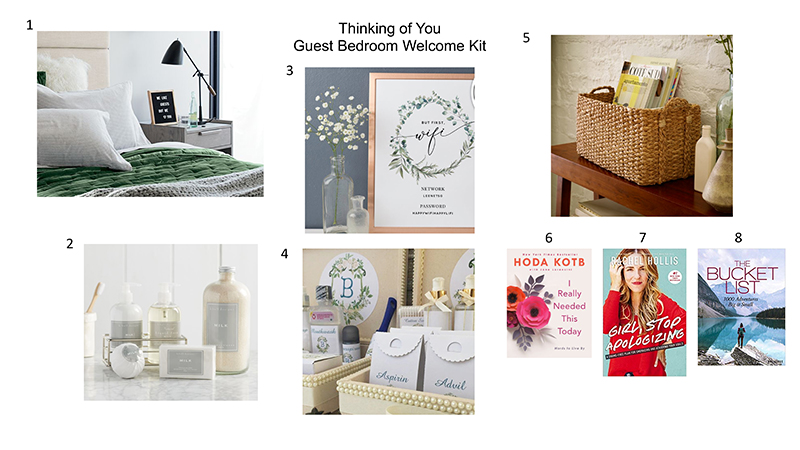 1. Personalized sign Crate and Barrel to welcome you guests in their room
2. Nice soaps for bathing luxury Pottery Barn
3. Wifi Details Always a must for guest and this download from Etsy gives it a more personal decorative touch
4. Toiletries set Etsy for those items they may have been forgotten
5. Magazines in a basket for light reading West Elm
Favorite books for everyone to read
6. I really needed this today – Hoda Kotb
7. Girl Stop Apologizing – Rachel Hollis
8. The Bucket List – 1000 Adventures Big and Small
Happy Decorating!
Karen
*Some links are affiliated links when you click on them and purchase items, I may receive a small commission. Thank you for your support!
………………………………………………………………………………………………………
Have you signed up for our free download
"The Ultimate Family-Friendly Decorating Starter Kit?
To get your Free Kit click here!
If you need help with creating a family home you absolutely love, check out our services. We offer both in-home services here in Houston and virtual services for out of area clients.
…………………………………………………………………………………………………………….
Some of the links in my blog posts are affiliate links. This means if you click a link and purchase something, I may get a small commission from it at no cost to you. I only refer things that I would use myself and recommend to clients!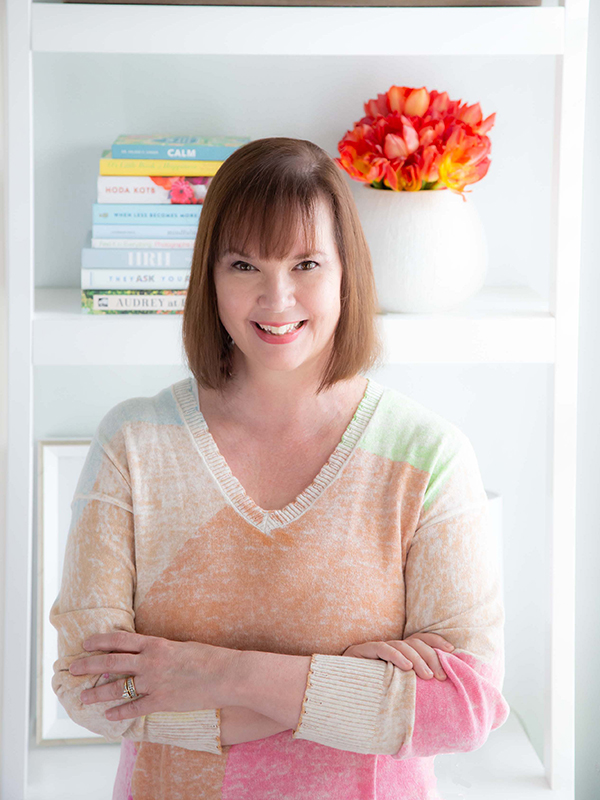 Imagine walking into your living room to find your two-year-old covered in marker along with your beautiful ottoman! I learned that lesson the hard way and redesigned our home around the family's lifestyle. I am committed to bringing you the very best of what I'm living and learning, as well as making it fun.
Our interior design services cater to your family's real-life living.
Make Your Mark University
Are you an Interior Designer ready to "Make Your Mark" in your business? With 15 years of experience running my own firm, I will teach you how to grow a standout business that attracts ideal clients!