What do you want to learn more about?
My Big Announcement – Marker Girl Minted Art Printshop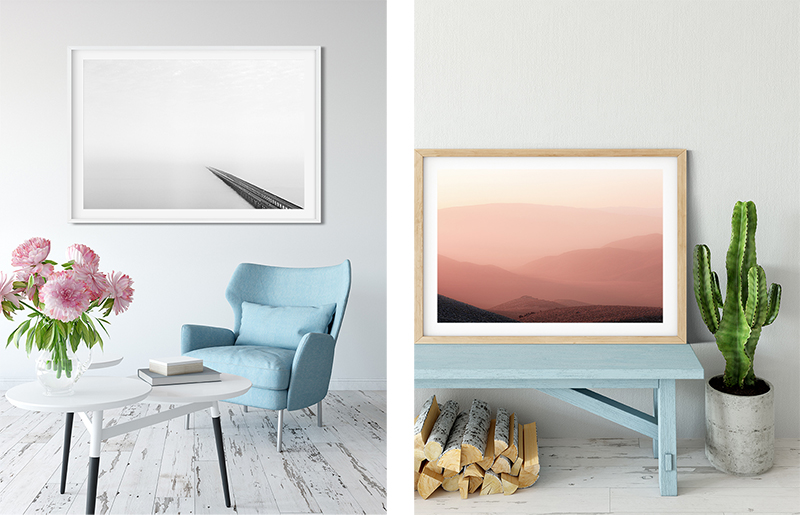 I am excited to announce that we have our own art print shop on Minted. My husband Richard and I have joined together to sell some of our favorite photos he has taken, and I have photoshopped from our travels along with a few others for artwork. I feel that including photos in the design of your home gives it that personal touch and tells a story about you and your family.
This Printshop is personal to me. Photography was what first brought my husband and me together.
The Back Story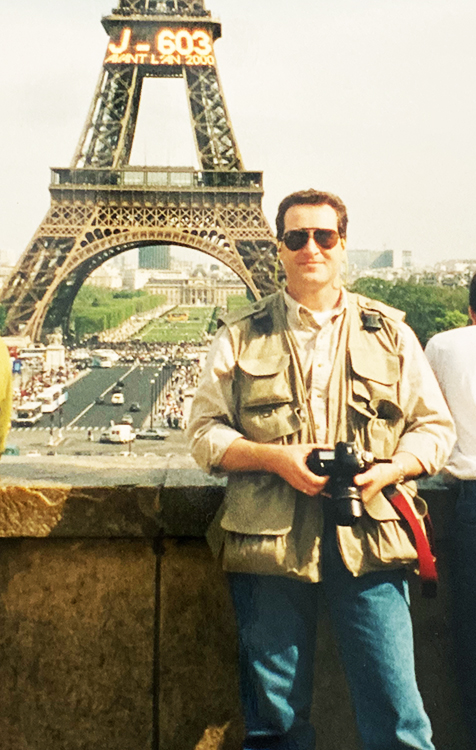 When I first met my husband 23 years ago, he shared with me his love of photography. We met through a local group in Houston called "The Hole in the Wall Gang". A great group that was for single people to meet up and do things together they liked. Like movies, museums, theatre, sports, restaurants. The first time I met Richard we all decided to go to the Houston Art Festival. It was there we both admired and purchased some fine art photography. I fell in love with him pretty quickly after meeting him that day and his passion for photography.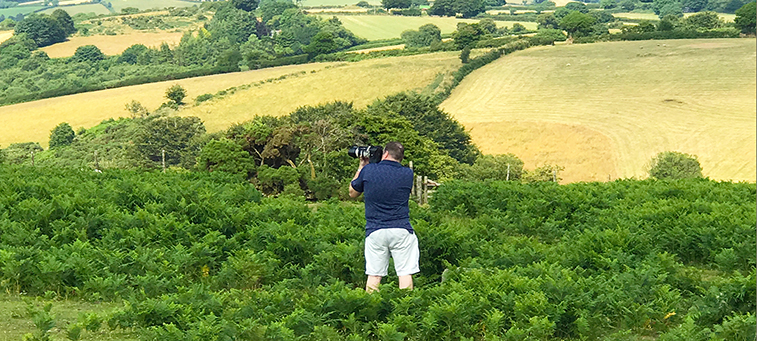 When we were first together, we traveled a bit and he photographed a lot of those travels. I would ask him to photo certain things for me then would play with it on photoshop to get the right color, saturation, and crop for our own fine art to showcase in the house. He has blogged about photography and had his photos for sale for several years. And has one photo featured in a great book called Wanderlust, and another one will be published soon will share that when it is out.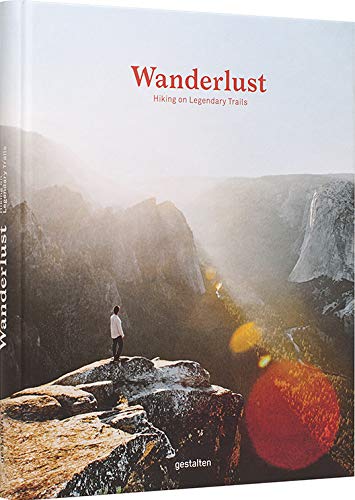 After featuring my own home on the website, we started getting inquiries for his fine art photos in them. This made me realize I was missing an opportunity to offer them as a decorative option. I then decided to submit them in a Minted competition and am now proud to say two of our photos won and this allows us the opportunity to have our own Artwork Printshop through Minted. These photos hold memories for us and I discovered they also trigger inspiration for others so we are sharing these same photos for others that want a special piece to showcase in their home.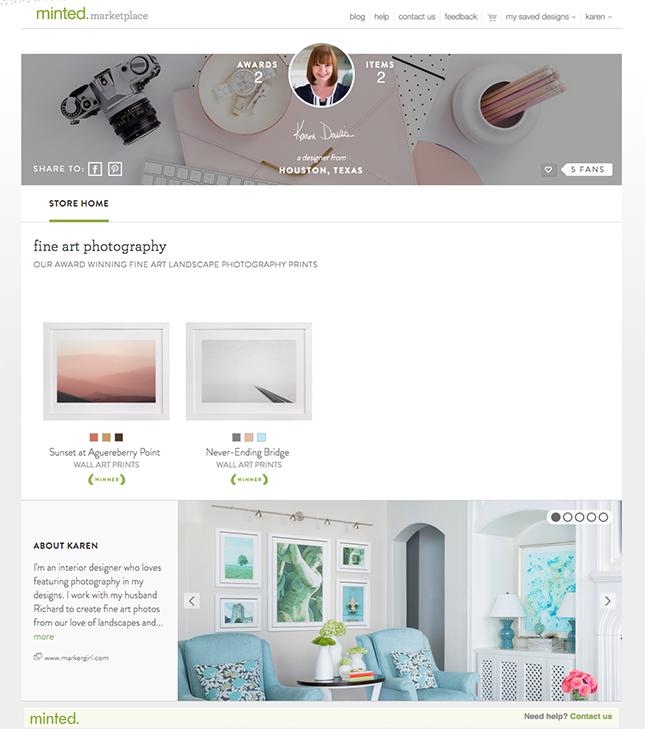 Our Minted store is now up with the two winning photos and we will be adding photos to it over the next few months. Since it does take time for Minted to get them uploaded to sell, I couldn't wait so I opted to give you a preview of what will be in the shop. If you are interested in buying these, we are more than happy to have them printed for you through Richard's own site just send us an email info@markergirl.com if you are interested.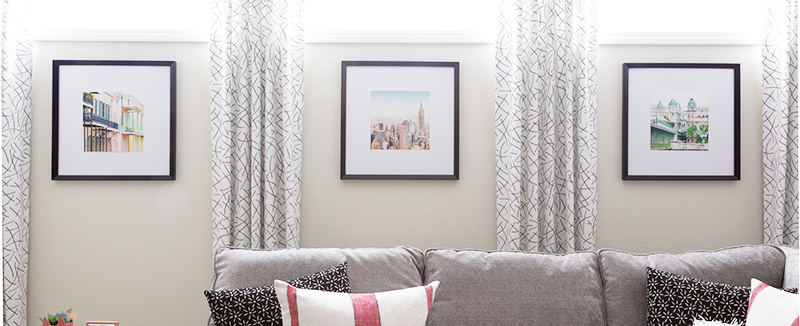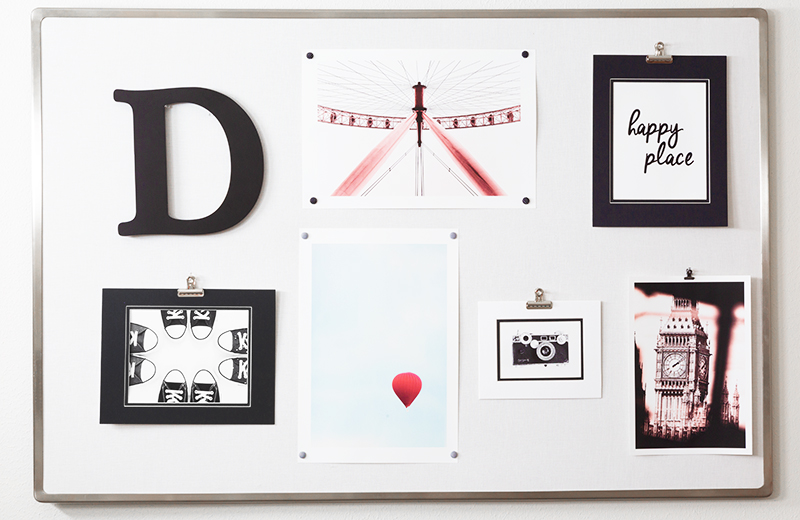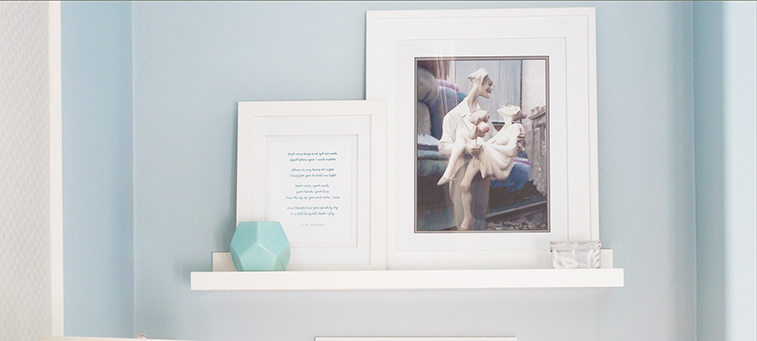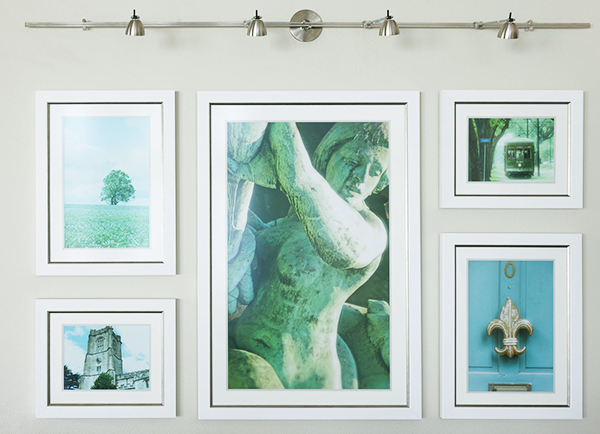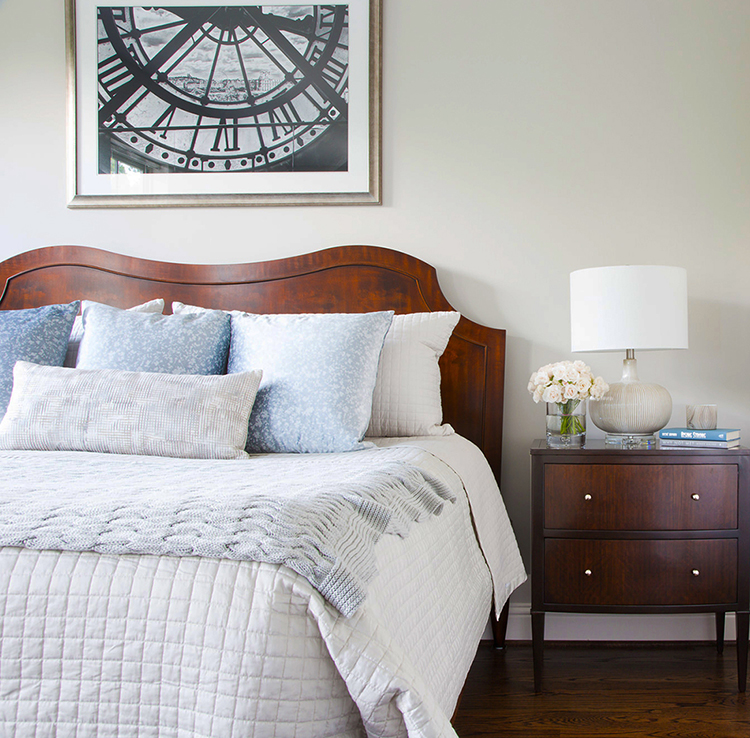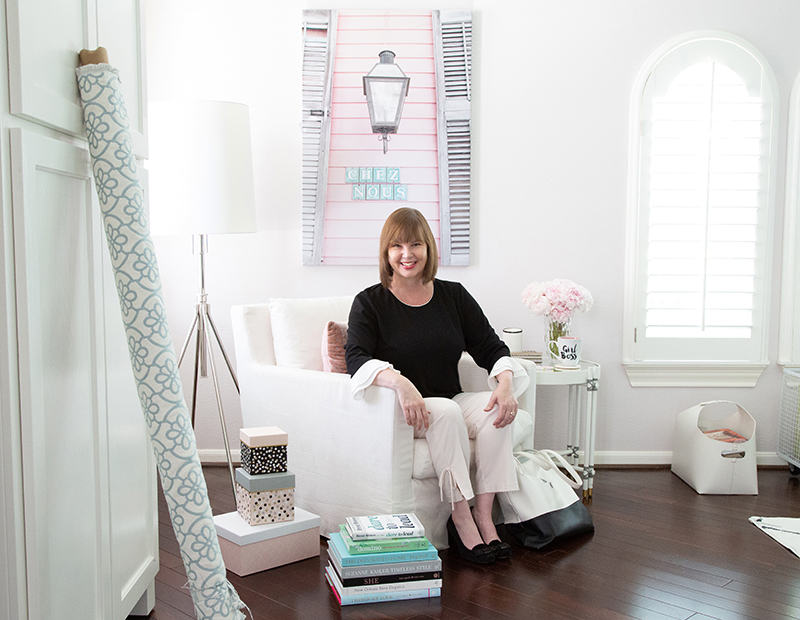 I have created a page on my website sharing with you a direct link to the pictures and blog posts with simple tips to hanging artwork. Coming soon in the new year will be features of our new prints and the stories behind them as they become available on Minted. We also will be teaching you how to create your own gallery and guides on how to take photos of your family to showcase too.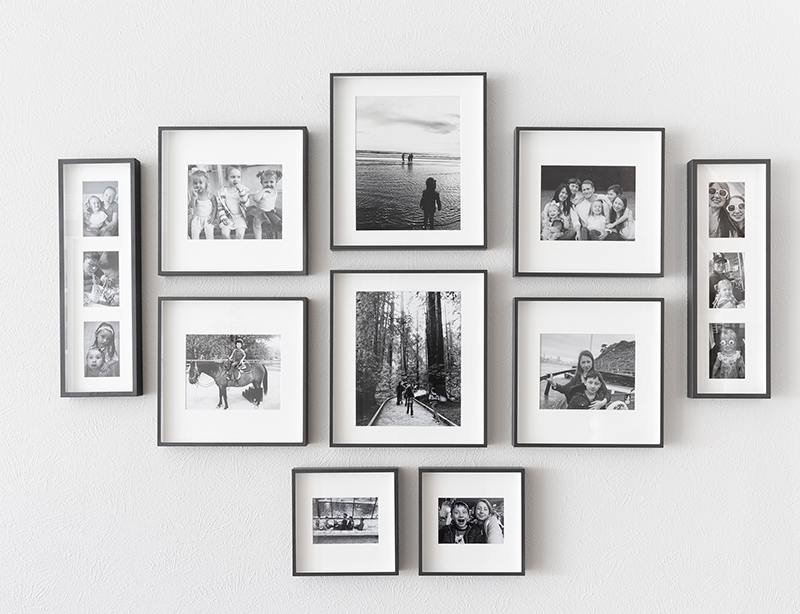 All of the photos you see on my site portfolio are taken by my wonderfully talented husband. I am so lucky to have him as a husband and a big support to my business.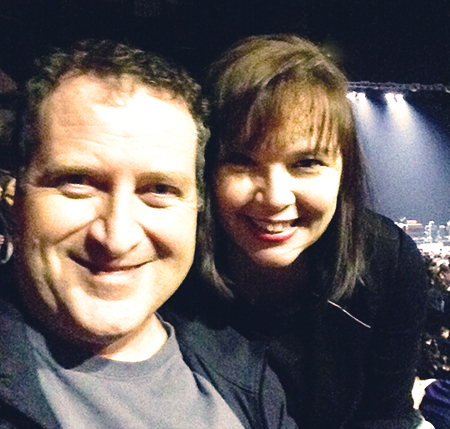 Happy Decorating! Karen
Some of the links in my blog posts are affiliate links. This means if you click a link and purchase something, I may get a small commission from it at no cost to you. I only refer things that I would use myself and recommend to clients!
………………………………………………………………………………………………………
Have you signed up for our free download
"The Ultimate Family-Friendly Decorating Starter Kit?
To get your Free Kit click here!
If you need help with creating a family home you absolutely love, check out our services. We offer both in-home services here in Houston and virtual services for out of area clients.
…………………………………………………………………………………………………………….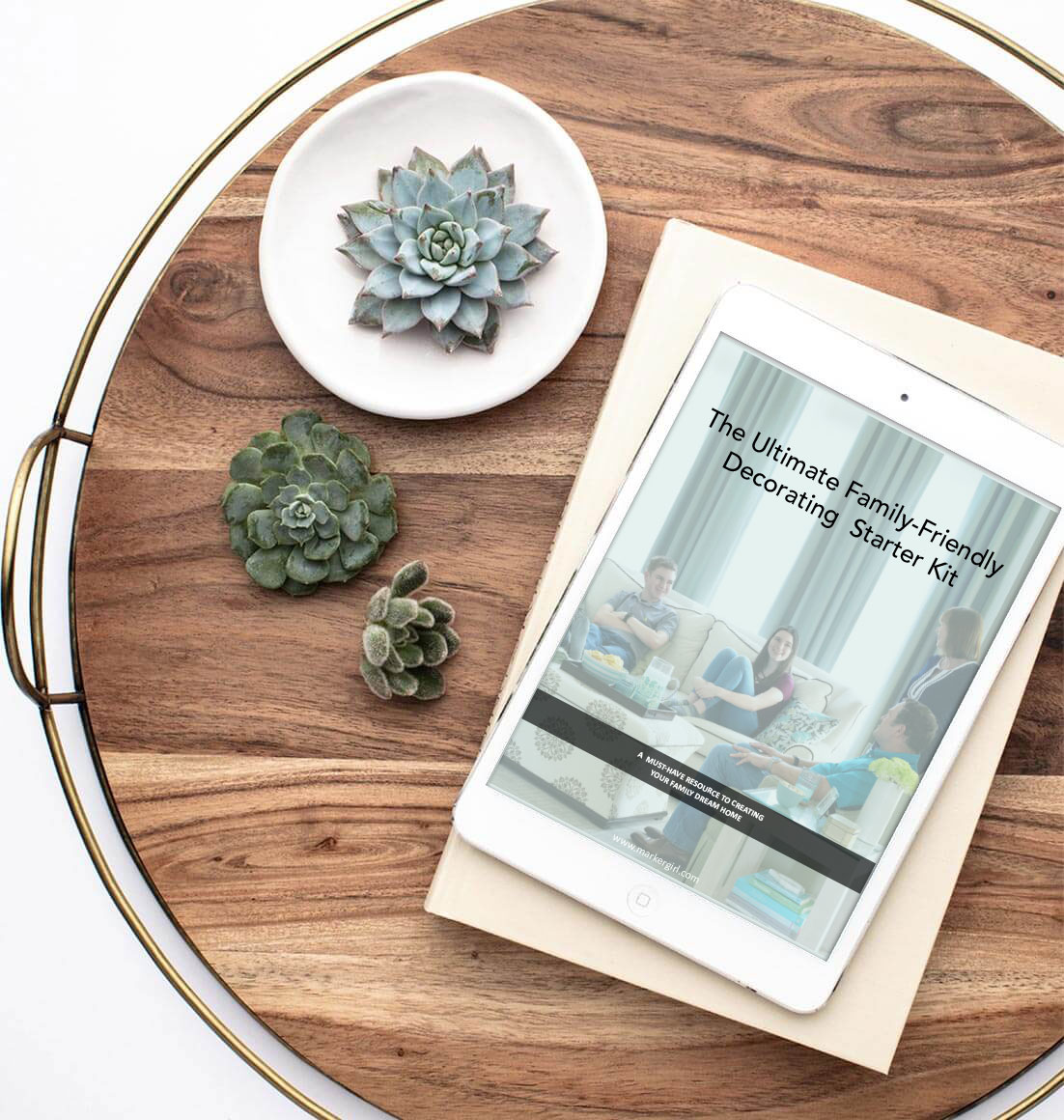 Get Your FREE Ultimate Family-Friendly Decorating Starter Kit
Create your family's dream home with a plan and without the overwhelm.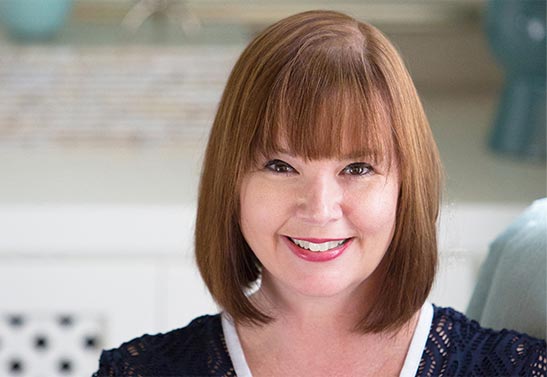 Meet Karen
Imagine walking into your living room to find your two-year-old covered in marker along with your beautiful ottoman! I learned that lesson the hard way and
redesigned our home around the family's lifestyle. I am committed to bringing you the very best of what I'm living and learning, as well as making it fun.
Are you ready to "Make Your Mark" in your home, your business
and your life?
Our Best Resources for Your Family's Home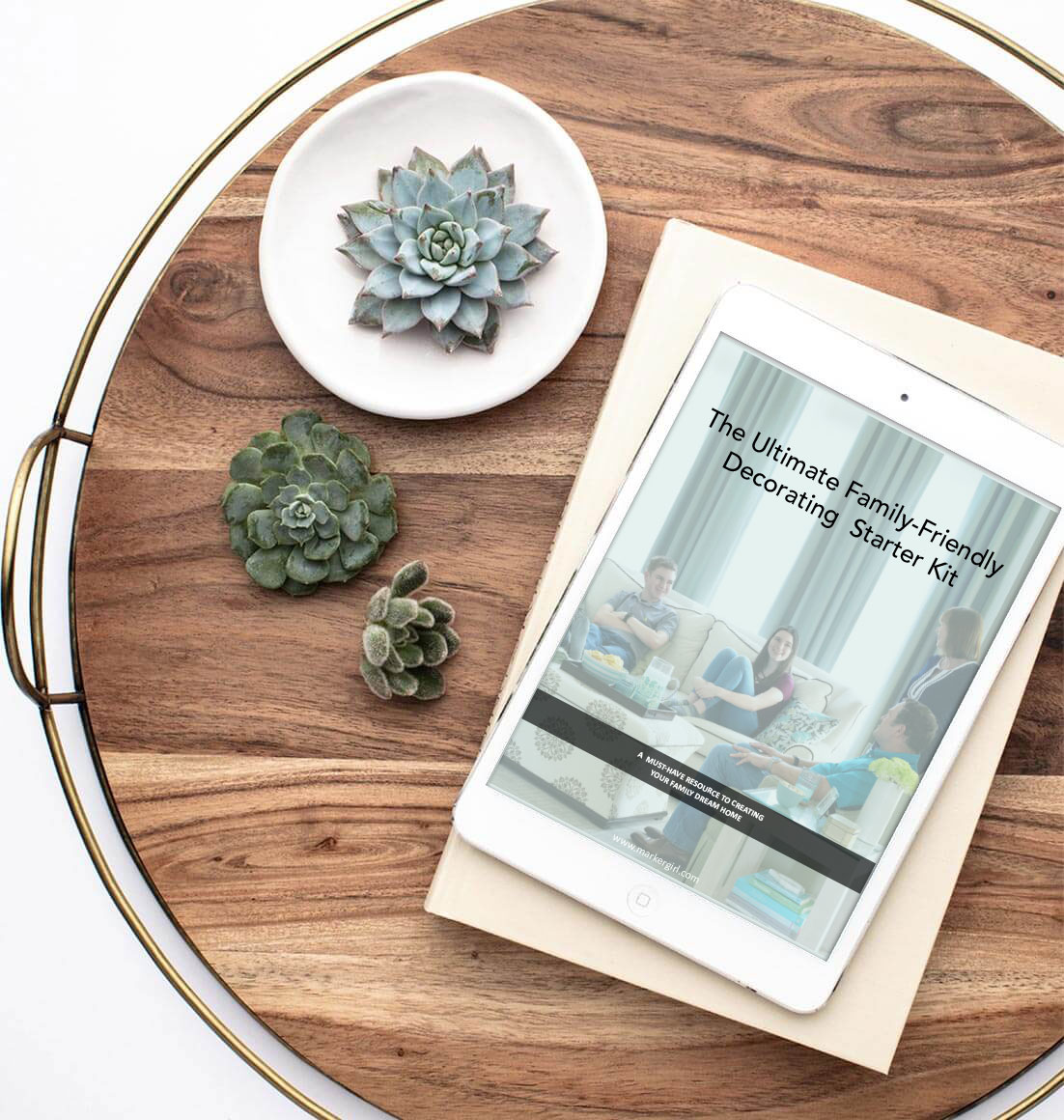 Get Your FREE Ultimate Family-Friendly Decorating Starter Kit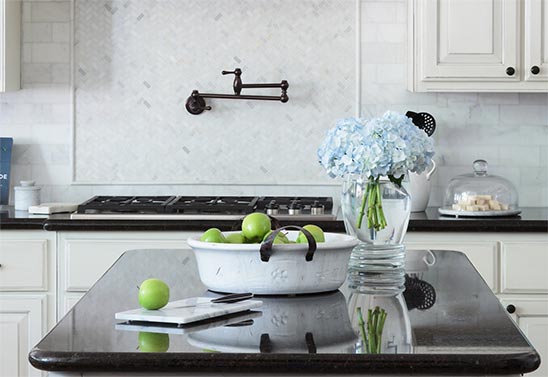 Shop with Marker Girl and get our family-friendly favorites in your home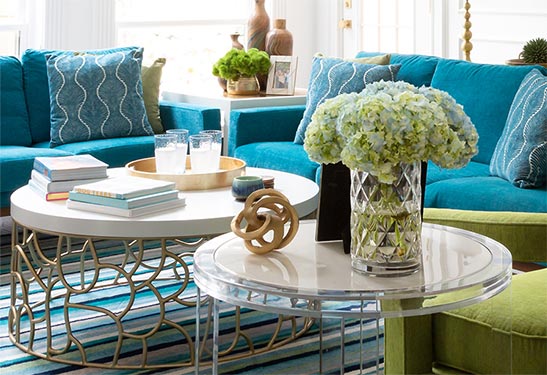 Our interior design services cater to your family's
real-life living