What do you want to learn more about?
How to Work at Home with Kids And Have Mom's Time Out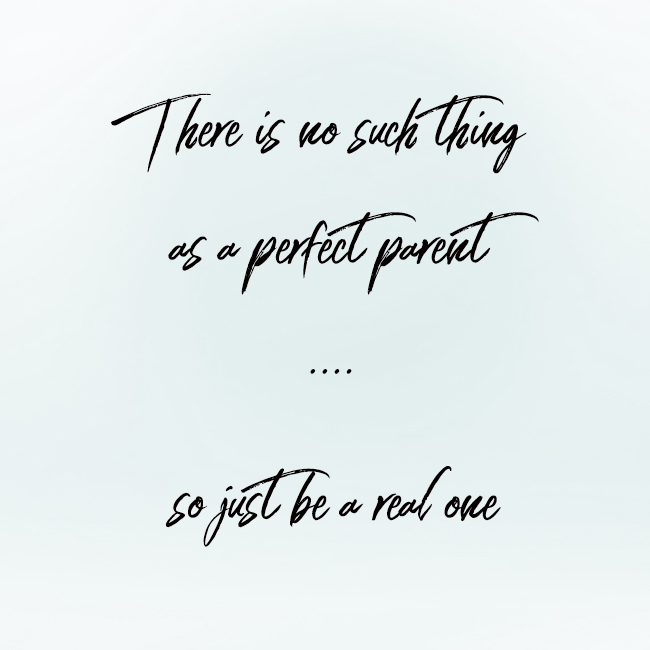 I recently read a study from Good Housekeeping that if you add up all the hours a Mom works it is an equivalent of two jobs. I do believe that! When I became a Mom it was advised to me from my more well-seasoned Mom friends, to put my son in a Mother's Day out at least once a week.  When I did it at first, it was so hard. He would cry and I would cry. Then one day I decided to walk back and just check on him. And that little stinker was happy and having the time of his life. It was then I realized I needed not to feel guilty.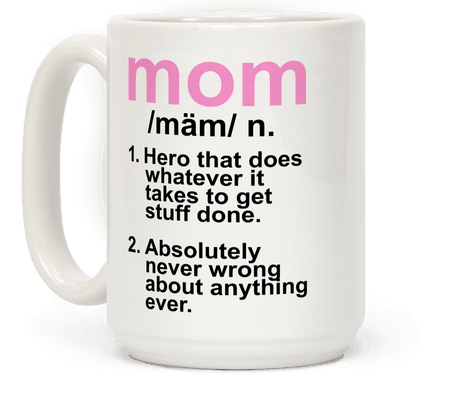 Once my daughter came along I decided to go back to work start my own business. That didn't go as well as I planned. I was trying to juggle this business part-time while being the perfect mom. I am Super Mom you know, so of course, I could do it all. But I was constantly interrupted and not really able to take care of myself through it all.  I eventually hired high school girls to watch them at home after preschool and elementary so I could have quality work time. But what I didn't set was boundaries.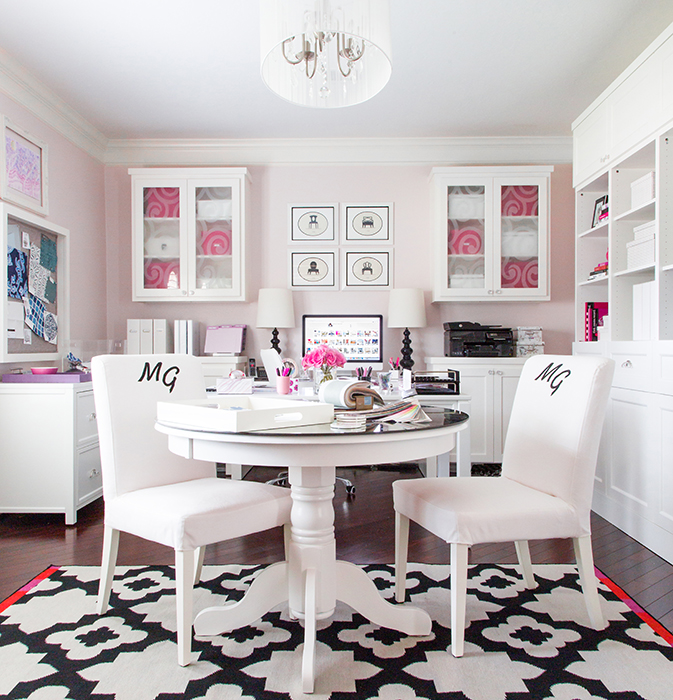 Marker Girl 
My office is in the front of the house, a converted work garage, that I had designed that way when we built the house. I just thought I would close the door and all will be well. My daughter mostly didn't get that and would barge in. I would tell the sitter, "please don't let her interrupt" but she was sneaky. So I bought a lock, but then she would slip little papers under the door and her non-whisper voice saying "Mom let me know you when you are finished!" How can you resist that?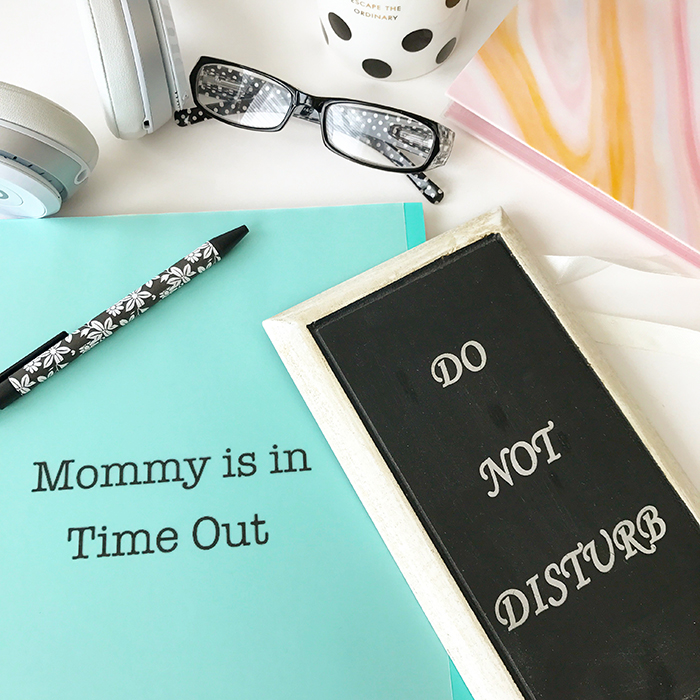 What finally worked was a system called "Mom's Time Out". Every day between the time they were home and before 5:30, Mommy was in time out. I had a sign on the door so she knew when Mommy was in time out. I then promised her time with me as soon as I was done so she could tell me all about her day and then my son would have a turn. I now have switched it since now they are both teens. When they get home I have a snack and check-in with them. I still have a sign that says "Do not Disturb" so they know if I am on a call or really working on something I can't stop at the moment.
What I learned was my daughter and son really wanted in-person time with me but did not understand that it didn't mean anytime, no matter what. By keeping my promise to speak with her at 5:30 each day I set an example for her to follow. It didn't hurt that I called it "Mom's Time Out".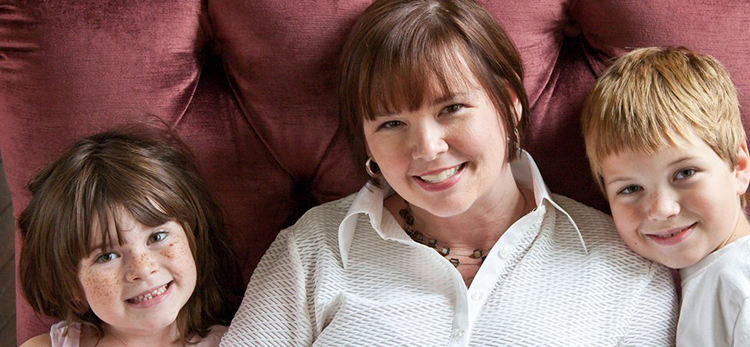 Photoshoot 10 years ago they so wanted to be in the picture and how could I resist…  I do miss the notes under the door since now it is me who has to do it.
Happy Everything!  Karen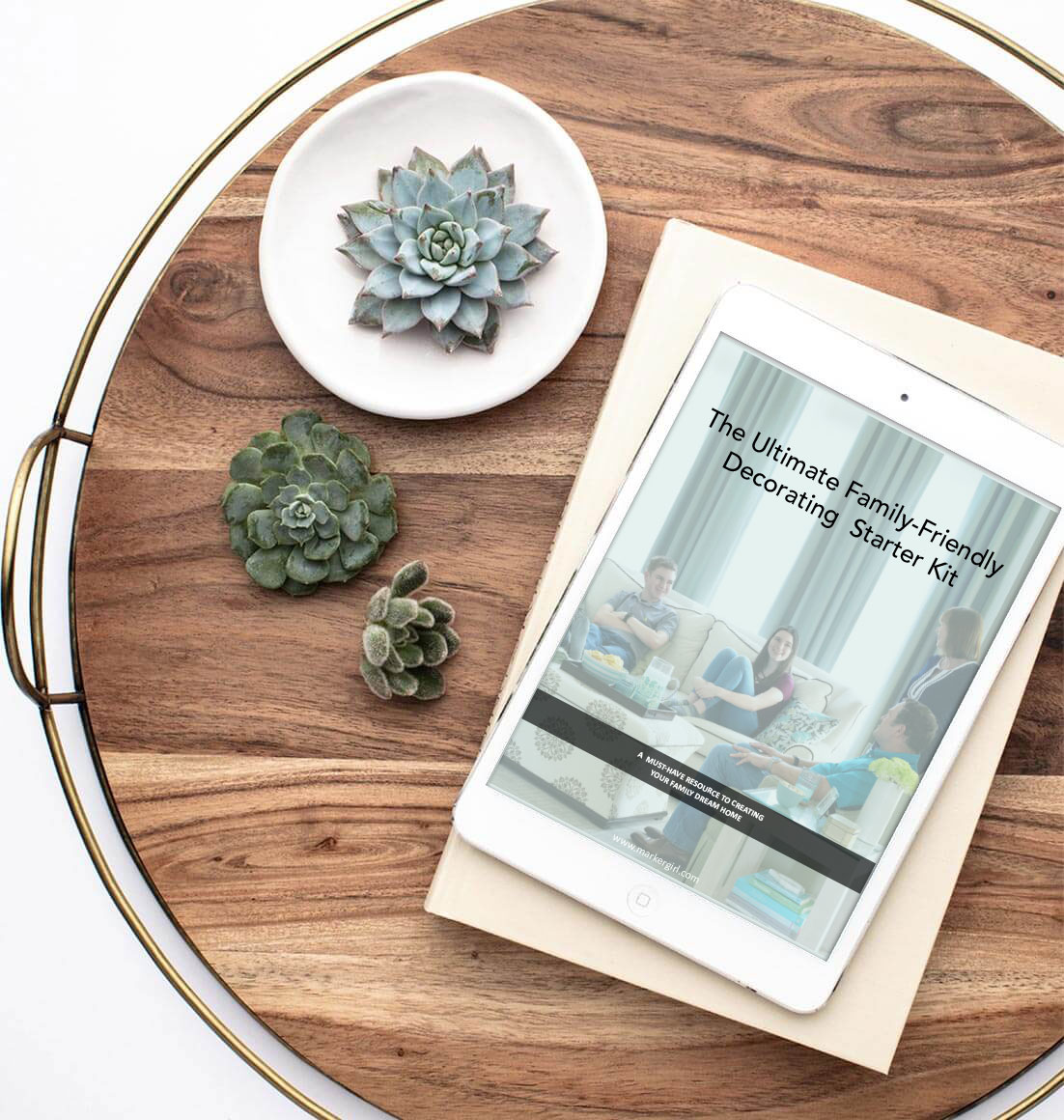 Get Your FREE Ultimate Family-Friendly Decorating Starter Kit
Create your family's dream home with a plan and without the overwhelm.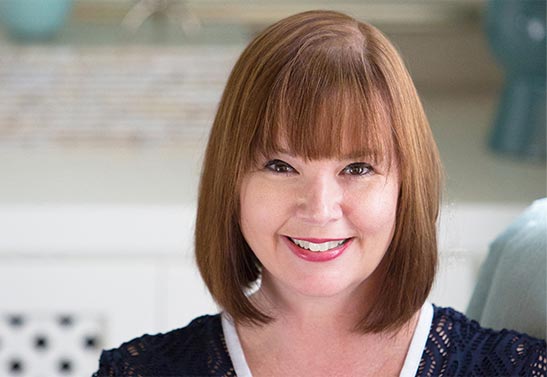 Meet Karen
Imagine walking into your living room to find your two-year-old covered in marker along with your beautiful ottoman! I learned that lesson the hard way and
redesigned our home around the family's lifestyle. I am committed to bringing you the very best of what I'm living and learning, as well as making it fun.
Are you ready to "Make Your Mark" in your home, your business
and your life?
Our Best Resources for Your Family's Home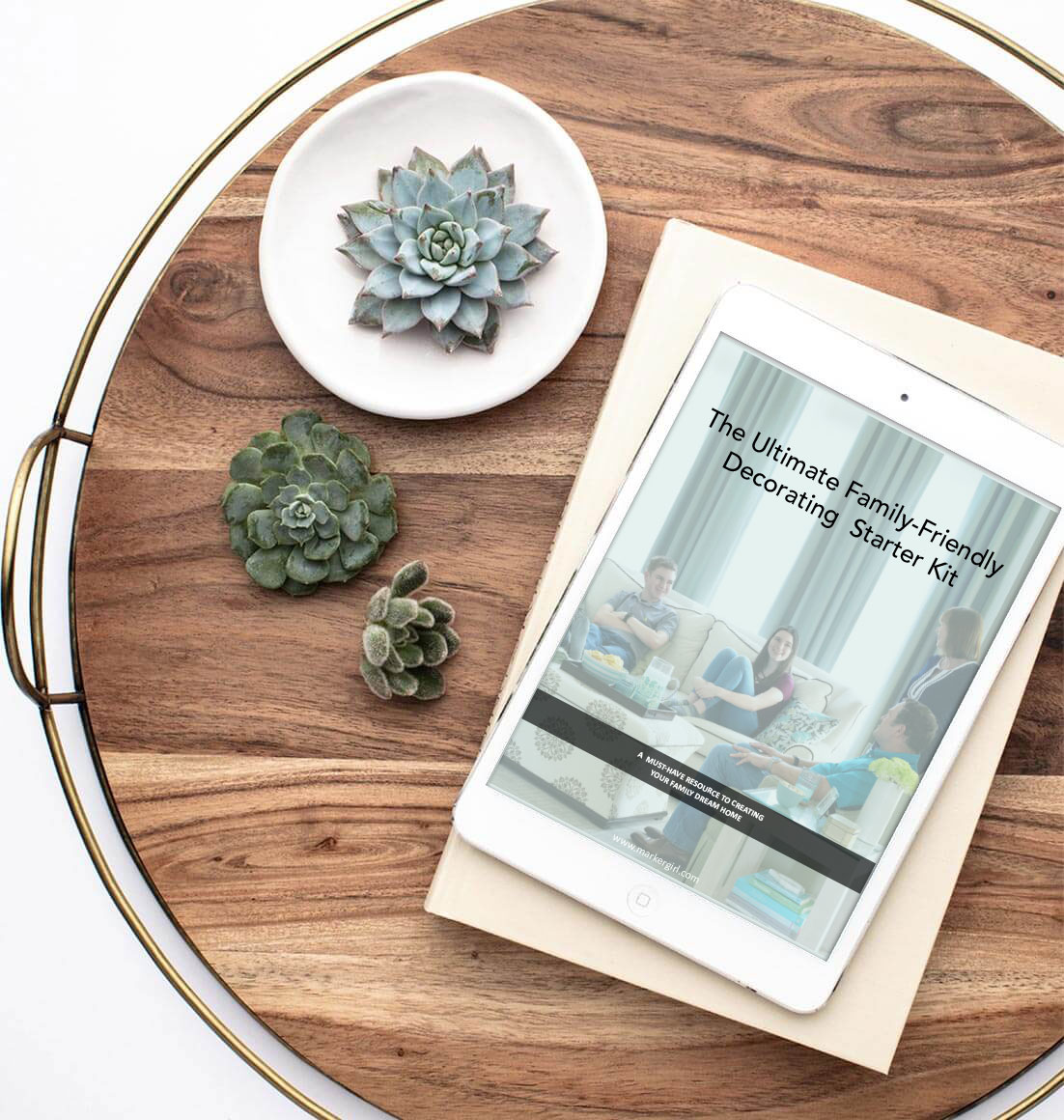 Get Your FREE Ultimate Family-Friendly Decorating Starter Kit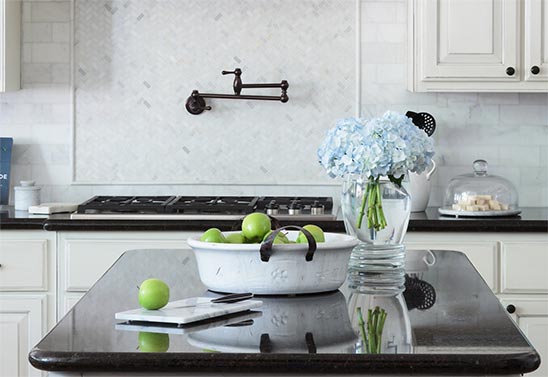 Shop with Marker Girl and get our family-friendly favorites in your home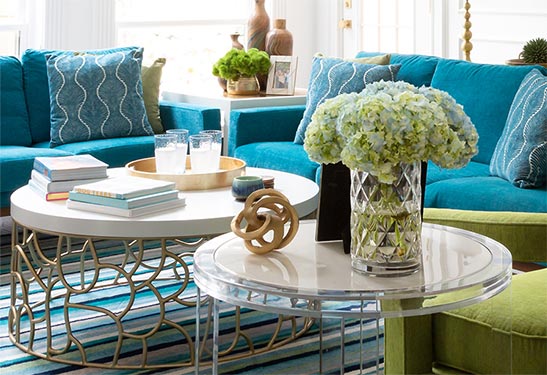 Our interior design services cater to your family's
real-life living