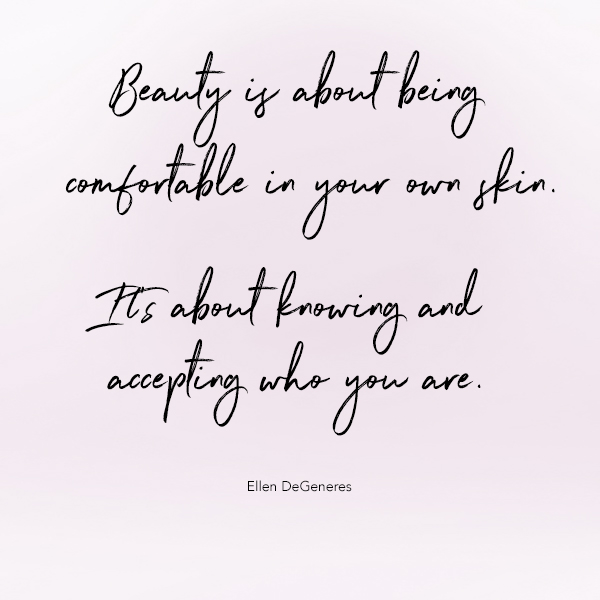 Why you don't see too many selfies of me? Because I am not photogenic; never have been and never will be. I see these gorgeous images of friends and try so hard to learn how to take the same type of picture. I see myself in the mirror and think "Looking Good Karen". But the running joke in my family is, "what happen to you in the photo?" My kids will say, "Is that really you Mom?"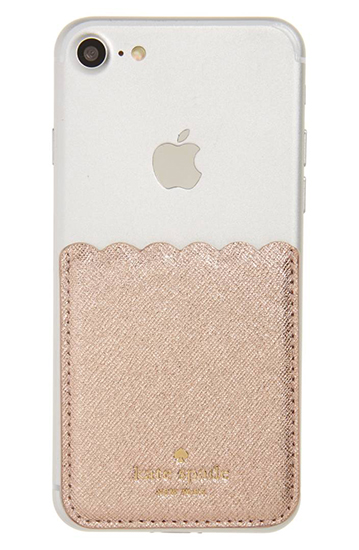 Nordstrom
Not So Picture Perfect
I was told about a couple of tricks, "Open your eyes by raising your eyebrows Karen, so we can see them". And, "stick your neck out so you don't have double chins." Resulting in numerous hilarious photos of me looking a bit startled and crazy, that I ended up deleting. It was wasting my time, so I just stop trying to take selfies.
When I have had professional photos taken in the past, the photographer would say, "we can photoshop that" and I would hear an "oh my" when they snapped the photo "let's try that again" (several times!) I eventually would find a good photographer who understood me and what my best side and pose was, it was worth the investment, but I never really got why it was so difficult to get that photo.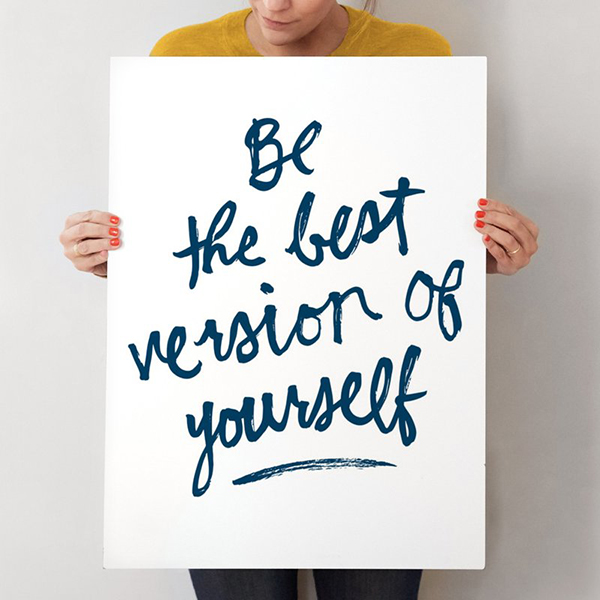 Minted
The Right Photo
Until recently, I still couldn't figure out why though in candid shots and my own selfies I just didn't look great? So, I turned to my husband for help in getting a new photo of me for my website and headshot. He does fine art photography as a hobby. So now after 7 years, yes, seven years! My wonderfully patient husband who is a fabulous photographer has taken a new photo one that captures me at home. It is simple and in a setting that flatters me. I am absolutely, happy with it because it looks just like I see myself in the mirror and is me at home.
I learned that I need good lighting to better highlight my cheekbones. That I need to smile and just relax my eyes. My hair needs to be around my face because camera's are not friendly to round faces.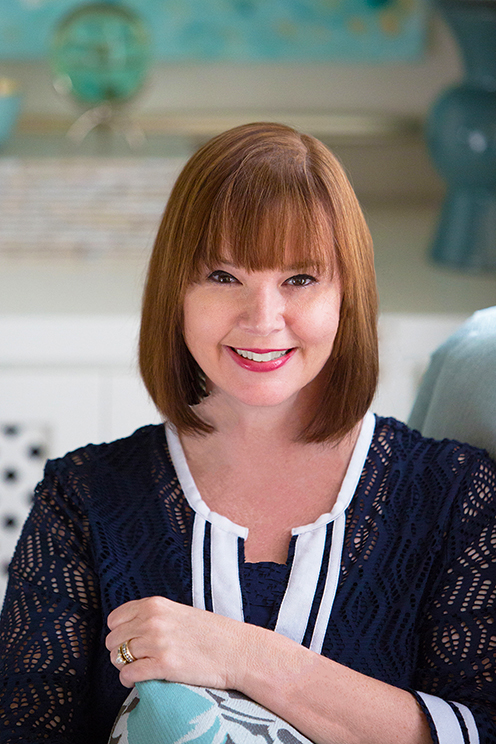 Why I am sharing this with you…
I see this same thing happen with some of my new clients. How? They are struggling with a house that isn't picture perfect. They look at other homes and want the exact same layout and look. But they don't understand that every house isn't the same and you have to work with what you have, unless you are planning on building a brand new home.
When decorating you can have a functional beautiful space, but you must be realistic with what you have to work with. It starts with acceptance and seeing all that is great about your home, enhancing it with great furnishings, lighting and color. In the end, you may not get that big mansion that can accommodate a very large seating area, but you will get a style and layout that truly fits your lifestyle, and have a home that most anyone would love!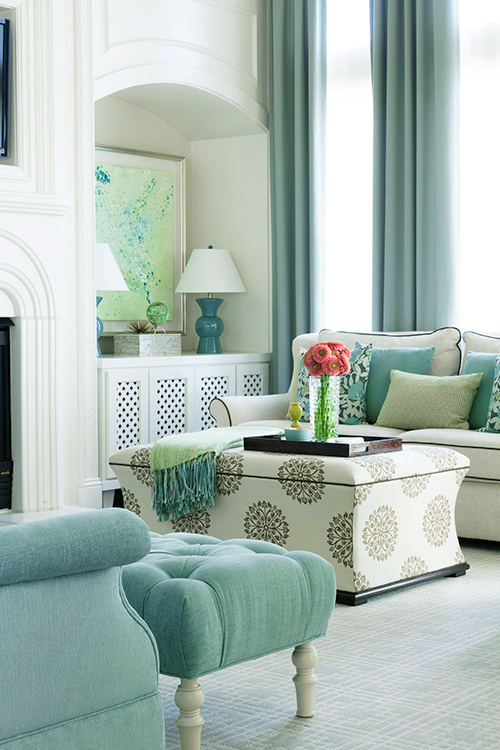 Marker Girl
Happy Everything! Karen