What do you want to learn more about?
Turn A Setback Into A Comeback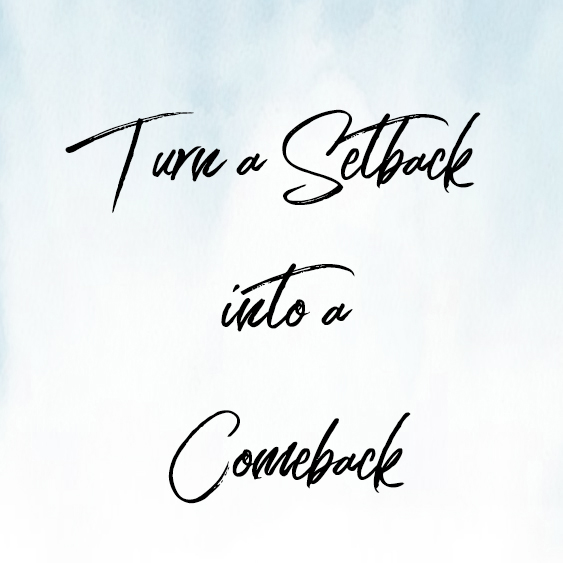 Don't let one bad day determine if you going to stick with something or not. One of my teens recently came to me and said, "I am done I can't do it." I was floored since this teen had worked so hard to get where they are now.
Mom's Advice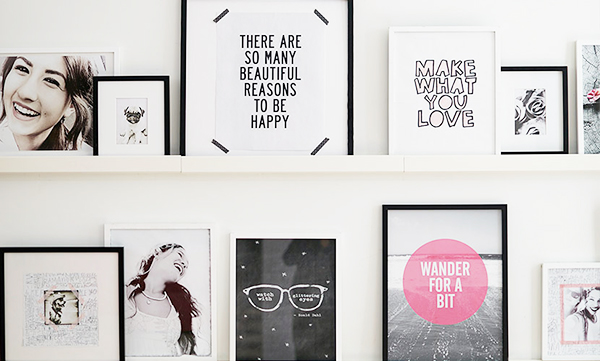 PB Teen
Why did it happen? Understanding why the day ended up badly has always helped me see it was just a bad day and not that I am not good enough. We determine that my teen was tired and just feeling down that day.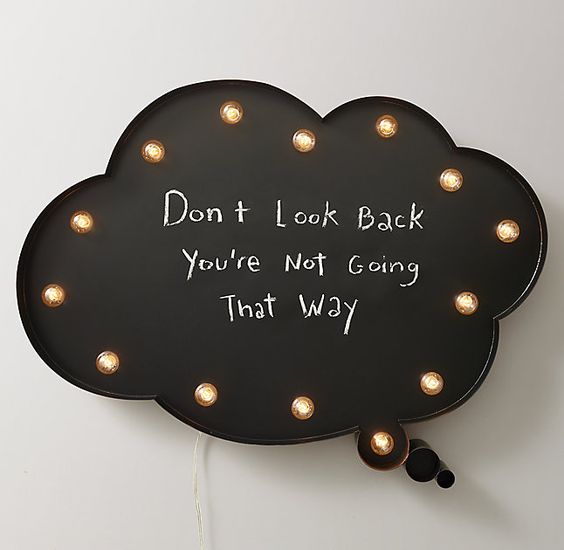 RH Teen
Are you seeing things clearly? It is just you that is seeing it this way? Ask others around you that you can trust to help you see that it is just your version and not everyone else's opinion. This one is hard, my teen is the type to compare themselves to others. It can really get to you when you start comparing yourself to other people.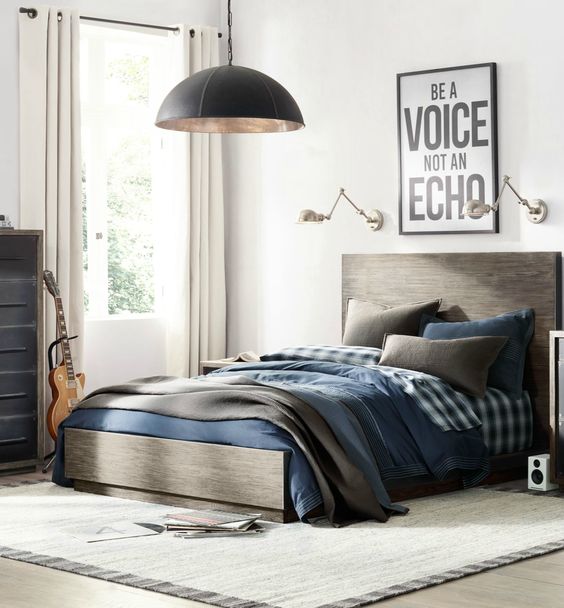 RH Teen
Stop being so hard on yourself! Nobody's perfect and you must find a way to see that you just had an off day. Write down at least 5 things you have done well in the past 10 days. So that you don't get hung on one bad thing that happened. I can be something simple like helping someone.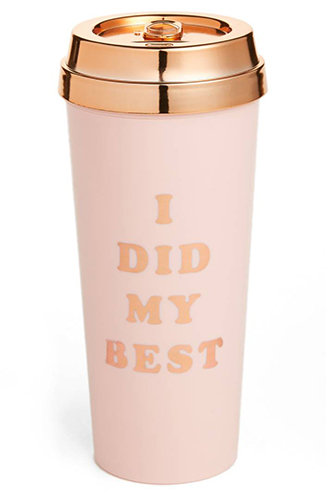 Nordstrom
What's next? How can you make the next day a better one? Go back and give it your all the next day. Learn from the mistakes and make it better. Or get rest and just do your best and not compare.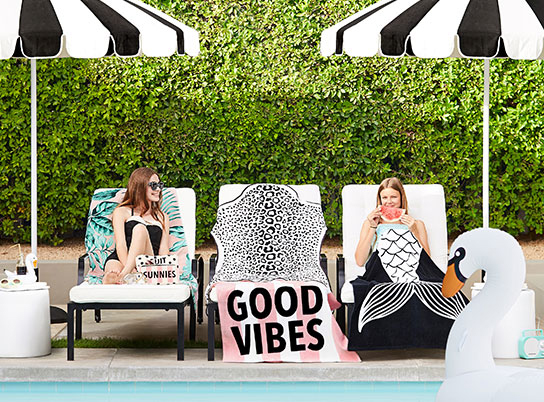 PB Teen
The way it ended for my teen was the next day they were told they were the best in the group that day. No, "I told you so" from me, just a big "hurray" and hug.
Happy Everything! Karen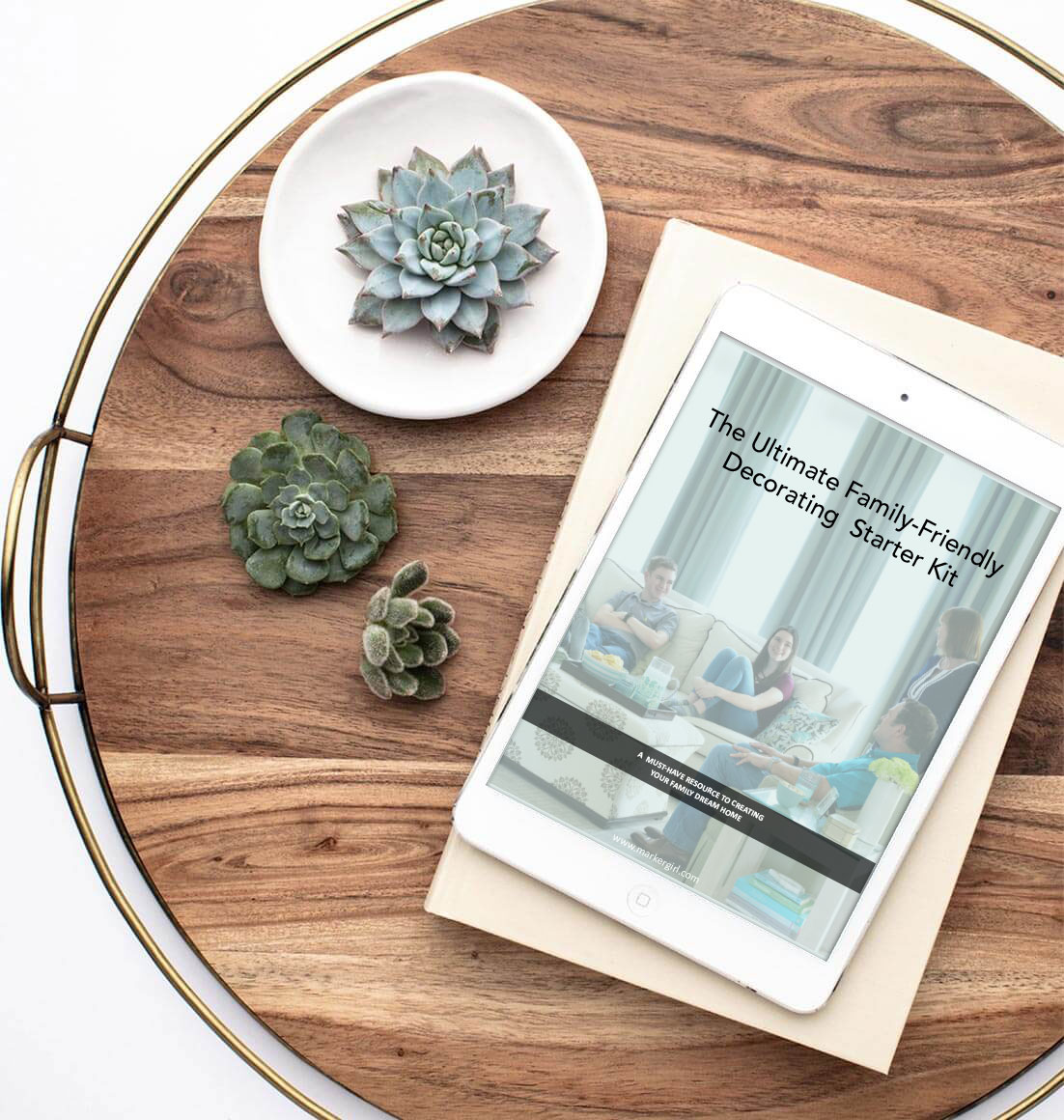 Get Your FREE Ultimate Family-Friendly Decorating Starter Kit
Create your family's dream home with a plan and without the overwhelm.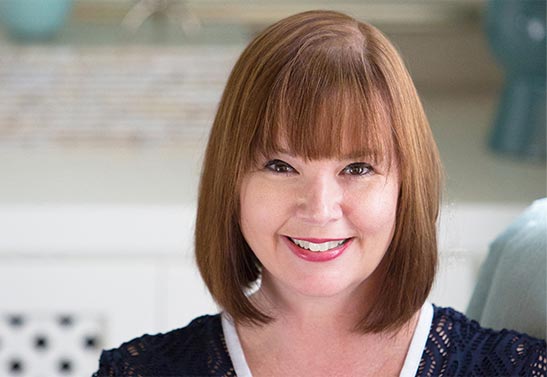 Meet Karen
Imagine walking into your living room to find your two-year-old covered in marker along with your beautiful ottoman! I learned that lesson the hard way and
redesigned our home around the family's lifestyle. I am committed to bringing you the very best of what I'm living and learning, as well as making it fun.
Are you ready to "Make Your Mark" in your home, your business
and your life?
Our Best Resources for Your Family's Home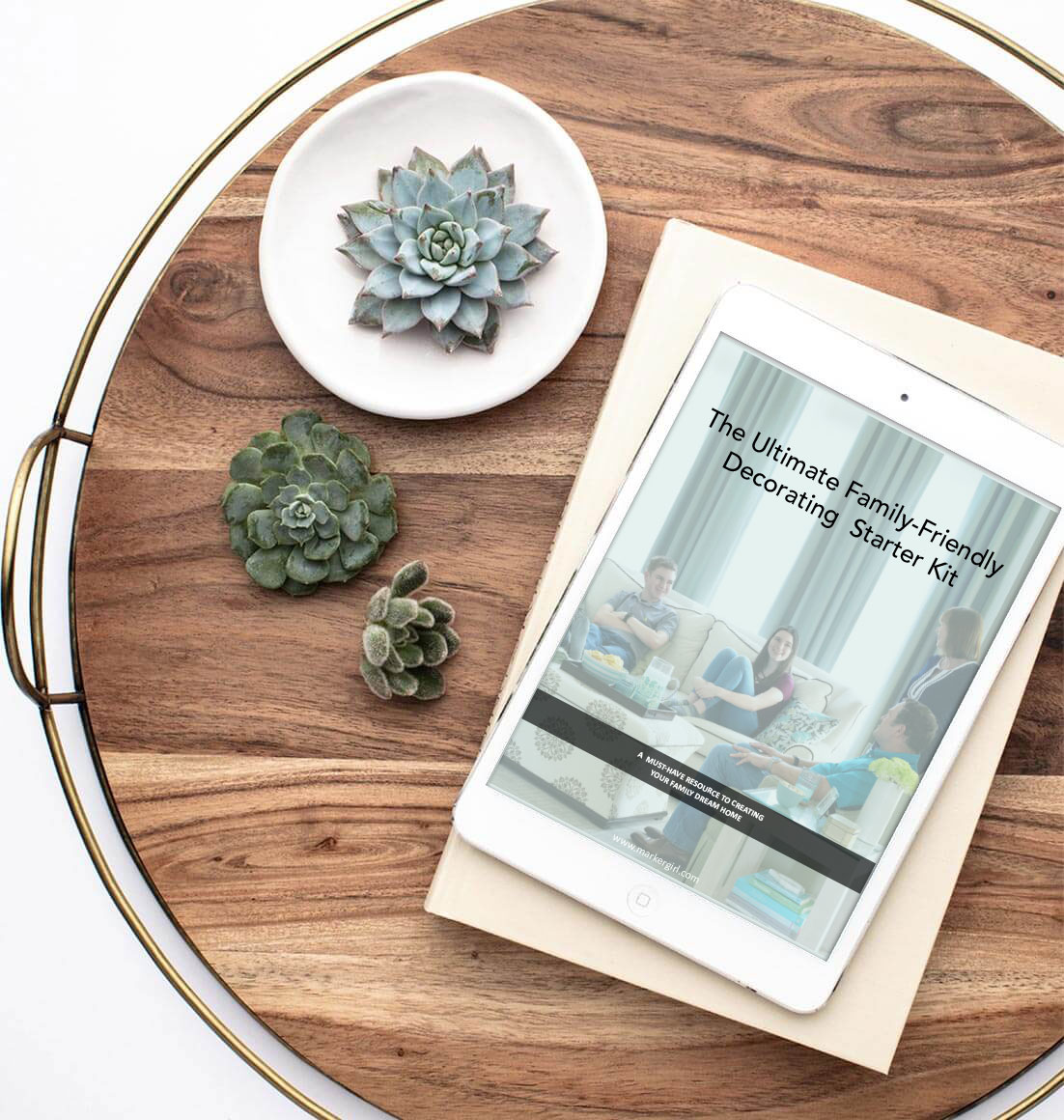 Get Your FREE Ultimate Family-Friendly Decorating Starter Kit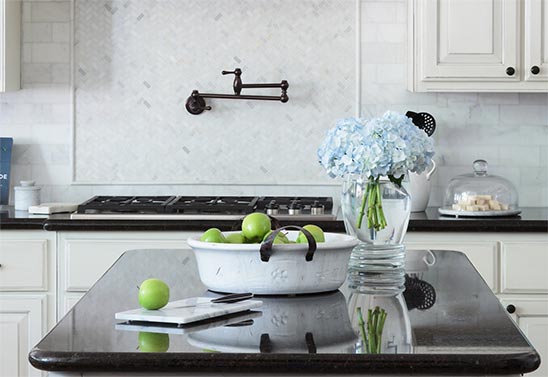 Shop with Marker Girl and get our family-friendly favorites in your home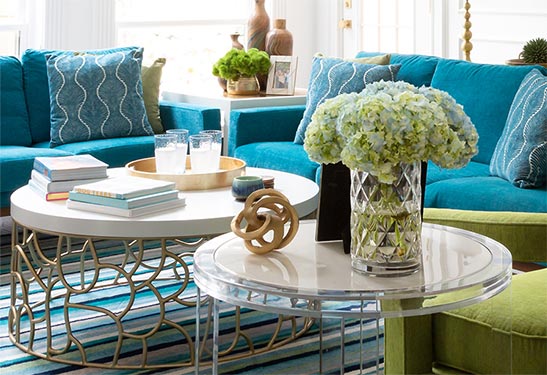 Our interior design services cater to your family's
real-life living