What do you want to learn more about?
Lesson Learned From My Vacation – Focus On The Right Things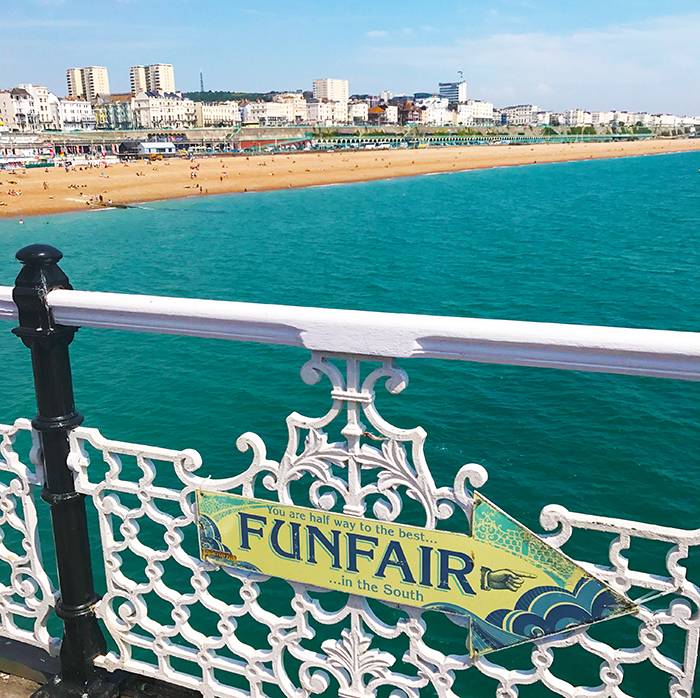 We just went to England last week and had a wonderful trip. Seeing my husband's family is top on our list. We also took a few days to do day trips. This year I wanted to take the kids to Brighton, a great seaside resort town south of London. It has a little bit everything we wanted to do on our family list including a place where the kids (teens) can go on amusement park rides and video games. The water is literally turquoise with pebbled beaches to just hang out and relax. Perfect for all of us.
We set out a little late, since I didn't realize how far it was from where we were staying. Once we got there I struggled to find where reasonable food places would be. I finally figured out you had to walk back into town to find the type of places we were looking for including me who is gluten free. I ended up eating with my daughter one place that I found after my husband and son ate at another to meet all of our needs.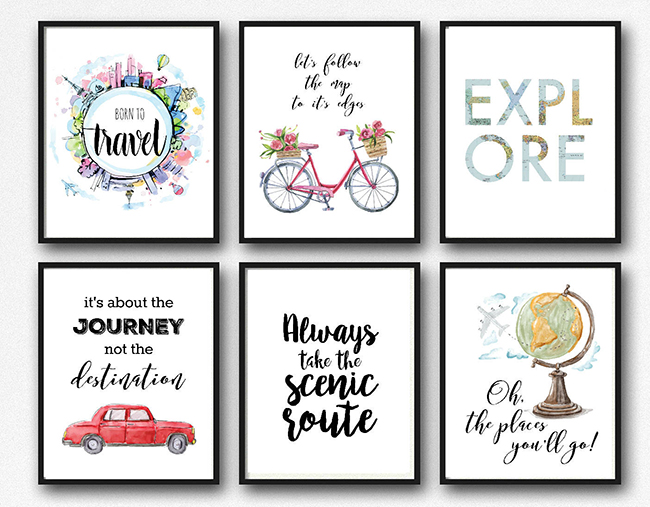 Etsy – JoJoPrintables
Once we finished eating my husband, his parents and my son headed off to the pier ahead of my daughter and me. They knew where they were and how to get to the pier. But I was so upset about the time lost I was not focusing on my phone on how to get back to the pier. And I started to wander off and got lost, I had my phone in the opposite direction we were walking. I eventually found my way back to the pier again losing more time.
I blamed my husband for the challenges and asked him why didn't he plan this out. He looked at me puzzled and said, "This was your idea and you do the planning. I know better than to mess with your plans." I stood there a bit angry and realized I had lost more time being upset. Then I just looked up out from the pier and saw how beautiful it was in Brighton. I was making only myself unhappy because I had to have the perfect plan while they all were enjoying this day out even though we lost a little time. I took this photo below to remind me to stop and just look up and enjoy the view. Pat myself on the back for what I have accomplished. I made it to Brighton on a beautiful day!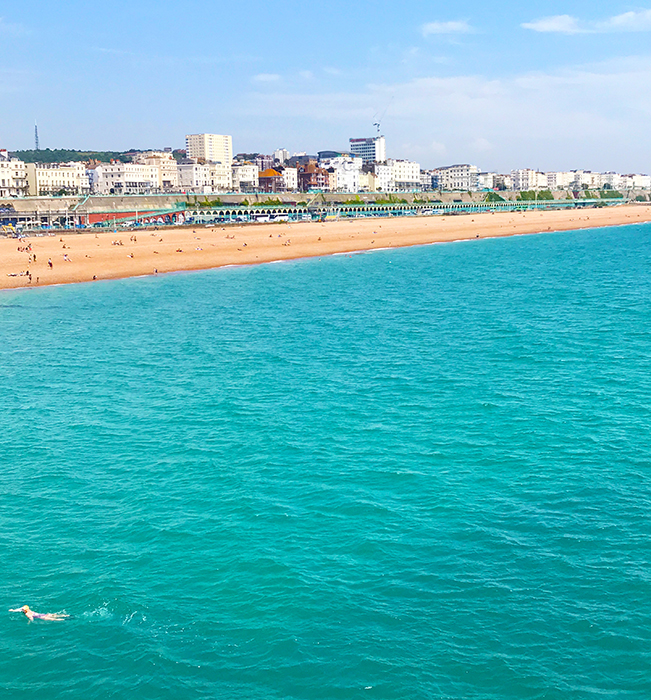 It was how to focus on the right things was what I learned from the trip. With that lesson, I started to think about how I had not been planning ahead lately with some business and personal things. The reason why was because I was blaming others and blaming myself for some past mistakes I made for not being perfect. I took time on the long flight back to sit and work out a simple plan so I can get more out of my time during the day.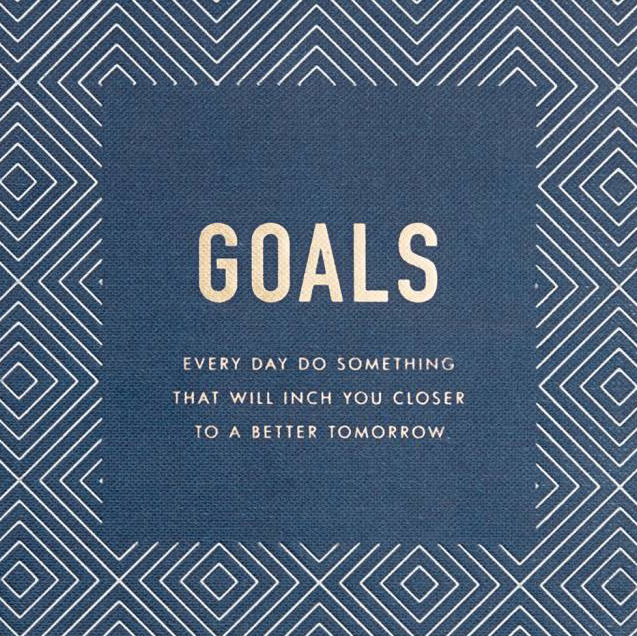 Nordstroms
Are you doing that right now with something in your business or life? Focusing on what isn't working? Take the time to work out, why it isn't working and not blame anyone. Just focus on the how you are going to move forward a little step at a time.
Happy Everything! Karen
If you happen to be struggling with getting through decorating projects, sign up on the side bar to get my "7 Secrets to Decorating Success", which will give you the 7 steps I use to breakdown decorating projects.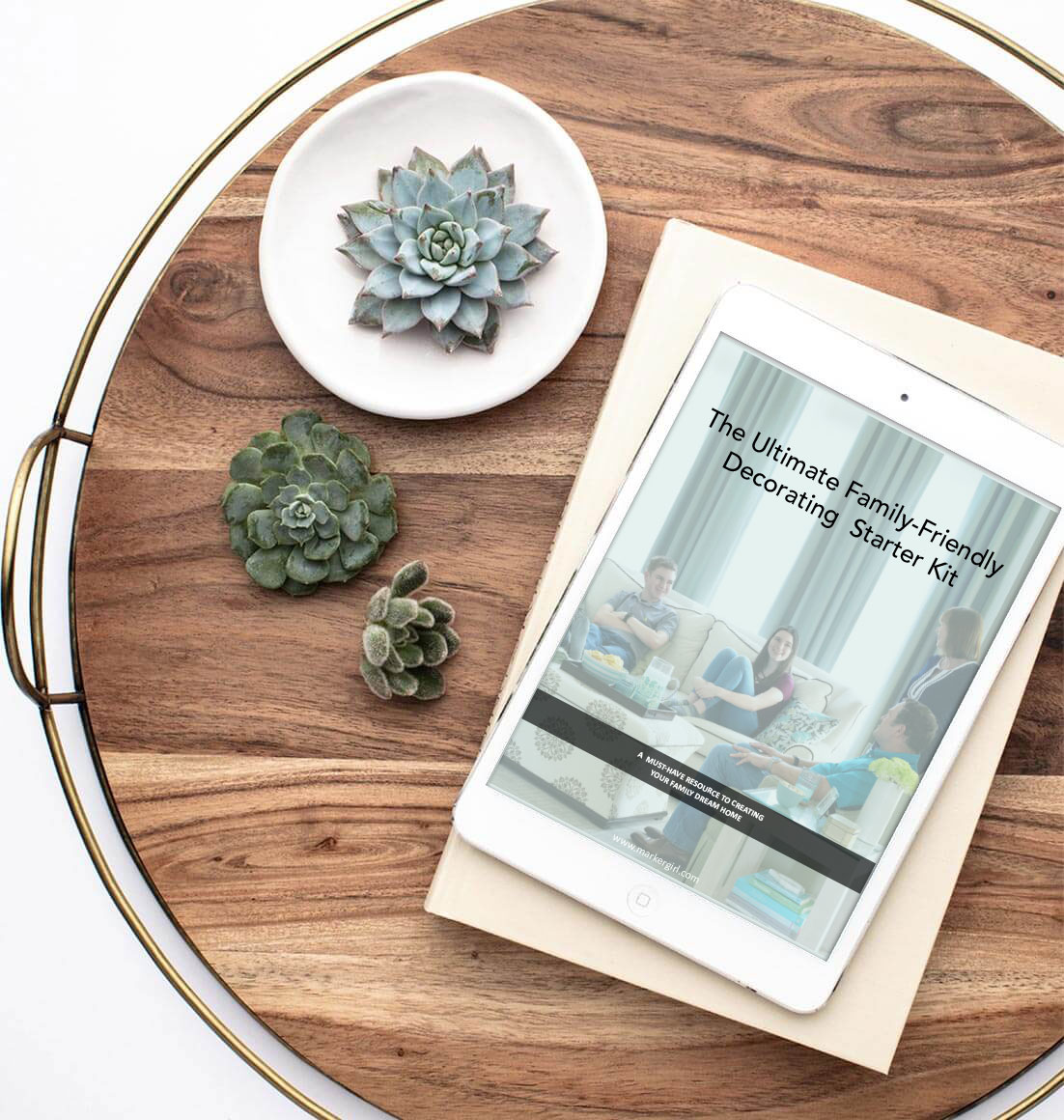 Get Your FREE Ultimate Family-Friendly Decorating Starter Kit
Create your family's dream home with a plan and without the overwhelm.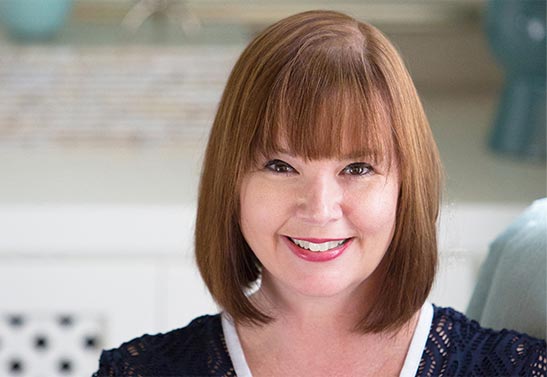 Meet Karen
Imagine walking into your living room to find your two-year-old covered in marker along with your beautiful ottoman! I learned that lesson the hard way and
redesigned our home around the family's lifestyle. I am committed to bringing you the very best of what I'm living and learning, as well as making it fun.
Are you ready to "Make Your Mark" in your home, your business
and your life?
Our Best Resources for Your Family's Home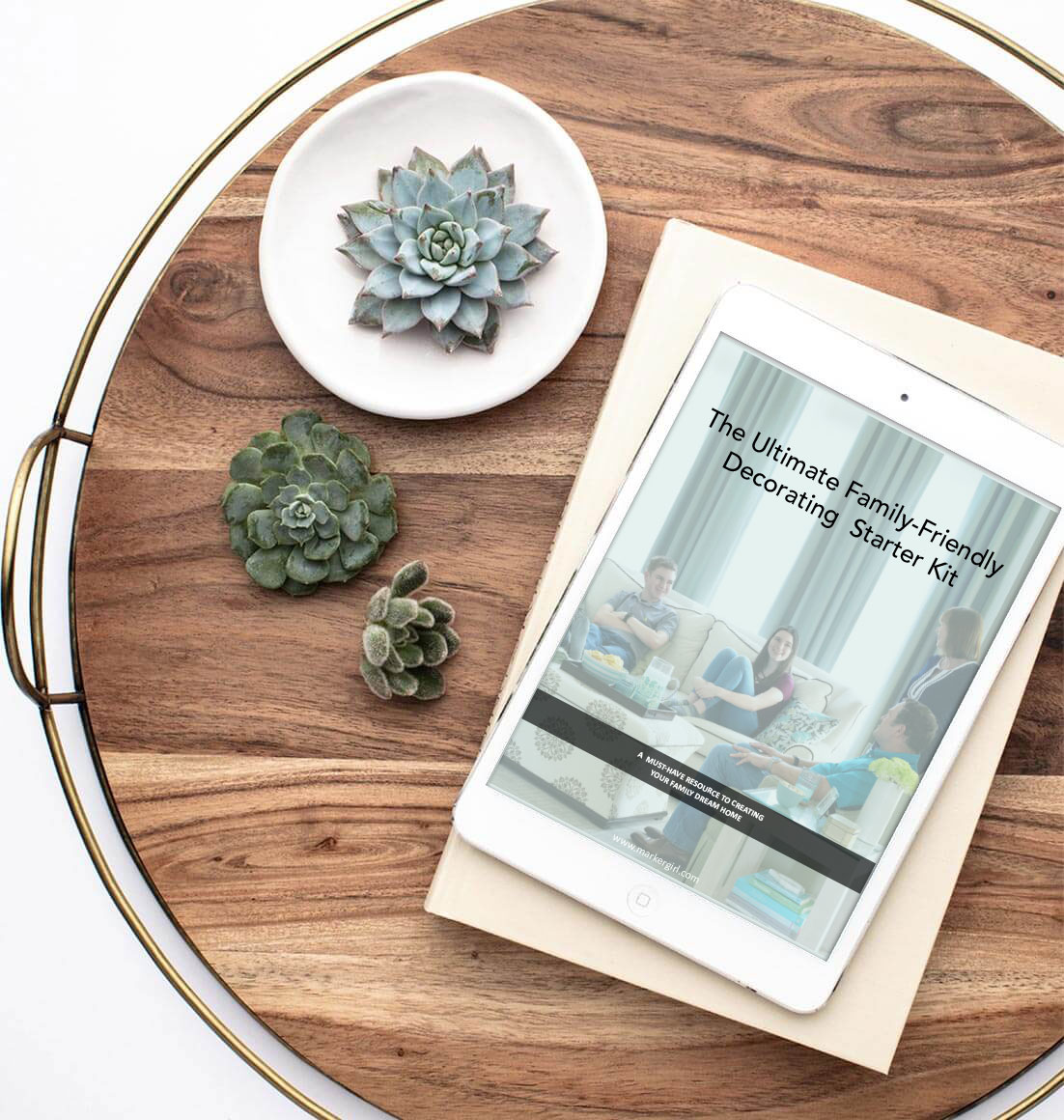 Get Your FREE Ultimate Family-Friendly Decorating Starter Kit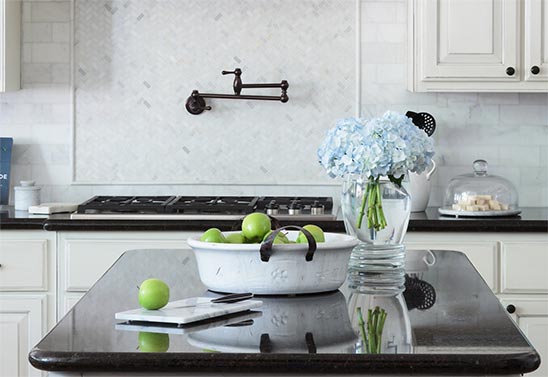 Shop with Marker Girl and get our family-friendly favorites in your home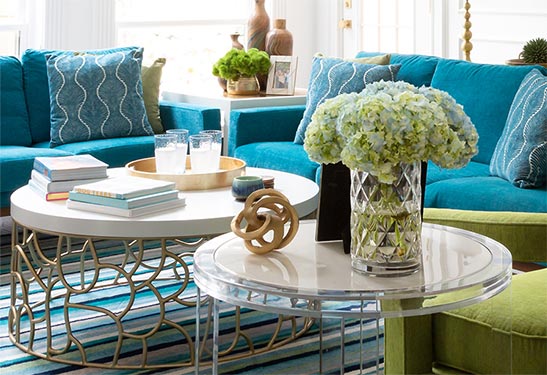 Our interior design services cater to your family's
real-life living