What do you want to learn more about?
Favorite Books for Entrepreneurs and Self Help Junkies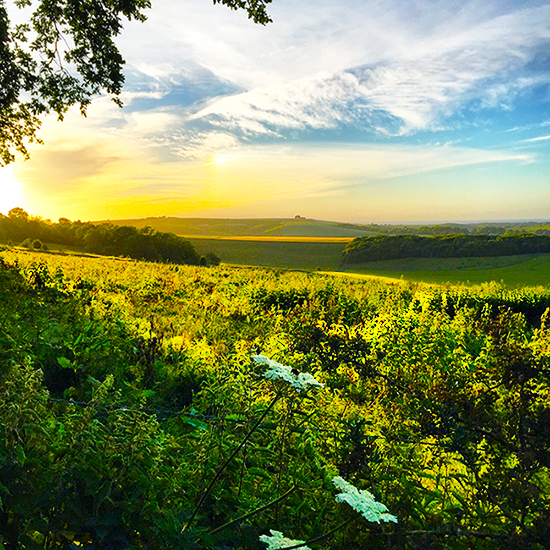 I am off this week in the UK visiting family in beautiful Wiltshire County on the Upham Farm. I like to bring my favorite books and audiobooks while I am there relaxing. I am a pure non-fiction reader so this is for you self-help lovers out there.
Sharing my top 10 with you.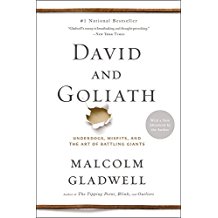 David and Goliath by Malcolm Gladwell
This is the best for sharing the story of courage and how being the underdog is a plus. Gladwell, speaks about the underdogs who really have a skill set to try things and not give up. Examples are given from the Founder of Ikea to a Basketball coach who coached a team of girls who couldn't play win the championship. I talked to my son about what I learned from the book. He has dyslexia. I realized by reading this book that I needed to start showing him his skills more than focus on the difference. That people with learning differences are great delegators since they start at a young age asking for help. They know how to problem solve.
"Capitalization Learning": we get good at something by building on the strengths that we are naturally given."
David and Goliath: Underdogs, Misfits, and the Art of Battling Giants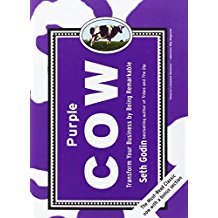 Purple Cow – Seth Godin
If you are in business or in a job and trying to be seen, this book is for you. It truly let me see how being individual and unique was exactly what I needed to be successful. It shares how by finding the thing that makes you stand out is so important to use either in being an entrepreneur or working for someone else.
"In your career, even more than for a brand, being safe is risky. The path to lifetime job security is to be remarkable."
Purple Cow, New Edition: Transform Your Business by Being Remarkable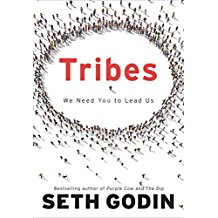 Tribes – Seth Godin
Once you read Purple Cow, you then have to read Tribes. We all need tribes in our lives, as an entrepreneur we need them to spread the word. As a Mom, I need my fellow Mom tribes to be there at my best and worst of times.
"Fans, true fans, are hard to find and precious. Just a few can change everything. What they demand, though, is generosity and bravery."
Tribes: We Need You to Lead Us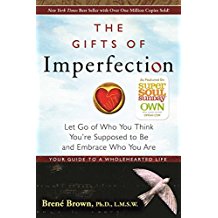 The Gifts of Imperfection – Brene Brown
It's on my bucket list to meet her one day and a big dream to interview her for my blog. For all of you who are perfectionist (or a recovering perfectionist like me), this is for you. She is so transparent about her own journey, it allows to you see that being vulnerable and just letting people see your imperfections is how to be free and happy.
"Authenticity is a collection of choices that we have to make every day. It's about the choice to show up and be real. The choice to be honest. The choice to let our true selves be seen."
The Gifts of Imperfection: Let Go of Who You Think You're Supposed to Be and Embrace Who You Are
Daring Greatly- Brene Brown
Once you read "The Gifts of imperfection" I recommend the follow up too, Daring Greatly helps you push further to have the courage to be vulnerable and be true to who you are.
"Courage starts with showing up and letting ourselves be seen."
Daring Greatly: How the Courage to Be Vulnerable Transforms the Way We Live, Love, Parent, and Lead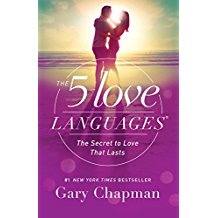 The 5 Love Languages – Gary Chapman
This book helped me and my family understand each other and connect so much better. A must read for anyone in any relationship. I use this idea with my clients to better understand what they value from me. He has other versions for Singles, Parents and communication with their Children, Men, and even an adaptation for the Workplace
"The best thing we can do with the failures of the past is to let them be history."
The 5 Love Languages: The Secret to Love that Lasts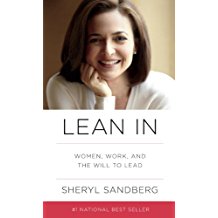 Lean In – Sheryl Sandberg
I always considered myself a feminist and tough. I never really back down and after reading this I realized it wasn't about fighting that stereotype of being a "B" it was about leaning in and just being confident. To be proud of what I have done and showing my daughter that being bossy is cool.
"The time is long overdue to encourage more women to dream the possible dream."
Lean In: Women, Work, and the Will to Lead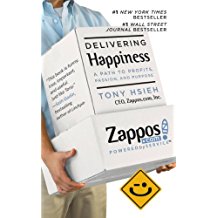 Delivering Happiness – Tony Hsieh
This book is the one I really like as entrepreneur. His story on how he didn't give up and built a very successful business with passion and purpose is inspiring.
"No matter what your past has been, you have a spotless future."
Delivering Happiness: A Path to Profits, Passion, and Purpose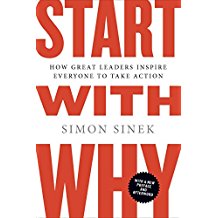 Start with Why – Simon Sinek
I am a business marketing geek. This is the simplest way to start any business or idea you have and how you can communicate to others what you are about. A must for a business owner. By starting with why you begin to understand your brand and really create the right business for yourself.
"When they are unclear about your WHY, WHAT you do has no context."
Start with Why: How Great Leaders Inspire Everyone to Take Action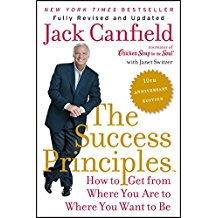 The Success Principles: – Jack Canfield
The creator of Chicken Soup for the Soul. This book is my favorite for getting my mindset on track and to really push myself to set the bar higher. They also have edition for teens.
"You must take responsibility for removing I can't from your vocabulary."
The Success Principles(TM) – 10th Anniversary Edition: How to Get from Where You Are to Where You Want to Be
Would love to hear some of your favorites.
Happy Everything! Karen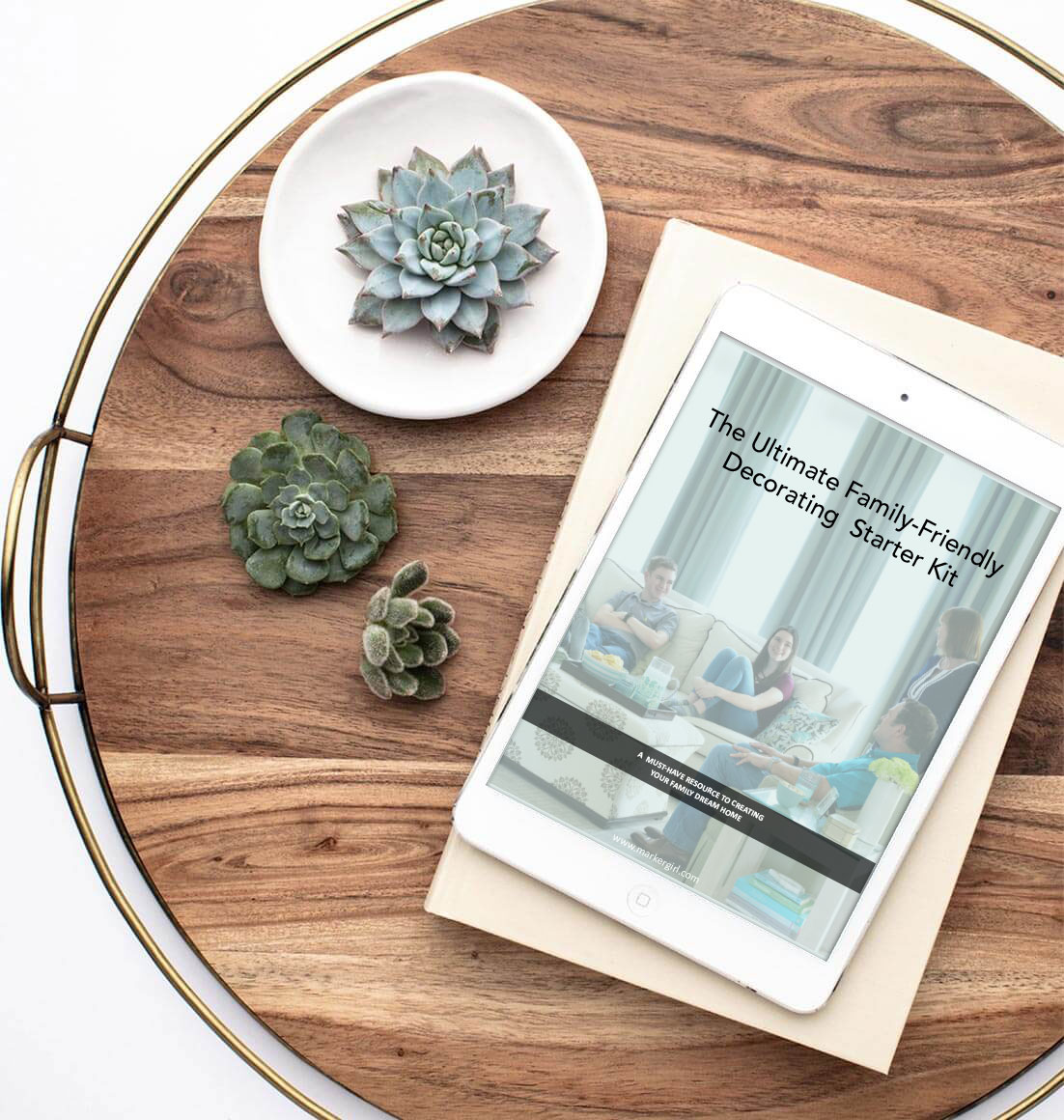 Get Your FREE Ultimate Family-Friendly Decorating Starter Kit
Create your family's dream home with a plan and without the overwhelm.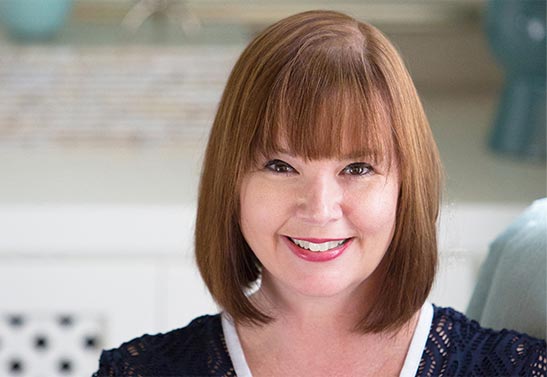 Meet Karen
Imagine walking into your living room to find your two-year-old covered in marker along with your beautiful ottoman! I learned that lesson the hard way and
redesigned our home around the family's lifestyle. I am committed to bringing you the very best of what I'm living and learning, as well as making it fun.
Are you ready to "Make Your Mark" in your home, your business
and your life?
Our Best Resources for Your Family's Home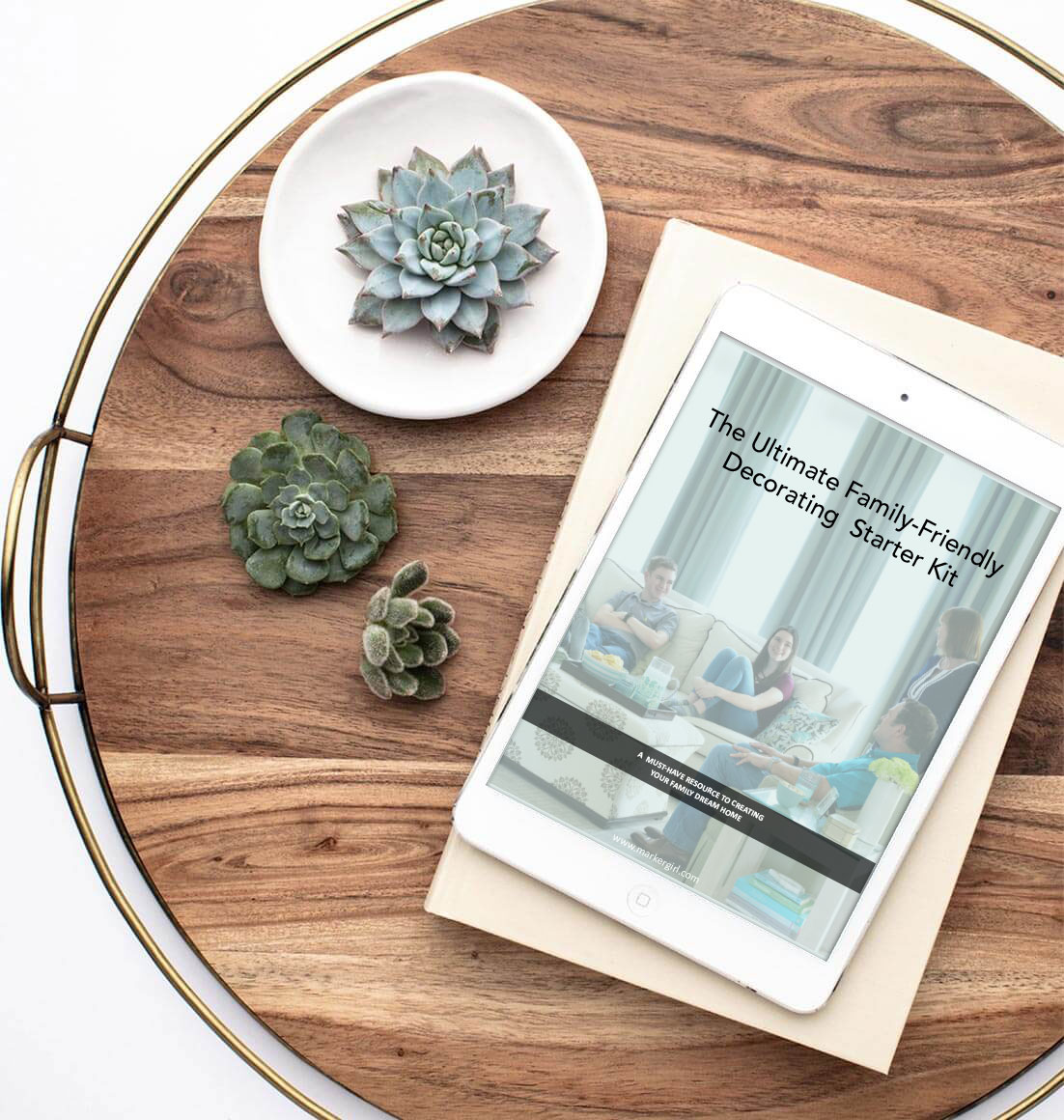 Get Your FREE Ultimate Family-Friendly Decorating Starter Kit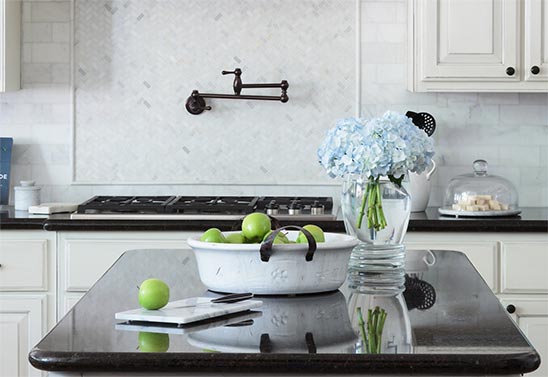 Shop with Marker Girl and get our family-friendly favorites in your home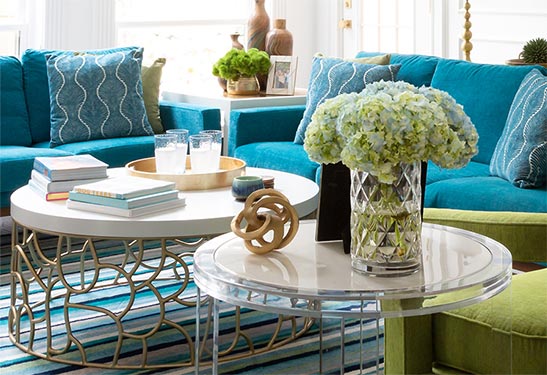 Our interior design services cater to your family's
real-life living