What do you want to learn more about?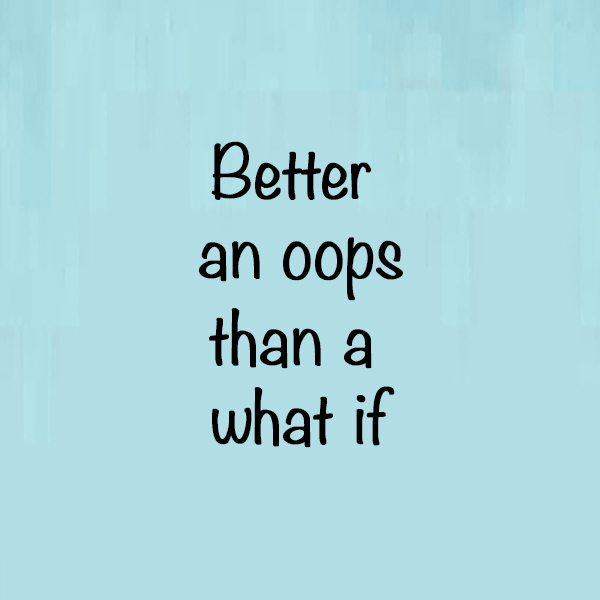 My plan has been to blog about the house each month sharing with you a new room and then showcasing a few of my client projects this year. Well, I have had a set-back, all thanks to a mistake I made a few weeks ago.
You see my husband takes my photos for my business. A few weeks ago, I had a day where there was perfect light in part of my home that we were going to photo the next day and he wasn't there. So, I just took it upon myself to set up this very high end camera only to discover it did not have its memory card in it. I texted him and was told just insert with a certain side facing towards me. Did I bother to notice the arrows on the camera showing it should be sideways? No. I then proceeded to continually force the card in and ended up breaking the camera.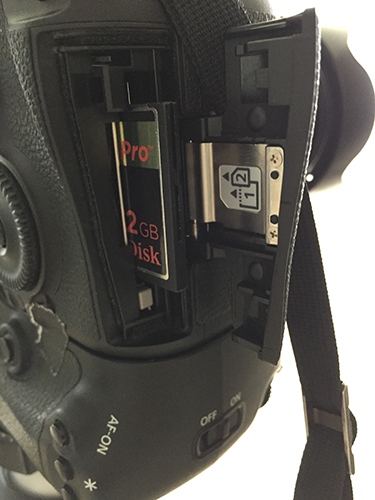 It has just finally come back from repair and my posts will be coming soon. Let just say I am grounded from using the camera until I have proper training on how to use it.
Mistakes do happen and when they do I have to either laugh them off or learn from them. In my case with the camera, I realized that I am trying to do it all. I need to learn to be more patient and more open to letting others help me.
How I turn a mistake into an advantage…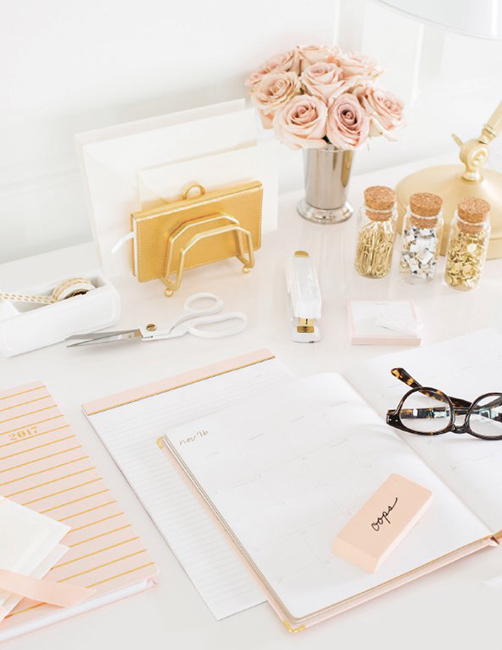 Sugar Paper
Accept Mistakes – I don't try to pretend it didn't happen or blame someone else. It is really important to just accept a mistake was made and accept I am not perfect. It can be hard at times but I have found by giving myself a break, I appreciate more of all that I do well.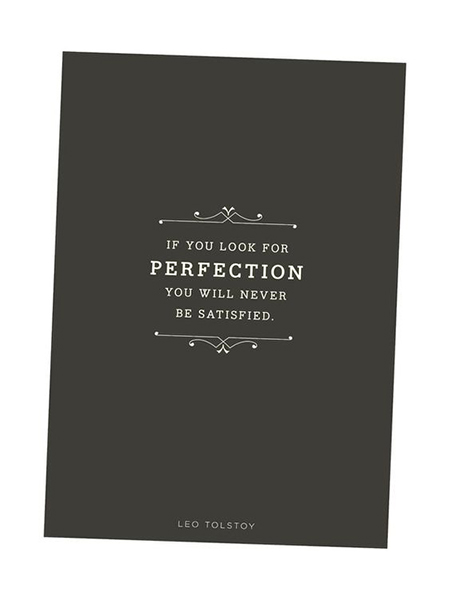 Minted
Learn from Mistakes – When a mistake is made I do get frustrated and upset at first. I then go into my problem-solving mode of "how can I fix this". I then work out a solution so it doesn't happen again. I always try to learn from it so I can avoid the same mistake happening again.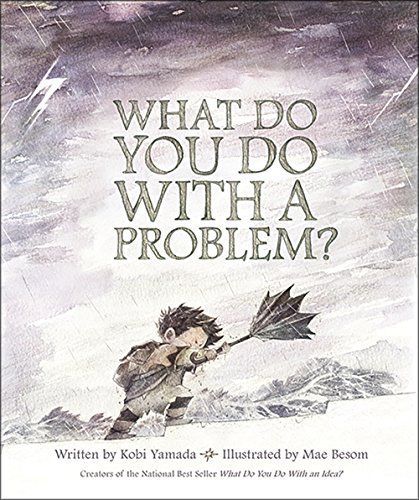 Amazon
Move on from Mistakes – It is like pushing through a fear for me. When I first started my business, I was always worried about failing, making mistakes and not making money. It became so bad I stayed home for a few months and considered quitting. Actually, I was sabotaging myself, making the fear a reality. I then realized my mistake was not asking for help when I needed it. Once I reached out for help, I accepted that all businesses have ups and downs and mistakes can happen. My business then started to grow.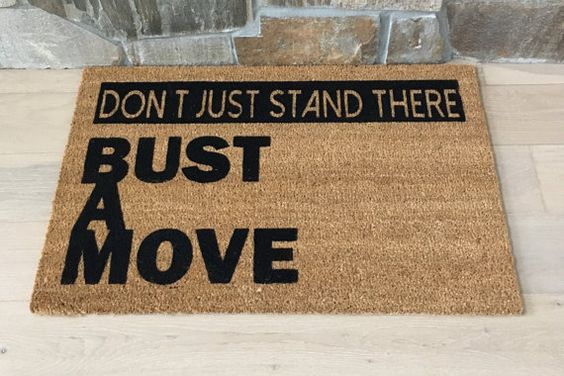 Etsy
Happy Everything! Karen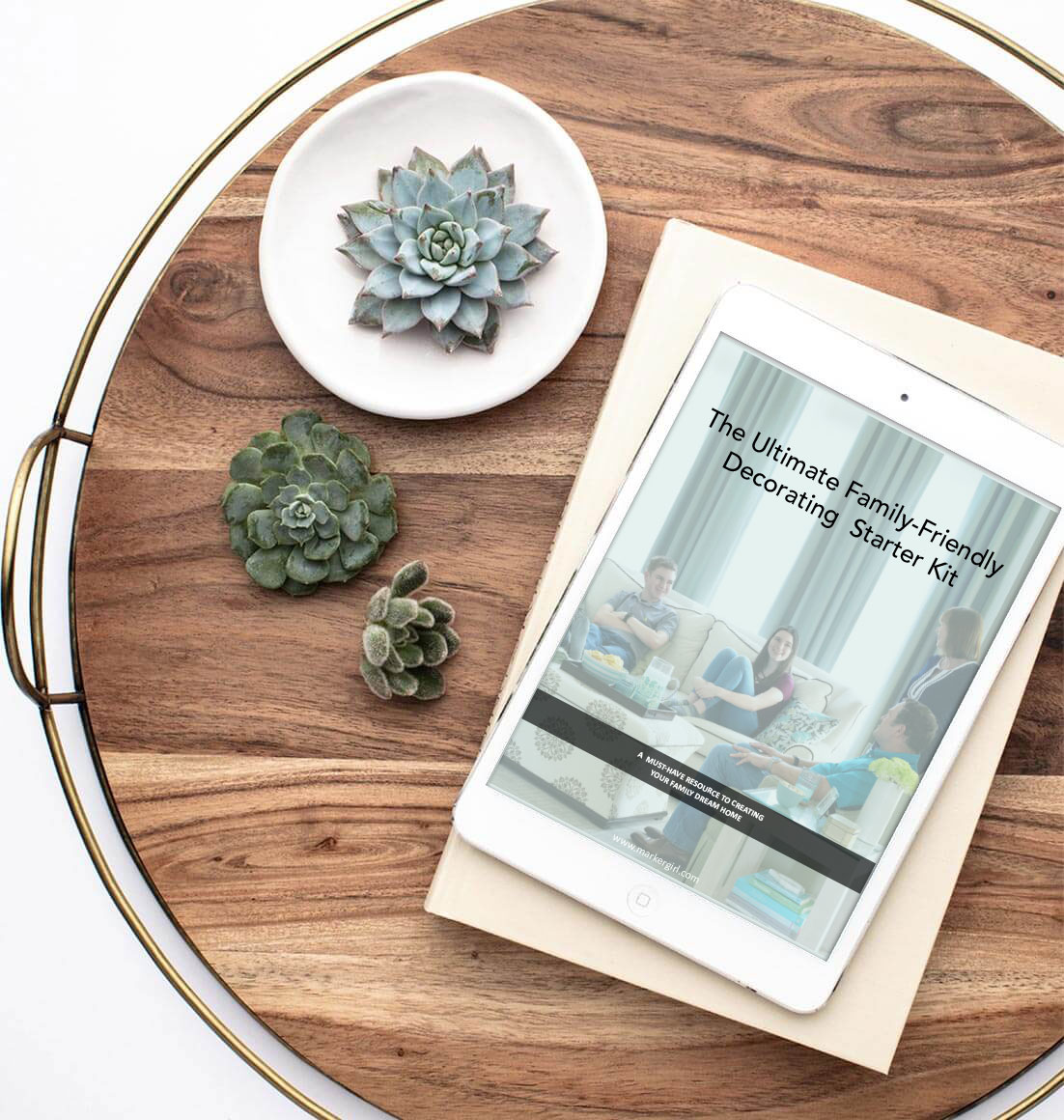 Get Your FREE Ultimate Family-Friendly Decorating Starter Kit
Create your family's dream home with a plan and without the overwhelm.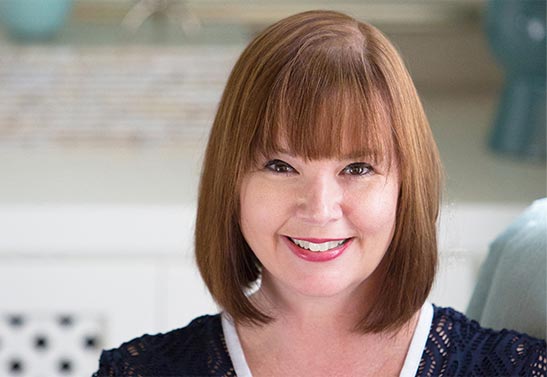 Meet Karen
Imagine walking into your living room to find your two-year-old covered in marker along with your beautiful ottoman! I learned that lesson the hard way and
redesigned our home around the family's lifestyle. I am committed to bringing you the very best of what I'm living and learning, as well as making it fun.
Are you ready to "Make Your Mark" in your home, your business
and your life?
Our Best Resources for Your Family's Home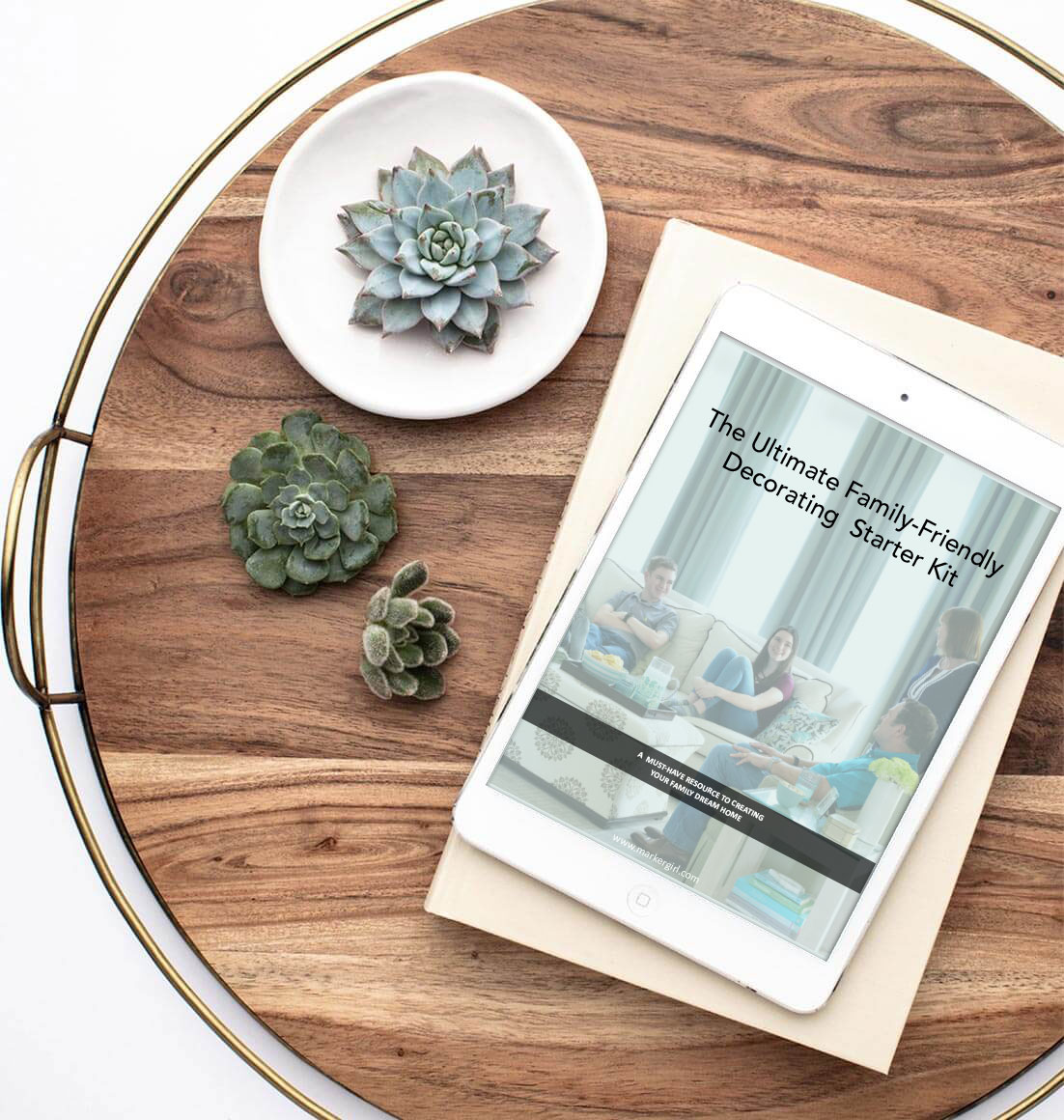 Get Your FREE Ultimate Family-Friendly Decorating Starter Kit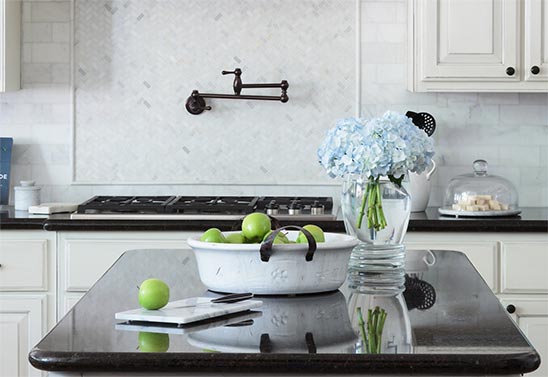 Shop with Marker Girl and get our family-friendly favorites in your home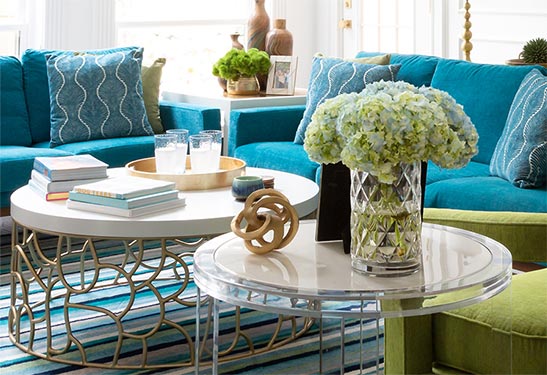 Our interior design services cater to your family's
real-life living