What do you want to learn more about?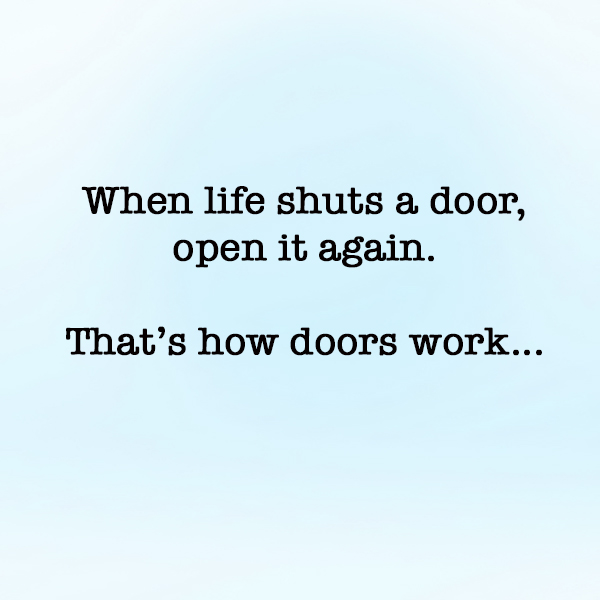 Recently one of my children was down about something that I really wanted to magically fix with one of my "walk up the hill in the snow stories." My child had that glazed look in their eyes after my rambling story of how I overcame things when I young, about how I wasn't one to give up so easily. I thought, this isn't helping and just stopped.
I took a few hours to leave them alone and then went back upstairs hugged my child and said, "It is okay to feel sad and frustrated, but there comes a time when you have to move forward." And then I said, "Think about a few of your friends who are going through a lot right now – more than you can ever imagine, and really think what has happened to you is really not bad at all. You should be grateful for all you have right now." It seemed to help, my child was in a more positive state of mind the following day and moved on past the problem.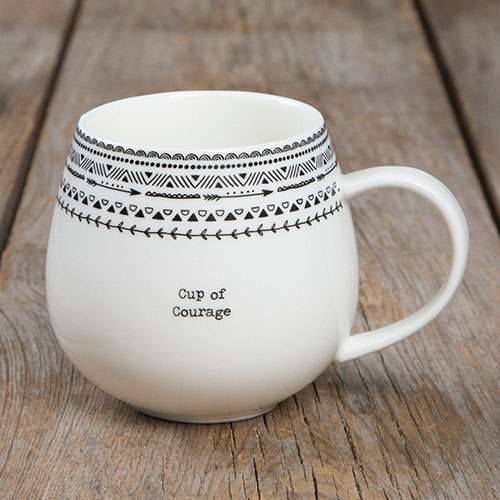 How to Not Give Up – My 3 little secrets to not giving up.
Throw a "Pity Party" and then move on. There are days when I will let out a good cry or rant to myself when I am alone at home. Talking to yourself does not make you crazy. In fact it helps me. Then I pull myself together and really move on.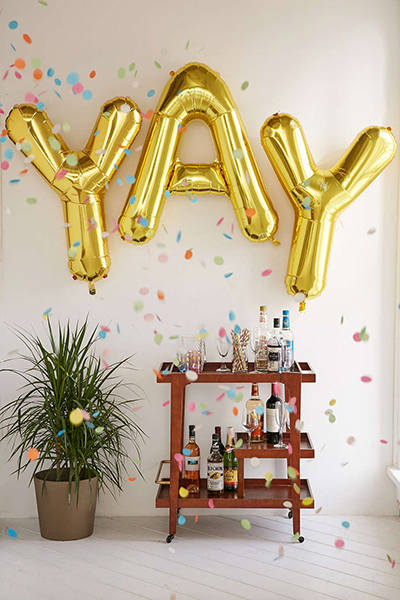 Urban Outfitters
Happy Time – Watch a feel good video or read a feel good book. I am all about the underdog persevering.
A few favorites – Brene Brown Ted Talk (The Power of Vulnerability) – Malcolm Gladwell Book (David and Goliath) – Joy (the movie).
Reward Yourself – Write down all the you have accomplished in the past 12 months small, big and in the middle. Then reward yourself for trying.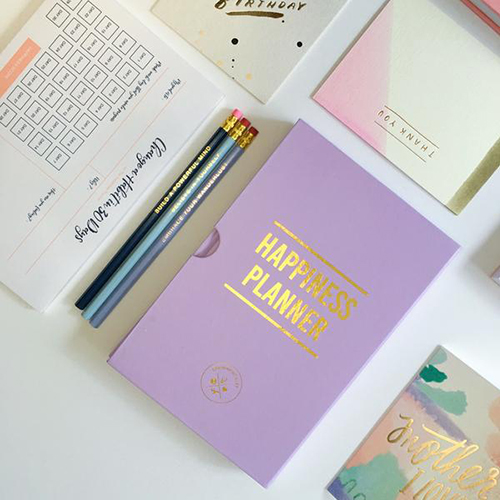 Anthropologie
Happy Everything! Karen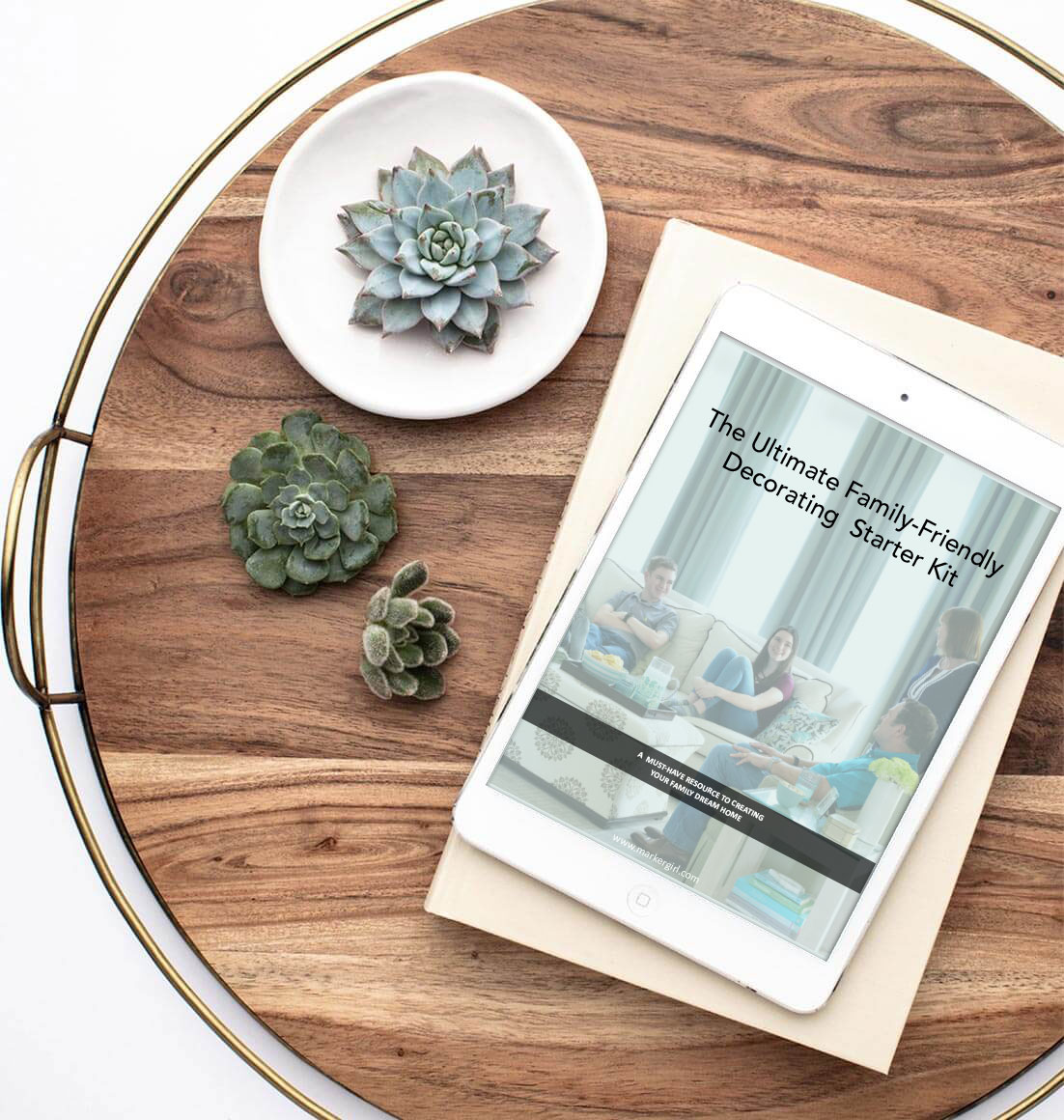 Get Your FREE Ultimate Family-Friendly Decorating Starter Kit
Create your family's dream home with a plan and without the overwhelm.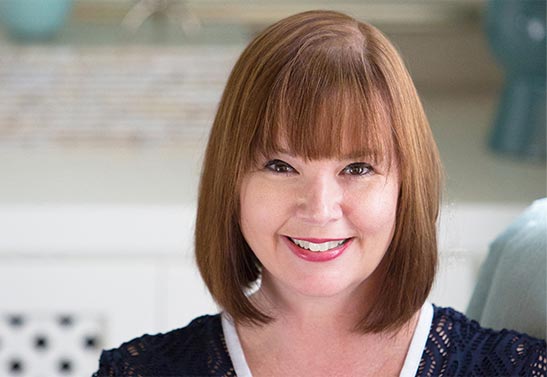 Meet Karen
Imagine walking into your living room to find your two-year-old covered in marker along with your beautiful ottoman! I learned that lesson the hard way and
redesigned our home around the family's lifestyle. I am committed to bringing you the very best of what I'm living and learning, as well as making it fun.
Are you ready to "Make Your Mark" in your home, your business
and your life?
Our Best Resources for Your Family's Home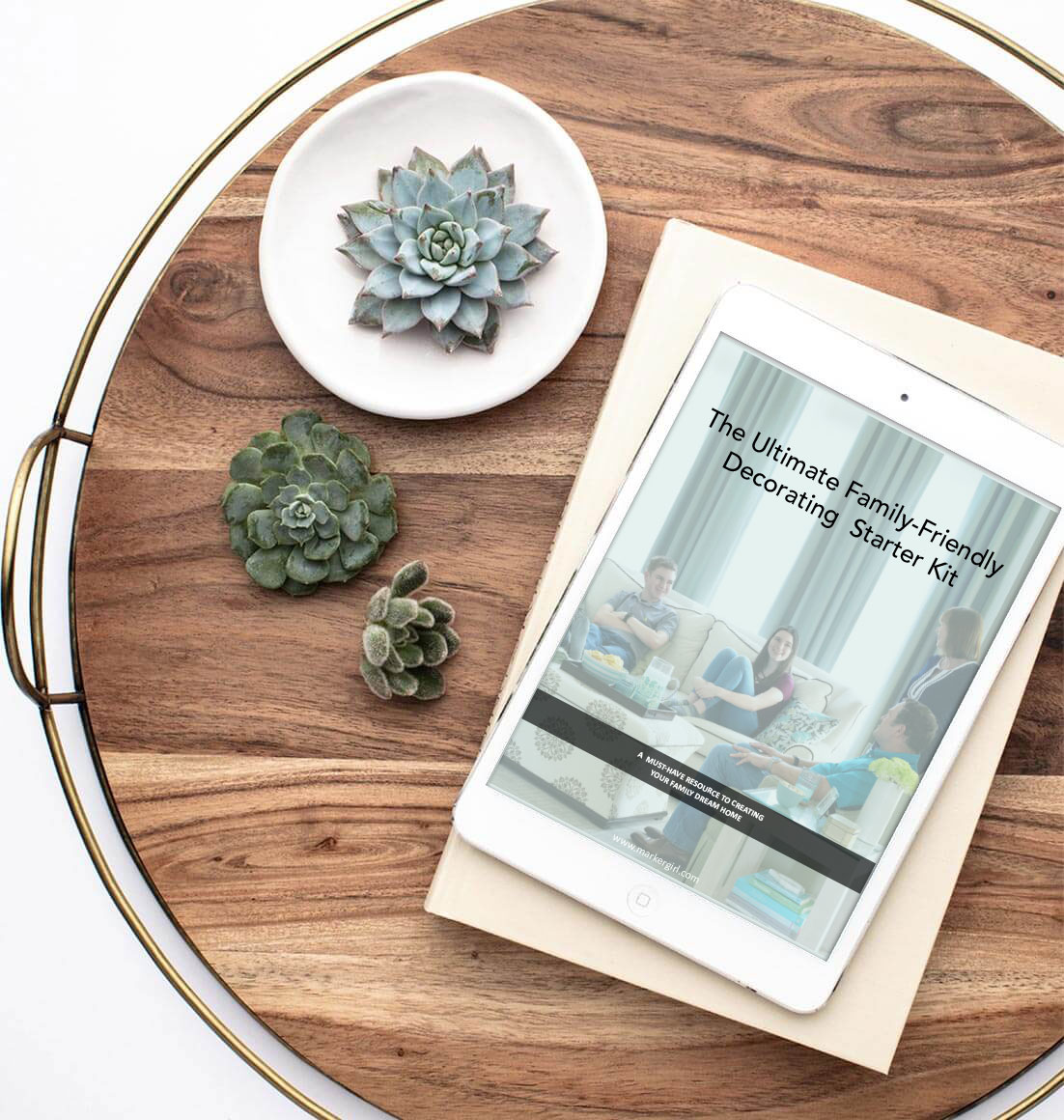 Get Your FREE Ultimate Family-Friendly Decorating Starter Kit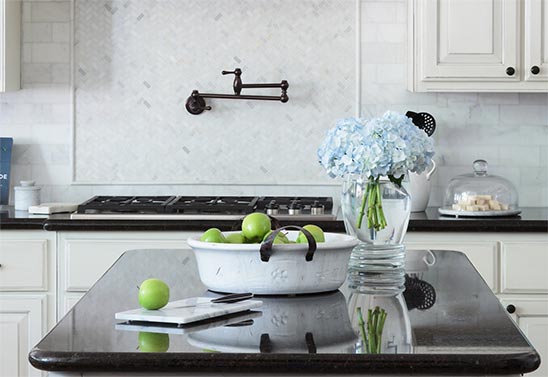 Shop with Marker Girl and get our family-friendly favorites in your home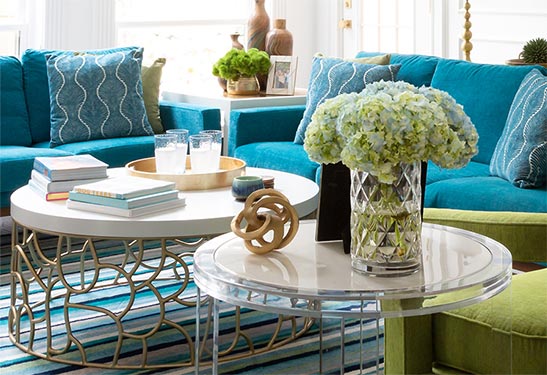 Our interior design services cater to your family's
real-life living