What do you want to learn more about?
My Life Hacks To Put Family First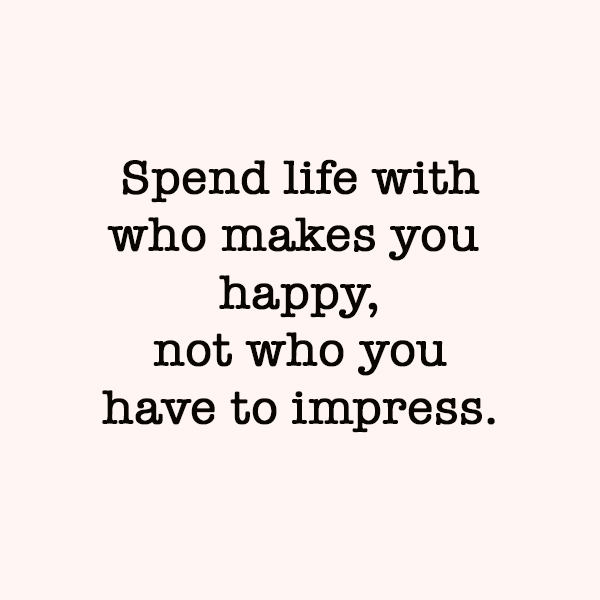 As I just finished another very busy week, I see yet again I didn't get everything on my list accomplished. I thought that when my kids got older I would have more time for me, but that is not the case. I have my business I am running as well. I made the choice when I started my business, when my kids where toddlers, to be home most days when they get home from school.
As they got into elementary school I had a sitter for the next few years to be there so I could finish my day on time. It has been a rollercoaster with that idea. It takes planning and organizing and now my kids do so many things after school. My son is not driving just yet and my daughter is too old for a sitter. So I am now back to having to schedule myself to pick them up most days after school activities.
I wouldn't change it for anything. It is so worth it! They are my first priority and are the ones that make me happy – along with my husband.
My 5 Life Hacks To Put Family First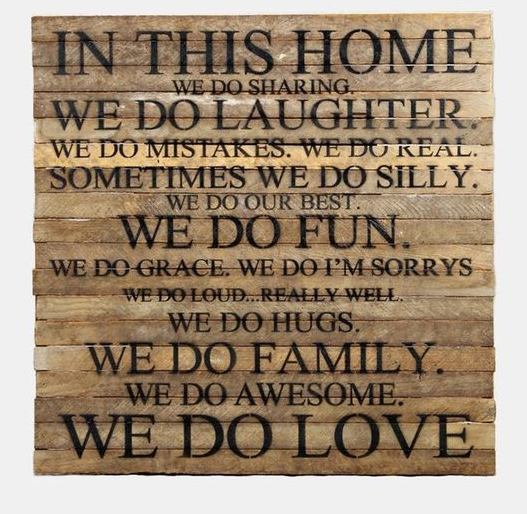 Nordstrom
Schedule Family Time – Because my kids are getting closer to leaving the nest we are trying to take advantage of weekends when there are no activities or only one of them may be out. By taking them to dinner and really talking to them about what is going on. Phones away and really talk. We also schedule movie time at home on those weekends even when they don't want to.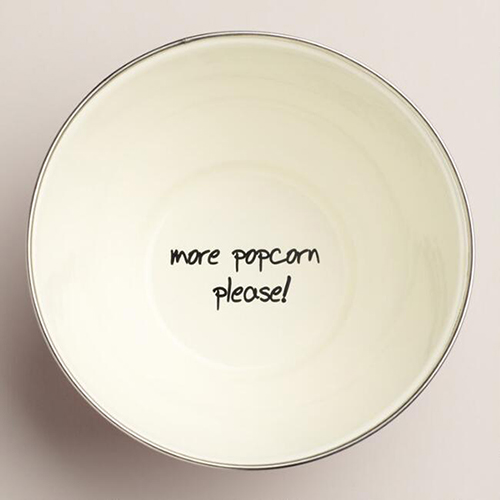 World Market
Organize – If you home is not working for you as a family it is time to come up with a plan to make it that way. I try to have one Sunday every couple of months organizing, by starting with family spaces first and do it as a family. Check out my post about what your home is saying about you for more ideas… Home Saying About You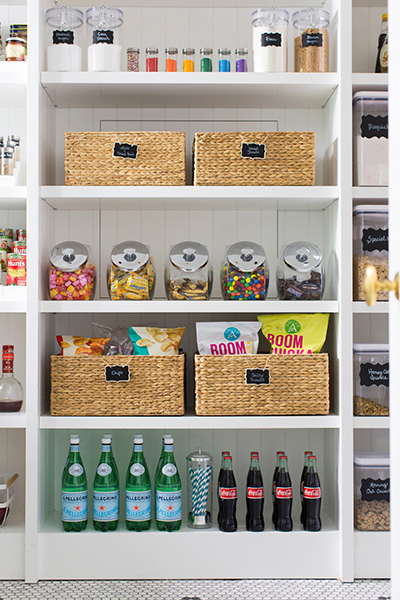 Container Store
Table Talk – Plan to have dinner all together at the table every night or at least on the weekend. Go around and share your day or week. Make it light and fun. We always share at least one funny story we had that week. Nothing a like a good laugh to bring family together.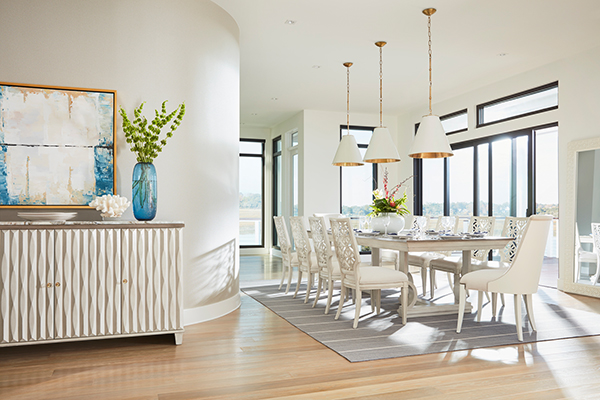 Stanley Furniture
Check In With Kids Daily – I make both of my kids come downstairs and the end of the night and tell me good night, even with them being teenagers they still want a hug goodnight. When they were little it was both of us that tucked them in and went upstairs.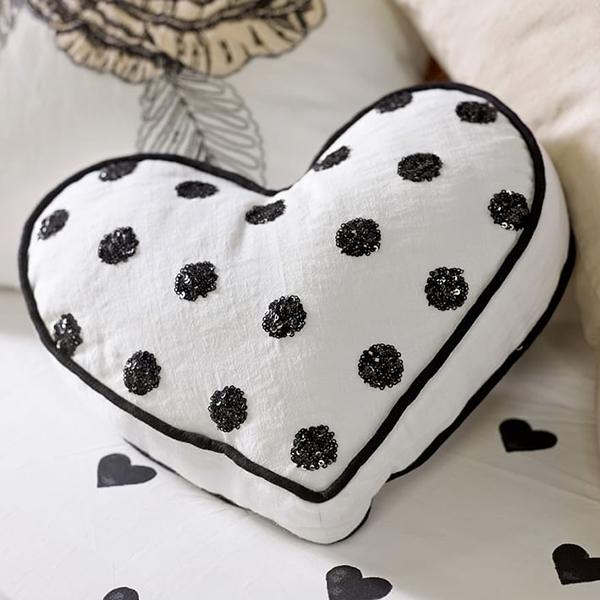 Pottery Barn Teen
Does Your Face Light Up – This one is one that I do find I need to work on more. I love this from author Toni Morrison. "When your child walks into the room, does your face light up?" I am guilty of seeing my son's wrinkled shirt or my daughter's messy hair when they first come home from school and commenting. But it is so important to them that you just show how happy they are home and when they do have something to say look them in the eye and be totally present with them.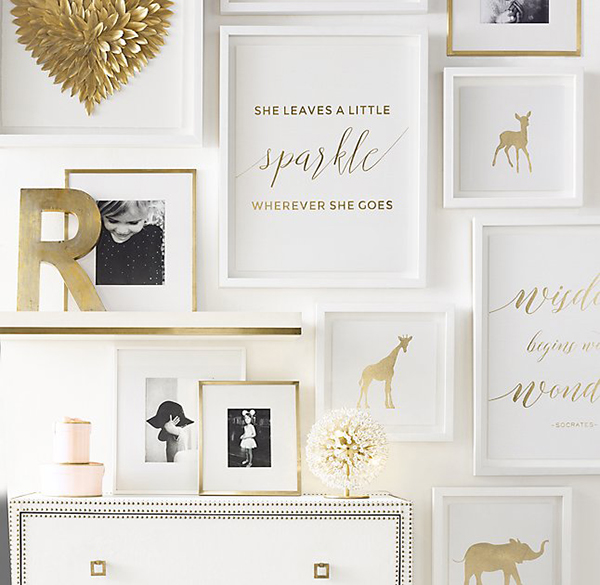 RH Baby & Child
Happy Everything! Karen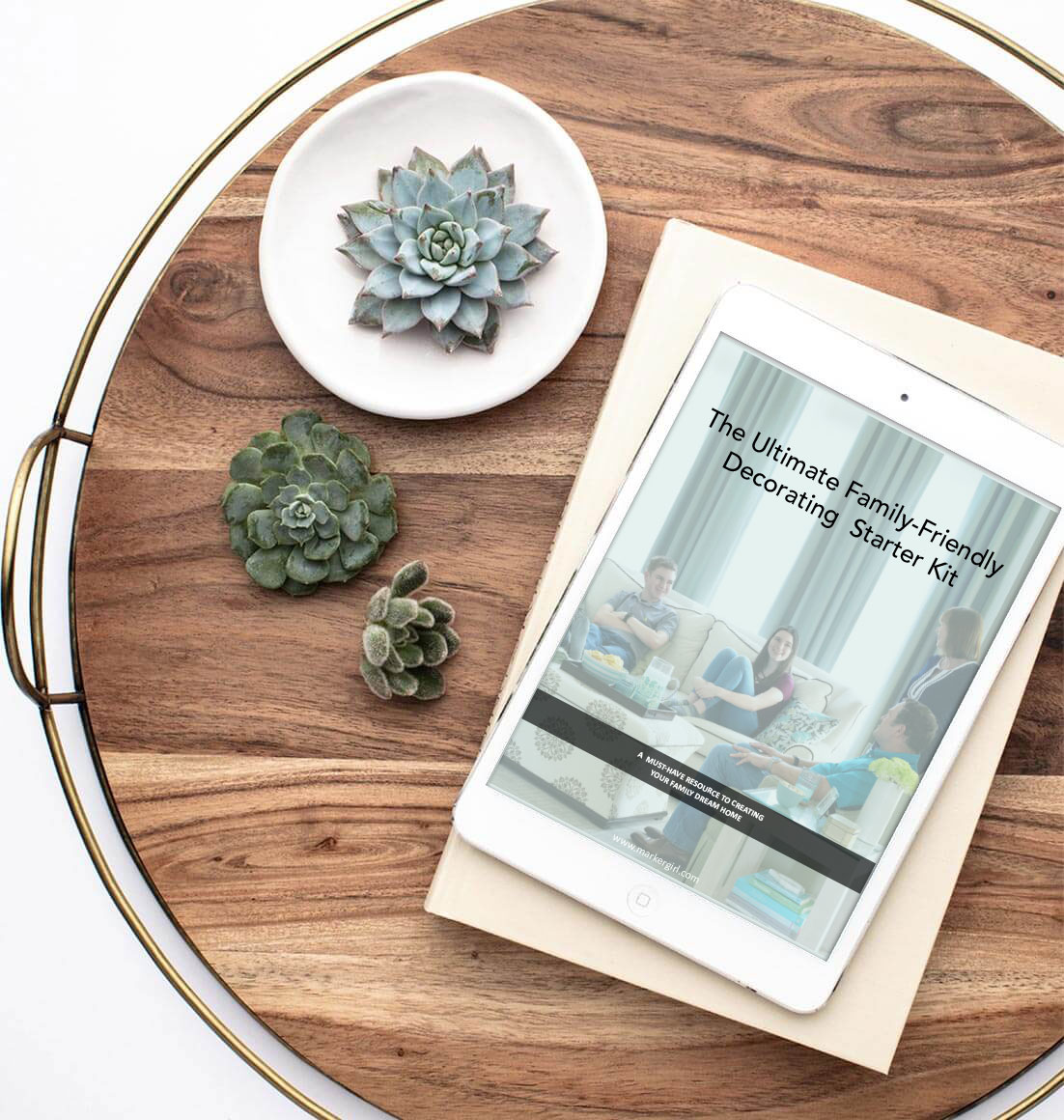 Get Your FREE Ultimate Family-Friendly Decorating Starter Kit
Create your family's dream home with a plan and without the overwhelm.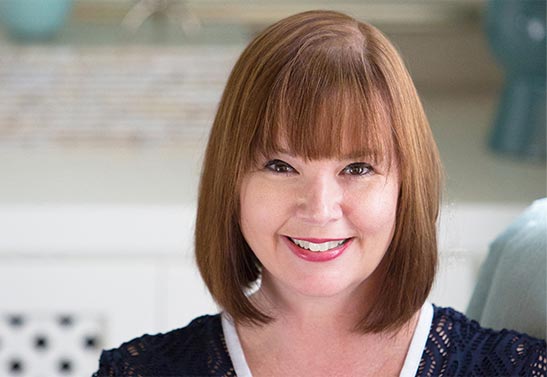 Meet Karen
Imagine walking into your living room to find your two-year-old covered in marker along with your beautiful ottoman! I learned that lesson the hard way and
redesigned our home around the family's lifestyle. I am committed to bringing you the very best of what I'm living and learning, as well as making it fun.
Are you ready to "Make Your Mark" in your home, your business
and your life?
Our Best Resources for Your Family's Home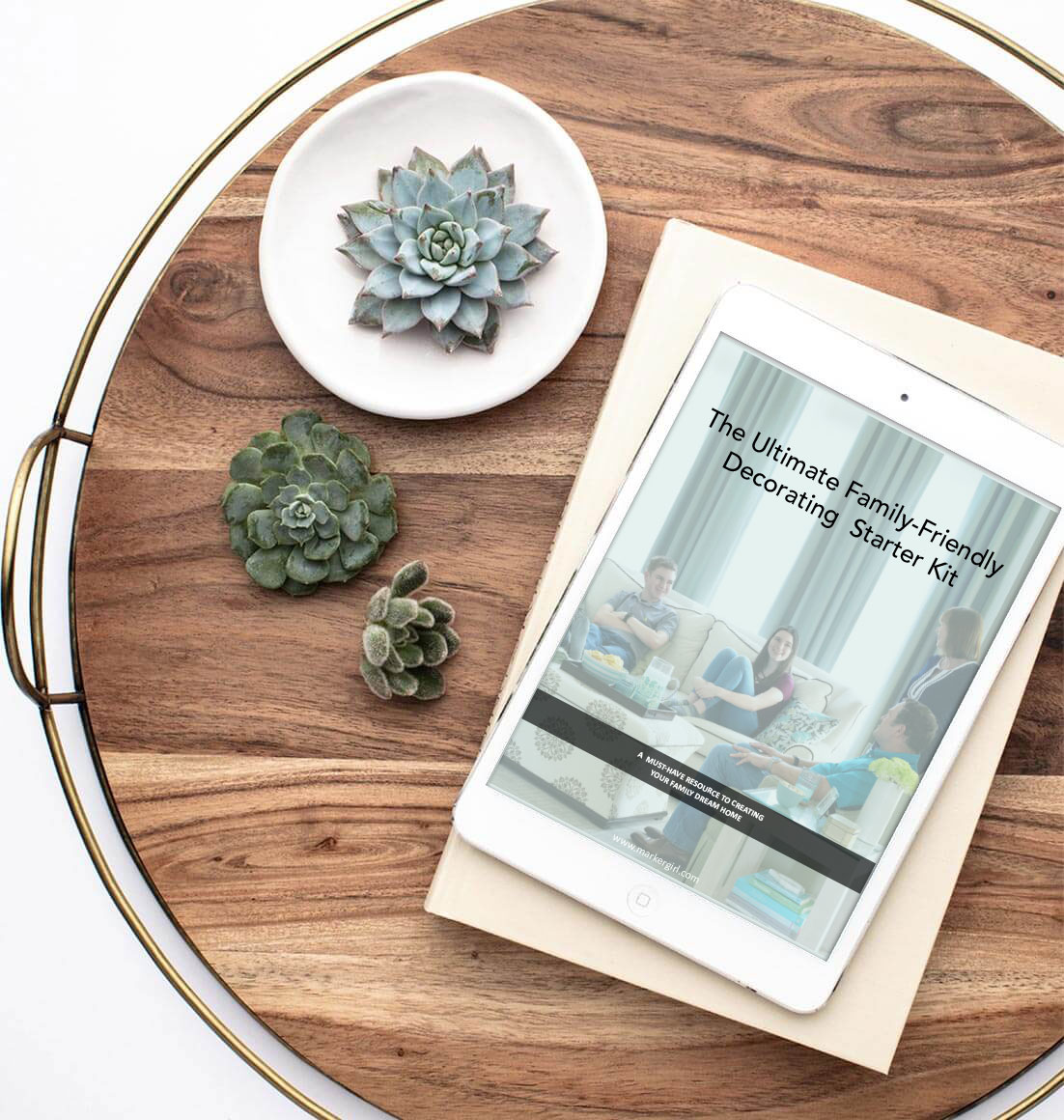 Get Your FREE Ultimate Family-Friendly Decorating Starter Kit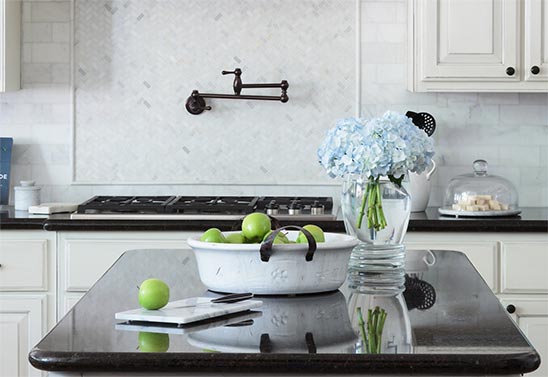 Shop with Marker Girl and get our family-friendly favorites in your home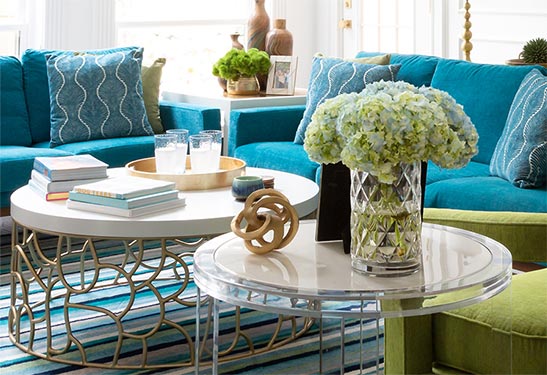 Our interior design services cater to your family's
real-life living