What do you want to learn more about?
Be You – My Mantra To Life and Decorating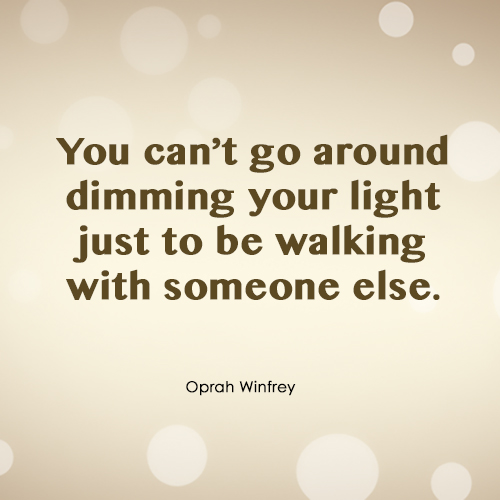 I find people who are the most vocal about putting down your new ideas are the ones who won't take a chance at something themselves. I fell into that trap when I first became a Mom constantly trying to do what everyone else was doing when I stayed home with my kids those first few years. I so wanted to start my business but when I would try to talk about it to some of the other Moms I was not encouraged. I call it the "follow the leader" syndrome.
The best advice given to me when I was young was from my grandmother, "You worry so much about what others think, just be yourself." In 2005 shortly after her death, just a few years after becoming a Mom, I went to Oprah's "Live Your Best Life Tour" live event in Dallas, TX. I was trying to find my own way and what I wanted. I drove up by myself without knowing anyone that was going to be at the event. There Oprah said throughout "Be authentic, Be yourself." Wow! It was like my grandmother was right there. It was at that moment I felt pushed to make the decision to venture out with my own Interior Design business, encouraging homeowners to create beautiful interiors that embrace their families lifestyle and really connect them with their home.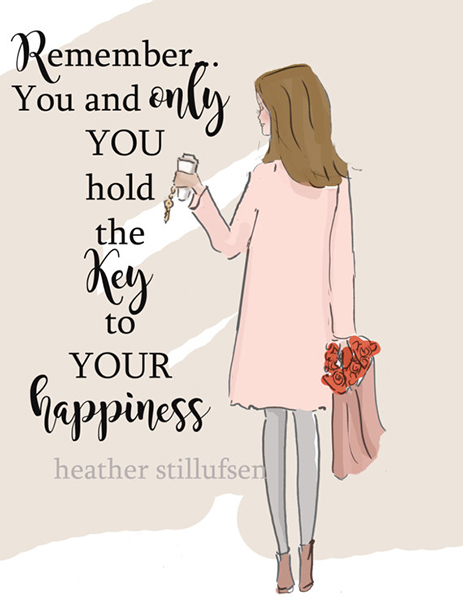 Rose Hill Design – Etsy
Are you doing that with your home, really just following the stifler's in your life? Why not just do what you really want and stop listening to them? Become the leader, do your own thing with your home and your life. It is freeing. Trust me you will be much happier and you'll connect with the right people who support you!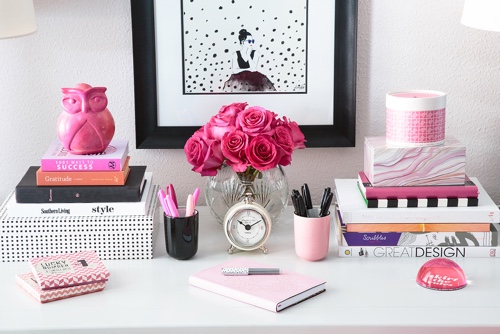 Be You Decorating Tips – Here are a few ways to "Be You" when decorating your own home.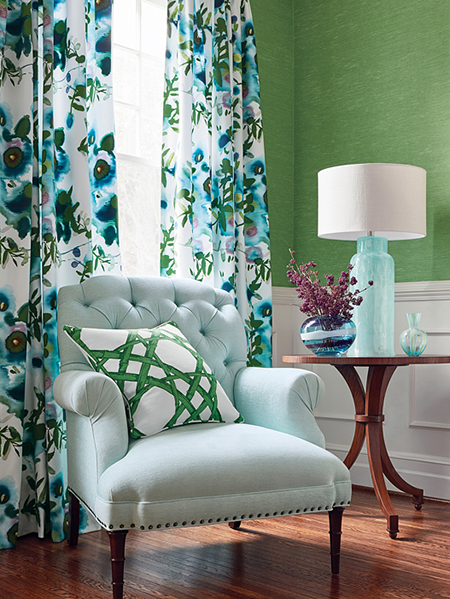 Thibaut
Be Bold – How about painting that bold color or add the fun wallpaper you have been really wanting but thought "what would people think if I went that bold?".. It is you that enjoy's it every day not them and such an easy update!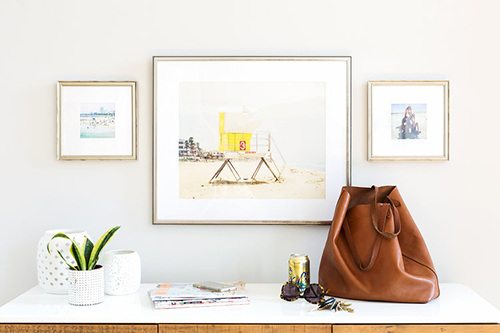 Framebridge
Show off who you are in your home. Don't be shy to let people know who you are and what you have done. Try a photo wall with your favorite places you have been.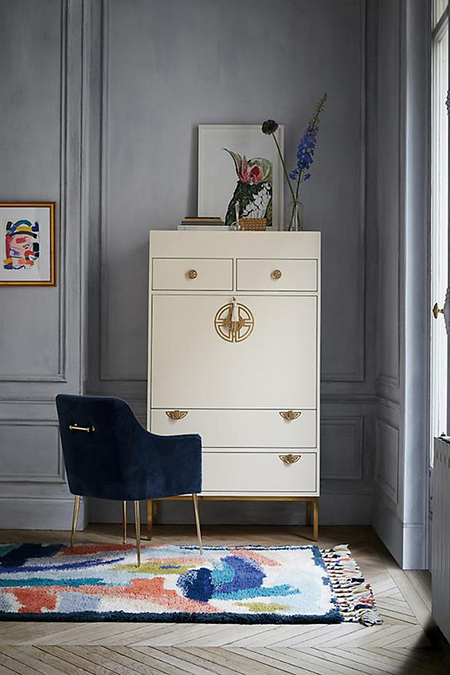 Make Room for New – Stop holding on to things because you feel obliged to keep them. This is your home not theirs. Replace it with something new. Decorate so it is all about you.
Happy Everything! Karen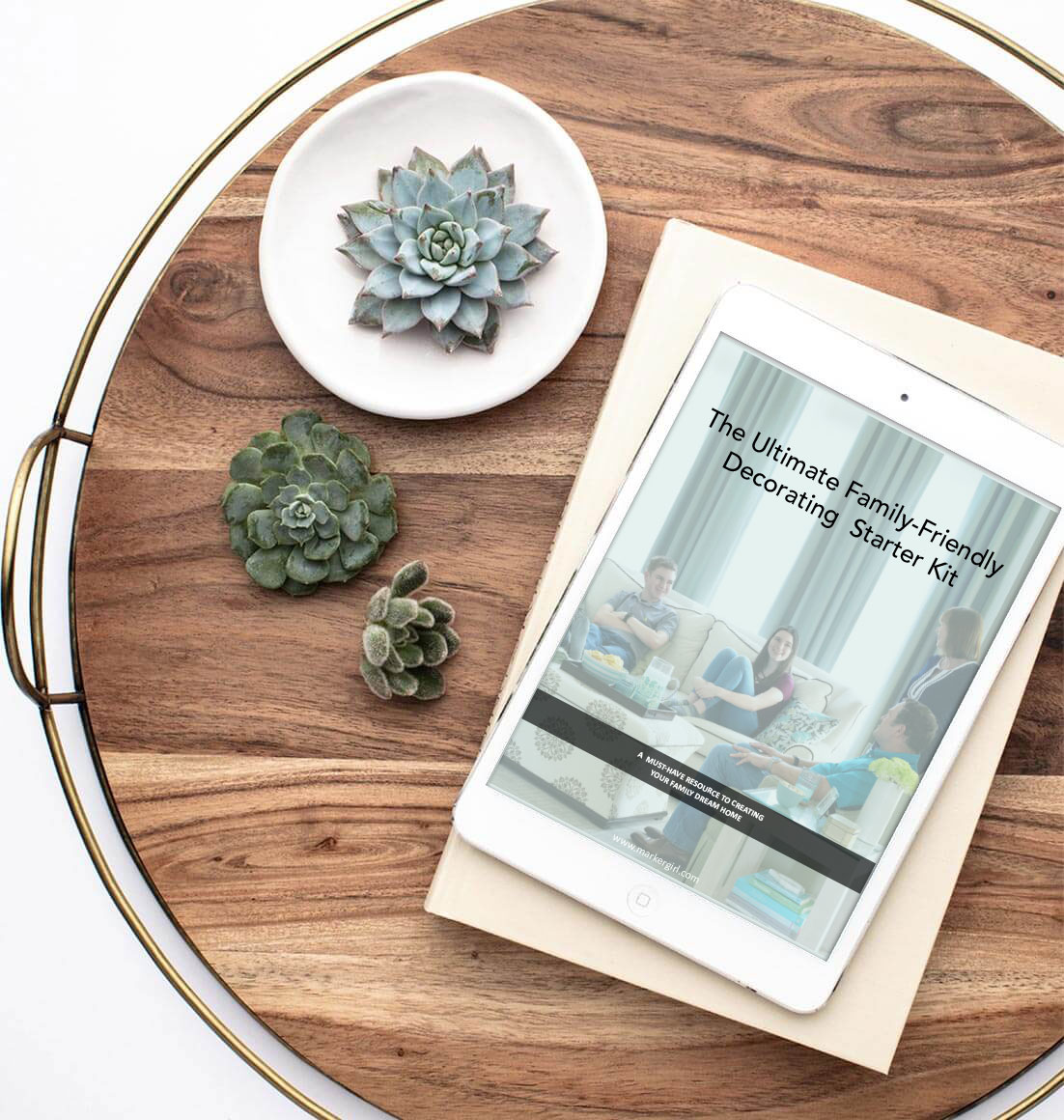 Get Your FREE Ultimate Family-Friendly Decorating Starter Kit
Create your family's dream home with a plan and without the overwhelm.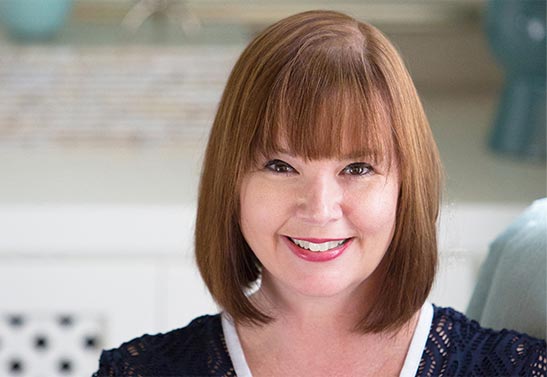 Meet Karen
Imagine walking into your living room to find your two-year-old covered in marker along with your beautiful ottoman! I learned that lesson the hard way and
redesigned our home around the family's lifestyle. I am committed to bringing you the very best of what I'm living and learning, as well as making it fun.
Are you ready to "Make Your Mark" in your home, your business
and your life?
Our Best Resources for Your Family's Home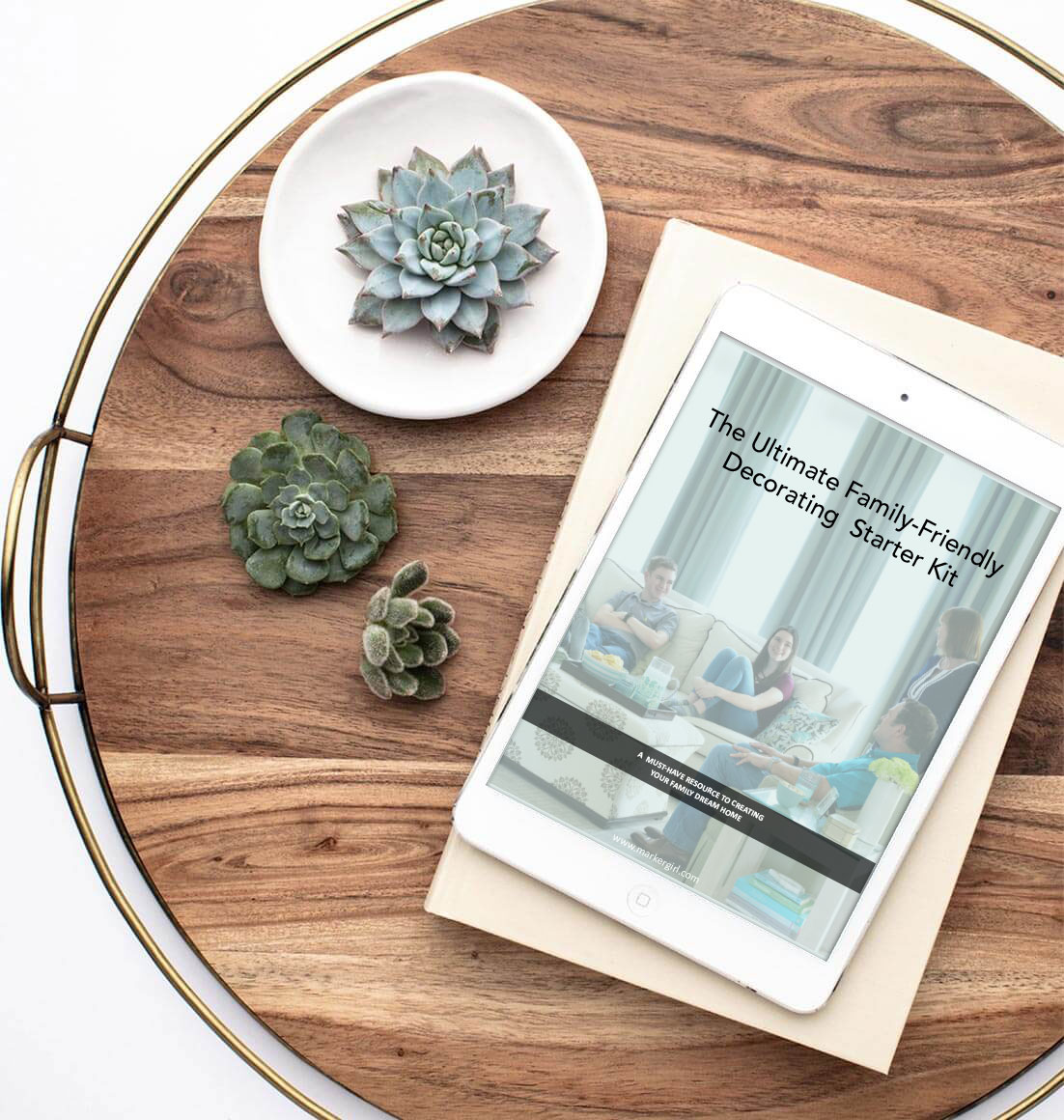 Get Your FREE Ultimate Family-Friendly Decorating Starter Kit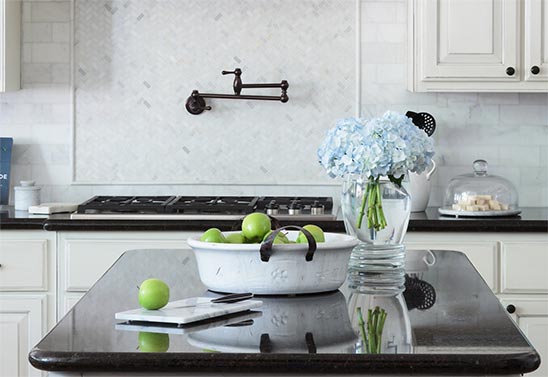 Shop with Marker Girl and get our family-friendly favorites in your home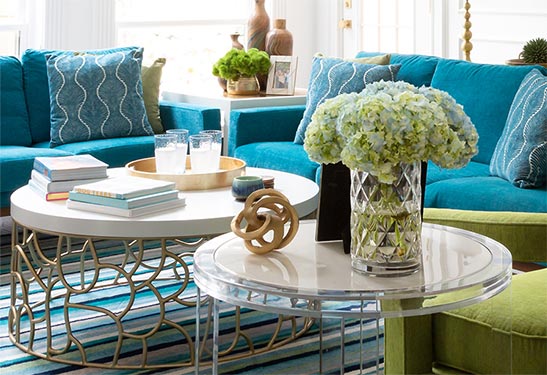 Our interior design services cater to your family's
real-life living