What do you want to learn more about?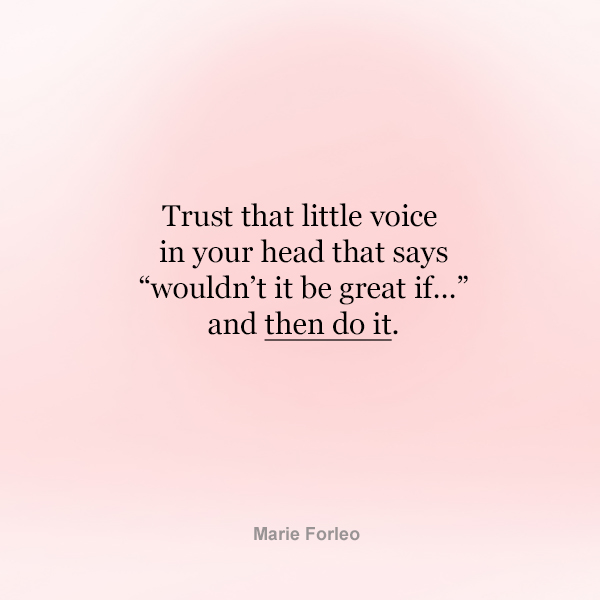 I love this exercise I learned from Marie Forleo. Ask yourself, "wouldn't it be great if…" when you are trying to move forward with something and really get it done. I am a person who has a lot of ideas all of the time but struggles getting any of them really implemented. I thought I would share with you how I use this exercise.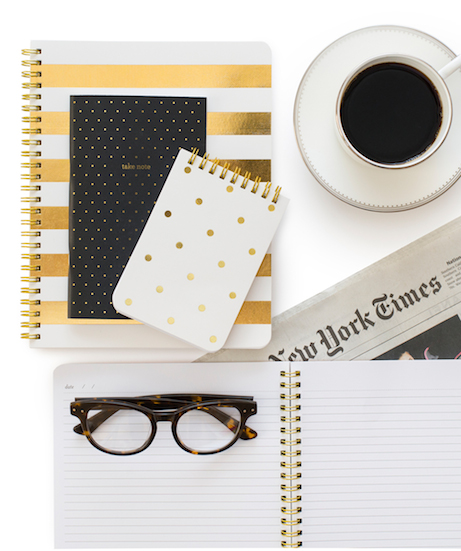 Sugar Paper
First try the exercise by asking yourself "wouldn't it be great if " then write out those thoughts. This helps me think big. Keep a notebook at your desk and write out those "wouldn't it be great if" thoughts whenever you come up with them. Or keep the notebook in place where you tend to come up with those ideas.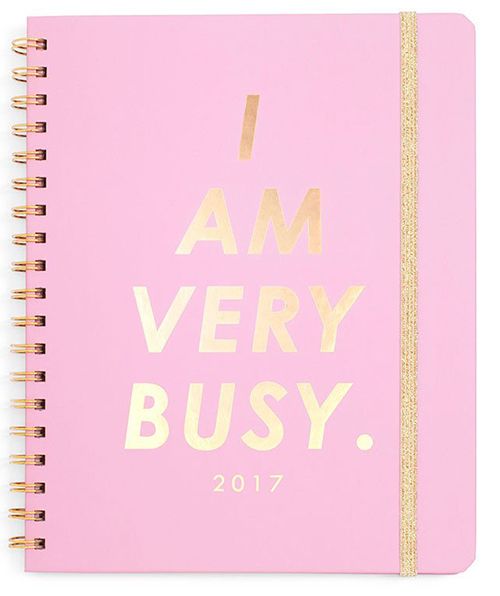 Then schedule a day that month to break one down into small goals. I break it down to about 5 steps and schedule those into my calendar for when I will do them. For those procrastinators and multi-taskers like me, focus on one big thinking idea and focus one step at a time. Don't go to another one until you have reached your "wouldn't it be great if "goal that also includes the steps.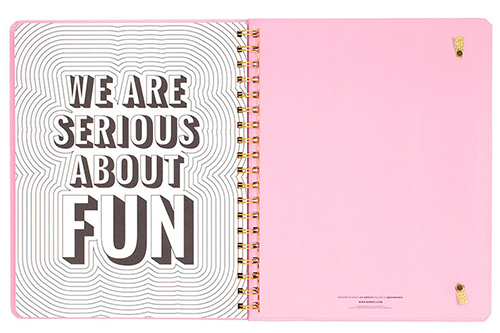 Ban.do
Finally make this fun! These "wouldn't it be great if" goals should be something that will bring you joy and happiness.
Happy Everything! Karen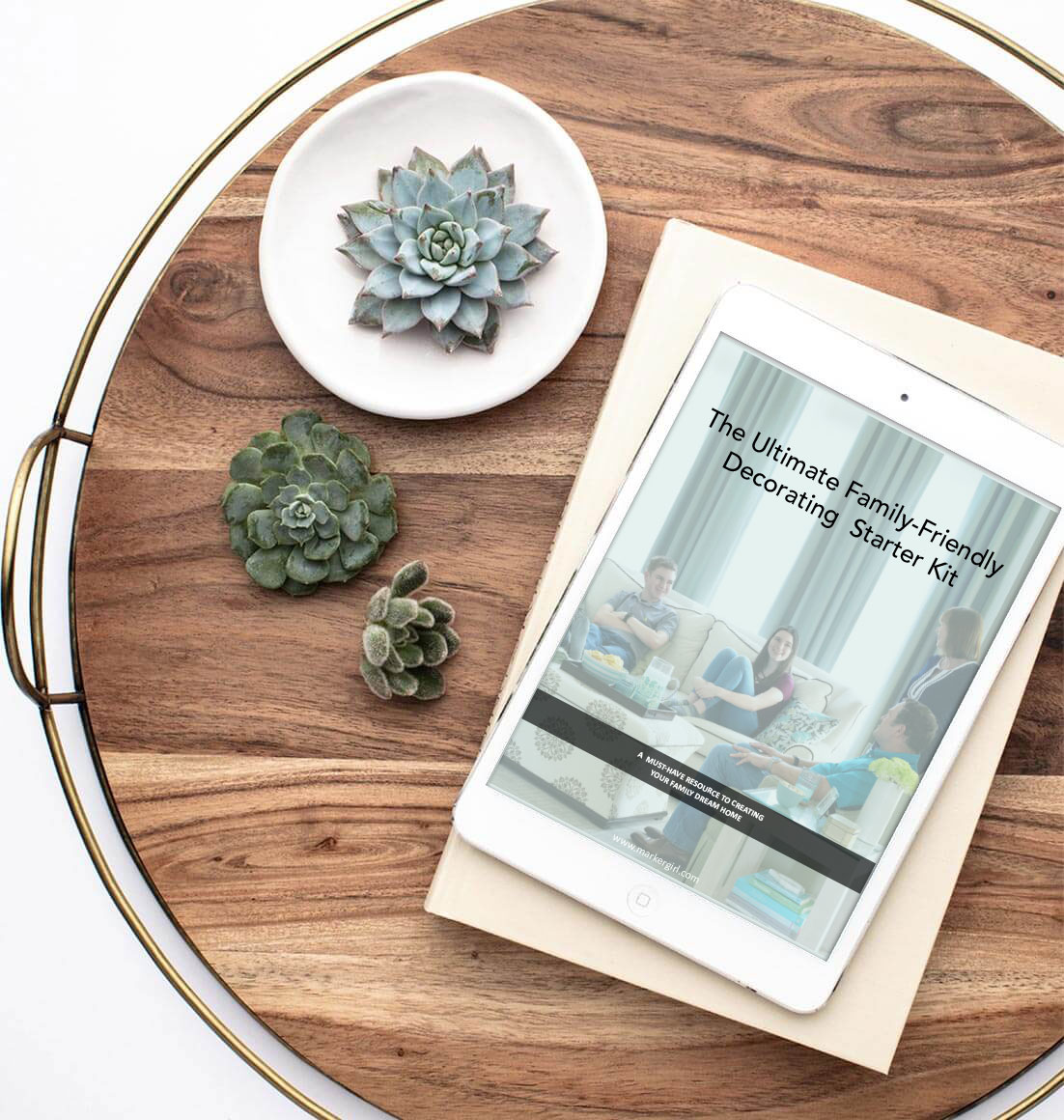 Get Your FREE Ultimate Family-Friendly Decorating Starter Kit
Create your family's dream home with a plan and without the overwhelm.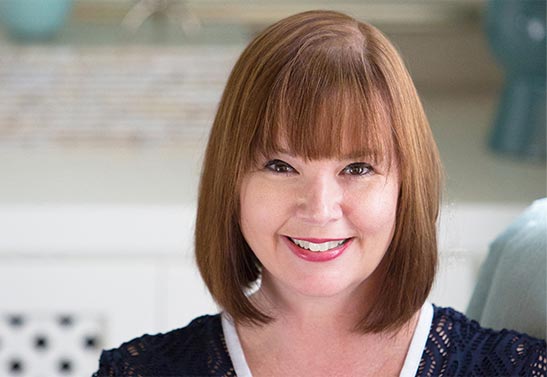 Meet Karen
Imagine walking into your living room to find your two-year-old covered in marker along with your beautiful ottoman! I learned that lesson the hard way and
redesigned our home around the family's lifestyle. I am committed to bringing you the very best of what I'm living and learning, as well as making it fun.
Are you ready to "Make Your Mark" in your home, your business
and your life?
Our Best Resources for Your Family's Home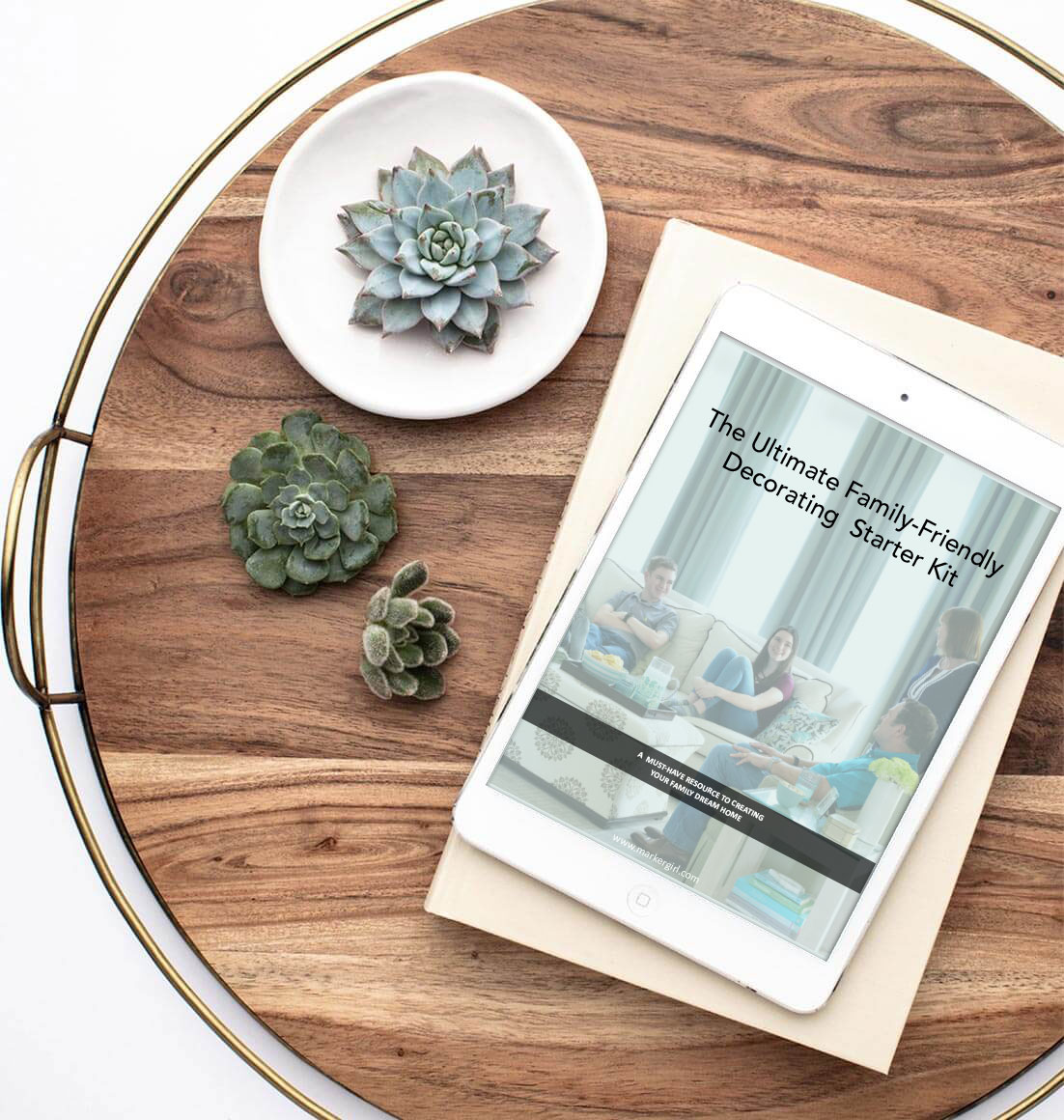 Get Your FREE Ultimate Family-Friendly Decorating Starter Kit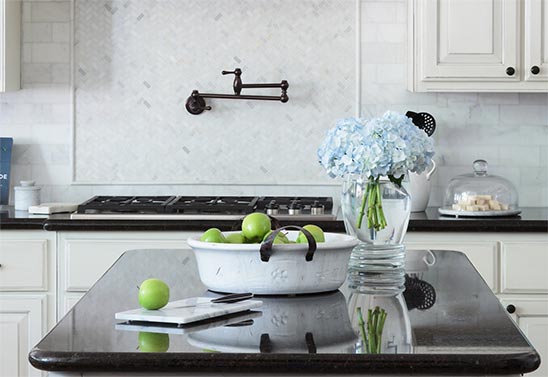 Shop with Marker Girl and get our family-friendly favorites in your home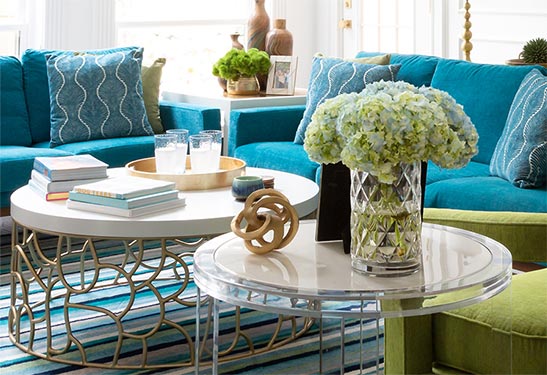 Our interior design services cater to your family's
real-life living