What do you want to learn more about?
How To Break The Rules And Be Happy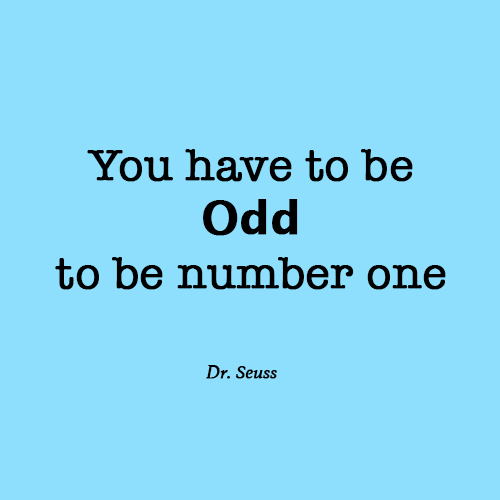 When I was young I was so determined to do things my way. Now that I am 50 I am reverting back to my childhood and starting to really break the rules and do it my way. Oh it feels so good!
How Not To Eat Your Vegetables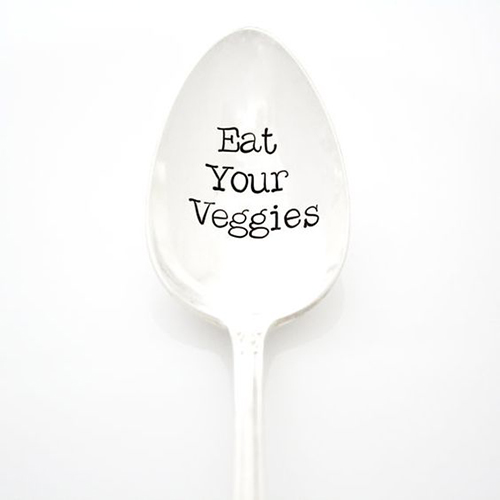 Etsy
When I was young, Mom was determined to get my sisters and I to eat vegetables. Like some stubborn kids, I would sit at the table for at least an hour before I would finally give in. Then I would eventually eat one brussel sprout that had gone cold, gagging my way through it, or a fork full of whatever vegetable my Mom was serving that night. Then I had a brilliant idea. What if I were to take the brussel sprout and throw it on the floor under the table by my parents feet? It worked. They thought one had fallen off the table from their bowl. Then I got even more creative and would pretend to cough in a napkin but just spit it out and throw it in the trash. I finally got busted when I tried to shove one in my pocket and it leaked through. I had a good long run with it before I was caught.
My parents use to say, "Why can't you use that creativity for better use Karen?" I eventually did – but I still don't like brussel sprouts.
How To Break The Rules And Be Happy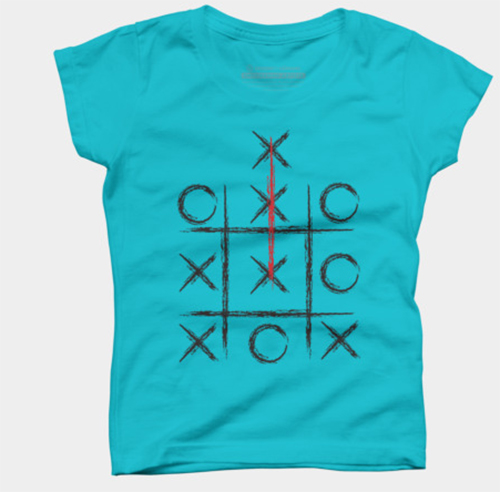 Made By Humans
Think Out Of The Box – Are you stuck on coming up with ideas? Try to get out of your ordinary routine. Try the opposite of what you would normally do. If you prefer to write then instead cut photos and paste them in a book. If you tend to sit in front of your computer in total silence, then go outside and be around people to clear your mind.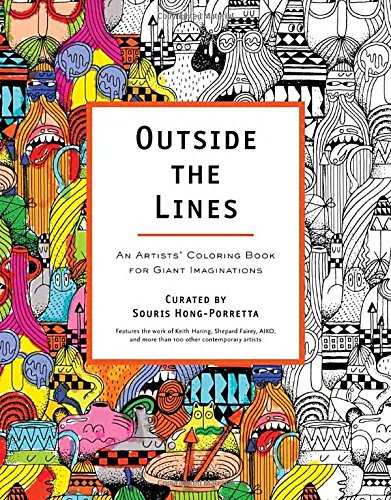 Amazon
Make A Mess – Do something today that requires making a mess and enjoy yourself! Don't worry about the clean-up just do it. Paint, color, draw, build, write – the fun is being in your own creative element.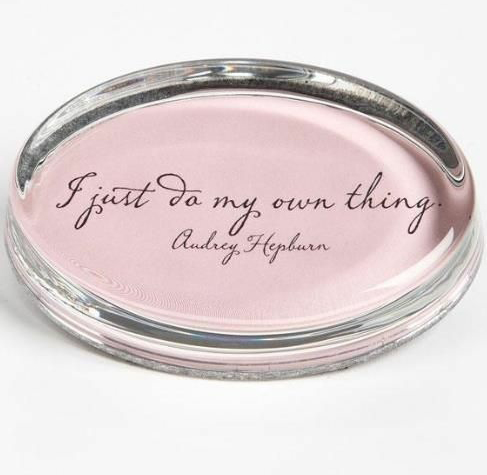 Bens Garden
Don't Follow The Leader – Start taking the lead and stop following everyone else. The biggest lesson I have learned and try to teach my kids is… if it is not working out for you to follow the rules someone is giving you, then it is time to make your own.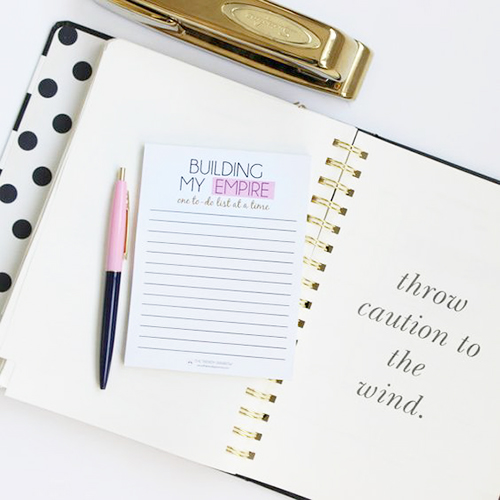 Etsy – Trendy Sparrow
Never Say Never – How many times have you said I could never do something like that? You can, I know you can. If it doesn't hurt you or anyone else then go for it.
Here is one of my favorites about not waiting for others to make it happen for yourself – from the fabulous Oprah…
Happy Everything! Karen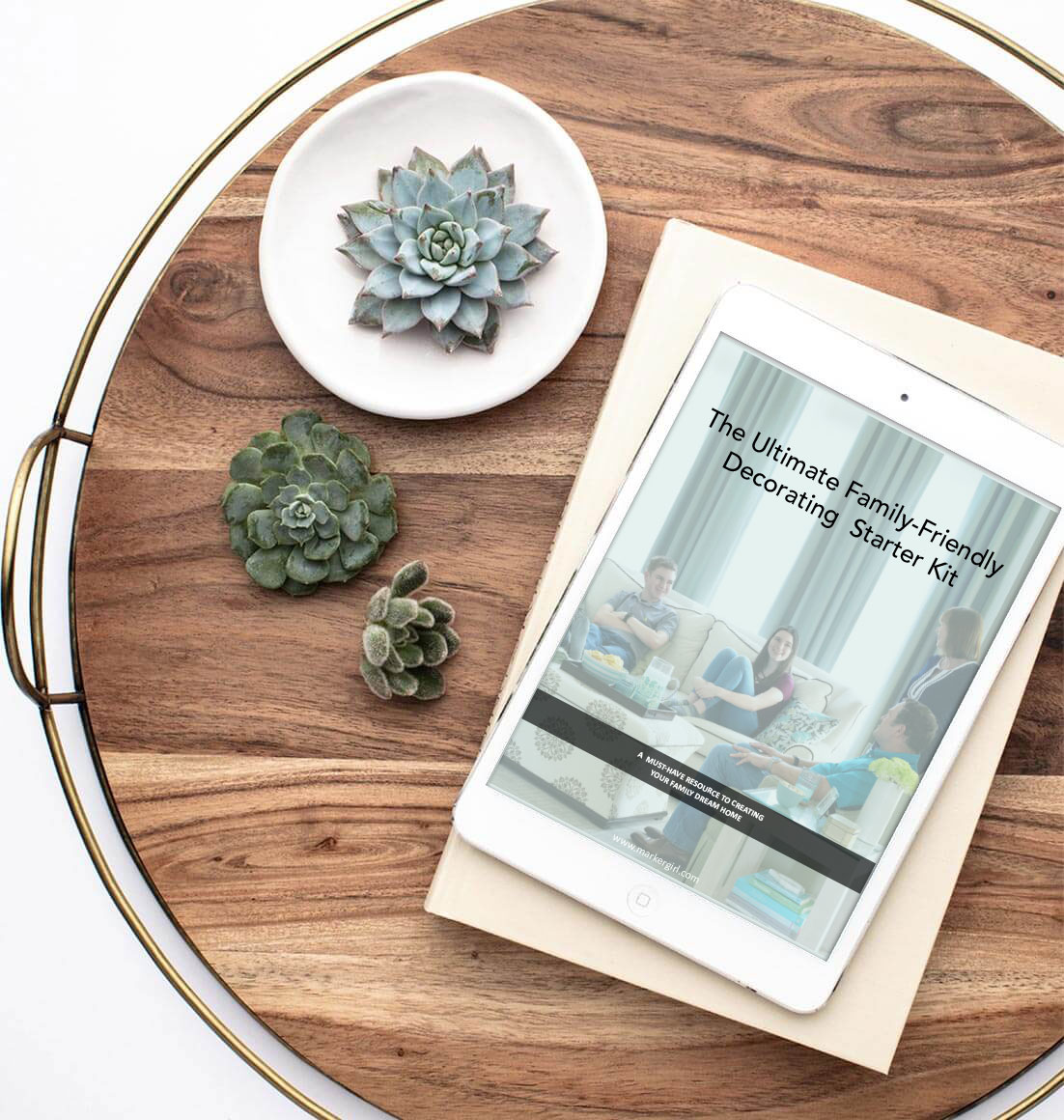 Get Your FREE Ultimate Family-Friendly Decorating Starter Kit
Create your family's dream home with a plan and without the overwhelm.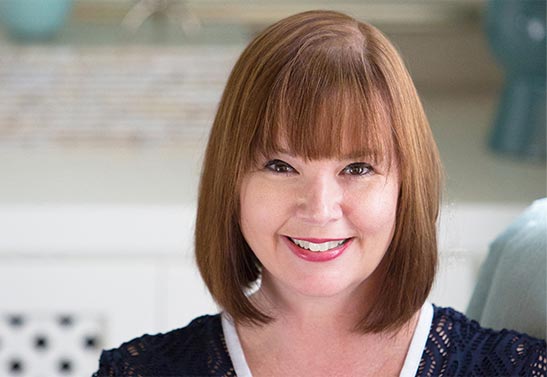 Meet Karen
Imagine walking into your living room to find your two-year-old covered in marker along with your beautiful ottoman! I learned that lesson the hard way and
redesigned our home around the family's lifestyle. I am committed to bringing you the very best of what I'm living and learning, as well as making it fun.
Are you ready to "Make Your Mark" in your home, your business
and your life?
Our Best Resources for Your Family's Home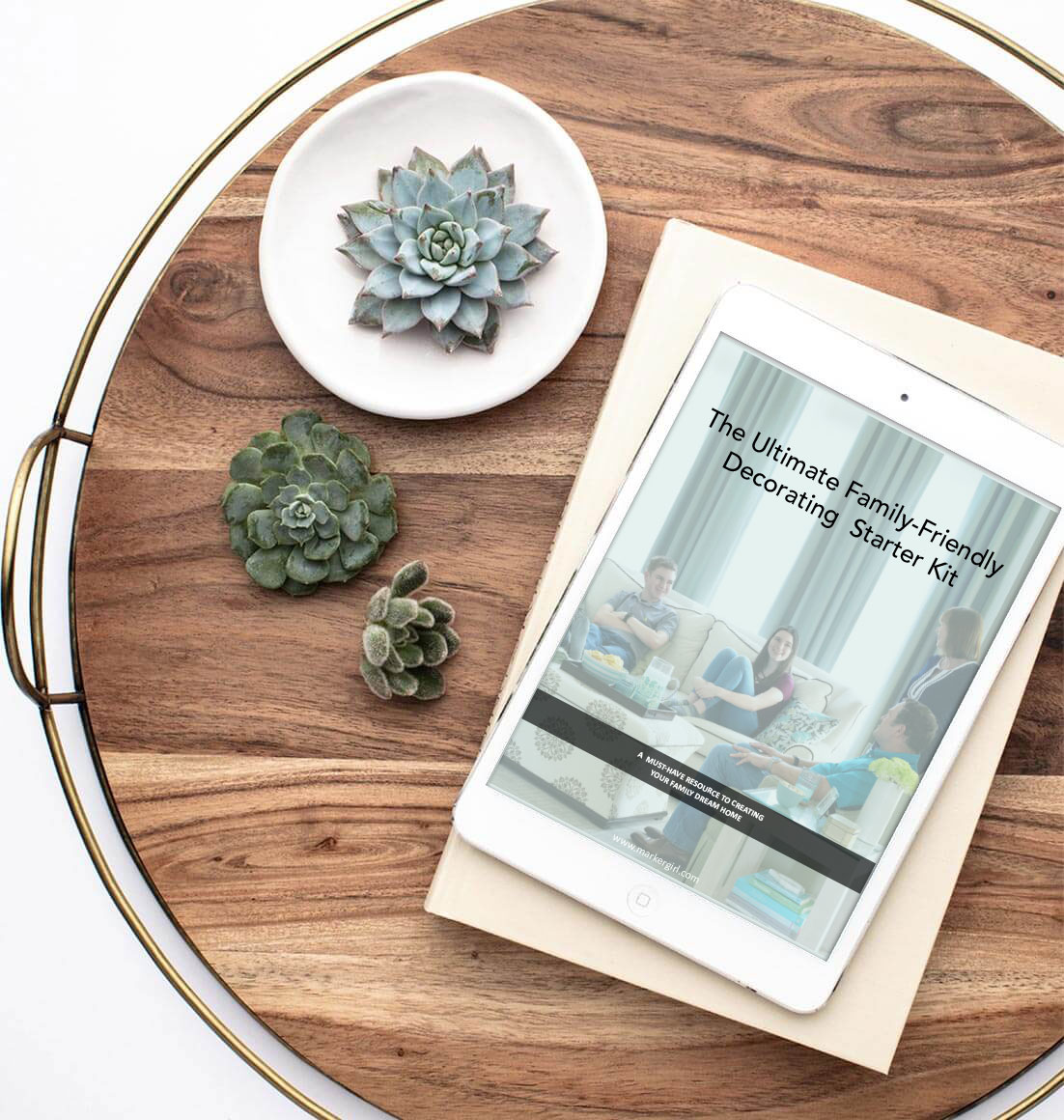 Get Your FREE Ultimate Family-Friendly Decorating Starter Kit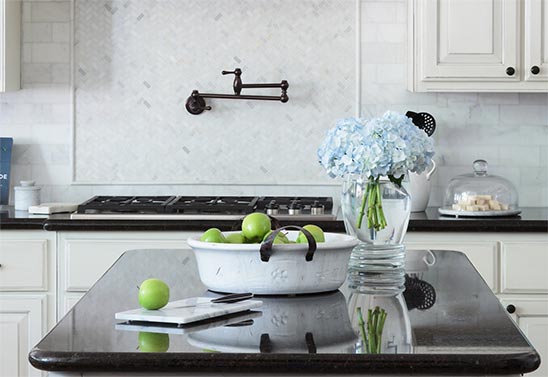 Shop with Marker Girl and get our family-friendly favorites in your home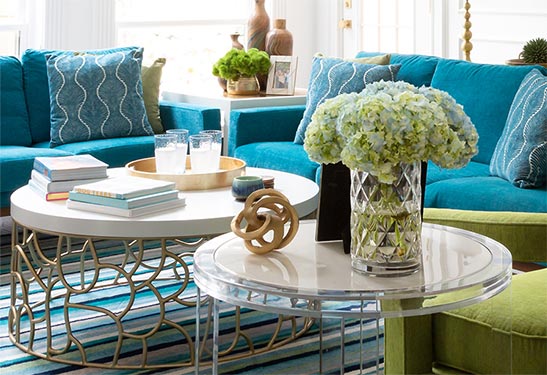 Our interior design services cater to your family's
real-life living