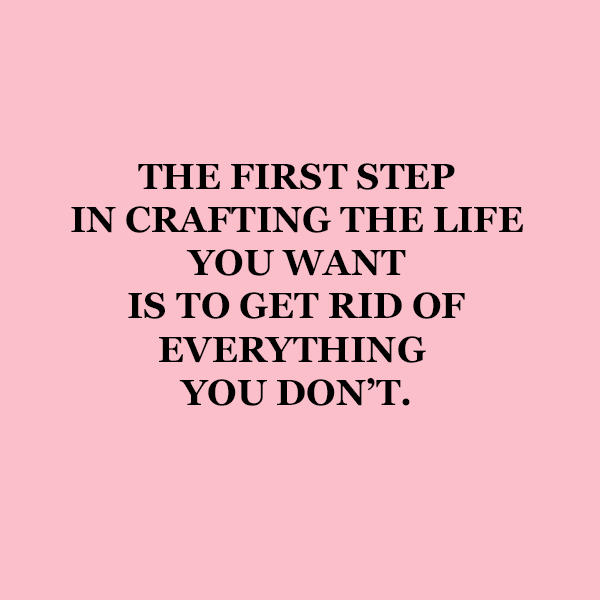 I read somewhere once that each room in your home can represent where you are in your life. After reading this a couple of years ago I really started to look around at each room, and it really motivated me to work on those rooms I had been neglecting. Style is one way to look at what your home says about you and makes a statement about who you are… But when it is disorganize and dysfunctional in certain areas it can really make you unhappy.
Here is the theory, I thought I would share –
Kitchen – Open up your pantry and take a look… Is it a mess and junk food everywhere? Are you needing to focus on healthy eating for yourself and your family?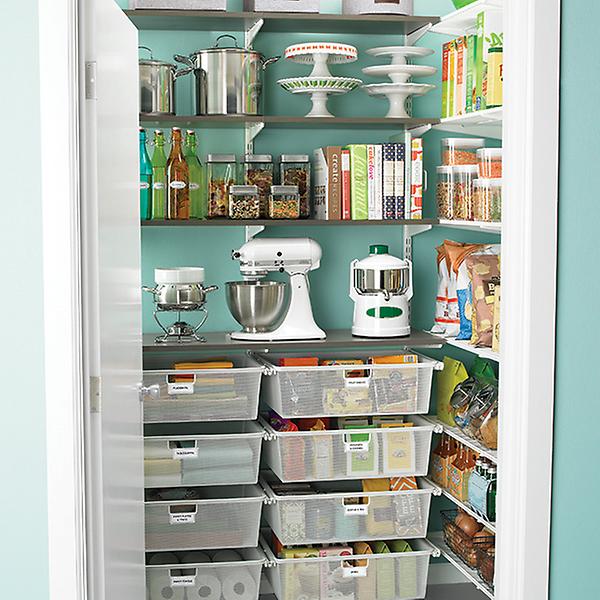 Master Bathrooms and Bedrooms can be saying you don't spend enough time on yourself and with your significant other when dysfunctional. When it is creating a relaxing calming environment for you, it can really make a great statement about who you are!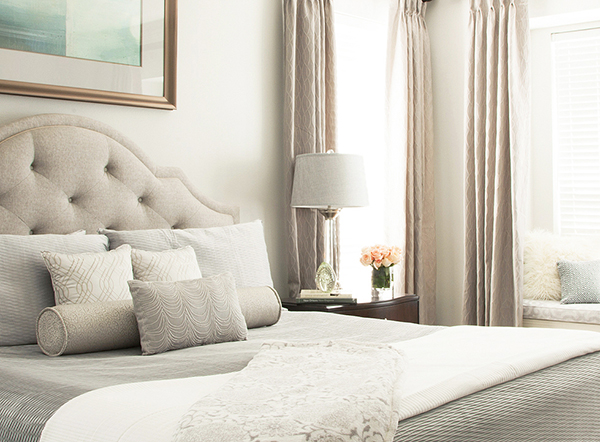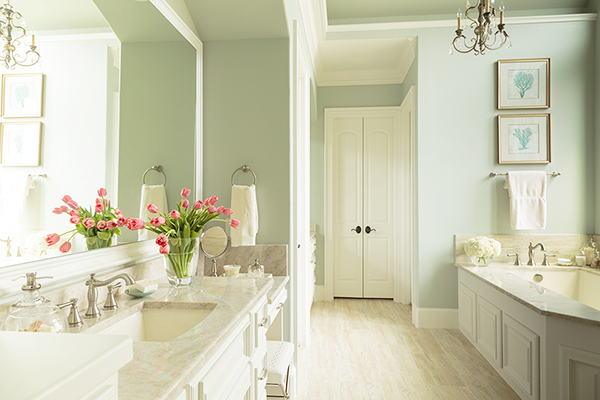 Family Areas – If they aren't real comfortable and well designed it says that you are not really able to find a place to spend time as a family. Instead create an area where every one can be together and enjoy.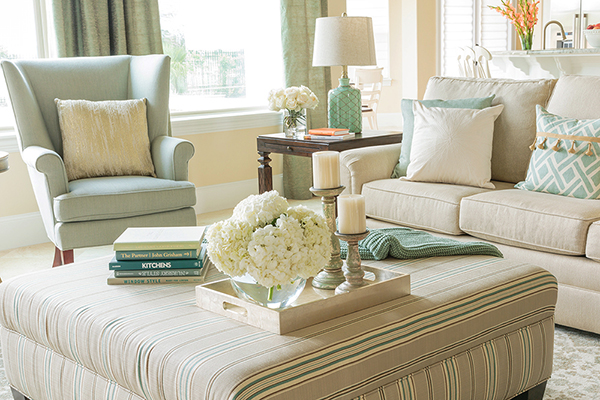 Home Offices that are disorganized sometimes a sign of troubled finances.  If your office is at home for business it can suffer if there is not organization. Remember it should be a place you want to enjoy to spend time in. I try to at least monthly really do a clean up with this one.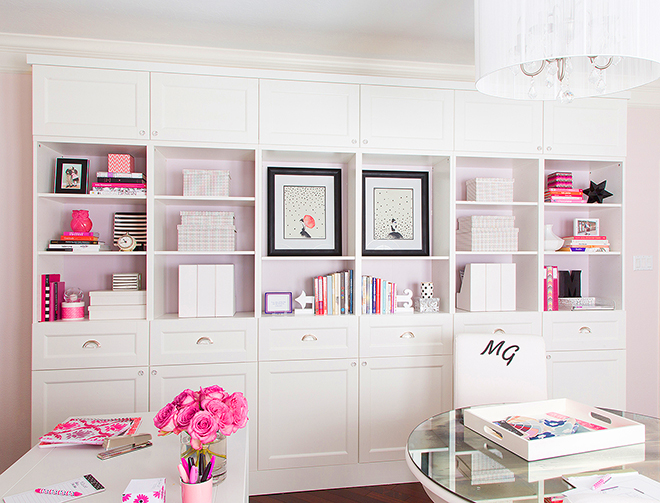 Very helpful for me when I was redoing my home I really focused on function and really getting rid of what didn't work for us as a family. It is hard to let go some of the things that can be considered sentimental. Don't let those items stop you from having a Happy Home!
Happy Everything!  Karen