What do you want to learn more about?
Happy Valentine's Day – My Anniversary
In my Master Bedroom – my Mom retreat I incorporated this story into the room. Check out the details here…
Nineteen years ago on Valentines Day I married a wonderful man named Richard Davis. A man who without his family there, married me in the backyard of my parent's home since we didn't have time before we left for Paris to have a formal wedding.
Only to come back with me to New Orleans 6 months later to have another wedding ceremony to celebrate with all of my family and friends!
And then flew my parents back to England so his family could share the blessing of our marriage at their village church. I would say this is just one of many examples of man who has shown me what true love is over the past 19 years. I love you Happy Anniversary!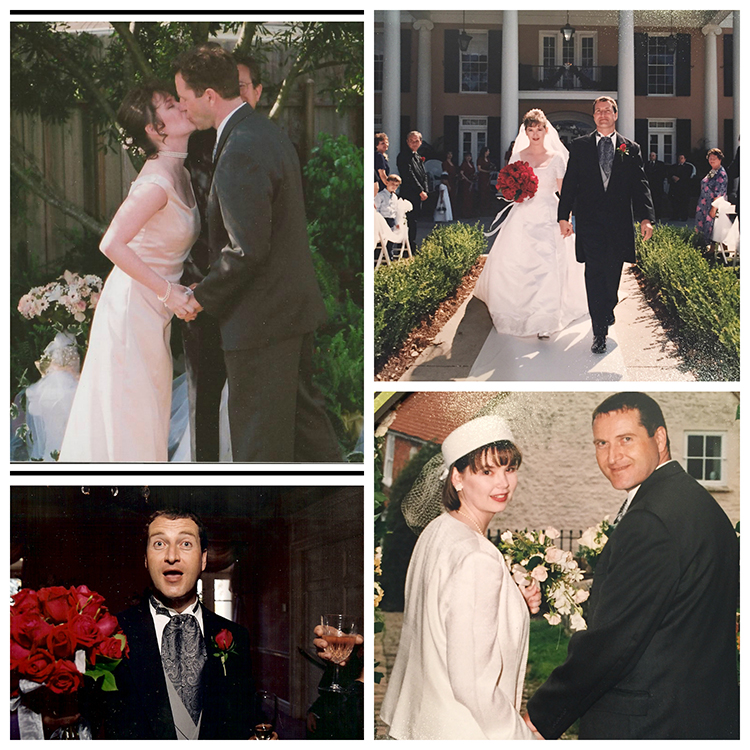 Wishing you all a very Happy and Special Day! Karen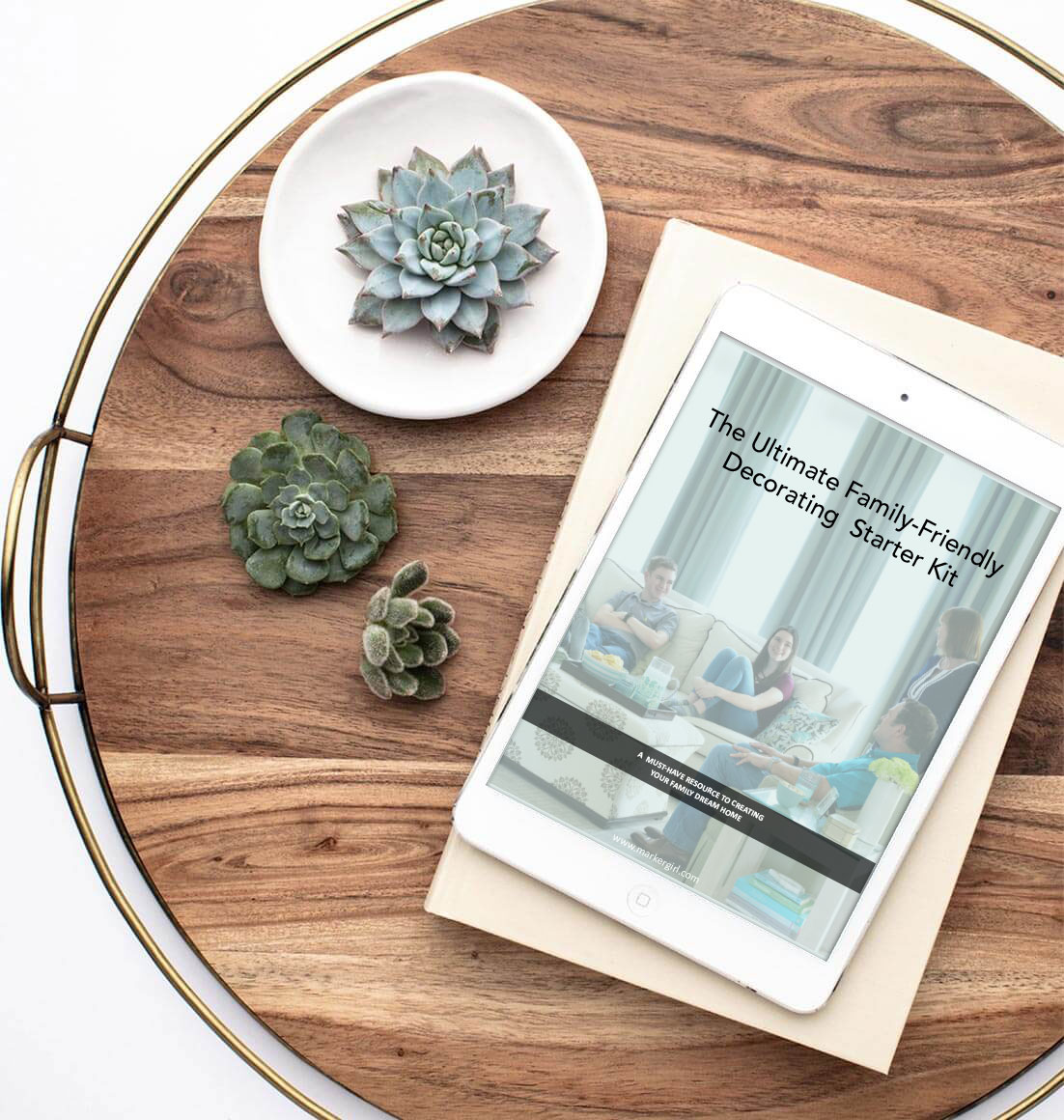 Get Your FREE Ultimate Family-Friendly Decorating Starter Kit
Create your family's dream home with a plan and without the overwhelm.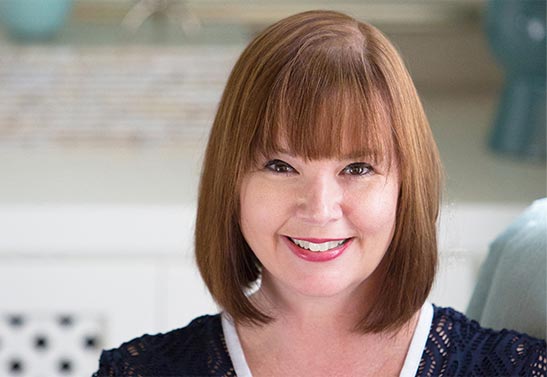 Meet Karen
Imagine walking into your living room to find your two-year-old covered in marker along with your beautiful ottoman! I learned that lesson the hard way and
redesigned our home around the family's lifestyle. I am committed to bringing you the very best of what I'm living and learning, as well as making it fun.
Are you ready to "Make Your Mark" in your home, your business
and your life?
Our Best Resources for Your Family's Home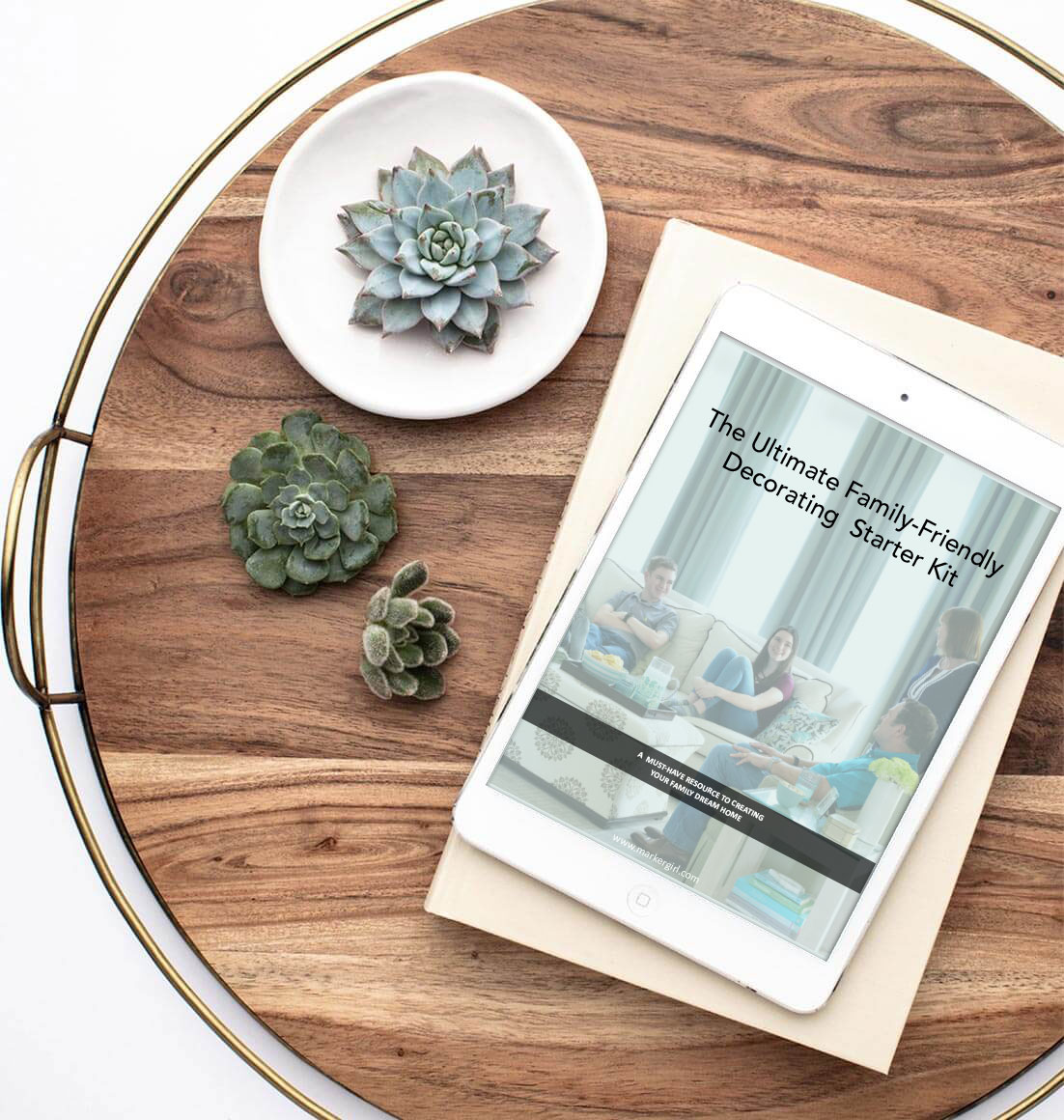 Get Your FREE Ultimate Family-Friendly Decorating Starter Kit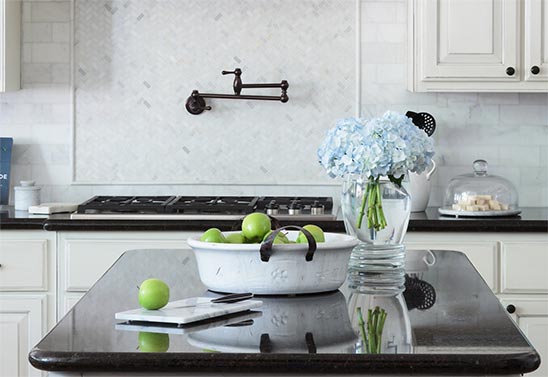 Shop with Marker Girl and get our family-friendly favorites in your home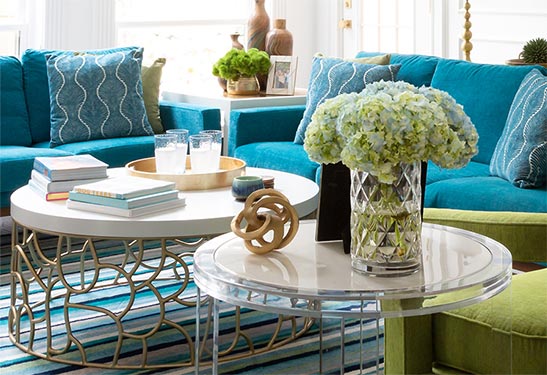 Our interior design services cater to your family's
real-life living