What do you want to learn more about?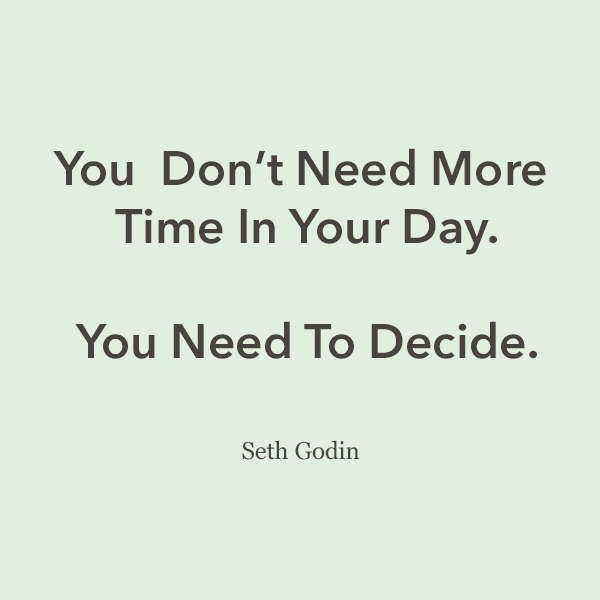 My son is now starting to learn to drive. He expressed to me very recently how he is a bit nervous with driving. I told him to set goals and take his time learning how to drive. This will help him push through his fear. He is doing great with his Dad as a teacher taking on new places to drive each week.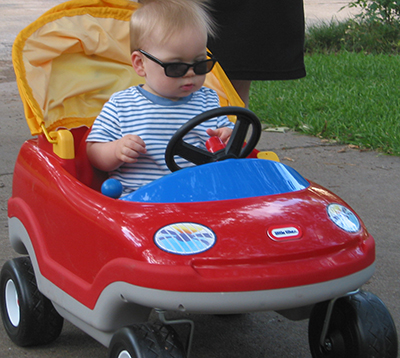 A picture of my son's first car on his first birthday – wow how time flies.
I, on the other hand, was not one for learning to drive when I was his age. I was afraid of the freeways and this scary bridge, the Huey P. Long, that I would have to take to my Grandparents' house. It had a railroad track in the middle and when you were on it at the same time as the train it would bounce and shake. It would make me think we are going to go right over this bridge and into the Mississippi River.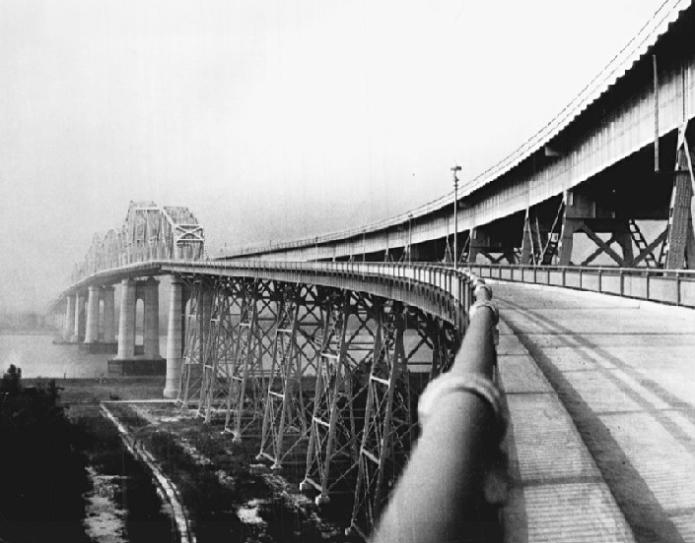 Huey P Long Bridge
By the time I was 19 years old I was still not driving. My Mom decided she had had it and it was time! There was a knock at our front door and my Mom made me answer. A very nice older man was standing there. Then I felt a little nudge that pushed me out of the doorway and the next thing I knew, my Mom had closed the door behind me and locked it. The man was from the driving school and my Mom said through the window, "I paid for it and you are going with him to get over this driving fear". Since I was no longer a kid and throwing a tantrum wasn't cool, I begrudgingly said okay.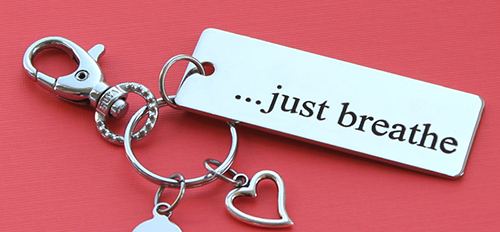 Etsy
We got in his car which had double steering wheels, gas and brake pedals. He asked me, "What are you scared of the most?" I told him, "The Huey P Bridge". He said, "Let's go, it's the first thing we are going to do." So off we went and I did it. Knowing he also had a steering wheel, gas and brake pedals helped me too. Over the next few weeks we worked on other things I was afraid of and shortly after that I got my license. As I gained experience I found myself able to drive on any bridge and freeway and I felt more confident.
There are still things that come up in my life when I need a push from a friend, loved one or business coach. Once I am nudged I am on my way to doing better with things I want in my life.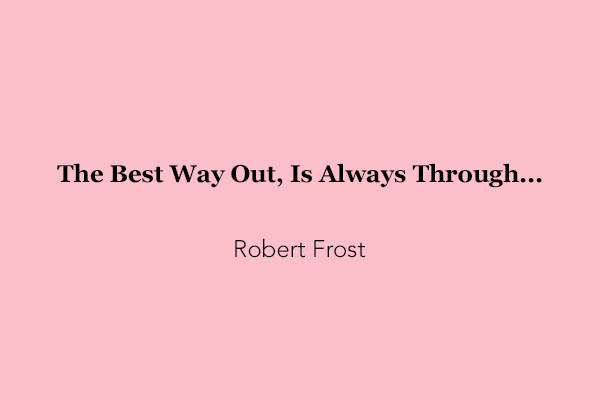 4 Steps To Push Through Fear
Are you holding back on something in your personal or professional life because of fear ? If you are – here are few ways I have learned to ease into something that is holding me back.
1. Create a plan and setting a date with no backing out of it. The way you do this is telling a lot of people you will be doing it. Hire someone to help you if you just can't do it alone.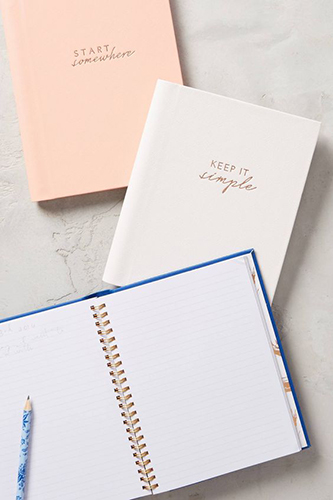 Anthropologie
2. Stop talking and start doing. Make a very small goal list that you can check off so you finally get to do the thing you had most feared.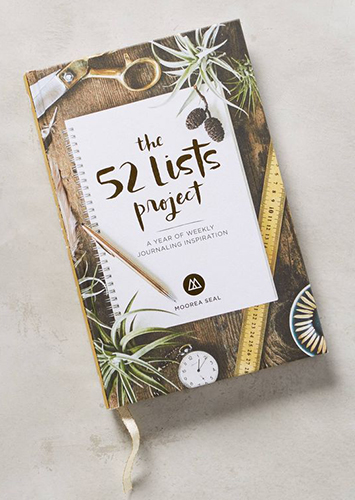 Anthropologie
3. Don't use fear to talk you out of it. The method I have to let go of those fears is writing all my fears down on a sheet of paper and then throwing it in the trash. It just really helps me see my fears are quite unrealistic and the tossing in the trash is very therapeutic.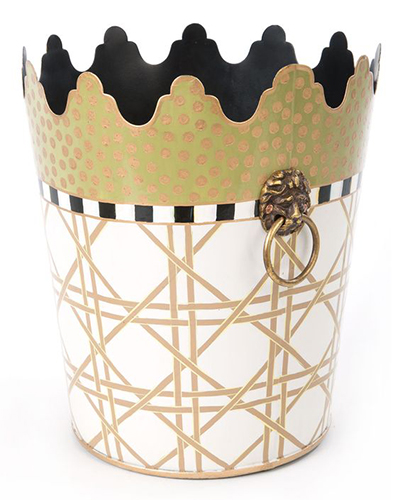 Horchow
4. Reward yourself for what you have done and stop focusing on what you have not. Please don't be hard on yourself when you have set backs and really look at what you have accomplished and be proud.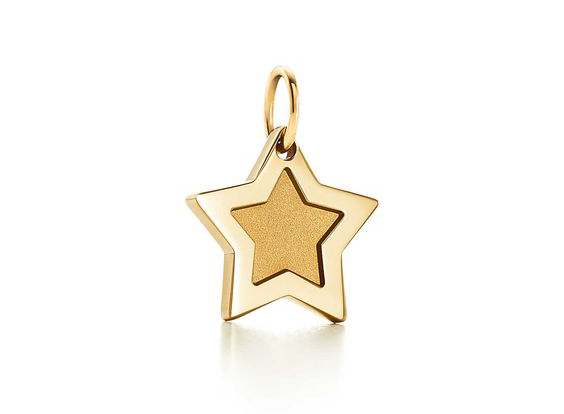 Tiffany and Co.
Or I can always give you a little nudge in the right direction!
Happy Everything! Karen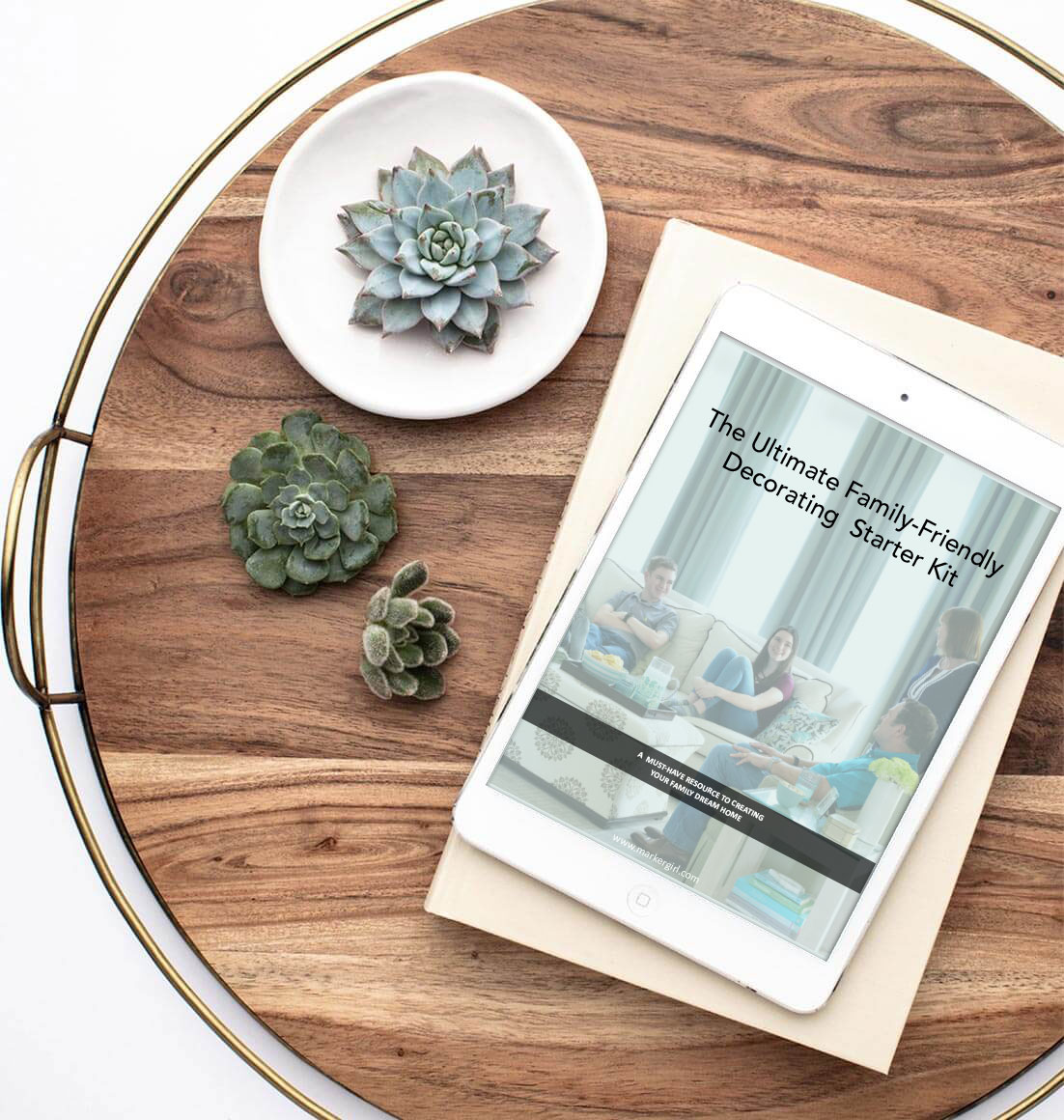 Get Your FREE Ultimate Family-Friendly Decorating Starter Kit
Create your family's dream home with a plan and without the overwhelm.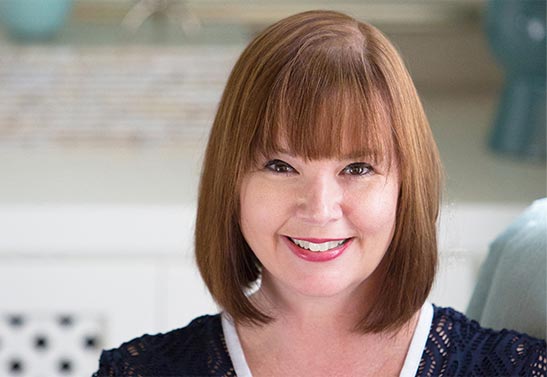 Meet Karen
Imagine walking into your living room to find your two-year-old covered in marker along with your beautiful ottoman! I learned that lesson the hard way and
redesigned our home around the family's lifestyle. I am committed to bringing you the very best of what I'm living and learning, as well as making it fun.
Are you ready to "Make Your Mark" in your home, your business
and your life?
Our Best Resources for Your Family's Home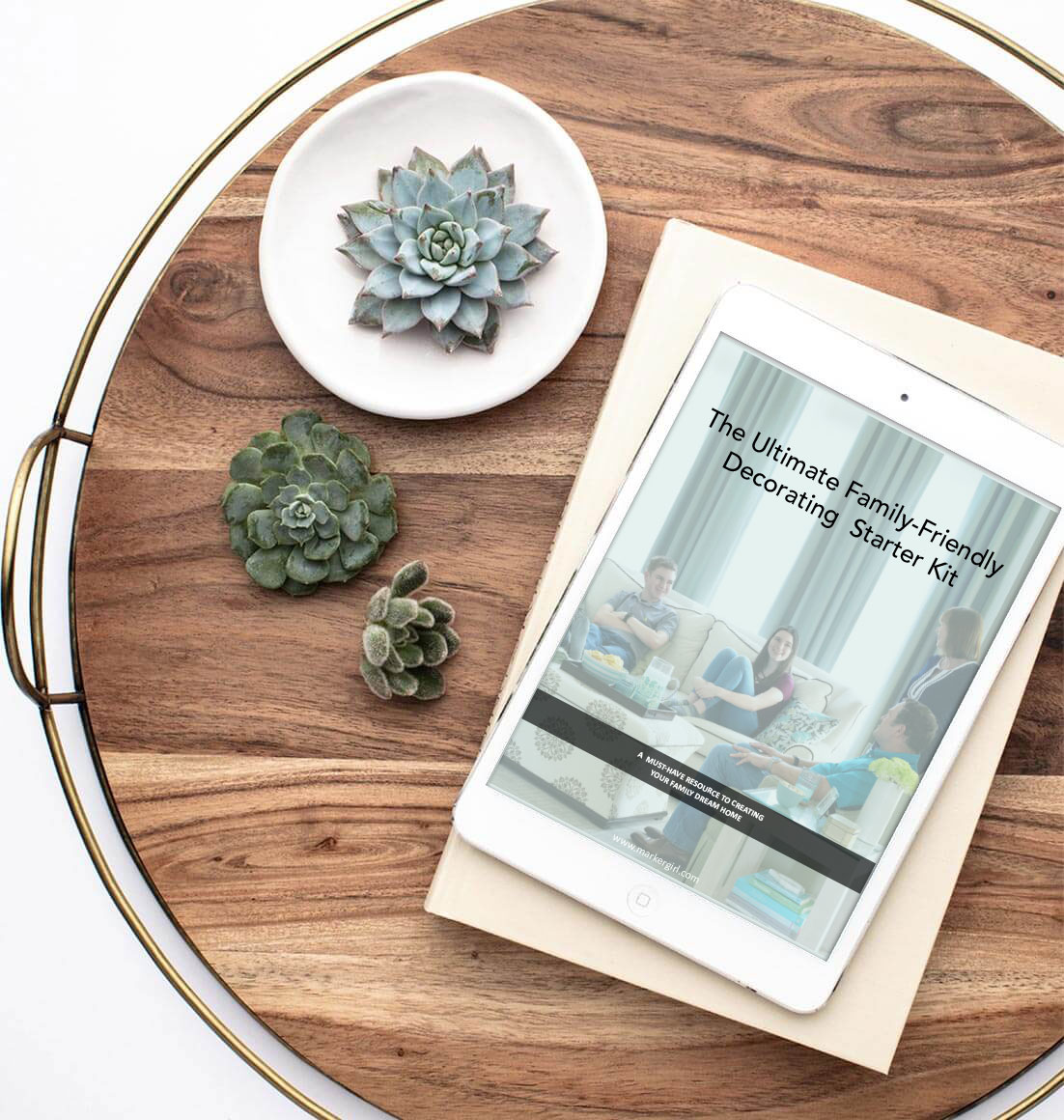 Get Your FREE Ultimate Family-Friendly Decorating Starter Kit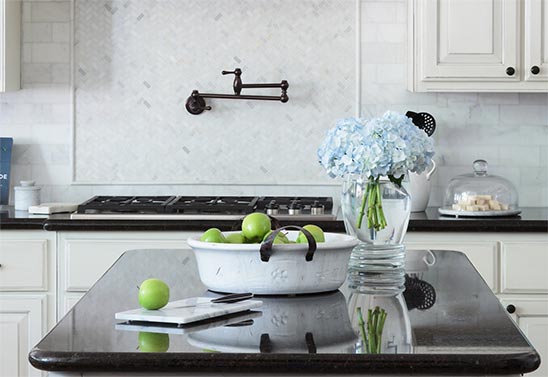 Shop with Marker Girl and get our family-friendly favorites in your home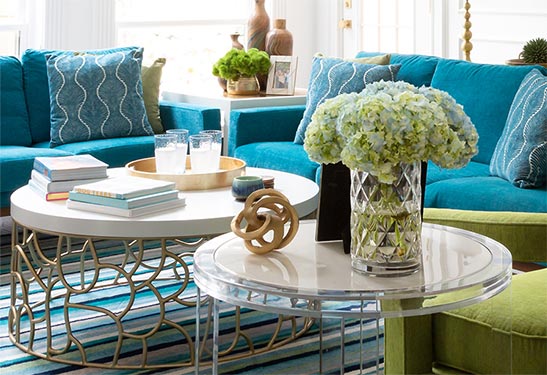 Our interior design services cater to your family's
real-life living