What do you want to learn more about?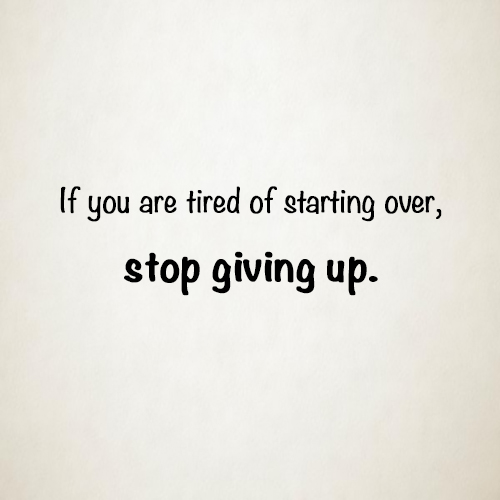 Are you like me and have an overachiever attitude about doing things? I am so ready in the New Year to get started and then come up with so many ideas. In the past I would have so many goals that I would suffer from burnout very quickly and really end up with things done half way by the end of the year. I call this a "goal setting hangover". This year I am going to see more of my own personal goals through, like I do for my clients in getting their homes completed! By setting realistic attainable goals.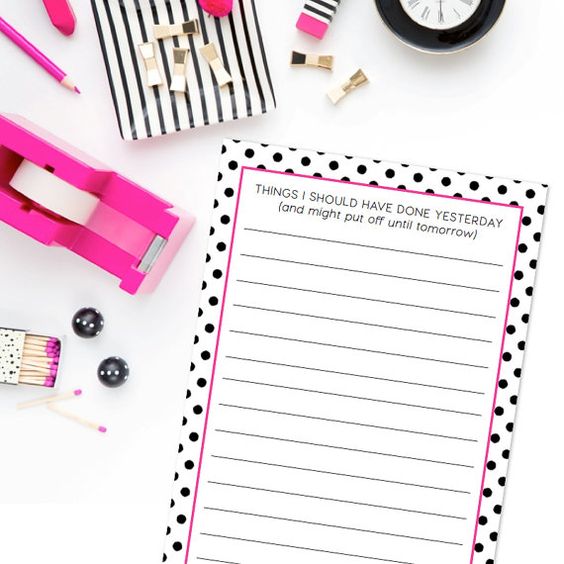 Etsy – Blair Turner Paper
Here are my tips on Goal Setting
What I have learned is purge first, write out all that you want to do.
Then, go through the list and prioritize what is most important.
Set very realistic dates – this is hard to do but you have to be really honest when you do this.
Next take the first goal or thing you want to do and write the steps.
If you don't make the deadline for the goal don't just jump to the next one, stick with that original goal and see it through. Delays happen – Life happens that cause setbacks, and we tend to not set realistic time so don't let that discourage you.
Finally celebrate when you have achieved that goal and enjoy before working on the next one!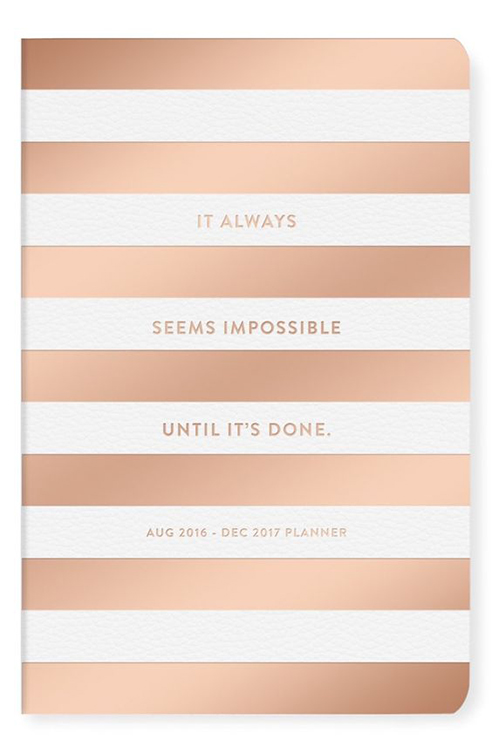 Nordstrom
This is how I will thrive (my word of the year) and not just survive my year.
Happy Everything! Karen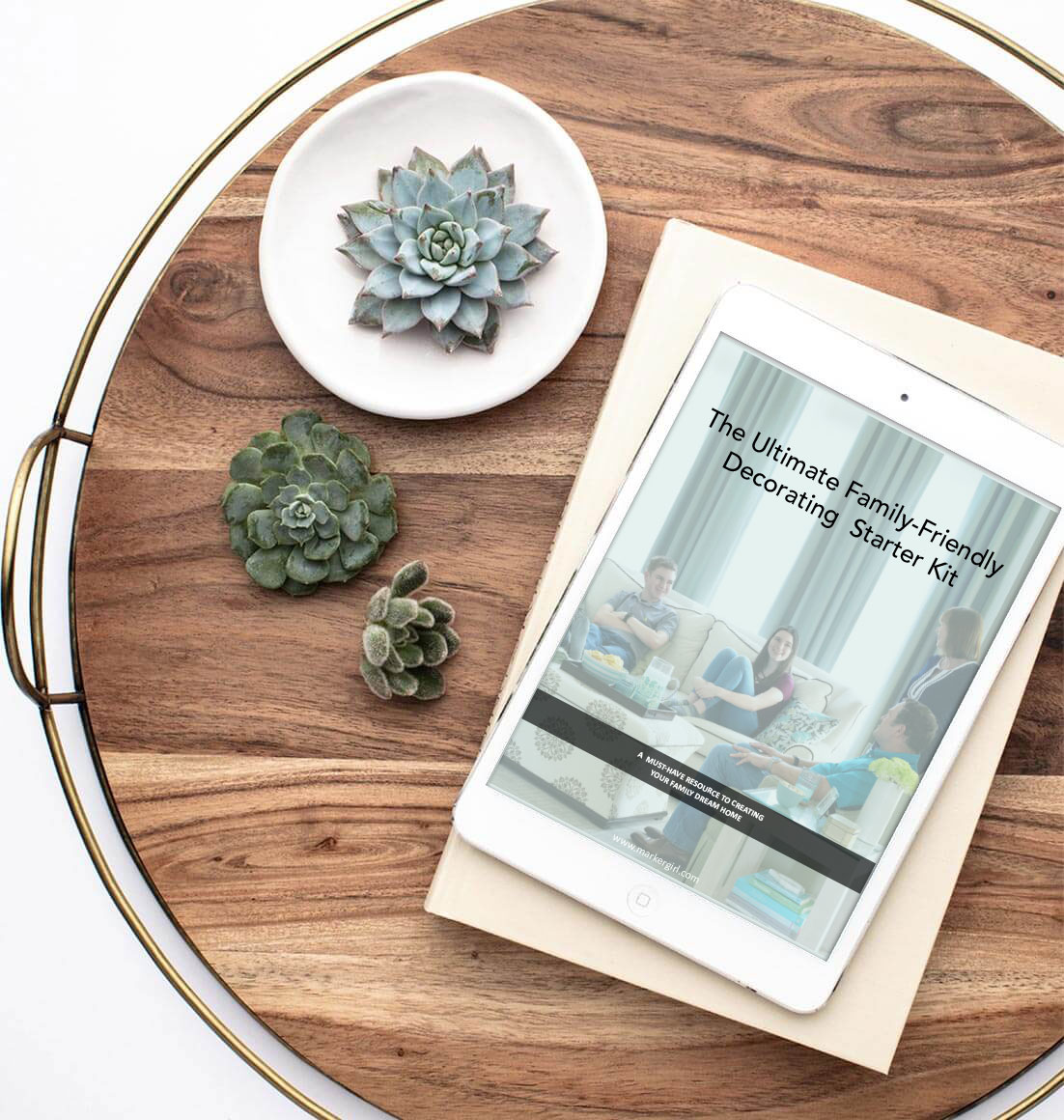 Get Your FREE Ultimate Family-Friendly Decorating Starter Kit
Create your family's dream home with a plan and without the overwhelm.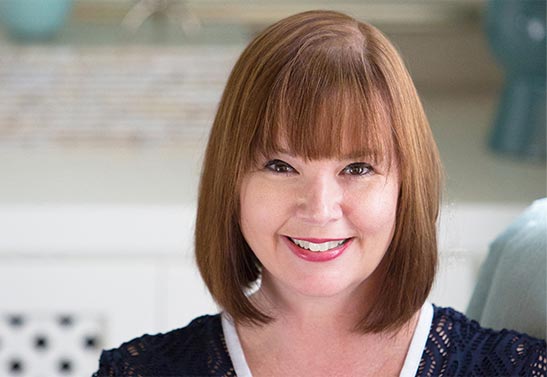 Meet Karen
Imagine walking into your living room to find your two-year-old covered in marker along with your beautiful ottoman! I learned that lesson the hard way and
redesigned our home around the family's lifestyle. I am committed to bringing you the very best of what I'm living and learning, as well as making it fun.
Are you ready to "Make Your Mark" in your home, your business
and your life?
Our Best Resources for Your Family's Home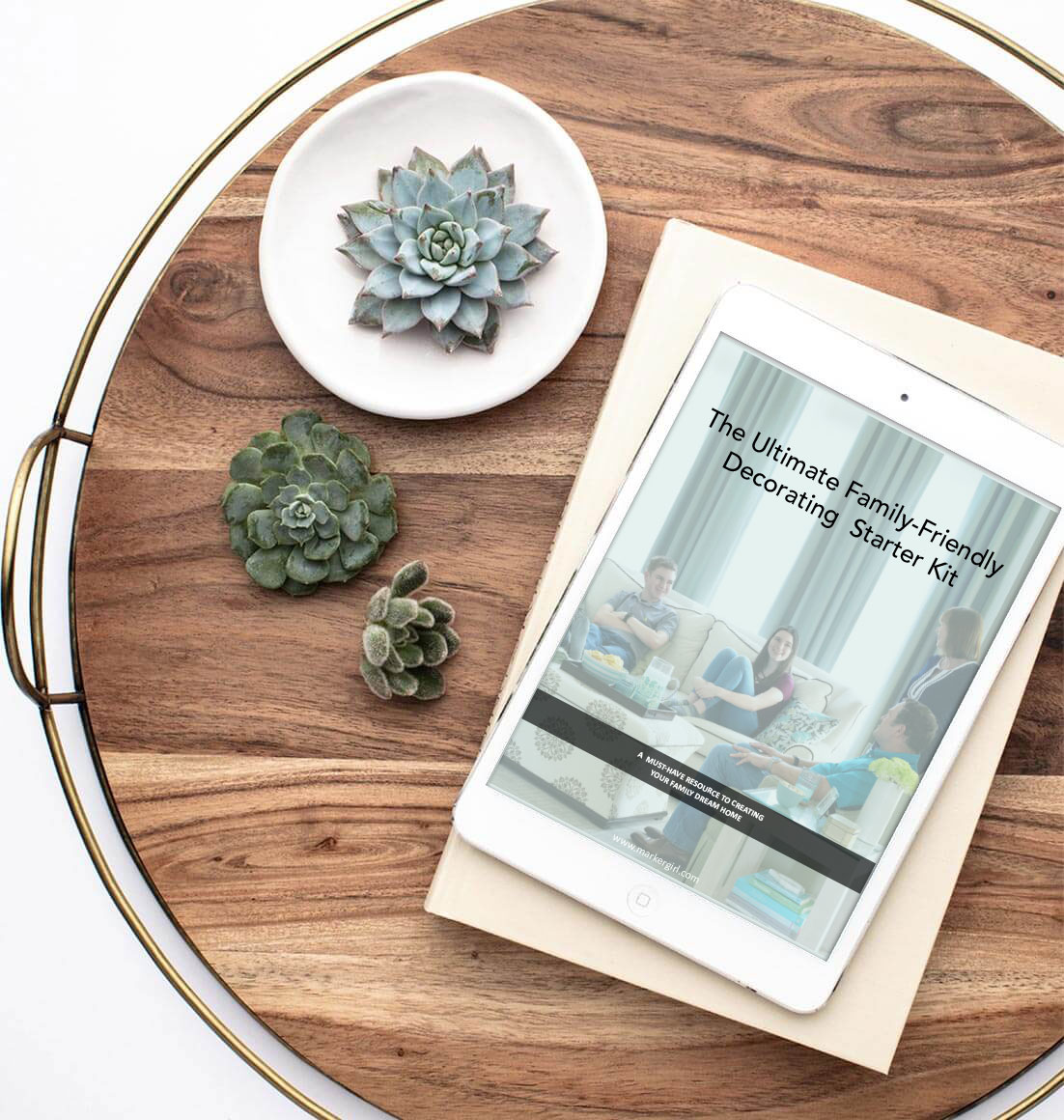 Get Your FREE Ultimate Family-Friendly Decorating Starter Kit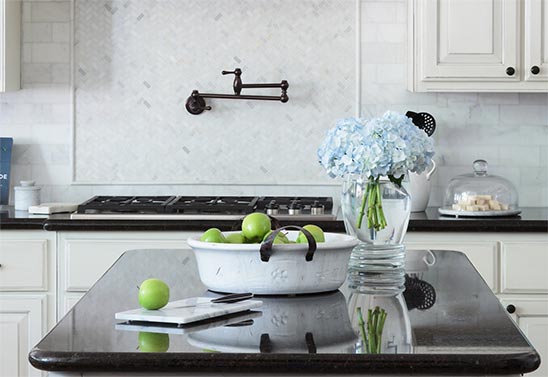 Shop with Marker Girl and get our family-friendly favorites in your home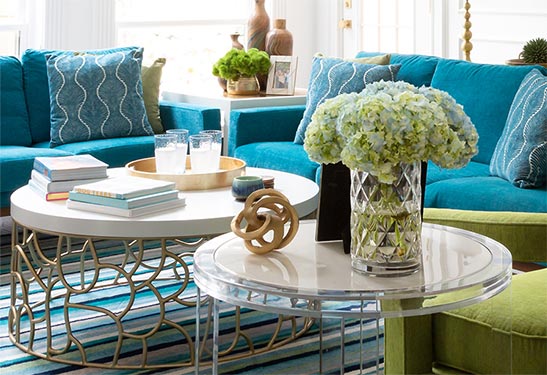 Our interior design services cater to your family's
real-life living