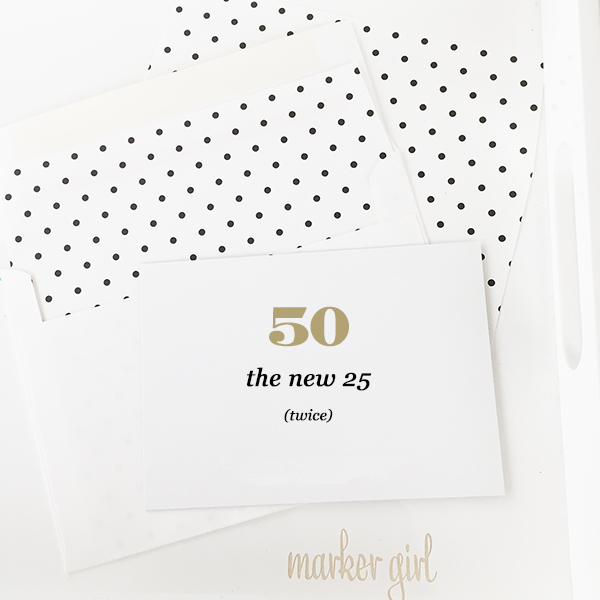 I did it! I turned 50. What a journey it has been. My 20's were spent discovering what I wanted to be, my 30's discovering what being a wife and mother is about, and my 40's learning how to be a business owner. All of the people I have met and places I have been is the icing on the cake.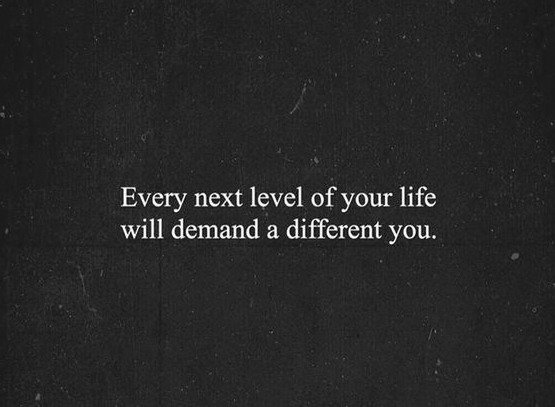 Now I am so looking forward to many more years of love and happiness with family, friends and work. I may have this number of 50 as my age but honestly I don't see myself over the hill. Just on top of the hill.
Each year I pick a word that will help me reach my goals – my word for 2017 reflects how I am feeling about turning 50.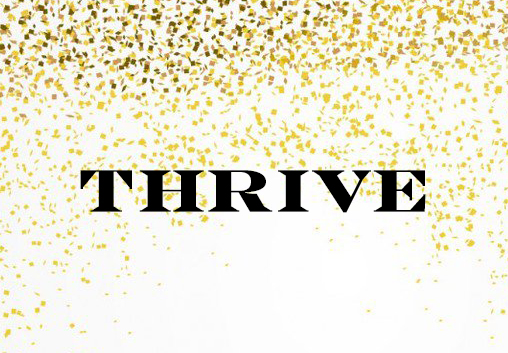 It is Thrive! This Maya Angelou Quote says it all for me…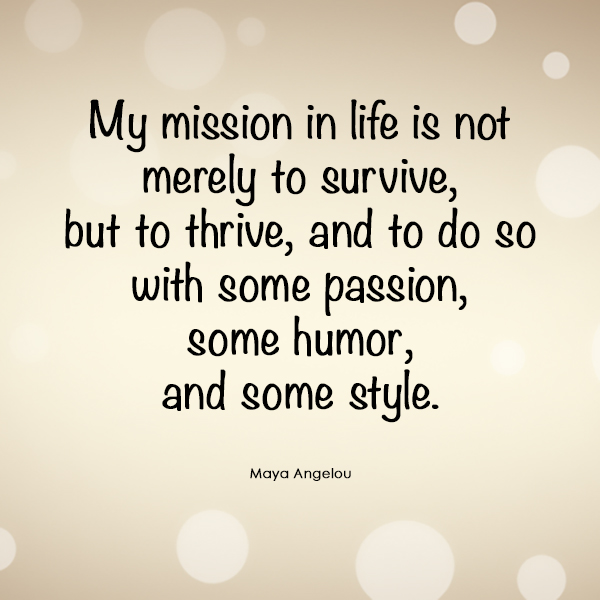 It is time for me to really live each day to grow and not just sit around waiting for something better to happen.  I will start making time to take care of myself and well-being. Start doing what I really want to do and make no excuses.  – Turn can't into can!
It is time to flourish and connect more. Just live every day to share and learn about ways I can improve my life and business. I am ready to kick up a notch.
Bring it on 2017!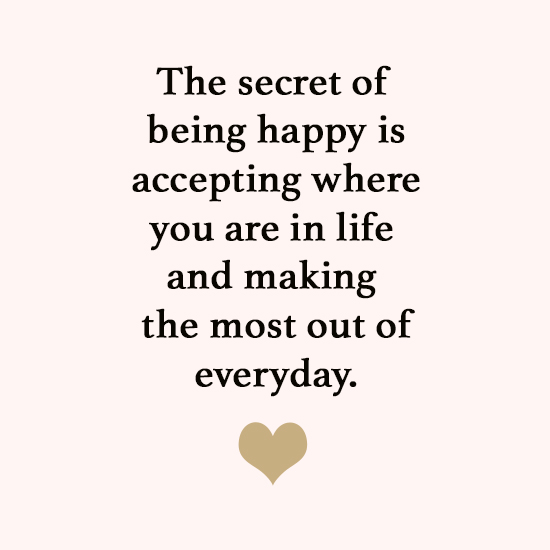 I highly recommend picking a word of the year it can really get you focused!
Happy Everything!
Karen