What do you want to learn more about?
Don't Compare When Decorating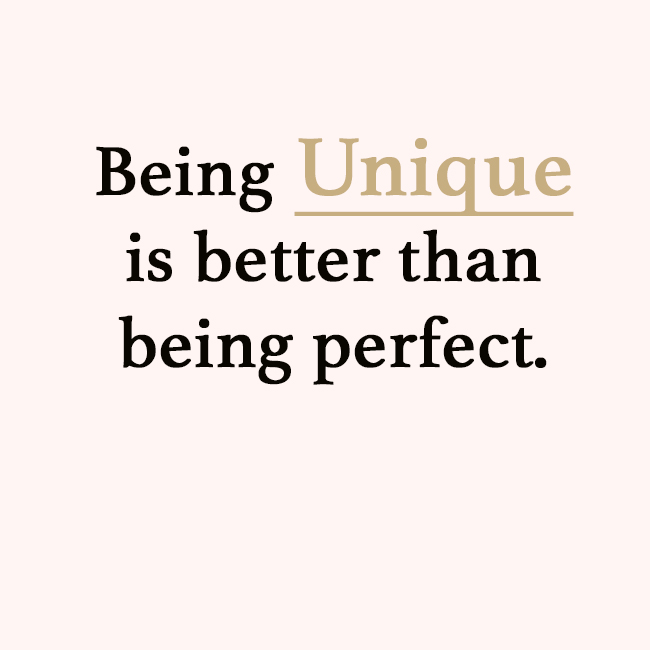 One of my favorite books for business is Linchpin by Seth Godin. He talks about "the Lizard Brain". We have a tendency to want to blend in and hide from standing out. But in order to not be indispensable in your job, you need to find what truly makes you stand out from the rest. It can be something simple like how you work with others or what you bring differently to the business than the rest.
Don't Compare Yourself To Others When Decorating
With holidays here you will be visiting other homes. I find this time of the year is when that lizard brain really kicks in. "Comparison envy", that wanting to be like everyone else. But what you have to remember they are not you and their look will not be the best for you. You can get ideas and then go home and try your own thing. It can be great motivation if you let it, but don't let it become envy and make you question your own style.
So when you are decorating work around what you love most about your home. Incorporate colors that bring out the best qualities of your home. So why not celebrate your family and who you are this holiday season.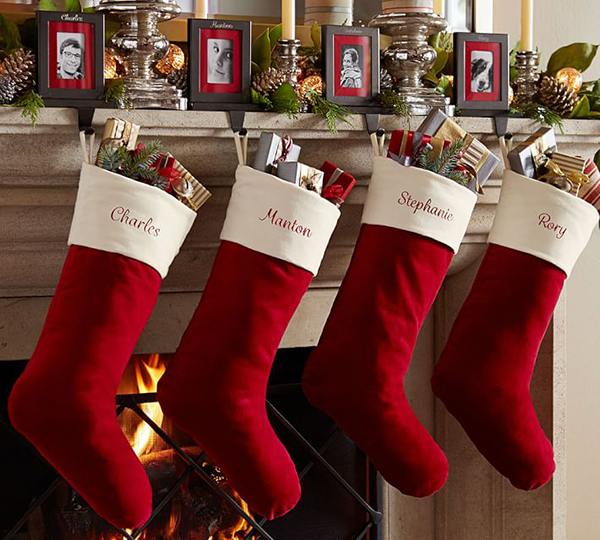 Pottery Barn
Happy Everything! Karen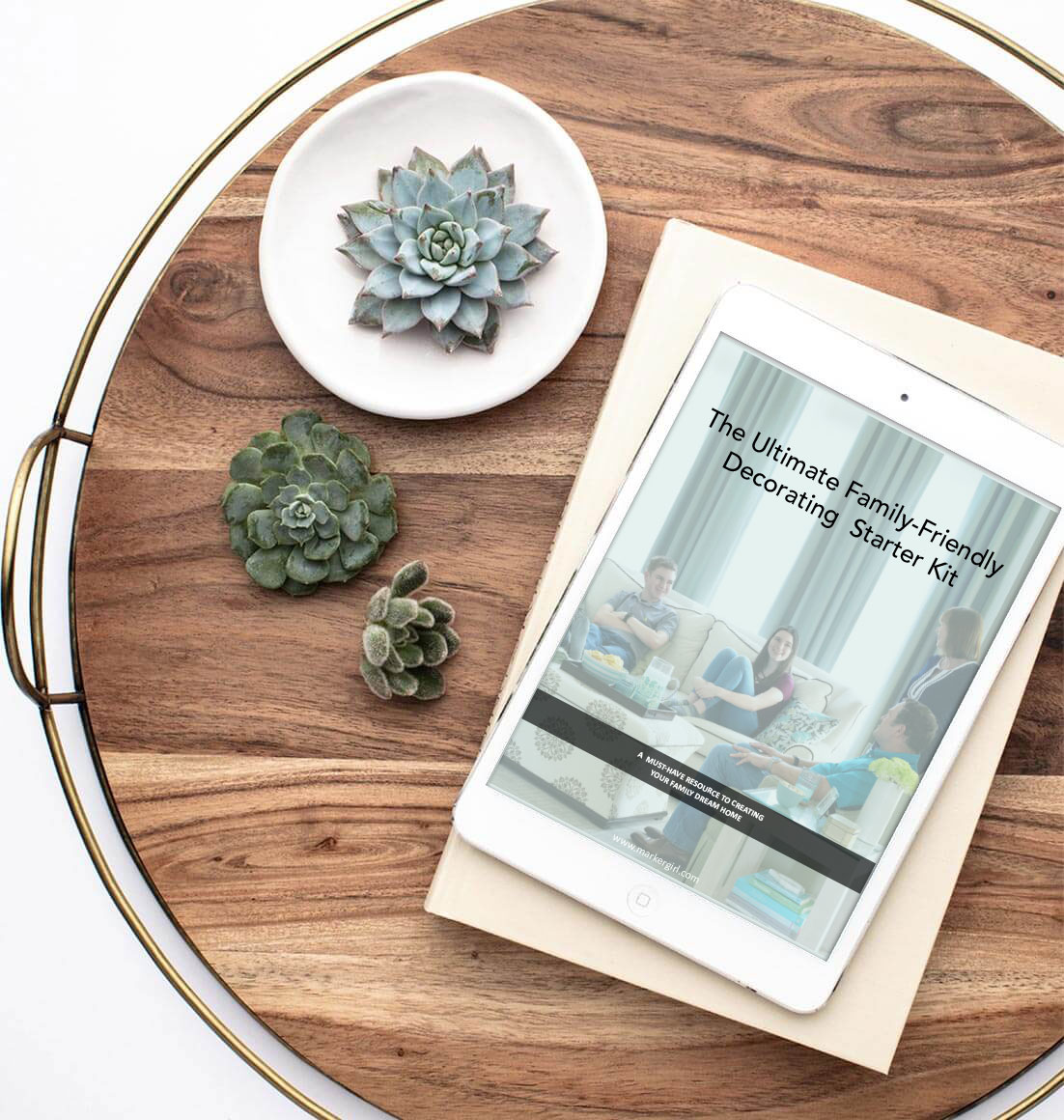 Get Your FREE Ultimate Family-Friendly Decorating Starter Kit
Create your family's dream home with a plan and without the overwhelm.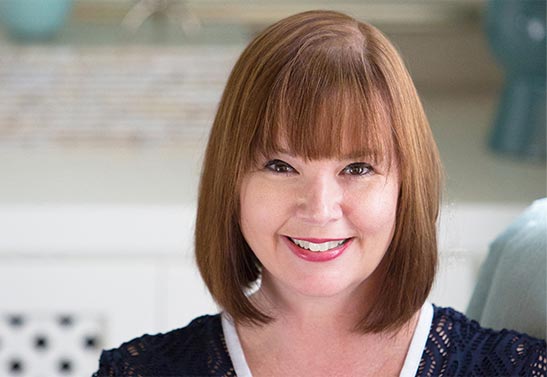 Meet Karen
Imagine walking into your living room to find your two-year-old covered in marker along with your beautiful ottoman! I learned that lesson the hard way and
redesigned our home around the family's lifestyle. I am committed to bringing you the very best of what I'm living and learning, as well as making it fun.
Are you ready to "Make Your Mark" in your home, your business
and your life?
Our Best Resources for Your Family's Home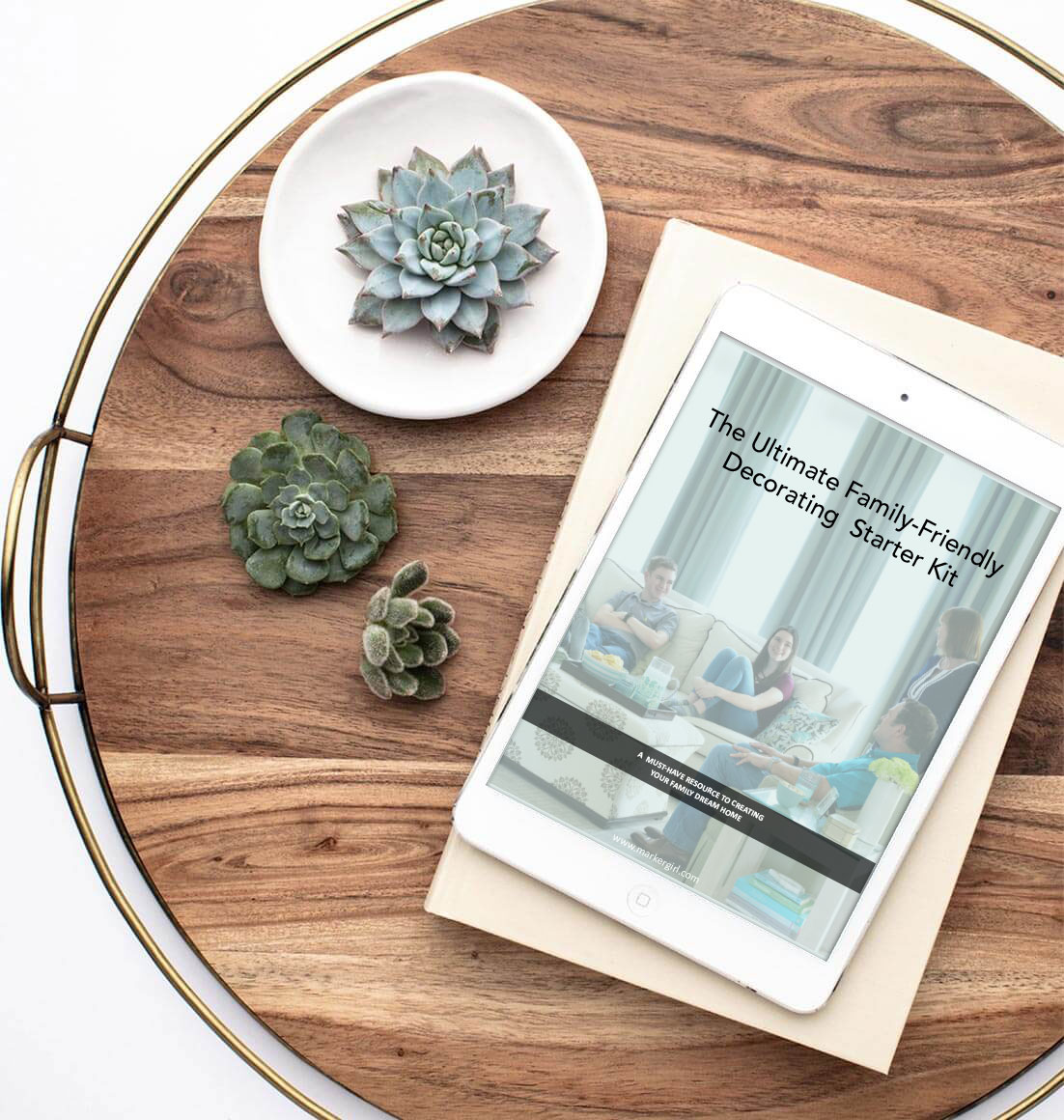 Get Your FREE Ultimate Family-Friendly Decorating Starter Kit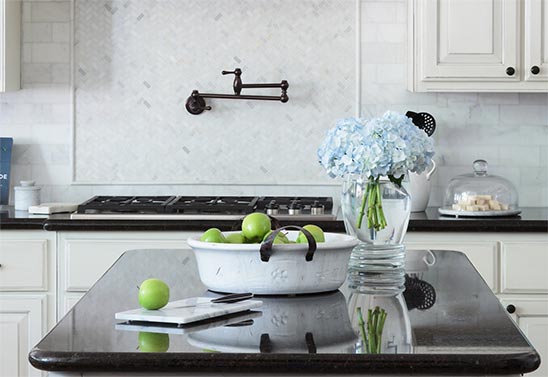 Shop with Marker Girl and get our family-friendly favorites in your home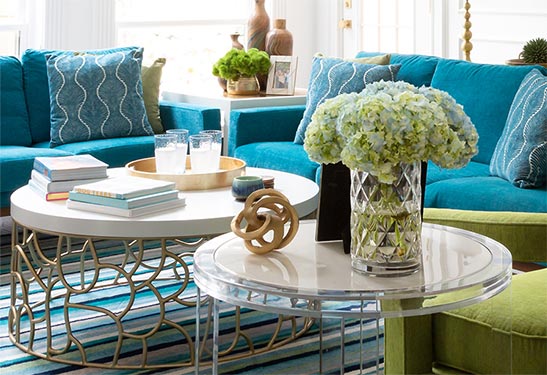 Our interior design services cater to your family's
real-life living