What do you want to learn more about?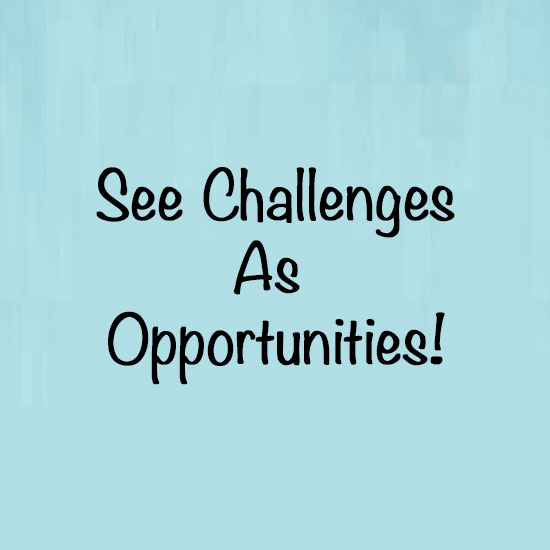 It is that time of the year with so many school activities and a busy time for my business. Then I look around stressed to see my home is getting neglected. So I do what I call "a cleanse" for my home. It is such a good feeling. It is a family event with us.
I only focus on what is visible in my home, ignore anything that is behind a closed door or drawer. I go through the papers piled up on the counter, those clothes I was suppose to take to charity get taken and then all desks are organized including my kid's desks to help us all be relaxed when are we working.
After I purchase new sheets, pillows, and a few new storage items. I then add in the fun part – a few new accessories! There is something a about a good clean and purge that gets rid of the stress for me. We can now approach the holidays with a home that has been given a little TLC and a Mom that is less stressed!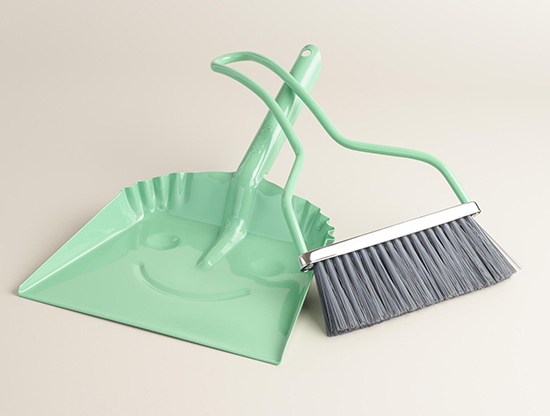 World Market
Happy Everything!
Karen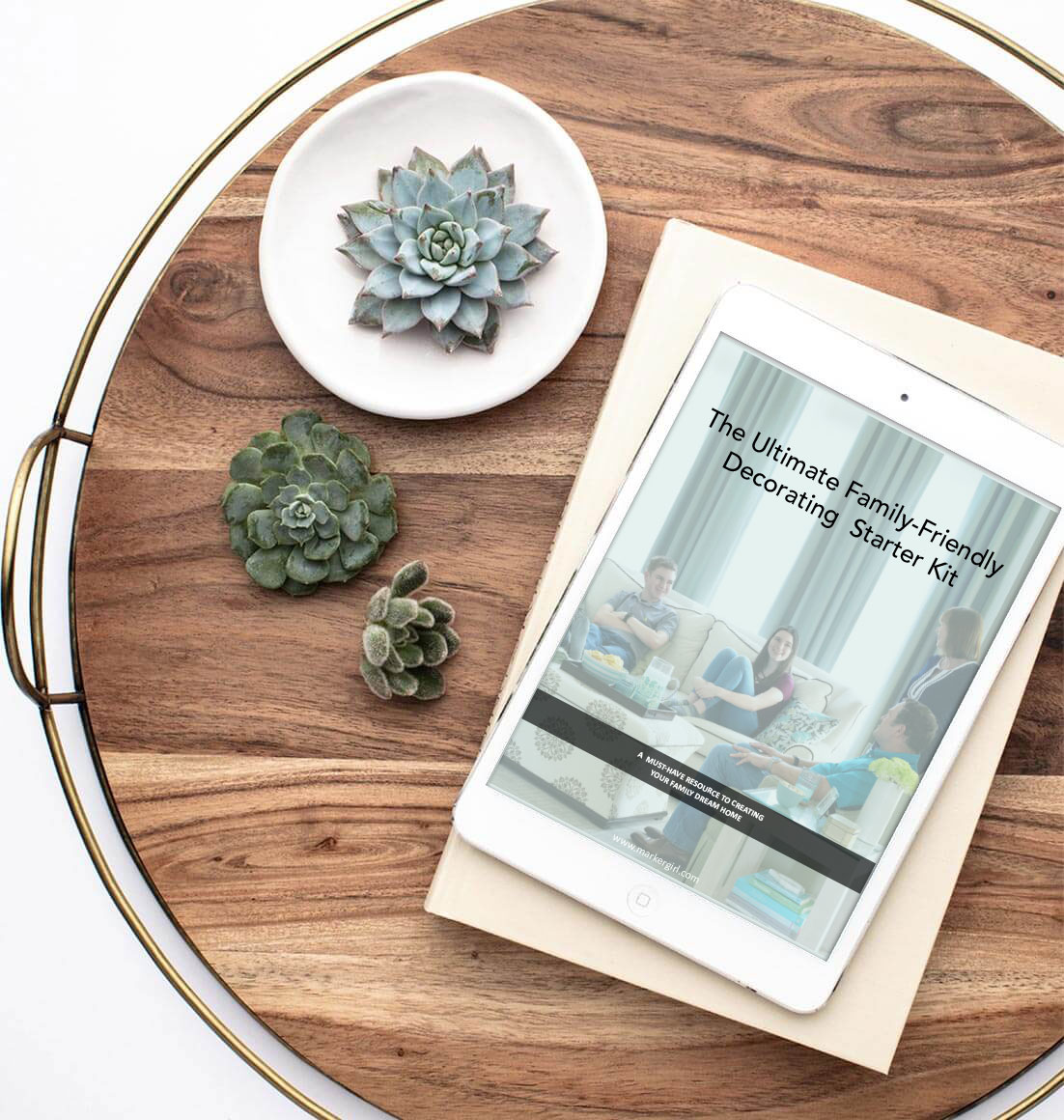 Get Your FREE Ultimate Family-Friendly Decorating Starter Kit
Create your family's dream home with a plan and without the overwhelm.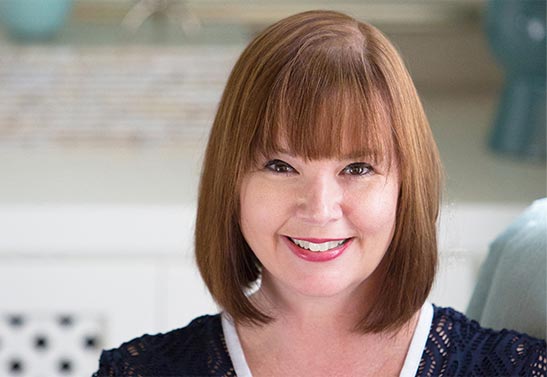 Meet Karen
Imagine walking into your living room to find your two-year-old covered in marker along with your beautiful ottoman! I learned that lesson the hard way and
redesigned our home around the family's lifestyle. I am committed to bringing you the very best of what I'm living and learning, as well as making it fun.
Are you ready to "Make Your Mark" in your home, your business
and your life?
Our Best Resources for Your Family's Home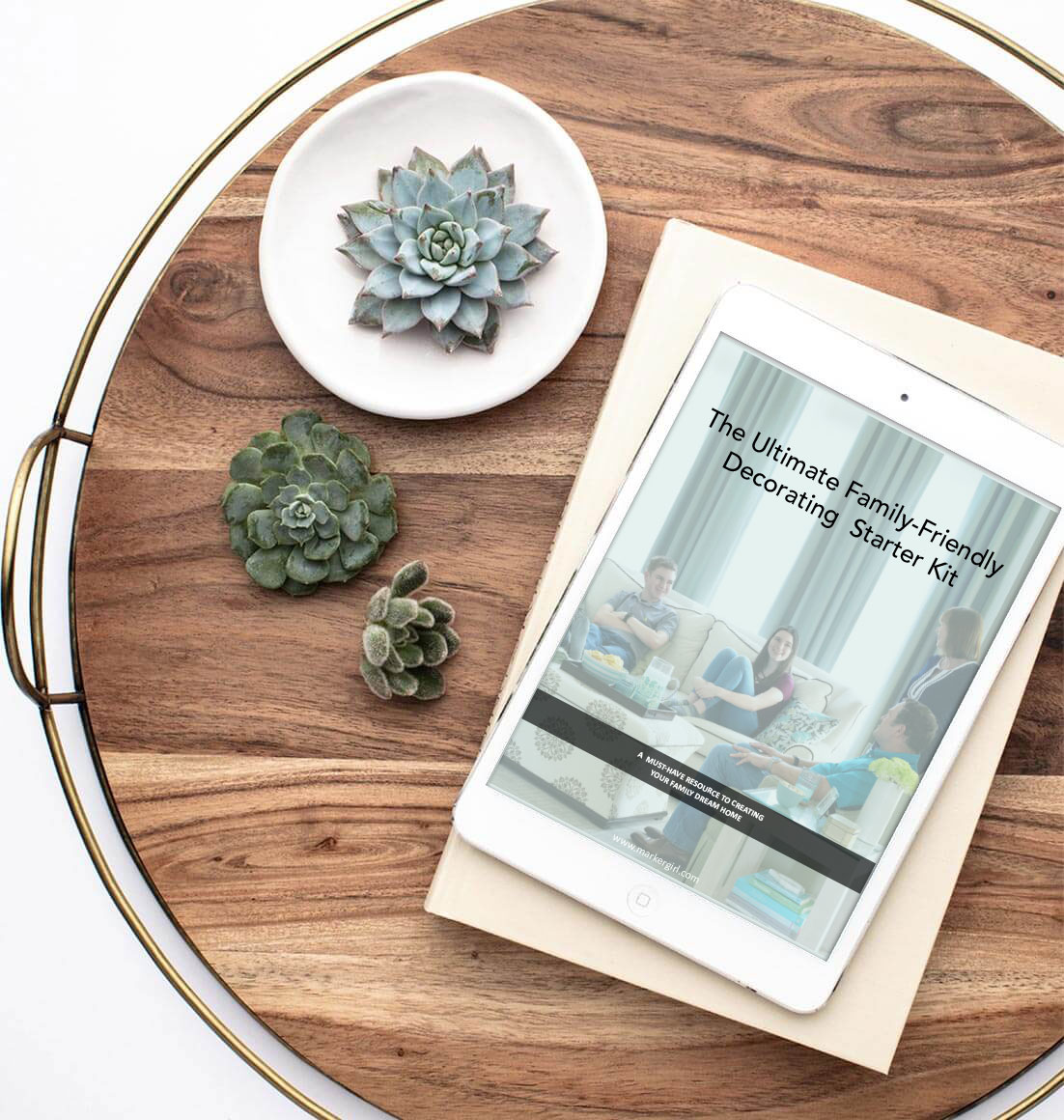 Get Your FREE Ultimate Family-Friendly Decorating Starter Kit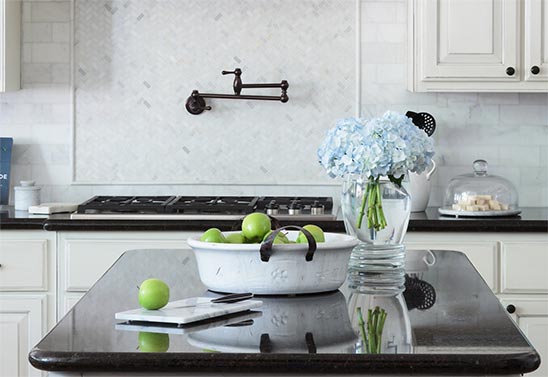 Shop with Marker Girl and get our family-friendly favorites in your home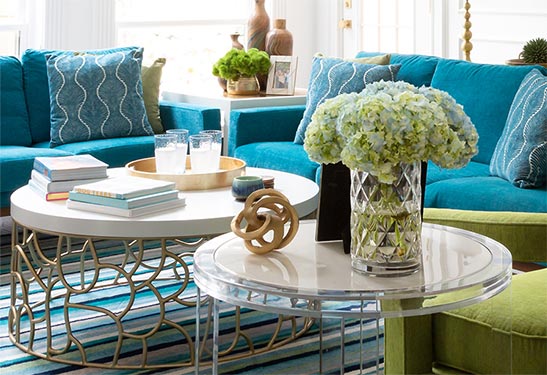 Our interior design services cater to your family's
real-life living