What do you want to learn more about?
How to Overcome a Challenge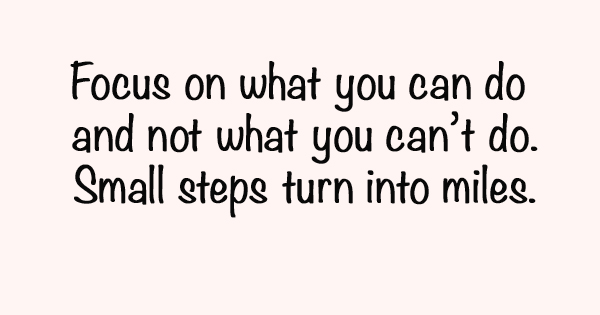 My grandmother use to tell me when I was young and had the hiccups, it means you are growing. I swear she was right, when my kids were younger they would have the hiccups a lot and then voila a growth spurt would happen.
There are times like now in my life I have hiccups (set backs). But I have to remind myself it is just life's hiccups that are helping me grow and move forward.
My remedy for getting through a life hiccup
Talk it out with a friend or family. Let them know what you are struggling with. What I find is my problems are not so bad after all or that a lot of people are struggling with the same thing.
Reset your goals – You may want to rethink or tweak your goals to make them more achievable or adding on smaller ones to help reach your bigger goals.
Stay focused – When I start hyper focusing on the negative it just doesn't help. You have to move past it and truly motivate yourself to move forward. How I have done this is to write it out on sheet of paper, all of those negative thoughts, then read it the next day. Then I see I am making my problems seem much worse than they are. The trick is to tear that piece of paper up and throw it away. Physically letting go of those negative thoughts is the way to push forward.
It is really more about what is in my mind and getting positive about what I want. That is the best way to succeed. Taking those big challenges and just seeing them as hiccups for me has been the best way for me to overcome them.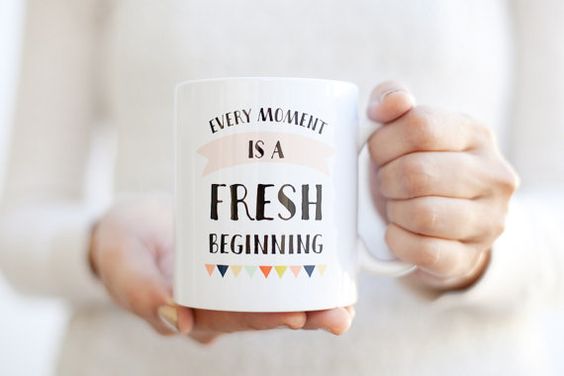 Etsy – smallglow
Happy Everything! Karen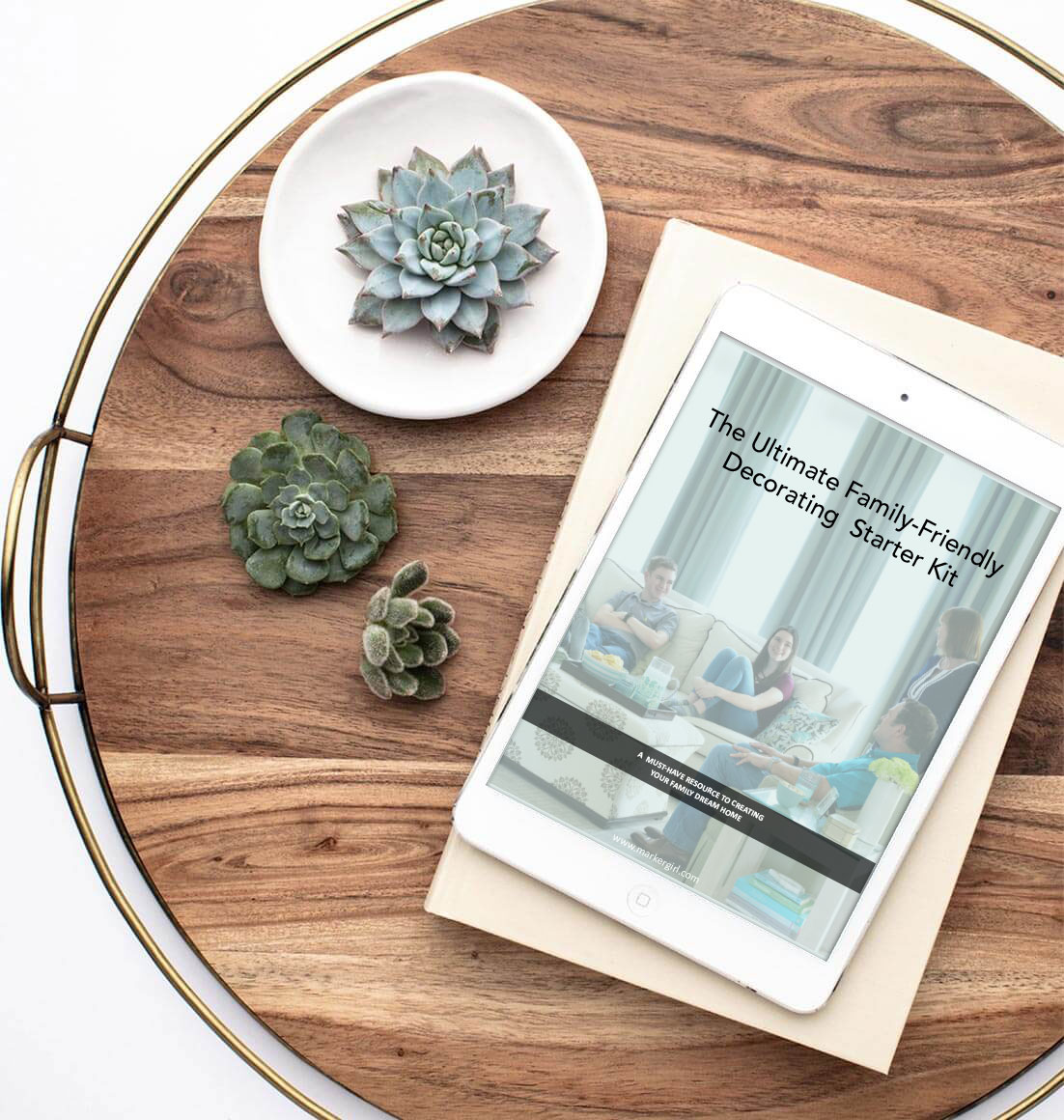 Get Your FREE Ultimate Family-Friendly Decorating Starter Kit
Create your family's dream home with a plan and without the overwhelm.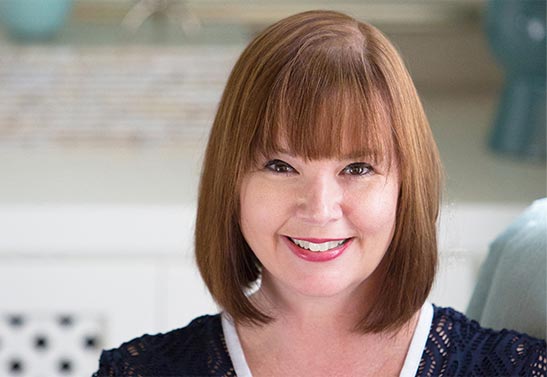 Meet Karen
Imagine walking into your living room to find your two-year-old covered in marker along with your beautiful ottoman! I learned that lesson the hard way and
redesigned our home around the family's lifestyle. I am committed to bringing you the very best of what I'm living and learning, as well as making it fun.
Are you ready to "Make Your Mark" in your home, your business
and your life?
Our Best Resources for Your Family's Home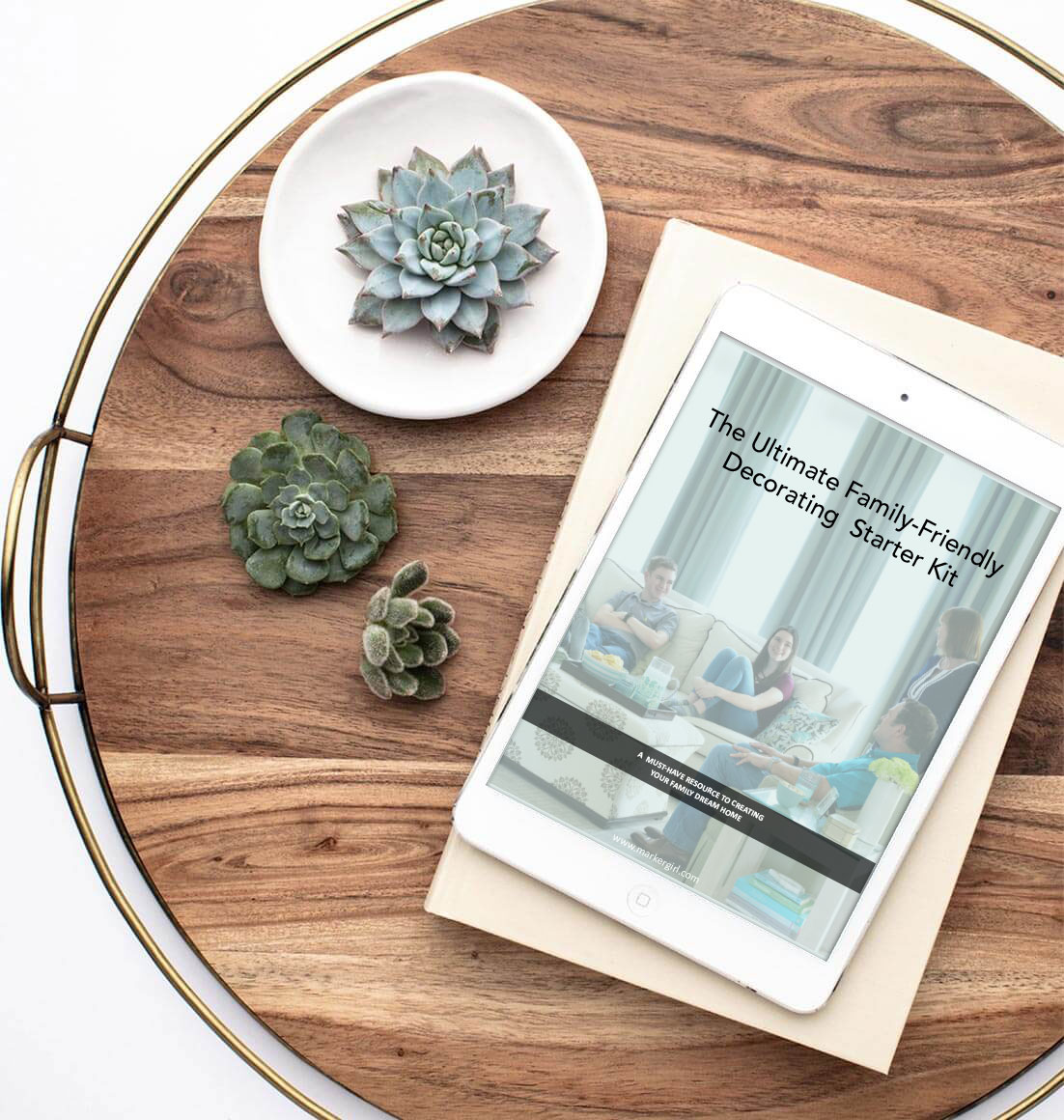 Get Your FREE Ultimate Family-Friendly Decorating Starter Kit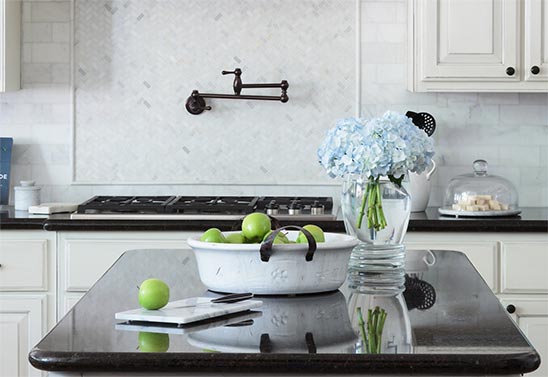 Shop with Marker Girl and get our family-friendly favorites in your home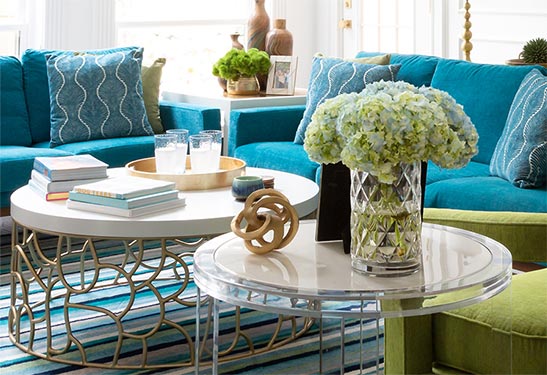 Our interior design services cater to your family's
real-life living