What do you want to learn more about?

I am not a Magician!
When I was 5, I saw a friend do a magic trick. She held a small rock up to her face and made it disappear. I being "the curious, I know everything" kid had it figured out. So I showed them, took the rock and held it up to my face and put it in my nose like I knew she had done. When I said "Voila", it disappeared alright, up my nose!!! Then I asked the girl "how did you get it out of your nose?" She replied, "Karen you don't put things up your nose! I just threw it behind me!" I took the long walk of shame across the black top crying to go see the school nurse and thanks to that crying I sneezed out the small rock.
I just recently thought of that story when I realized I need to outsource a bit more in my life and business. Of course I need a good laugh now and again too! The lesson was sometimes you really need help to learn how to do something or have someone do it for you.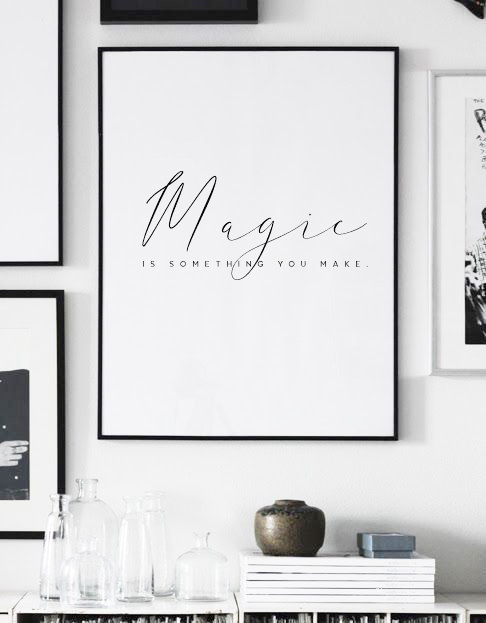 Etsy – Colour Moon
Are trying to do it all in your life?
Take note of when something is difficult or is causing you pain. See if there is a way to get help or even having someone else do it.
My biggest challenge when I am became a Mom was trying to do it all and then feeling guilty for not feeling like I was spending quality time with my kids. When I was just starting my business my kids were 5 and 2, I hired a teenager to stay in the house with kids so I could get things done. I even had a do not disturb sign on the office door. It took a little adjusting for them and the sitter but it really worked out for me. You don't even have to have a business to do this. When I wasn't working, my kids did mother's day out through a local church a few times a week so I could get more things done like run errands and have personal time, "a little me time" like take a lunch break. This was so I could be present for them when they were home with just me. Taking personal time was hard to do at first, the guilt I felt, but then I saw how much happier my kids, husband and I were from me doing this.
This is just one of the things that I have done to make my life easier. We have to just decide on what is important, being present in our life for ourselves first and then for our family.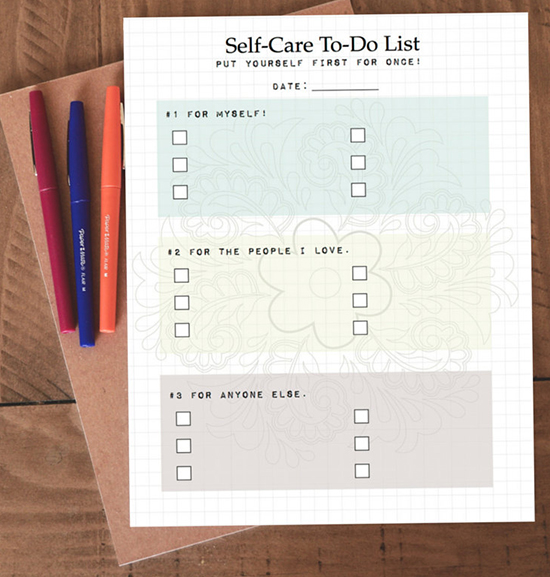 Happy Everything! Karen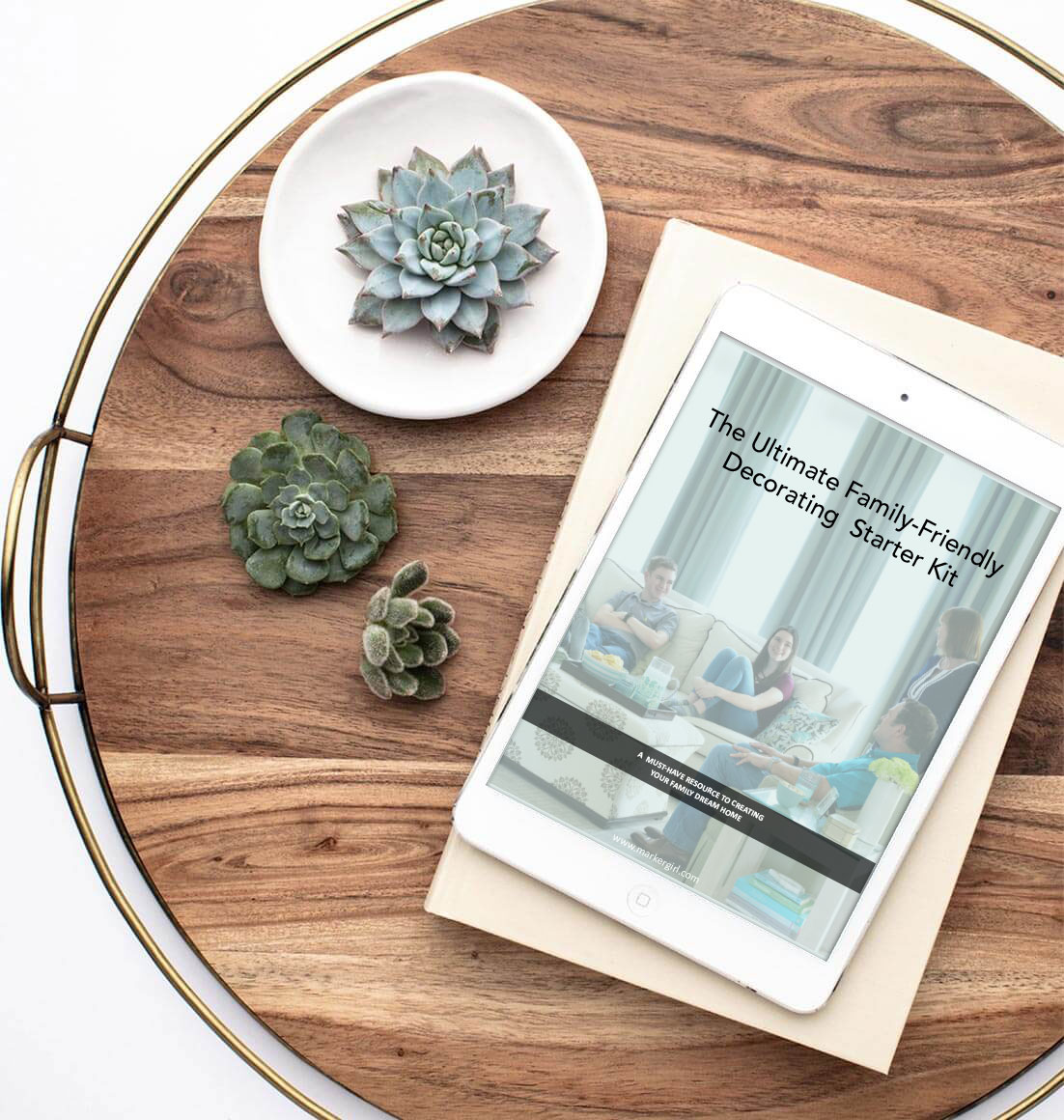 Get Your FREE Ultimate Family-Friendly Decorating Starter Kit
Create your family's dream home with a plan and without the overwhelm.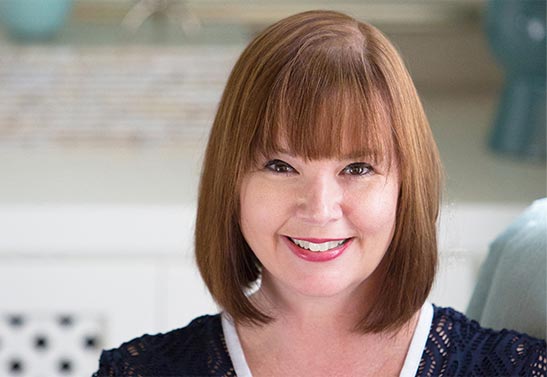 Meet Karen
Imagine walking into your living room to find your two-year-old covered in marker along with your beautiful ottoman! I learned that lesson the hard way and
redesigned our home around the family's lifestyle. I am committed to bringing you the very best of what I'm living and learning, as well as making it fun.
Are you ready to "Make Your Mark" in your home, your business
and your life?
Our Best Resources for Your Family's Home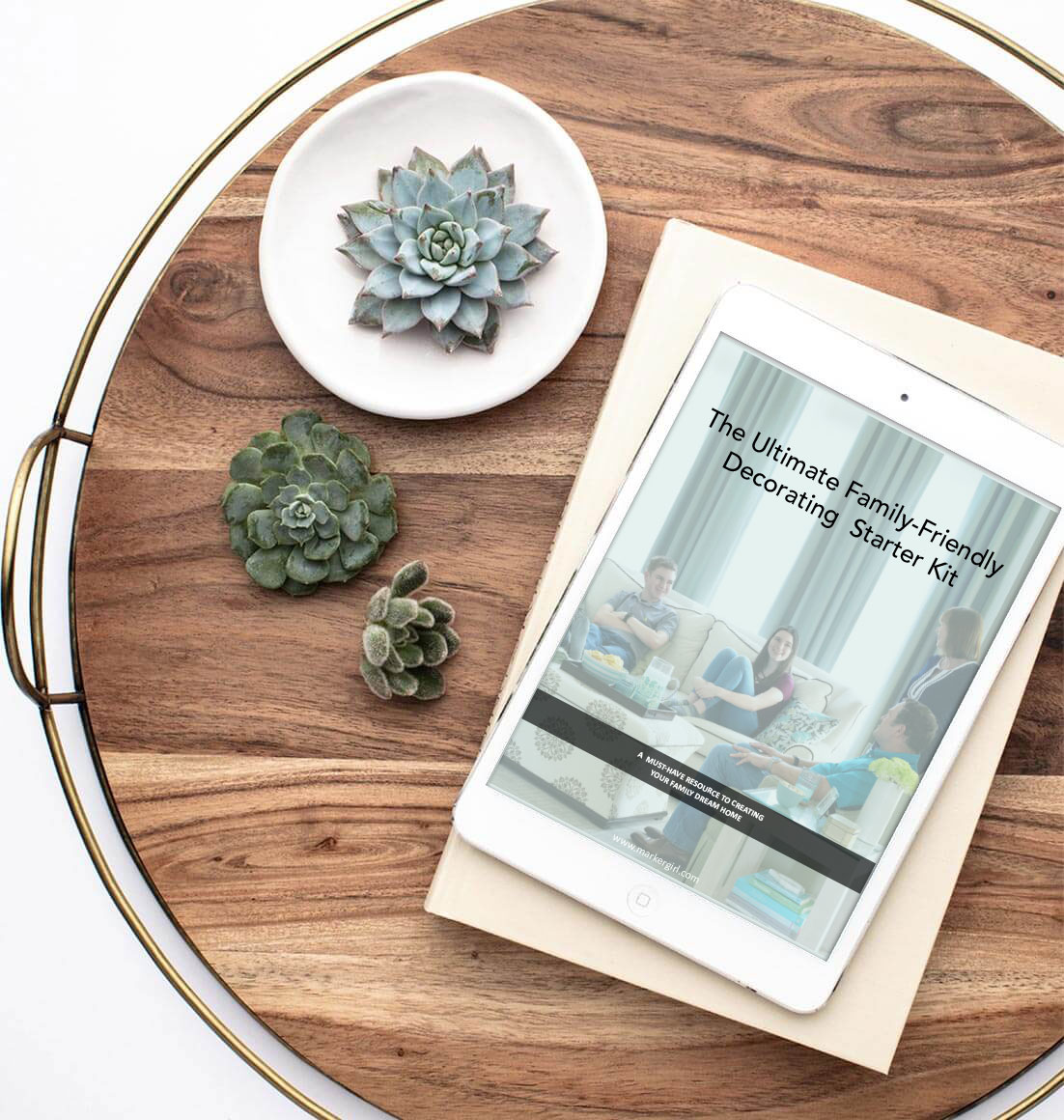 Get Your FREE Ultimate Family-Friendly Decorating Starter Kit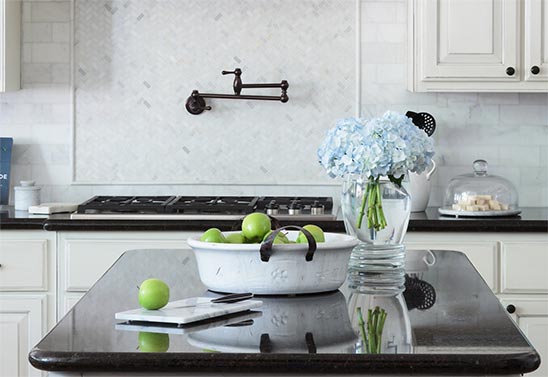 Shop with Marker Girl and get our family-friendly favorites in your home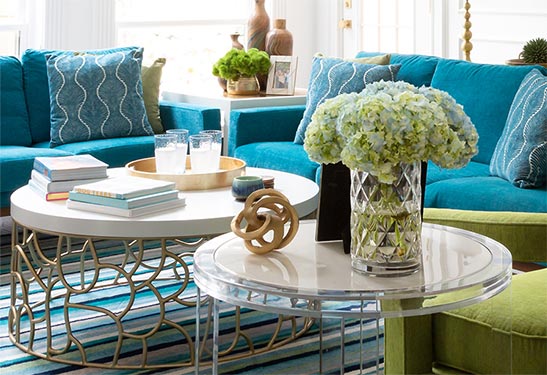 Our interior design services cater to your family's
real-life living