What do you want to learn more about?
How to Make Choosing Easier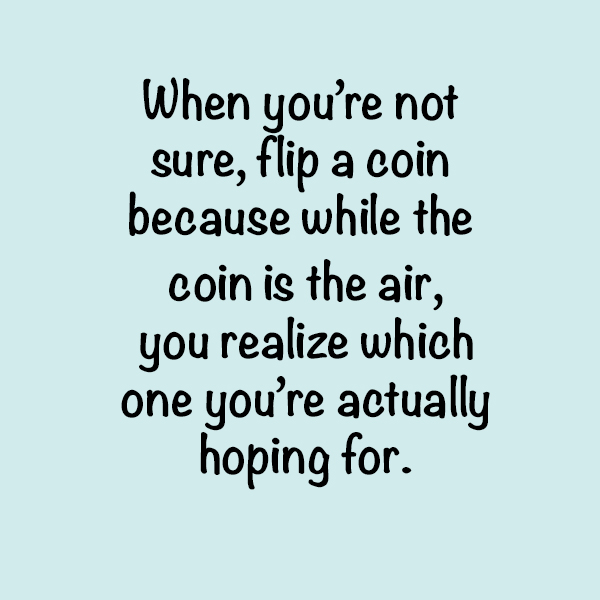 I was sitting at breakfast with my husband this past Saturday asking yet again what should I do next with something I have been on the fence about for quite a while. This is something I have bugged him about often. He said, "You know what you want to do, you just want my approval. So I approve."
I get asked this when someone's budget isn't going to allow them to do the whole house. I ask them, "What is most important?" They will say, "I don't know?" But really they do know. I discovered they aren't telling me which room is most important to them because they think it will be the wrong answer or that they will regret that decision. But, subconsciously they know. This was exactly what I was doing when I ask my husband.
So here is how I decided to make my choice. I asked myself…
What would give me the most joy and what would create a better outcome for me.
For my clients here is what I ask…
Which room is the room you spend the most time in and would create a great space to have the family gather in? Will not doing this room, affect other spaces?
It is really that simple and hey if you still can't decide flip a coin or draw straws.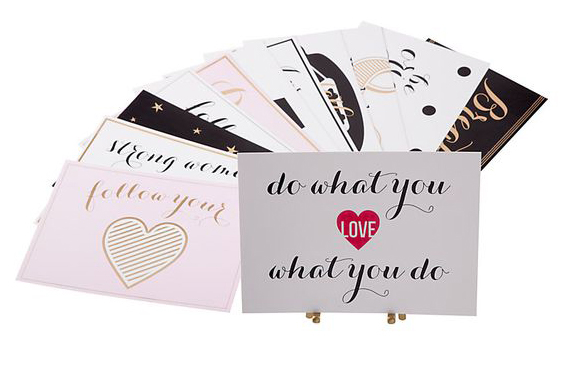 Office Depot/See Jane Work
Happy Everything!
Karen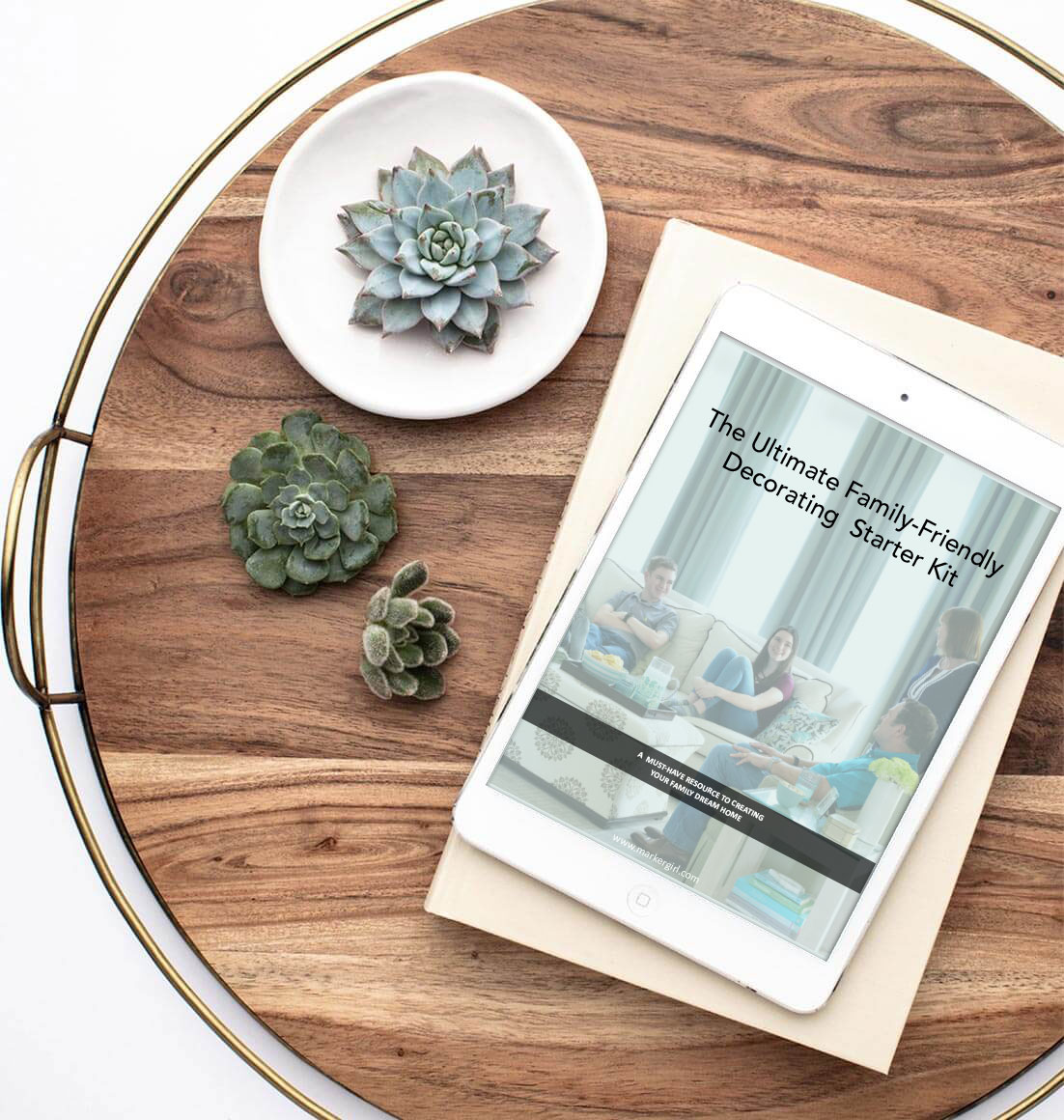 Get Your FREE Ultimate Family-Friendly Decorating Starter Kit
Create your family's dream home with a plan and without the overwhelm.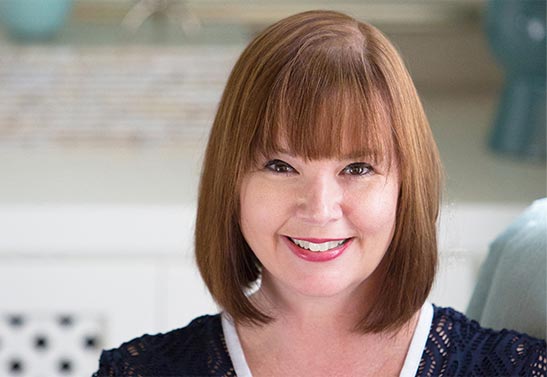 Meet Karen
Imagine walking into your living room to find your two-year-old covered in marker along with your beautiful ottoman! I learned that lesson the hard way and
redesigned our home around the family's lifestyle. I am committed to bringing you the very best of what I'm living and learning, as well as making it fun.
Are you ready to "Make Your Mark" in your home, your business
and your life?
Our Best Resources for Your Family's Home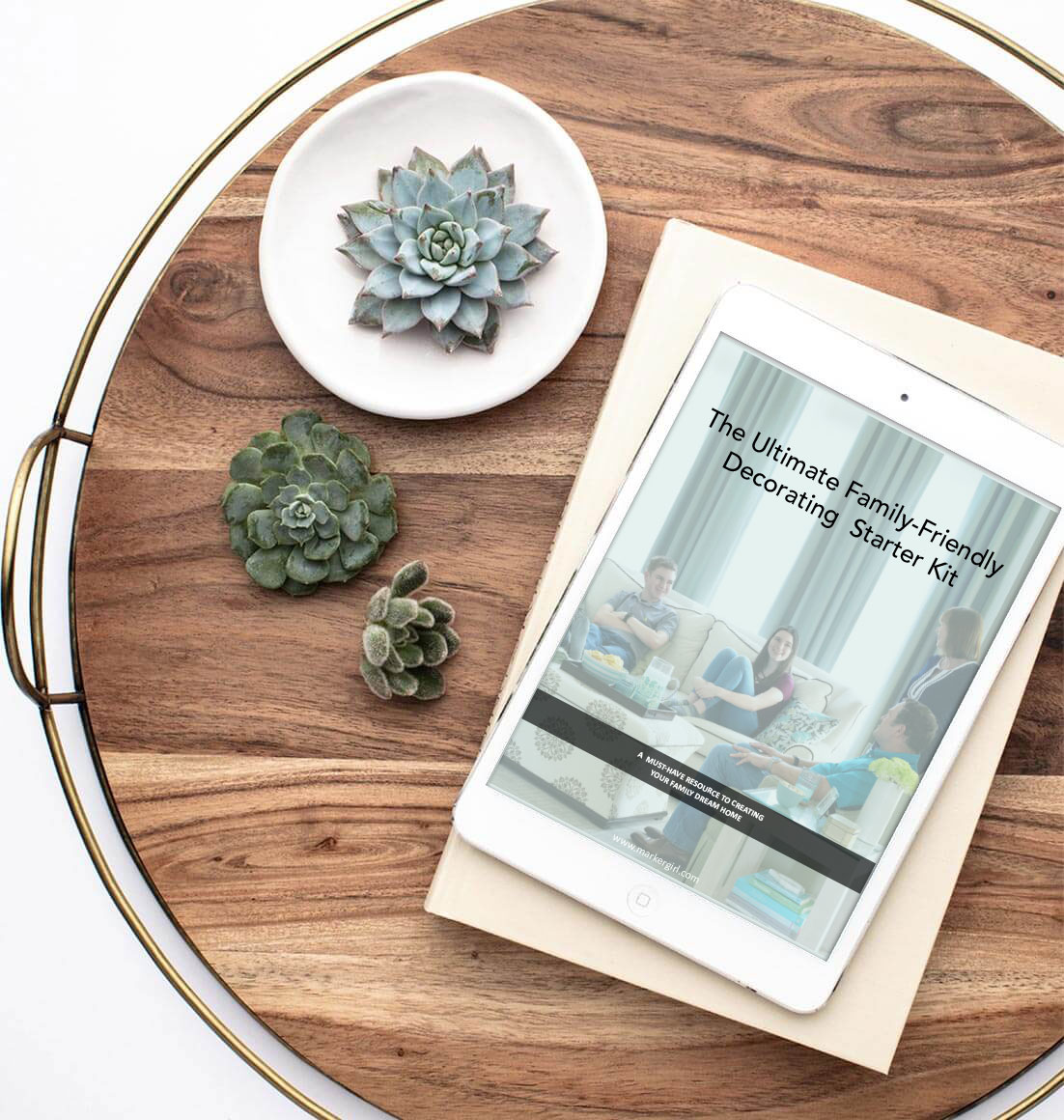 Get Your FREE Ultimate Family-Friendly Decorating Starter Kit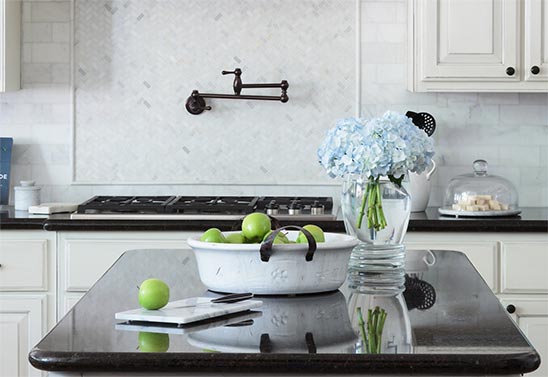 Shop with Marker Girl and get our family-friendly favorites in your home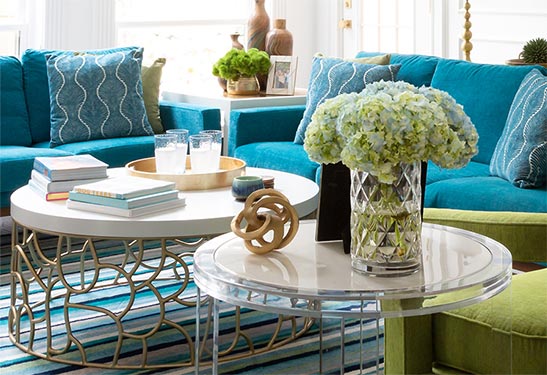 Our interior design services cater to your family's
real-life living