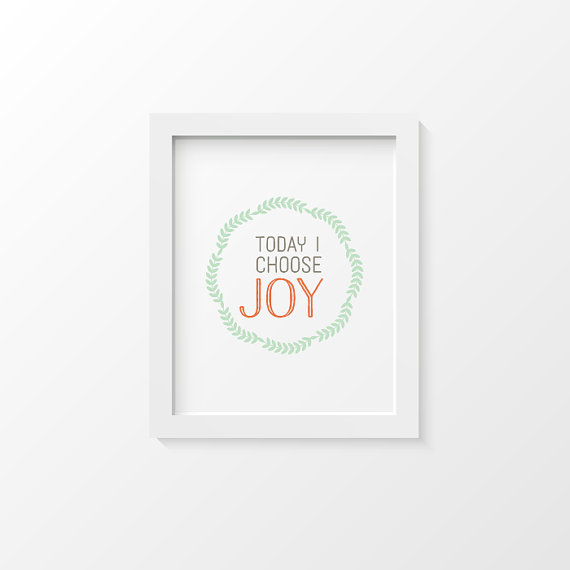 I am leaving tomorrow to go to the UK for the funeral of my mother-in-law. Her name was Joy a name that suited her so well, always smiling and happy. I truly learned from her what the true meaning of joy is and my heart is full of joy with memories of her spending time with our family.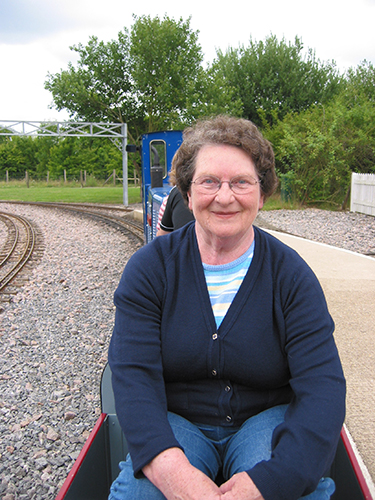 I am taking time today to remember and ask one simple request this week, that you take time to give JOY to someone else. Even if it is a simple thank you or just a smile. This is my request to remember a wonderful woman Joy this week.
My son's best memories were feeding the ducks and helping in the garden. Joyful memories…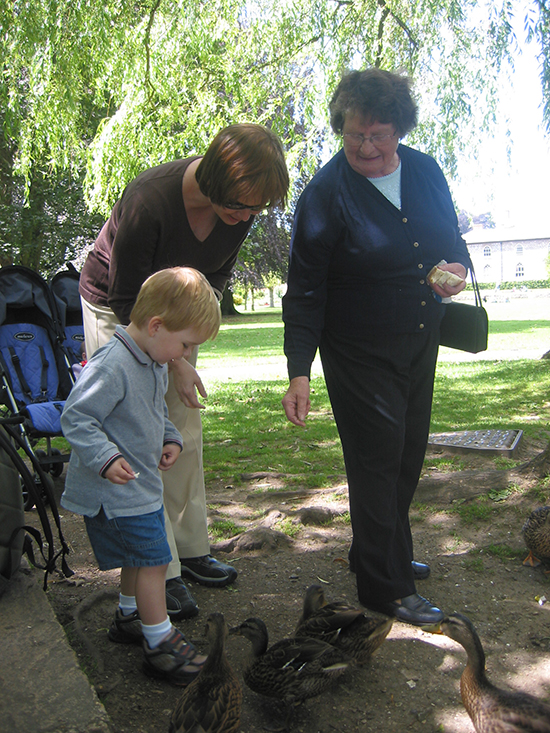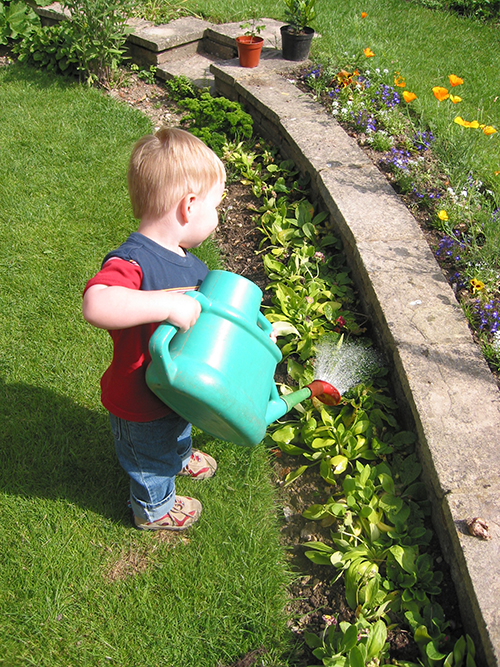 My daughter who is younger was only 8, when Joy's dementia had taken over her memory. So my daughter doesn't have as many memories as we do. Instead has something very special "Sally the Pig" her favorite that she slept with, her lovey (security blanket). Joy gave me money for the kids each Christmas and requested I buy a gift, one Christmas she really wanted me to find a book for my daughter who was only 3. I found "If you give a Pig a Party" that came with the stuffed animal. Joy said yes that is exactly what I want to buy her. It is still one of my daughter's favorites. A gift of Joy to my daughter.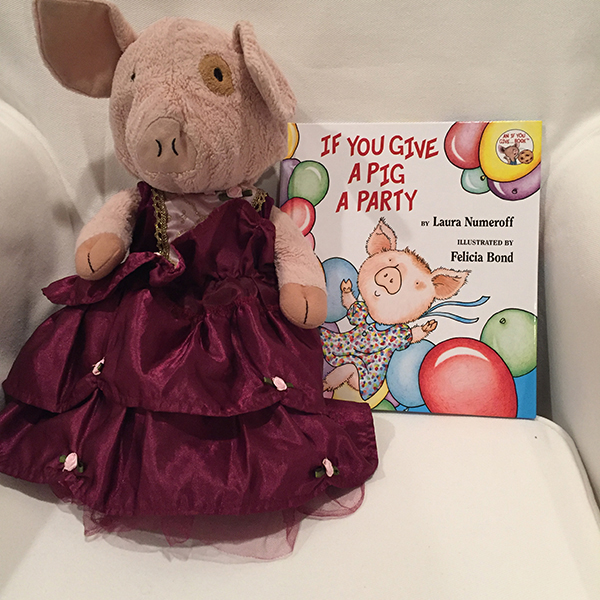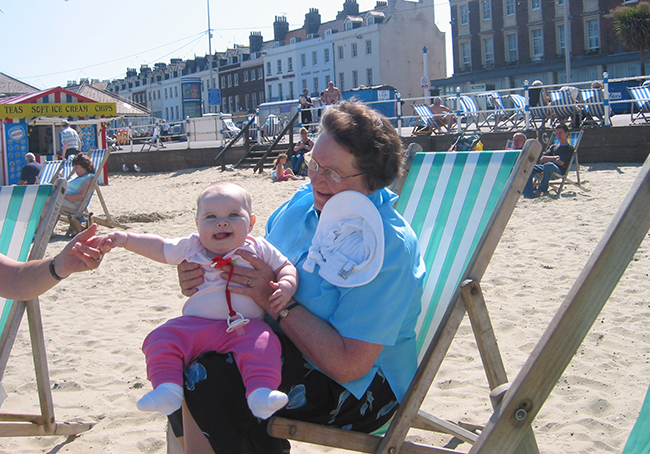 My husband wrote his tribute to his Mum a few weeks back right after she passed. Click on this link if you would like to read the story about Joy and how after all she went through in her life still was Joyful. Richard Davis Blog
I am taking a little break with blogging while I spend time with my family.
Happy Everything, Karen