What do you want to learn more about?
Marker Girl Monday – Move Forward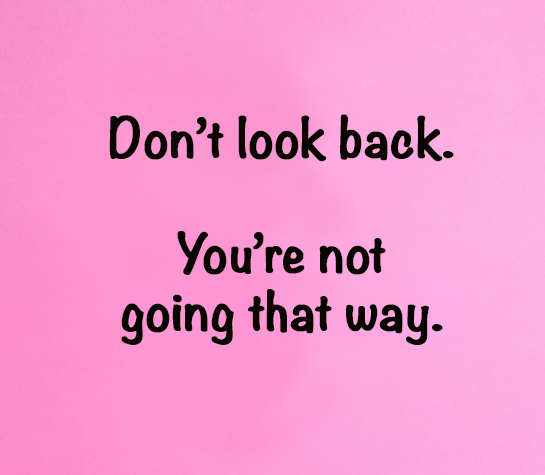 Waiting for the right time can be a challenge for me. I can sometimes spend a lot of time reflecting on what went wrong and relooking at the past wrongs. I had an interesting month last month, one that did set me back in some ways. But today I sat down instead and wrote out what went right and realized that the rights outweighed the wrongs.
When you are at home are you looking at what is wrong with you house or what is right. It is easy to fix wrongs when your mind is seeing what is right.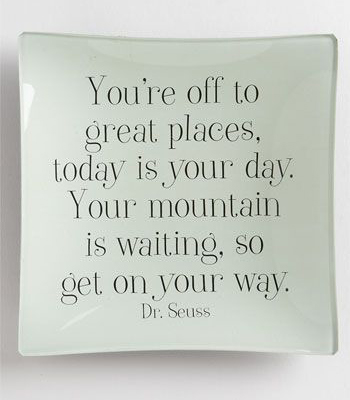 Happy Everything! Karen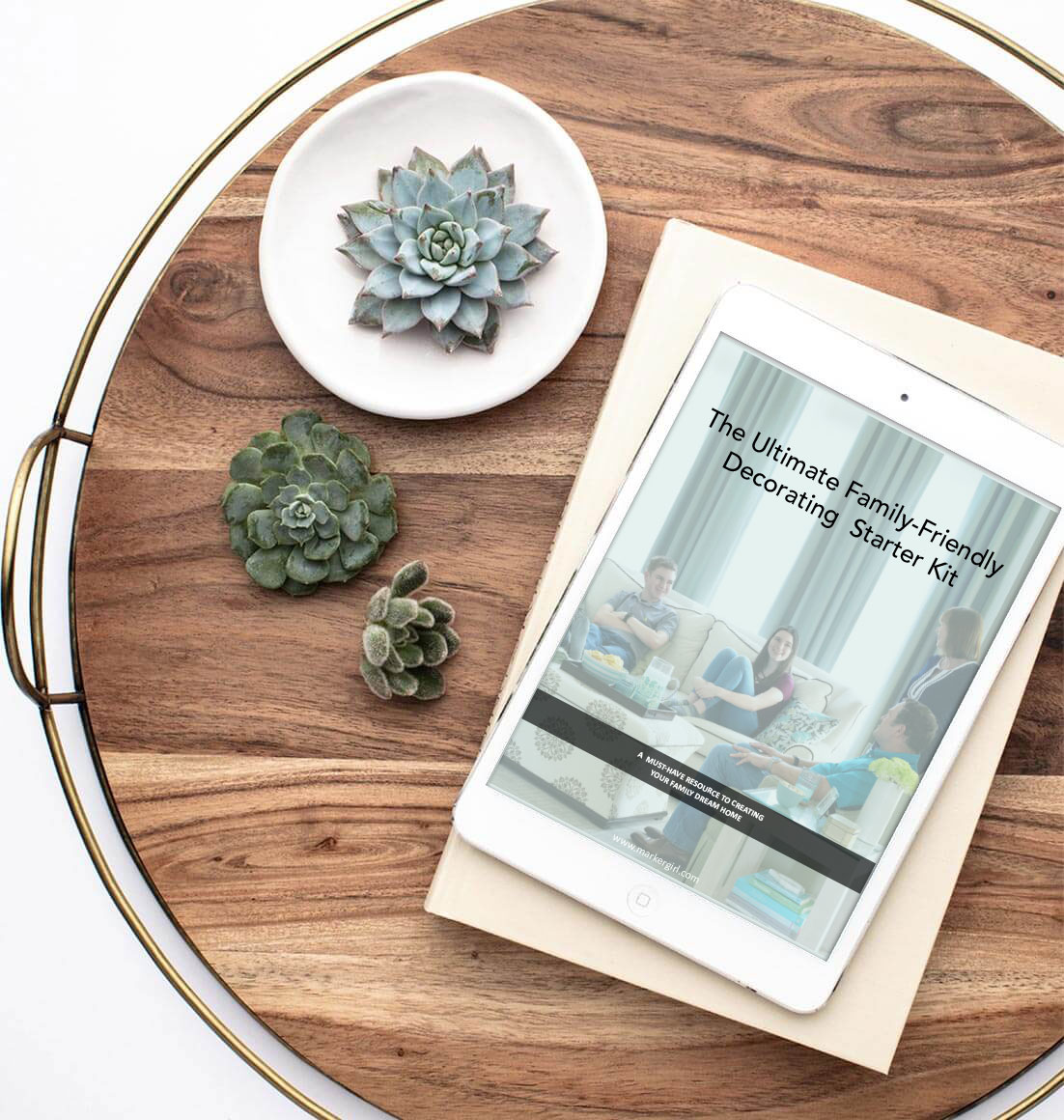 Get Your FREE Ultimate Family-Friendly Decorating Starter Kit
Create your family's dream home with a plan and without the overwhelm.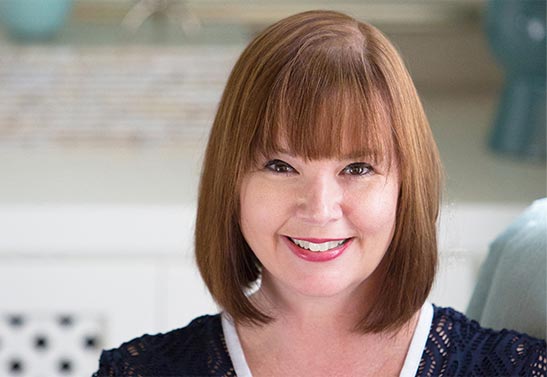 Meet Karen
Imagine walking into your living room to find your two-year-old covered in marker along with your beautiful ottoman! I learned that lesson the hard way and
redesigned our home around the family's lifestyle. I am committed to bringing you the very best of what I'm living and learning, as well as making it fun.
Are you ready to "Make Your Mark" in your home, your business
and your life?
Our Best Resources for Your Family's Home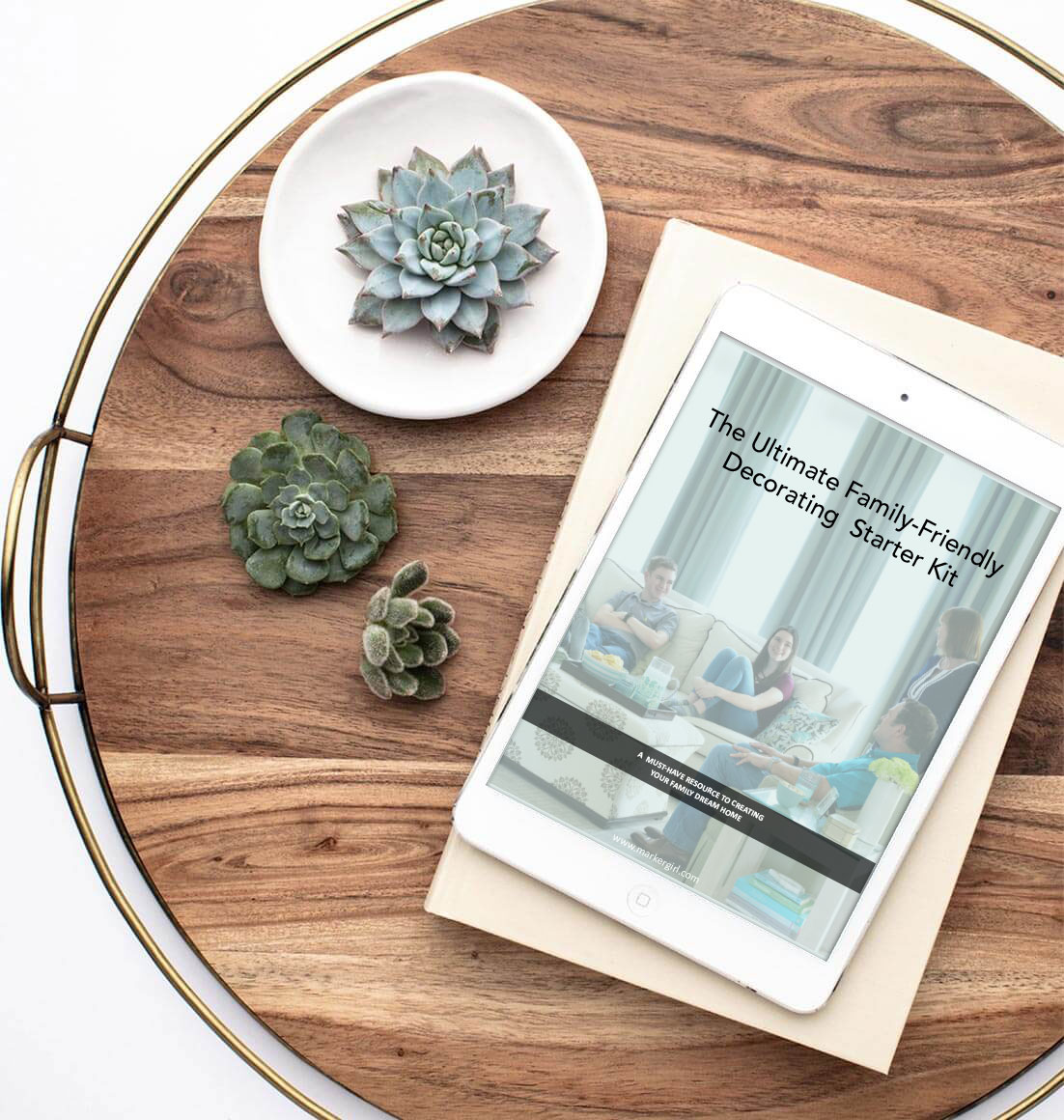 Get Your FREE Ultimate Family-Friendly Decorating Starter Kit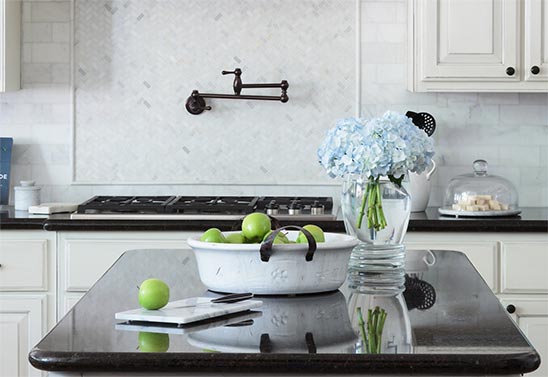 Shop with Marker Girl and get our family-friendly favorites in your home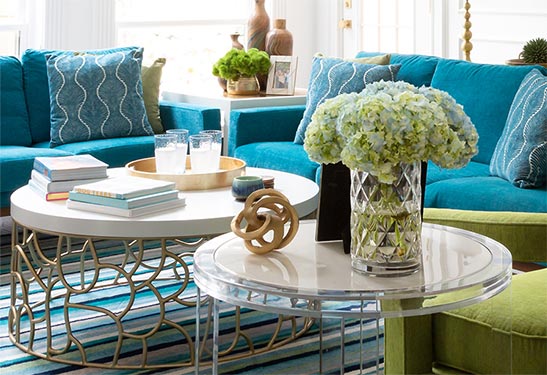 Our interior design services cater to your family's
real-life living