What do you want to learn more about?
Marker Girl Monday – Persistence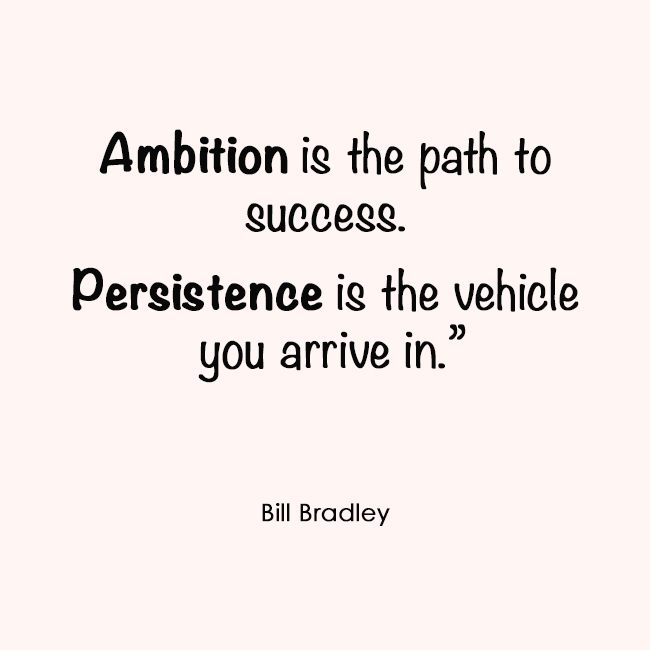 I am so willing to start something and do it. The excitement of starting something new is great, but to keep at it when there are down times and struggles that is something different. Persistence at sticking to it is what I am working on now. Not to lose focus of why I started it and not to lose my ambition with doing it.
I see it when people are working on their homes too. They start having problems and give up on finishing, They leave themselves with a not so happy ending result. Stick to a plan, start with one item and the check it off so you achieve your goal. This helps to when we have set backs so you can pick up right where you left off. Having a great vision board, book either physical or virtual can help keep you going.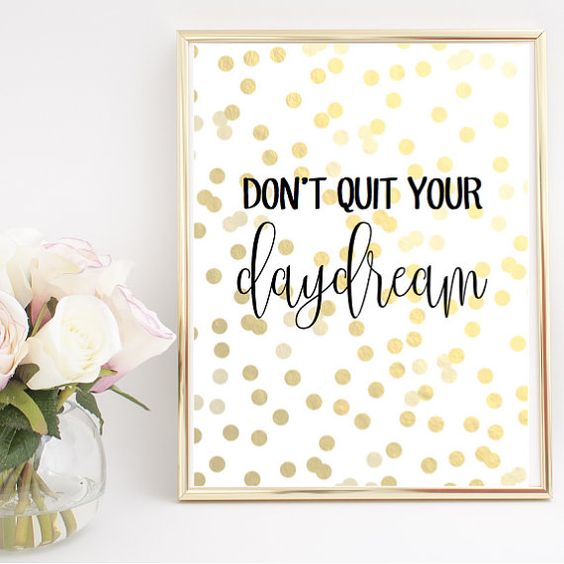 Etsy
Happy Everything! Karen
…………………………………………………………………………………………………………
Have you signed up for our free guide the 7 Easy Steps to Decorating Any Room?
Just enter your name and email to the right of this post.. To get your Free Guide!
…………………………………………………………………………………………………………….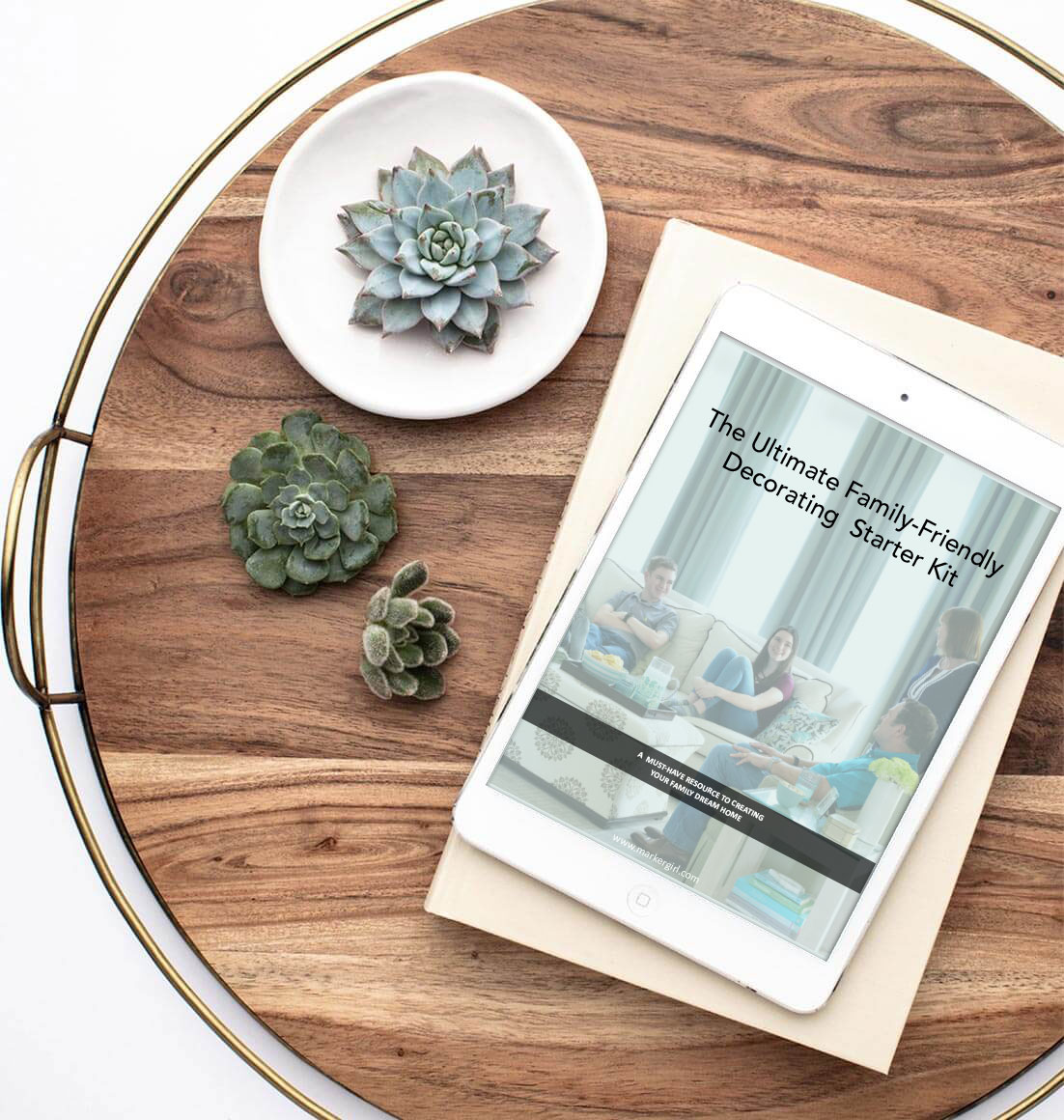 Get Your FREE Ultimate Family-Friendly Decorating Starter Kit
Create your family's dream home with a plan and without the overwhelm.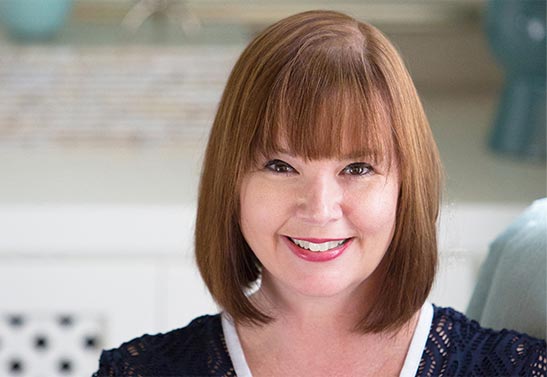 Meet Karen
Imagine walking into your living room to find your two-year-old covered in marker along with your beautiful ottoman! I learned that lesson the hard way and
redesigned our home around the family's lifestyle. I am committed to bringing you the very best of what I'm living and learning, as well as making it fun.
Are you ready to "Make Your Mark" in your home, your business
and your life?
Our Best Resources for Your Family's Home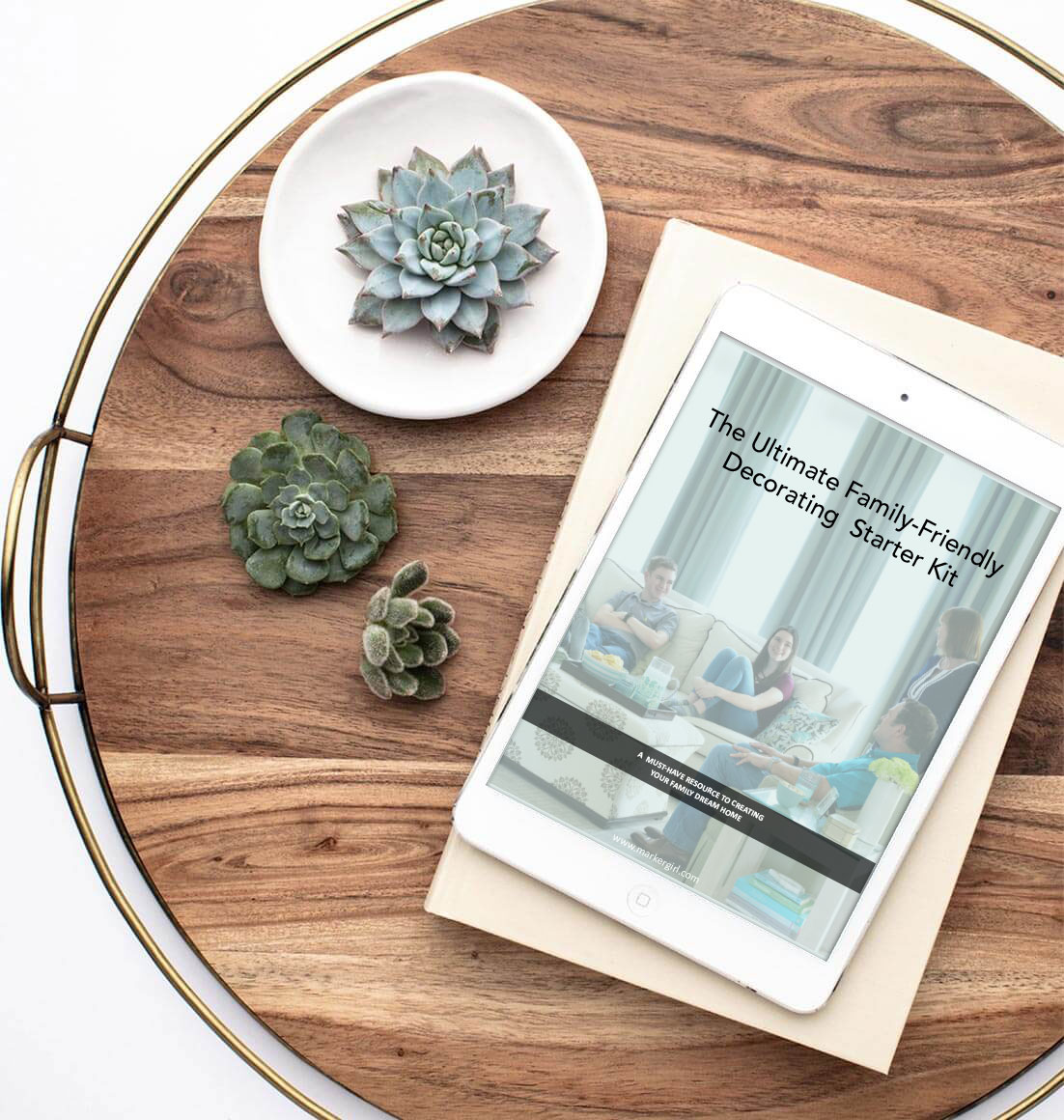 Get Your FREE Ultimate Family-Friendly Decorating Starter Kit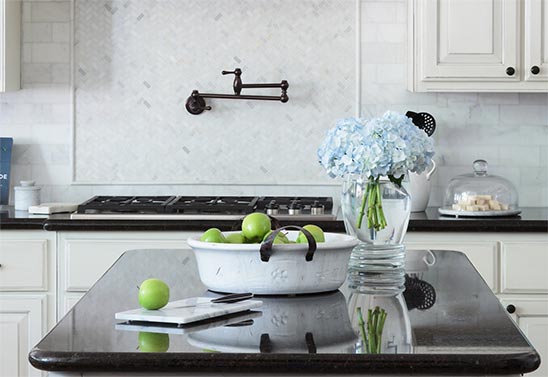 Shop with Marker Girl and get our family-friendly favorites in your home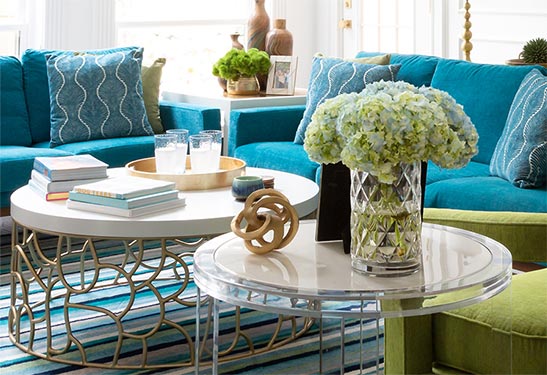 Our interior design services cater to your family's
real-life living