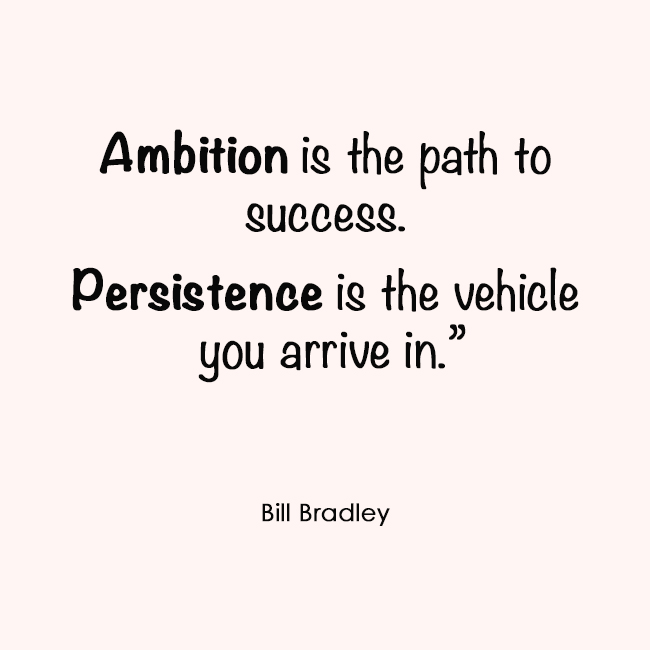 I am so willing to start something and do it. The excitement of starting something new is great, but to keep at it when there are down times and struggles that is something different. Persistence at sticking to it is what I am working on now. Not to lose focus of why I started it and not to lose my ambition with doing it.
I see it when people are working on their homes too. They start having problems and give up on finishing, They leave themselves with a not so happy ending result. Stick to a plan, start with one item and the check it off so you achieve your goal. This helps to when we have set backs so you can pick up right where you left off. Having a great vision board, book either physical or virtual can help keep you going.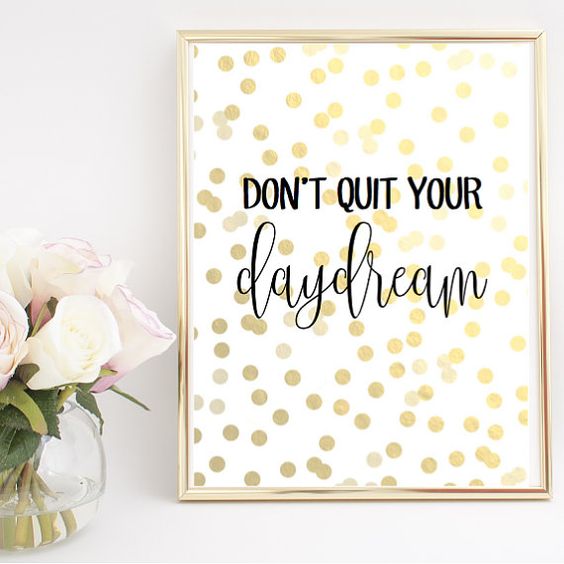 Etsy
Happy Everything! Karen
…………………………………………………………………………………………………………
Have you signed up for our free guide the 7 Easy Steps to Decorating Any Room?
Just enter your name and email to the right of this post.. To get your Free Guide!
…………………………………………………………………………………………………………….