What do you want to learn more about?
Marker Girl Monday – Superwoman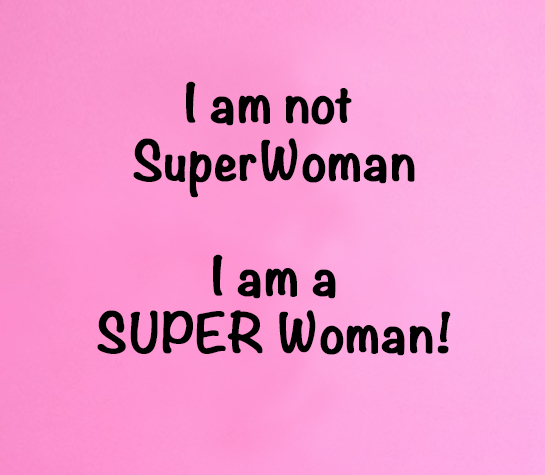 You didn't know I was superwoman? I have my suit in my briefcase at all times. At least that is what my kids think. Don't we all have those times when we take more on than we really can do?
I was recently reminded about prioritizing what is important, with spring break coming up this next week. In the past I always seem to have so many things I needed to do during spring break week but my kids were home and I hadn't really planned time with them. I realized now that they are getting older and there will be a time when I wish they were home. So my main goal this coming week is for the kids to have a break and family time. While I will get a few important things done for myself, I want to have some really great memories with my kids. I have learned that I get more done when I just take some planned time off with my family.
If your goal is to decorate your home – start with one room, like your bedroom, then break it down into sections; new bed and nightstands, bedding, windows, rug etc… Focusing on one thing at a time is so much easier than trying to do it all at once. Have an inspiration photo with you always to keep you focused on the big prize at the end. This technique can work with any goal you are trying to accomplish. I am using it for spring break by taking it one day at time and including fun time with my kids.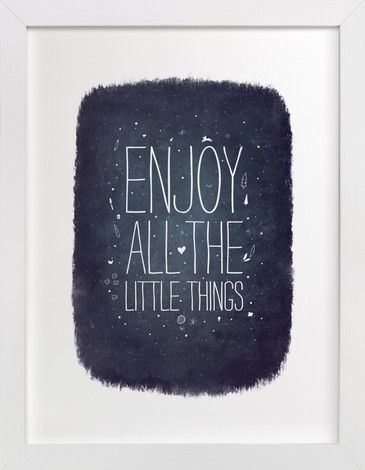 Minted
…………………………………………………………………………………………………………..
Have you signed up for our free guide the 7 Easy Steps to Decorating Any Room? Just enter your name and email to the right of this post.. To get your Free Guide!
…………………………………………………………………………………………………………….
Happy Everything! Karen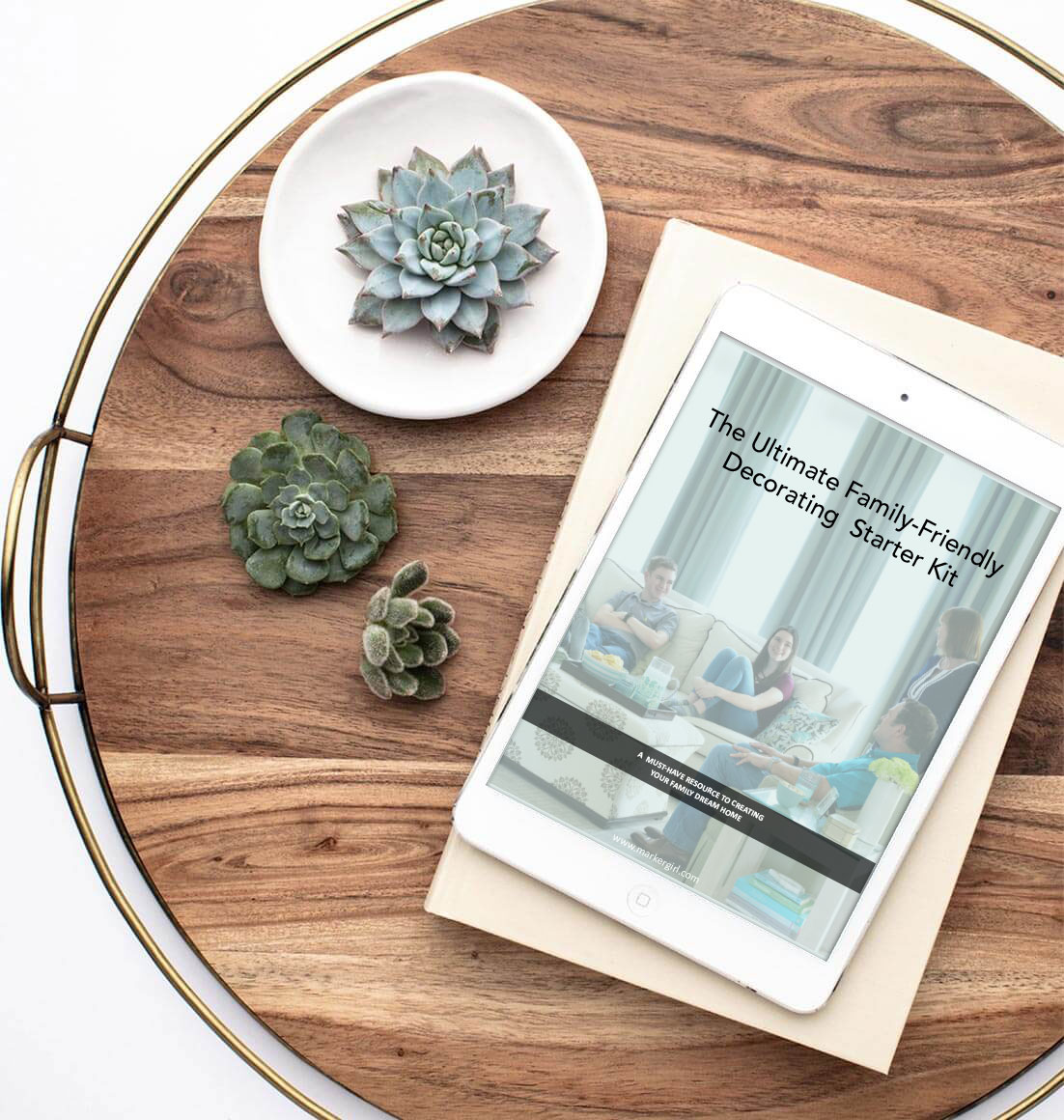 Get Your FREE Ultimate Family-Friendly Decorating Starter Kit
Create your family's dream home with a plan and without the overwhelm.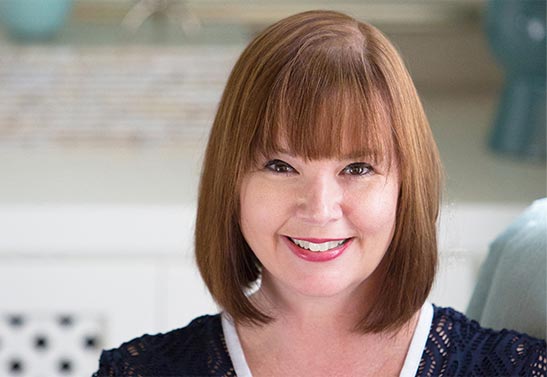 Meet Karen
Imagine walking into your living room to find your two-year-old covered in marker along with your beautiful ottoman! I learned that lesson the hard way and
redesigned our home around the family's lifestyle. I am committed to bringing you the very best of what I'm living and learning, as well as making it fun.
Are you ready to "Make Your Mark" in your home, your business
and your life?
Our Best Resources for Your Family's Home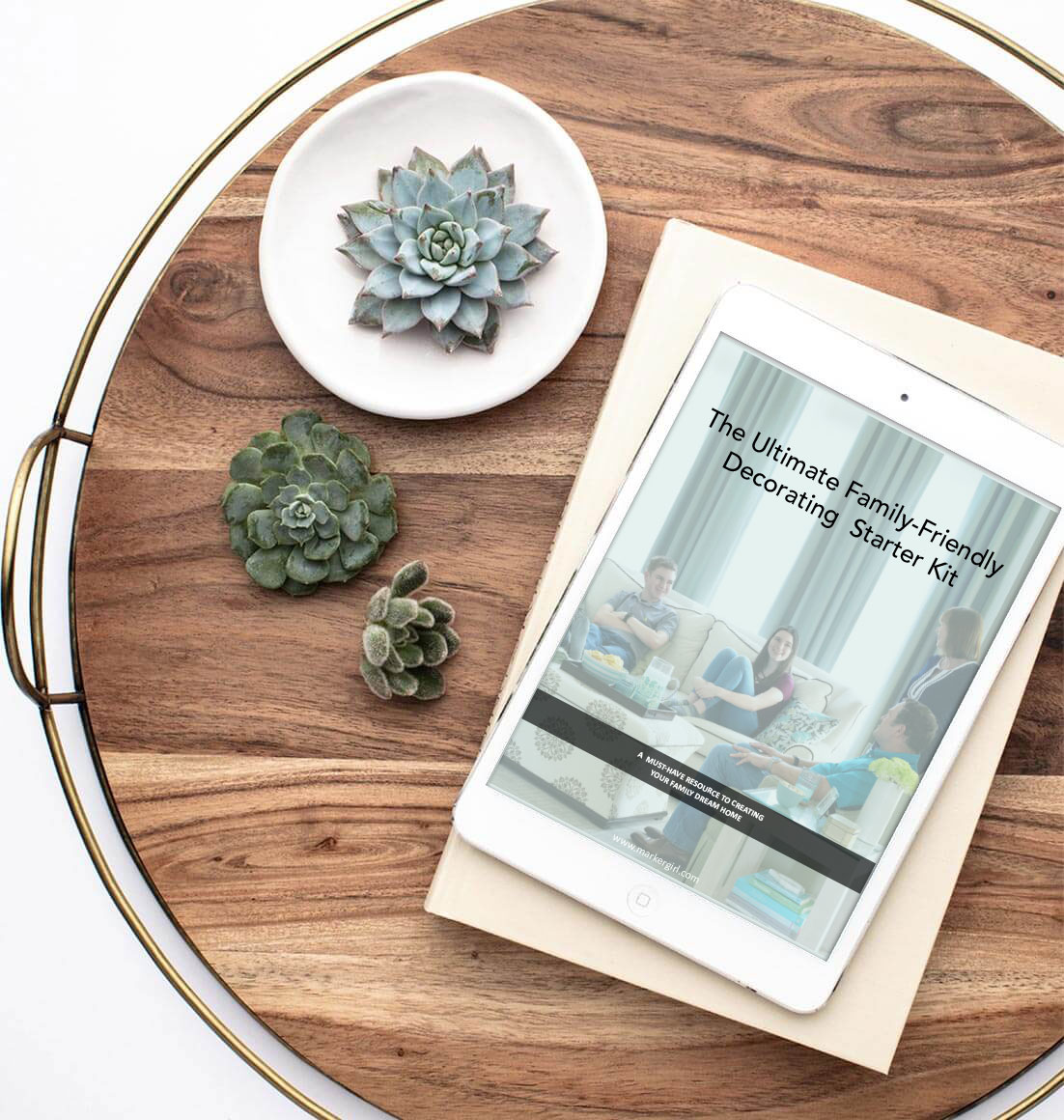 Get Your FREE Ultimate Family-Friendly Decorating Starter Kit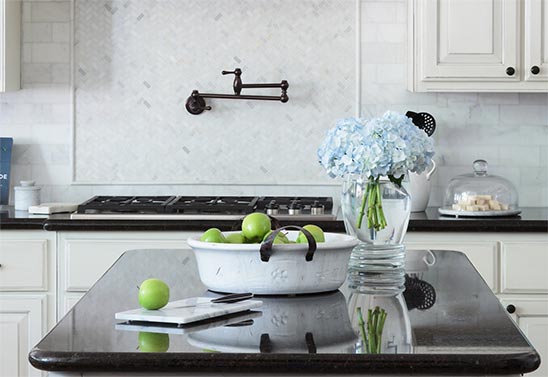 Shop with Marker Girl and get our family-friendly favorites in your home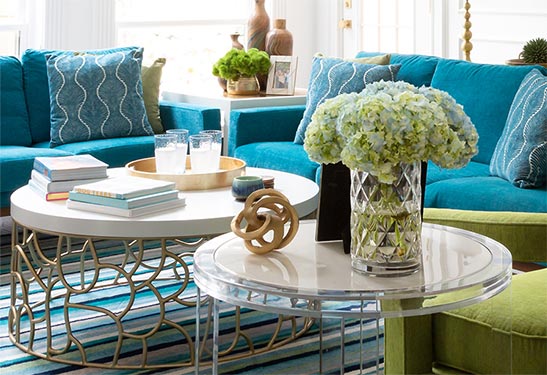 Our interior design services cater to your family's
real-life living