What do you want to learn more about?
Marker Girl Monday – Growing Pains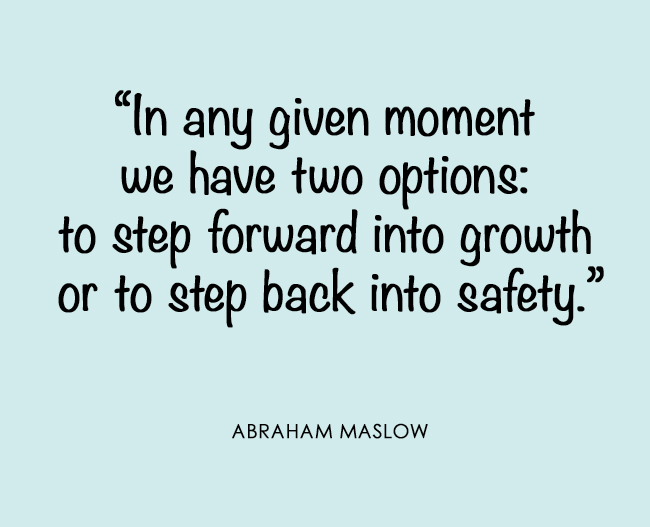 When I was young I was not very tall, in fact I was one of the shortest kids in my whole class. As I wanted to be taller, I listened to some older kid who was having fun with me. He said, "If you hang with your hands from your swing set it will make you grow taller". So here I am, for a whole week after school hanging with my hands from the top of the swing set for a little time each day. Obviously, it didn't work, the stuff we believe when we are young. (My Parents figured out something was up and stopped me). I ended up having a growth spurt a few years later and ended up being the size that I was meant to be. What I learned was that being me was pretty great and being taller has its issues too. My daughter is going through the same thing and I remind her about the perks of being shorter. Most importantly I have told her that she has to wait and that her time will come. She will be the perfect height for her.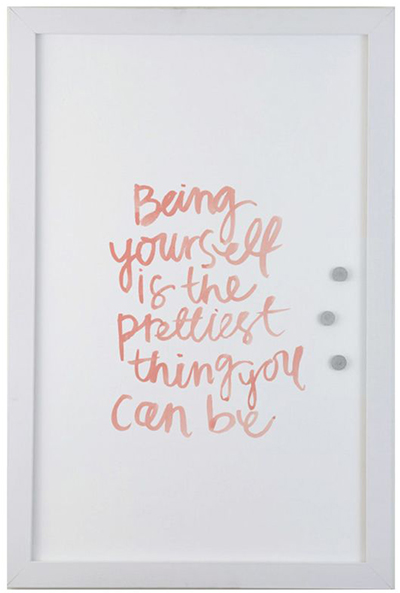 Nordstrom
Are you designing your home a certain way because it's what other people say you should do? Are you really happy with it? Is it you? Walk through your house and see if each room really feels like you and shows who you are… Your style, colors you really like and does it function around your lifestyle? Even if it is just painting a room a new color or changing your accessories to what you like now, I promise you will be so much happier and excited about your home.
Happy Everything! Karen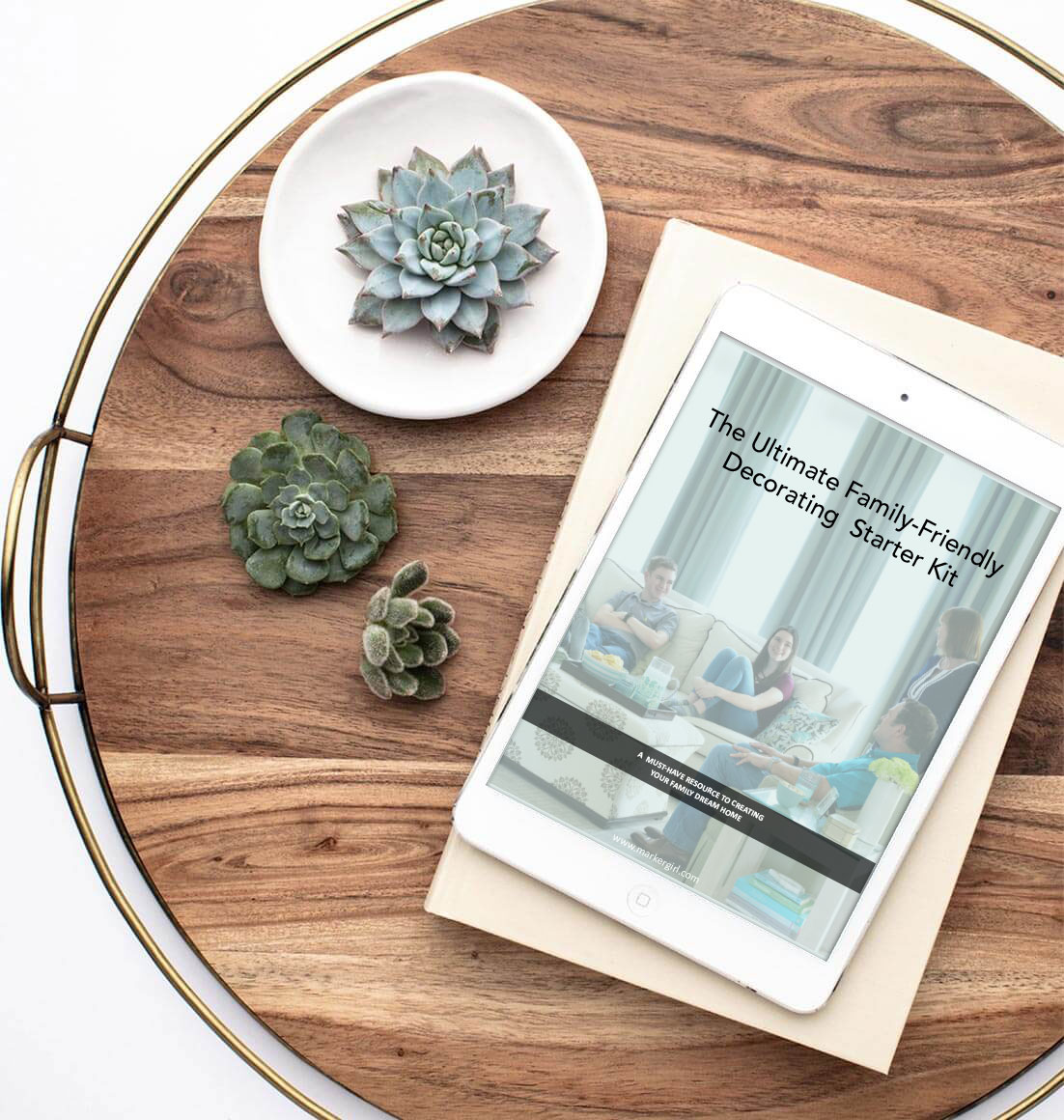 Get Your FREE Ultimate Family-Friendly Decorating Starter Kit
Create your family's dream home with a plan and without the overwhelm.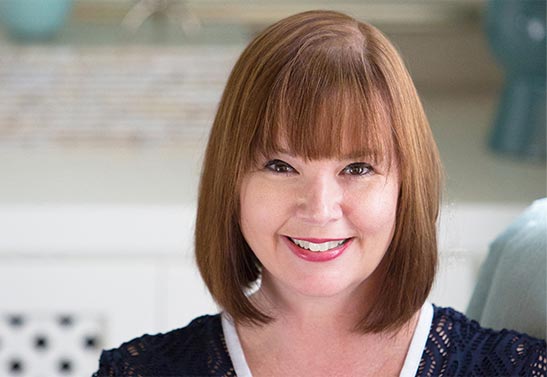 Meet Karen
Imagine walking into your living room to find your two-year-old covered in marker along with your beautiful ottoman! I learned that lesson the hard way and
redesigned our home around the family's lifestyle. I am committed to bringing you the very best of what I'm living and learning, as well as making it fun.
Are you ready to "Make Your Mark" in your home, your business
and your life?
Our Best Resources for Your Family's Home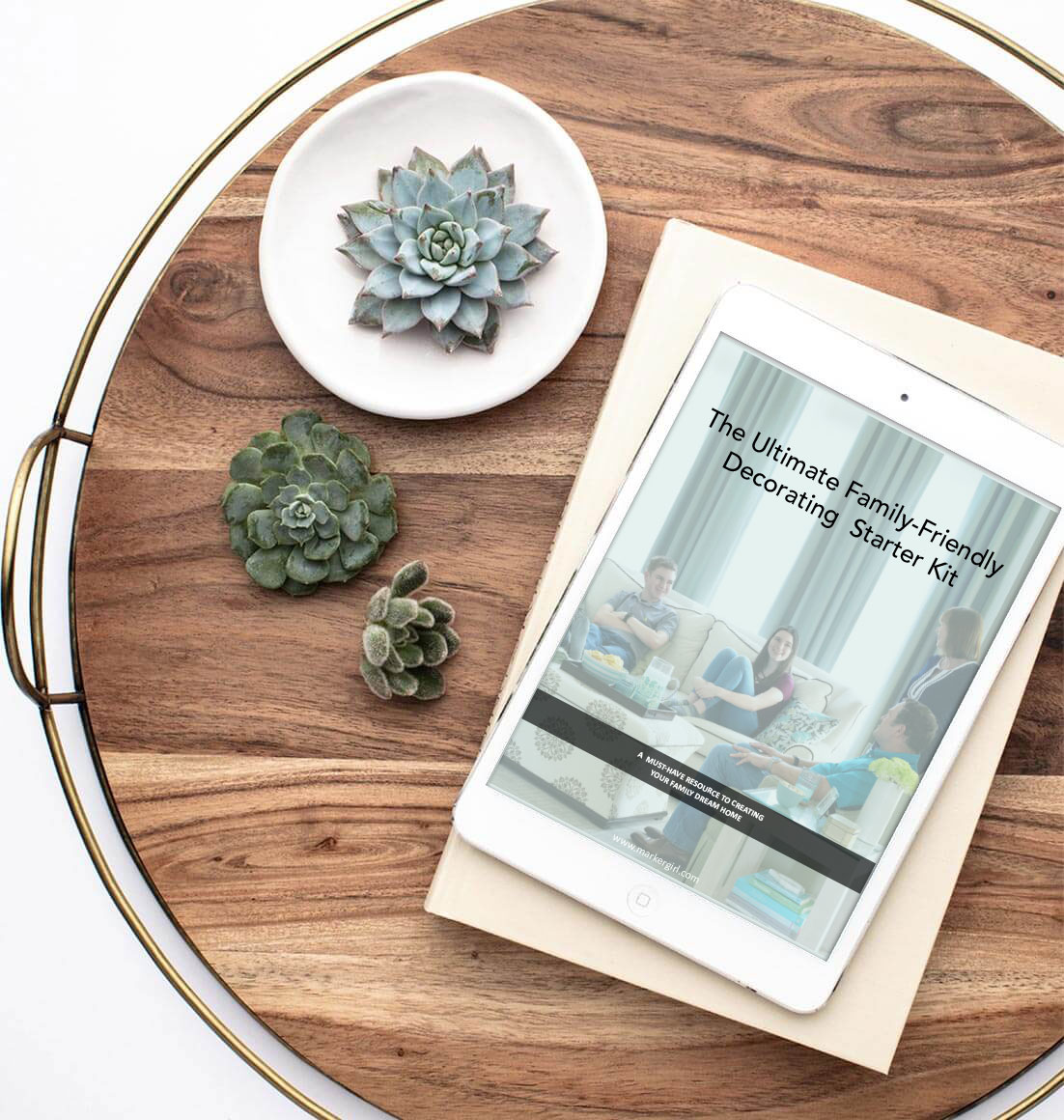 Get Your FREE Ultimate Family-Friendly Decorating Starter Kit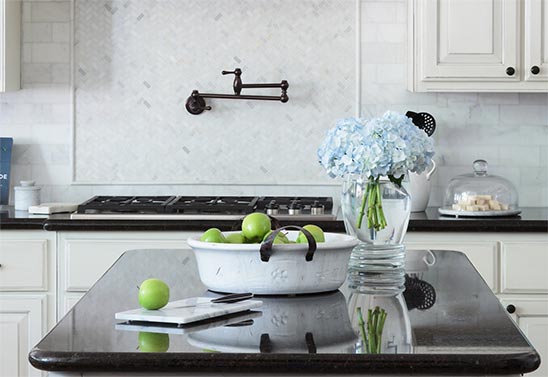 Shop with Marker Girl and get our family-friendly favorites in your home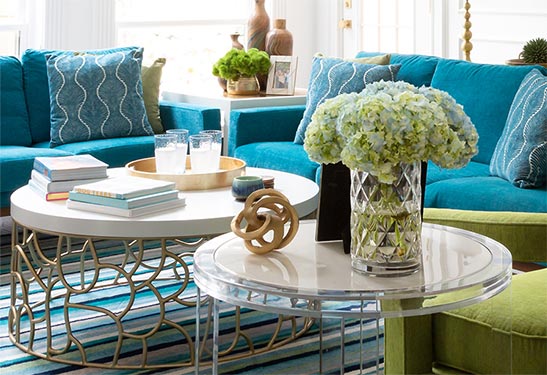 Our interior design services cater to your family's
real-life living