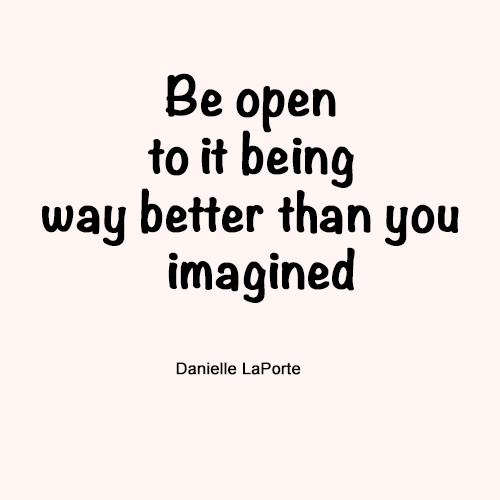 There is so much negative noise out there. I do not let my children watch the news and I prefer not to as well. The focus on the negative can really get to you. With technology being a huge part of our lives even more ways for negative messages to reach us.
I have always had a big imagination that at times can create a negative energy within myself.  I was once told when my imagination is getting the best of me, to go some place to be alone – sit – take some deep breaths and imagine yourself yelling "STOP"! Then really think about what you are telling yourself. Is this really what is happening or do you really think this is going to happen? It really helps and is a method I still use today. I used it with my kids as well.
I have been working on turning a page in my life and STOP letting my imagination get the best of me. Instead, using my imagination to dream bigger and see that I need to yell "STOP" with those negative messages I have on repeat.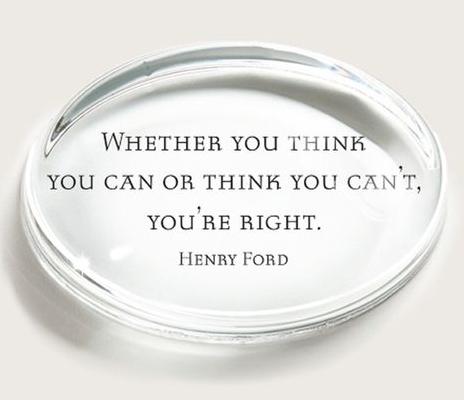 Ben's Garden
Happy Everything! Karen