What do you want to learn more about?
Valentine Date with Your Kids
Today I wanted to share with you our possible plans for the weekend. Valentine's weekend! It is such a crazy weekend to go out, so here are a few ideas of how my kids want to spend it with us.
Eat at the grown's up table in our Dining Room…. Create a very nice dinner with everyone's favorite.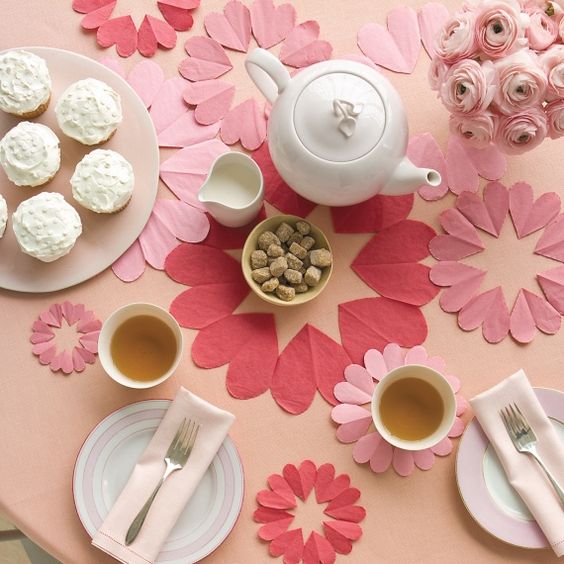 Martha Stewart
Game Night with all of us each family member gets to pick the game of their choice to play.
Marker Girl
A movie day, since Valentine's Day is on Sunday. We are going to watch two movies. Putting our top three choices of what each one of us wants to watch in bowl. Then two will be picked.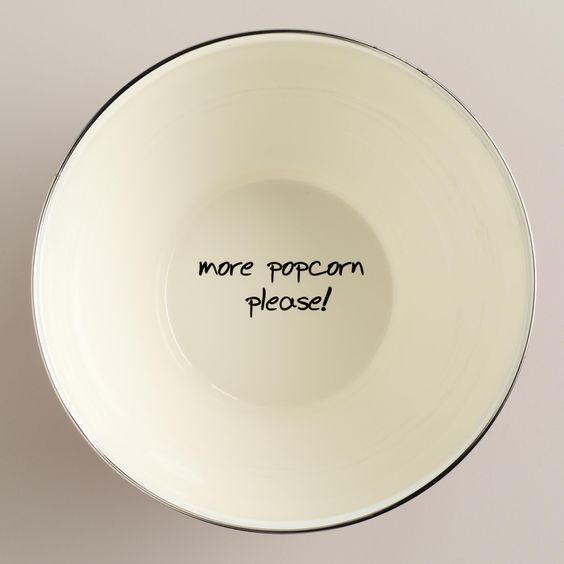 World Market
So with valentines coming up what would you do with your child or children? For me it's to spend quality time with them, shut off my phone and listen really listen to what they have to say. 100% Mom time with them!
Happy Everything! Karen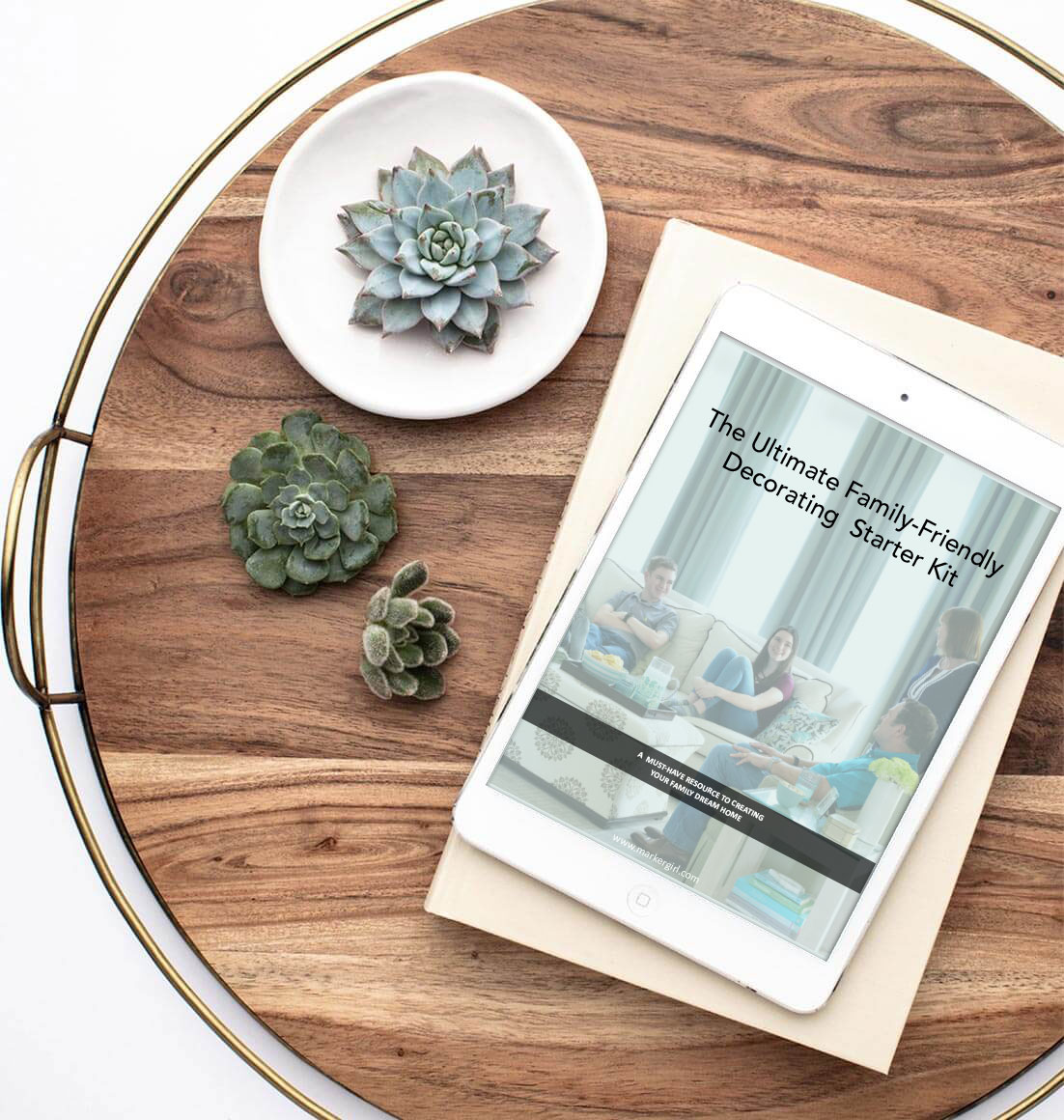 Get Your FREE Ultimate Family-Friendly Decorating Starter Kit
Create your family's dream home with a plan and without the overwhelm.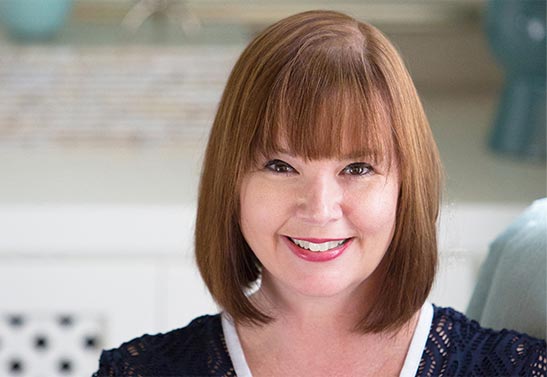 Meet Karen
Imagine walking into your living room to find your two-year-old covered in marker along with your beautiful ottoman! I learned that lesson the hard way and
redesigned our home around the family's lifestyle. I am committed to bringing you the very best of what I'm living and learning, as well as making it fun.
Are you ready to "Make Your Mark" in your home, your business
and your life?
Our Best Resources for Your Family's Home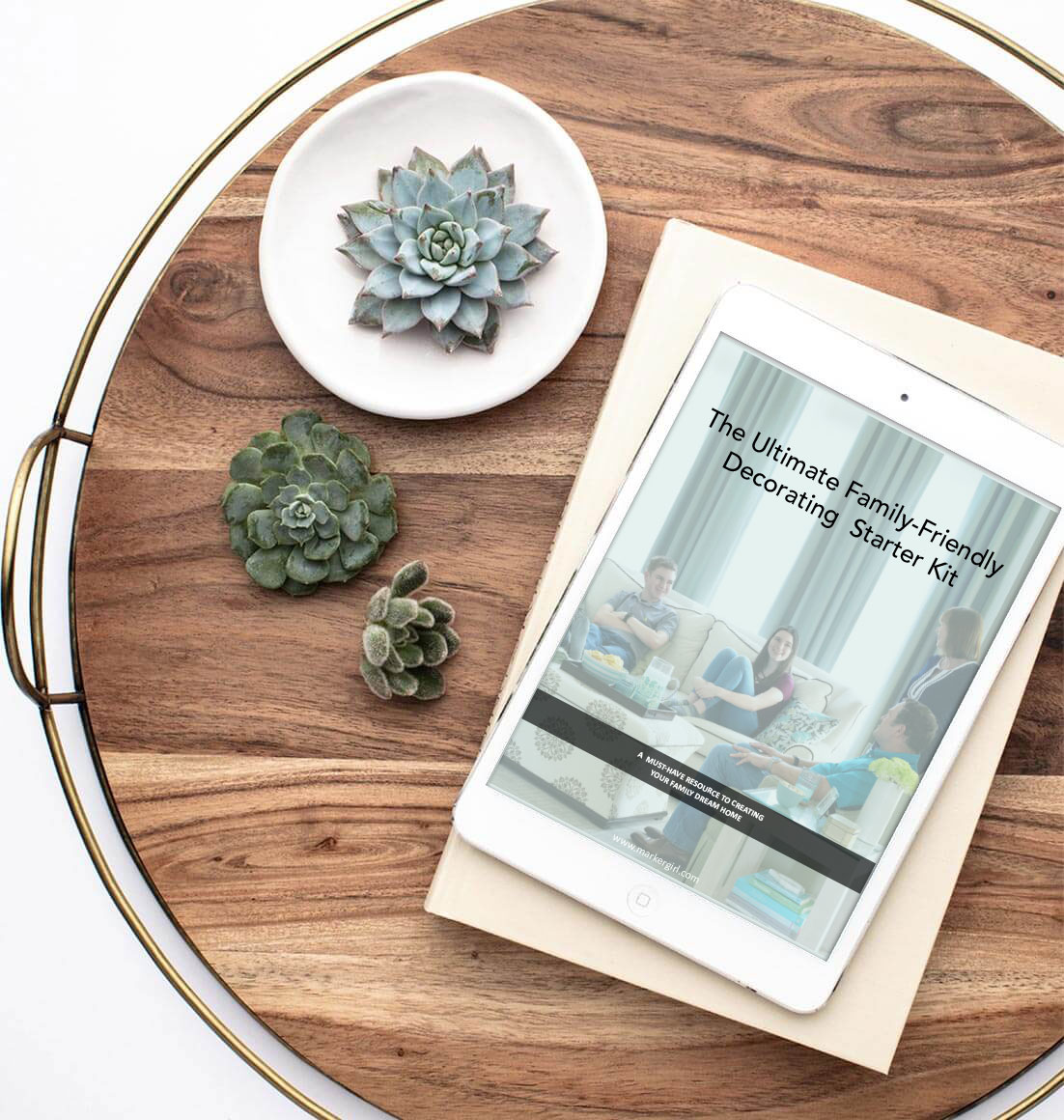 Get Your FREE Ultimate Family-Friendly Decorating Starter Kit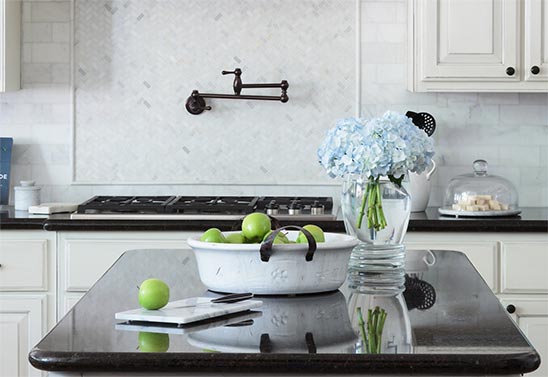 Shop with Marker Girl and get our family-friendly favorites in your home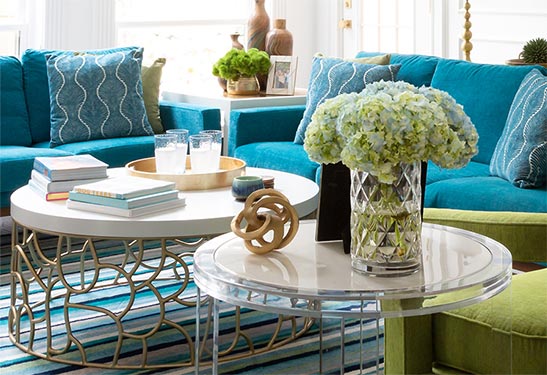 Our interior design services cater to your family's
real-life living