What do you want to learn more about?
Marker Girl Monday – You-nique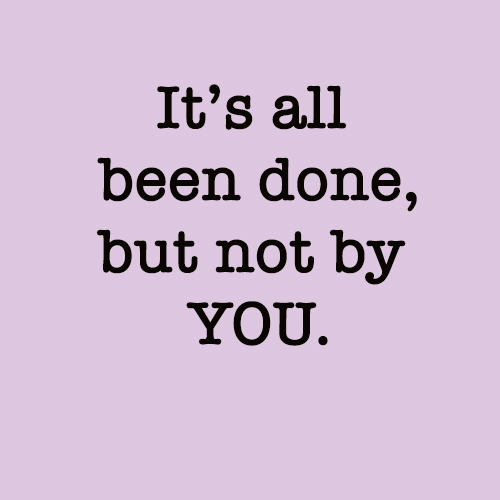 I take pride in always being someone who is willing try something out of the box. What I have had to learn is that just because someone else is doing something that seems the same doesn't mean you should not try it your way. I have learned to apply this with all aspects of my life and really needed a push this week to continue on a goal I want to achieve soon. Telling myself that I can make a difference and to be "You-nique"!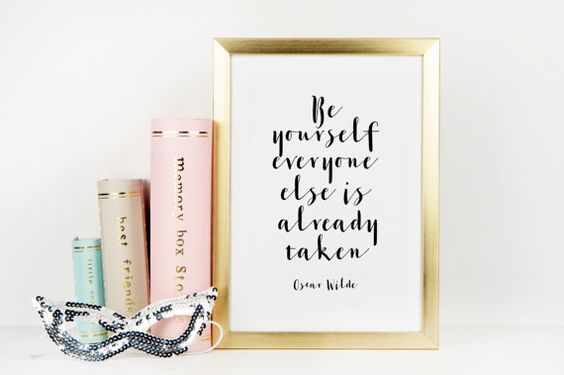 Etsy – Typo Style
Happy Everything! Karen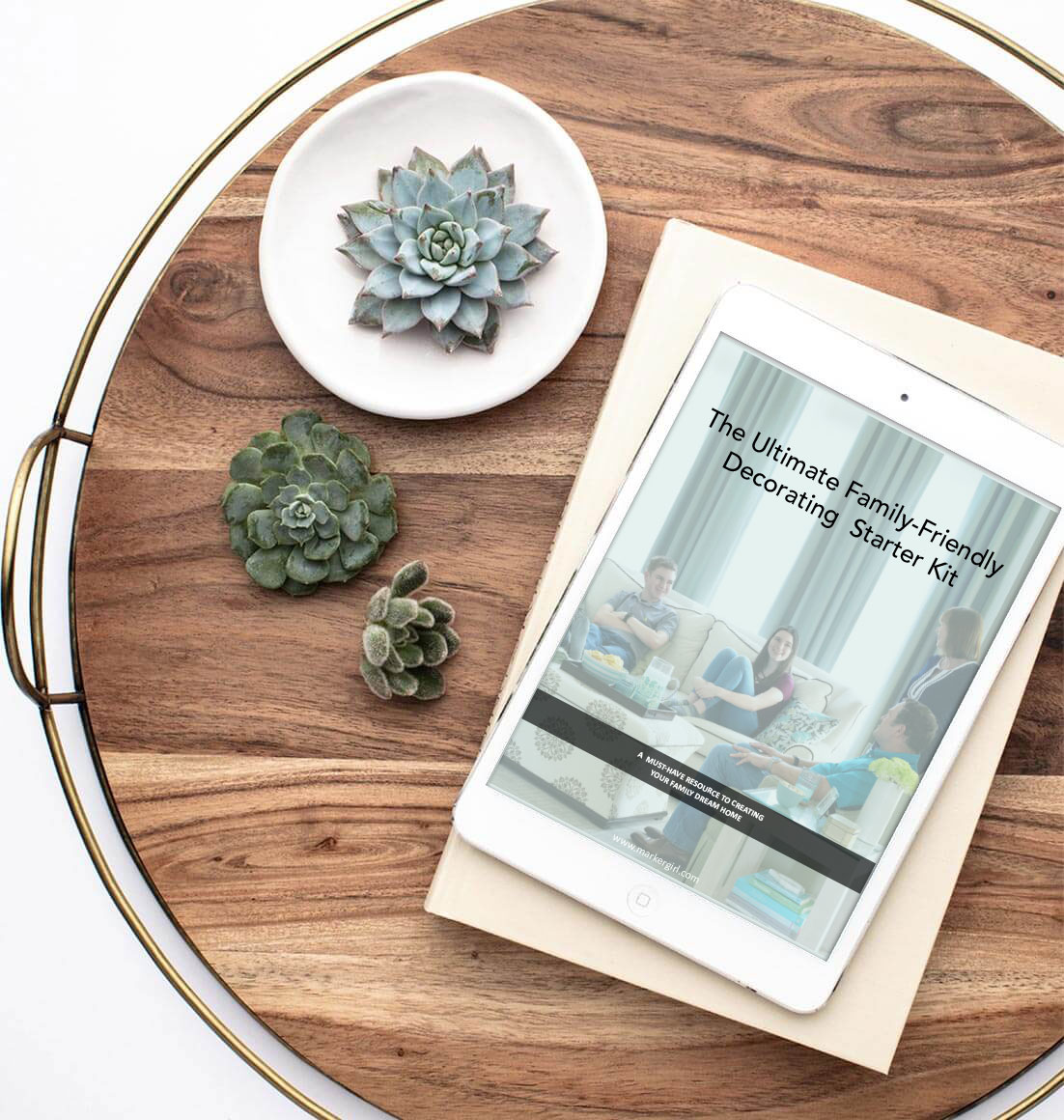 Get Your FREE Ultimate Family-Friendly Decorating Starter Kit
Create your family's dream home with a plan and without the overwhelm.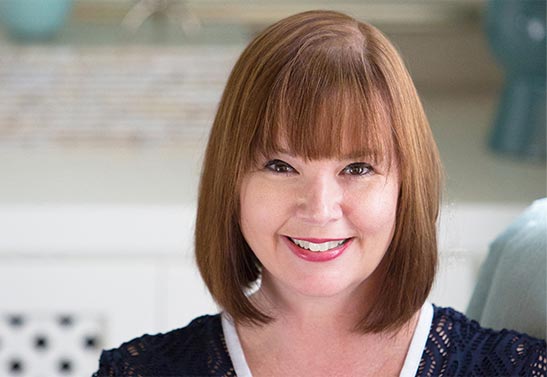 Meet Karen
Imagine walking into your living room to find your two-year-old covered in marker along with your beautiful ottoman! I learned that lesson the hard way and
redesigned our home around the family's lifestyle. I am committed to bringing you the very best of what I'm living and learning, as well as making it fun.
Are you ready to "Make Your Mark" in your home, your business
and your life?
Our Best Resources for Your Family's Home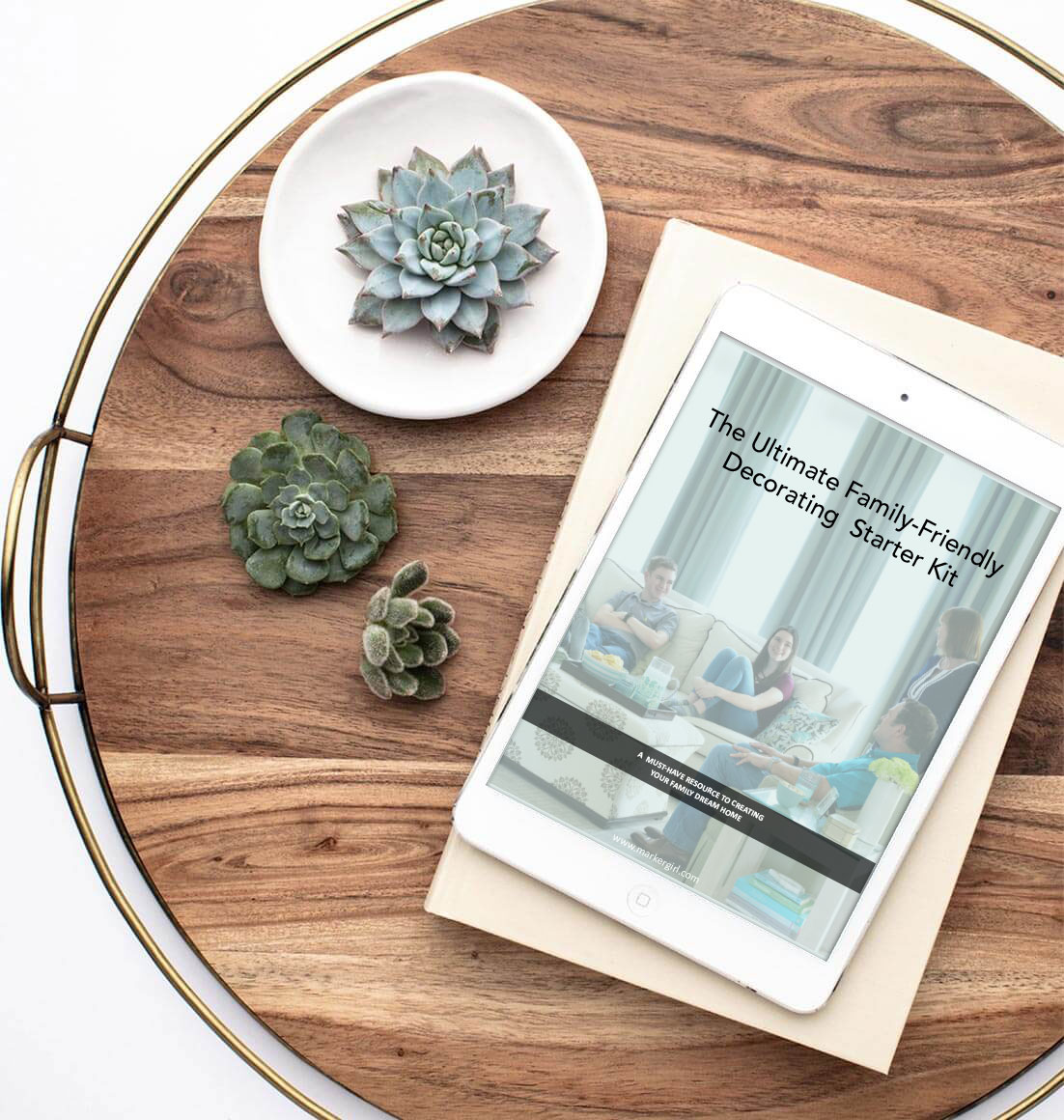 Get Your FREE Ultimate Family-Friendly Decorating Starter Kit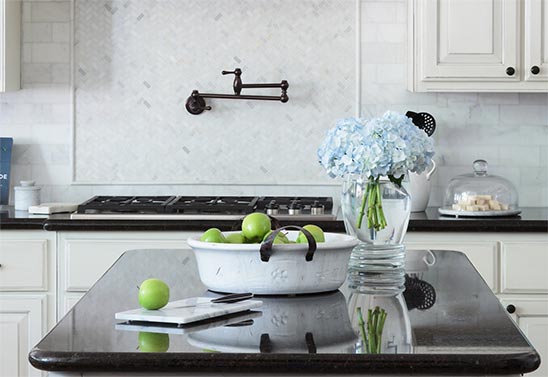 Shop with Marker Girl and get our family-friendly favorites in your home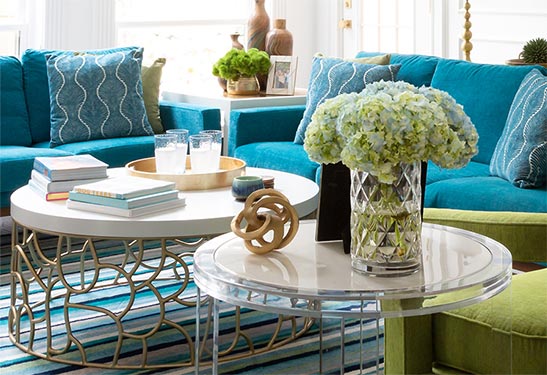 Our interior design services cater to your family's
real-life living