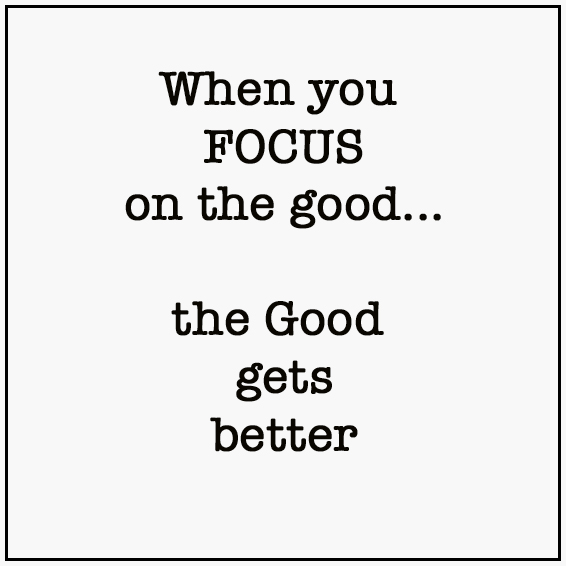 I like to reflect each year on all the good that happened to me. It truly helps me jump-start my New Year with a positive approach. I pick a word each year to help me reach goals and refocus when I need to. This past year was my year to be "Proactive" – to take the initiative and let everyone see what I do. Showing pride for things I have achieved.
Here are the highlights and I have you all to thank for your support and following.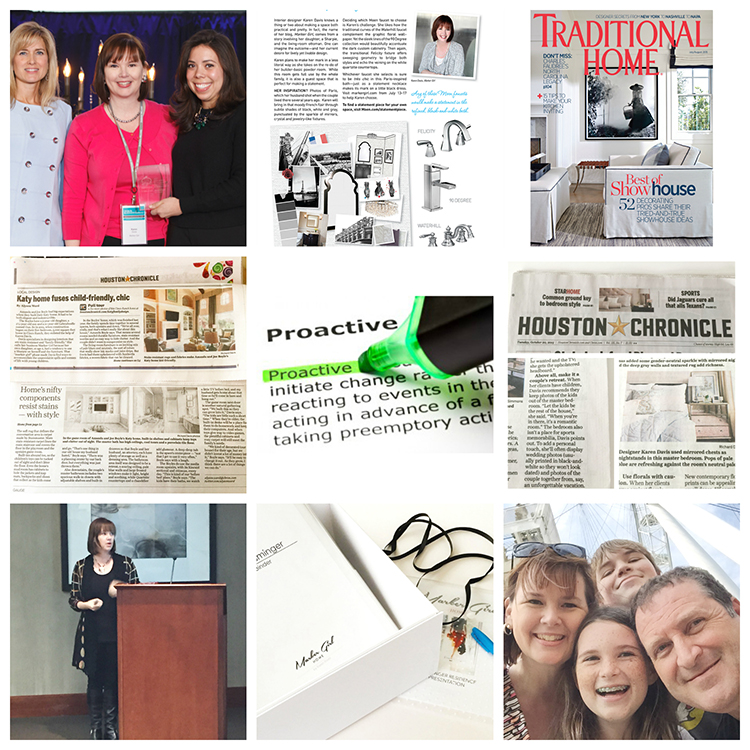 Design Bloggers Award – Thank you to Ethan Allen, Traditional Home, and the Design Blogger Team
Featured in Traditional Home with Moen – Can't thank them enough for the fabulous feature.
Two Features in the Houston Chronicle thank you Alyson for your featured articles.
Speaking to wonderful Designers about branding and social media.
The great clients I have for which photos will be coming soon. They are what make me so grateful to be doing what I do.
Time spent with my husband and kids, the most important priority in my life!
My word this year is FOCUS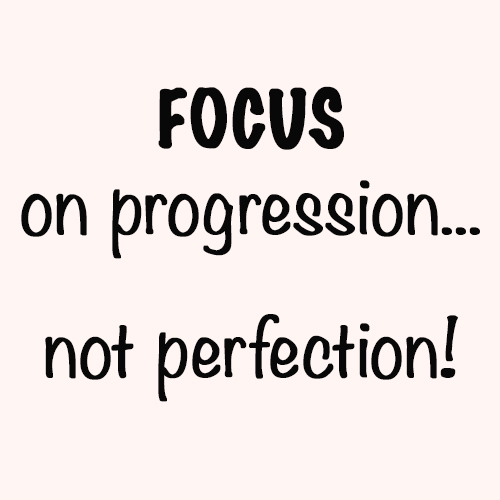 A week ago I turned 49. Wow time goes by fast. I really am starting to see that I lose focus on what I am working toward too often with comparing myself to what others are doing, to trying to have it perfect, and then letting worry take over. There is the bright shiny object syndrome too. I suffer with it mainly with my business ideas. I swear I have a new idea every week. I think it is why I do what I do for a living. I am constantly having to come up with new ideas for clients, but that does not always work on my business side with my own personal goals.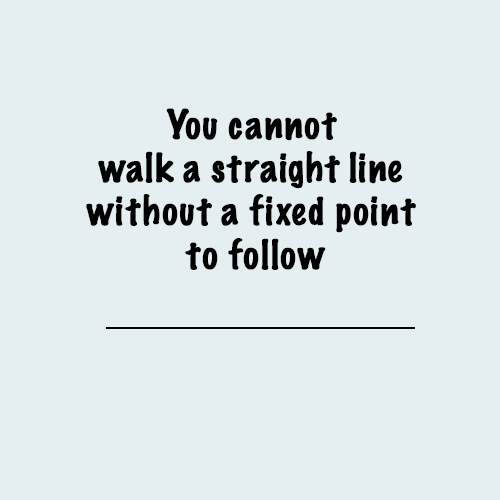 I opted this past year to take a month off from social media to really prioritize what I want for my business and spend time with my family for the entire two-week holiday break. I want to focus on some big dream goals that keep showing up each year that are not yet crossed off. With this being my last year of my forties, I want to tie up those loose ends. Truly celebrate being 50 next December, with the feeling I am going to be at the next level I dreamed my life would be at this age. It is time to start focusing on what really matters to me and stop worry about those things beyond my control both professional and personally. So fasten your seat belts and enjoy the ride with me this year. My year of focusing on those big dream goals is about to take off.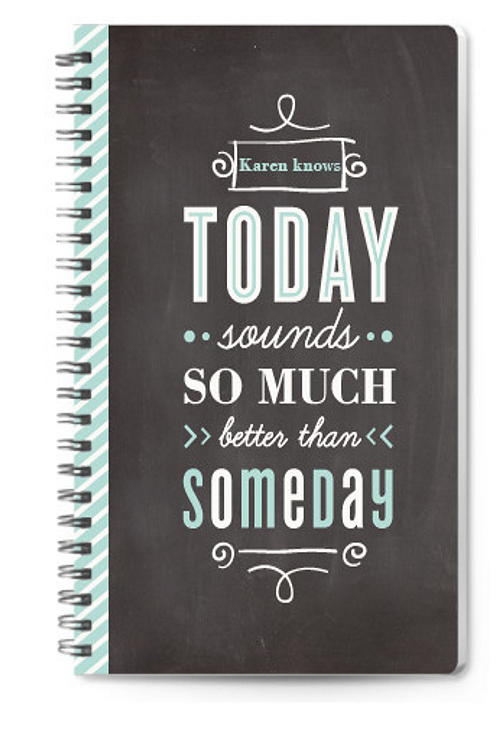 Minted
I am going to share a lot more of my way of approaching design, business and being a Mom. With one big December party leading up to that big 50 day! No AARP for me….
Happy Everything! Karen