Marker Girl Giveaway – From Minted
I am still celebrating my 10 years of business with 10 giveaways. Minted was kind enough to offer our next one with a chance to win $200 for art prints of your choosing.
Minted has thousands of prints to choose from florals, abstract art, typography, maps or personalized art.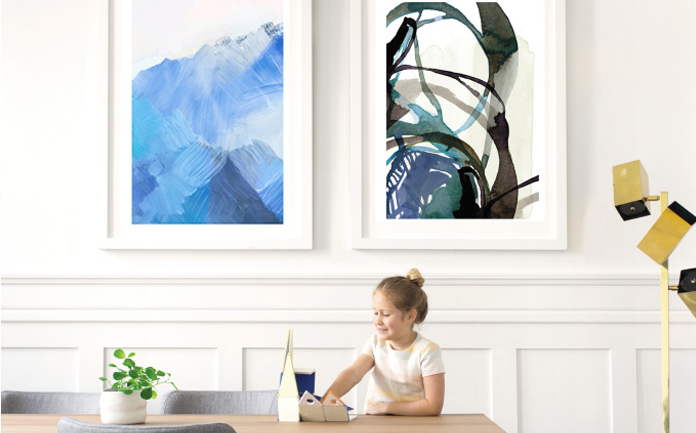 Since they have a great selection I thought I would have a little fun today and show you a few ideas on how to create art galleries for your home using their prints.
First is using Minted's Photography Art. Great colors warm and soft with shades of purple, orange and touches of green. A simple gallery using 4 great prints.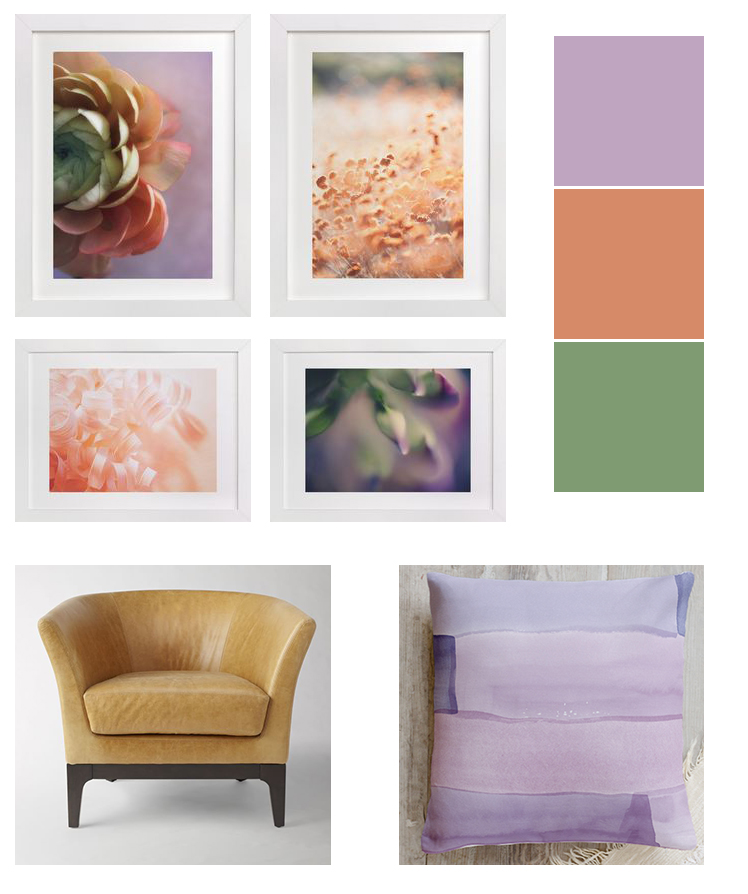 Art| West Elm Chair | Minted Pillow
My second gallery is from the Fine Art Collection. I chose abstracts with blue and a red-orange. Adding a variety but keeping the colors similar and layout of the sizes the same; so your center stands out by being larger and then adding at least 2 of each size surrounding it. I find pairing sizes excluding the center much easier.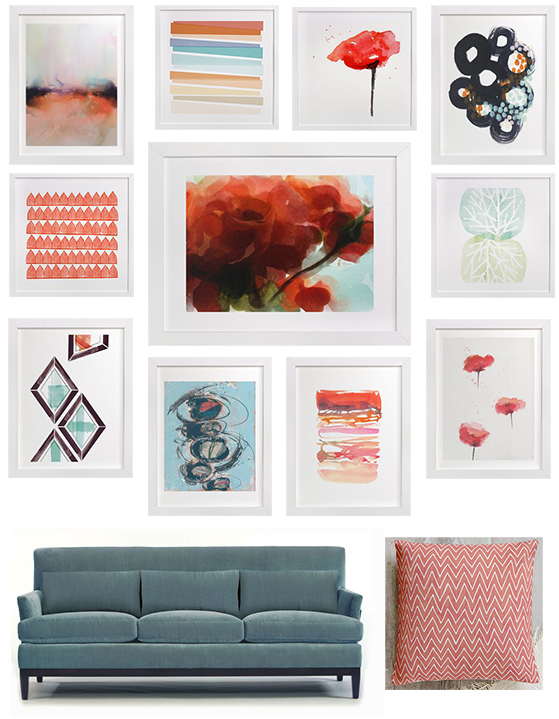 Sofa Bernhardt Interiors | Minted Pillow
Foiled Art love the gold foil highlights making your black and white photos stand out and each one having a slightly different look.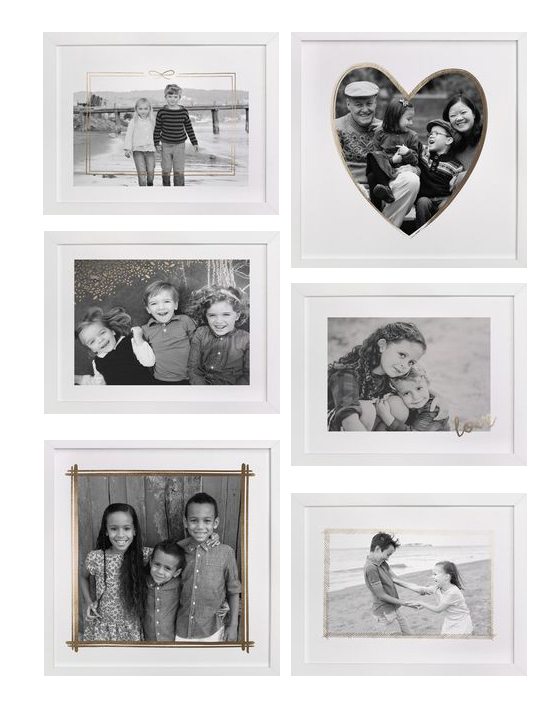 I really love the personalized kids art they offer too!
Kids art for a sweet little girl. Keep it simple with your gallery you can mix it with their own artwork too.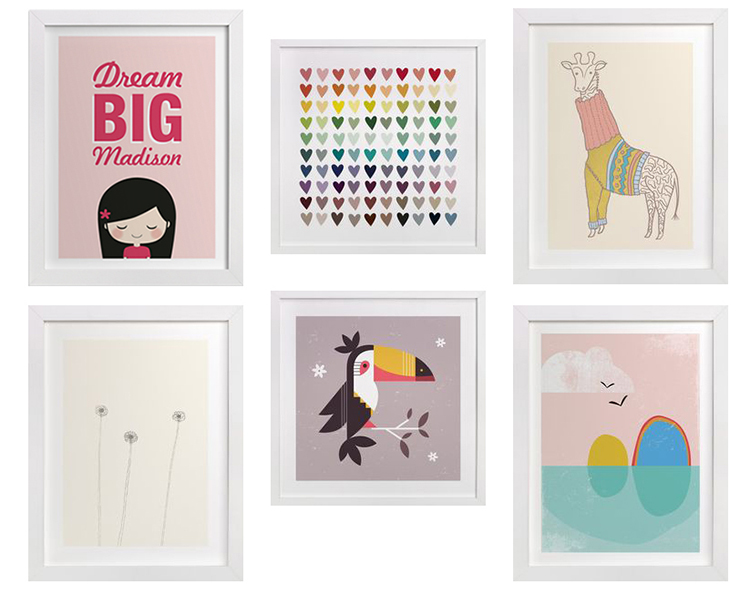 Kids art for a baby boy.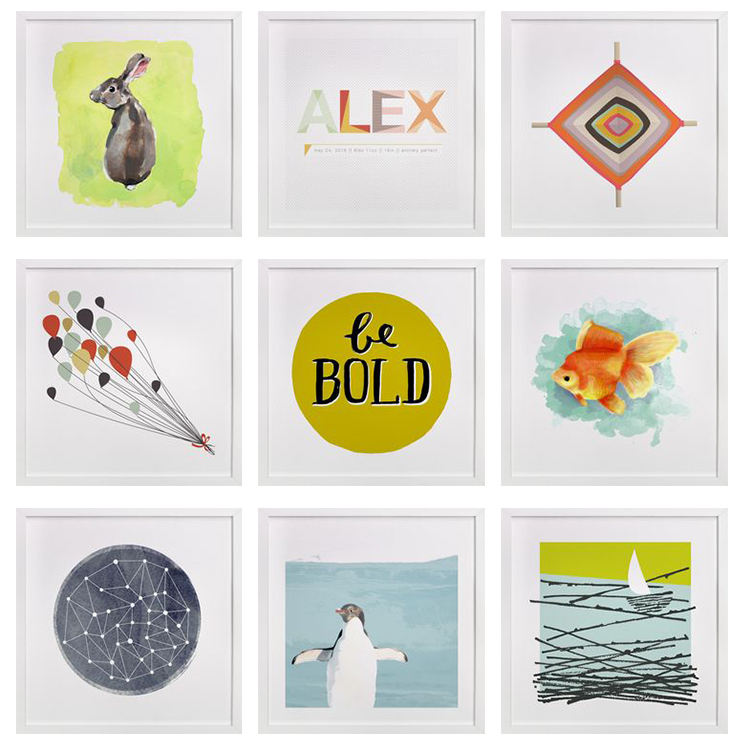 I have even created a pinboard just for this post with over 200 of my favorites including the ones you see here!
I'm so excited to share this incredible giveaway with you!
One lucky winner will win $200 towards artwork from Minted's Art Marketplace! $200 will definitely help you create the perfect artwork gallery for your space.
* This contest is closed and Congratulations to our winner "Marcelle Calder" and thank you all who participated.
Happy Everything,
Karen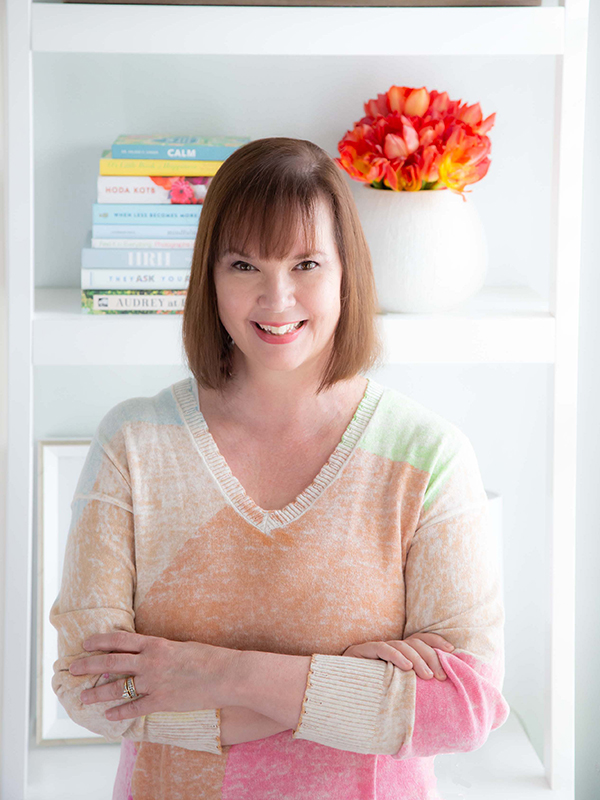 Imagine walking into your living room to find your two-year-old covered in marker along with your beautiful ottoman! I learned that lesson the hard way and redesigned our home around the family's lifestyle. I am committed to bringing you the very best of what I'm living and learning, as well as making it fun.
Our interior design services cater to your family's real-life living.
Make Your Mark University
Are you an Interior Designer ready to "Make Your Mark" in your business? With 15 years of experience running my own firm, I will teach you how to grow a standout business that attracts ideal clients!