When you are decorating  with accessories do you find yourself filling spaces with things you love or at times is it just the bargain you found filling up the room, closets, and your floors? I always say don't try fill up a room with a lot of accessories. Just having a few things that you love will make it so much more beautiful, than a  clutter of bargains you found.  I think you need to let go of holding on to something just because you have it and it feels like it is a waste if you don't keep it. So why not sell or donate it and allow someone else to have it for a new beautiful space because they love it.
Here are some great examples of simply stated and beautiful ways to accessorize.
A room can tell a story and make guest want to know about the few pieces you have. Do you have a great story behind something you have in your room? Put it out to show and allow yourself to share with your guests.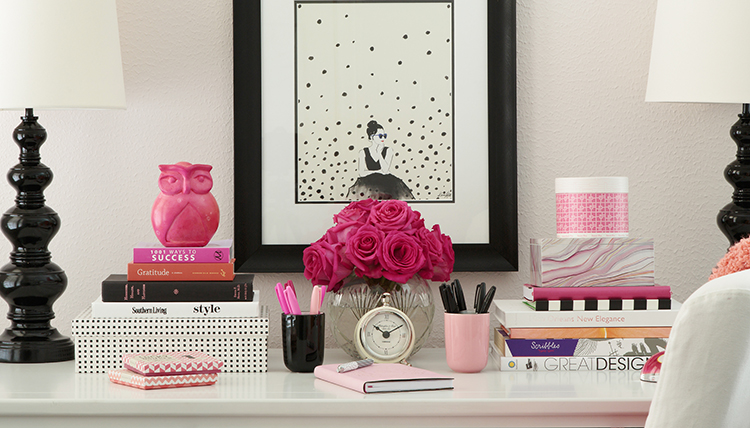 Marker Girl
Bookcases if they don't feel pull together with just the things you love buy a few pieces that have a color you love and place them throughout to pull it together.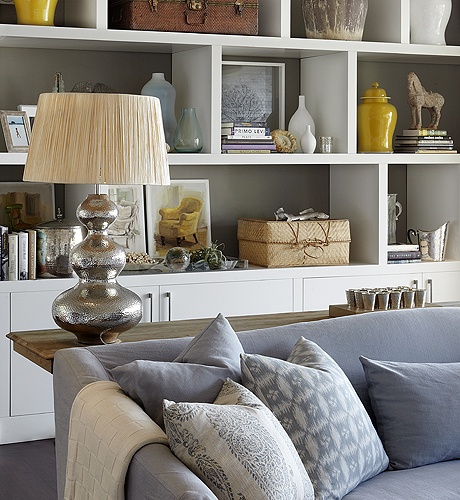 The Zush Blogspot Kim Stephen Designer
Fresh Flowers always make a room beautiful. Have them out on special days you have guests or maybe you just want to treat yourself.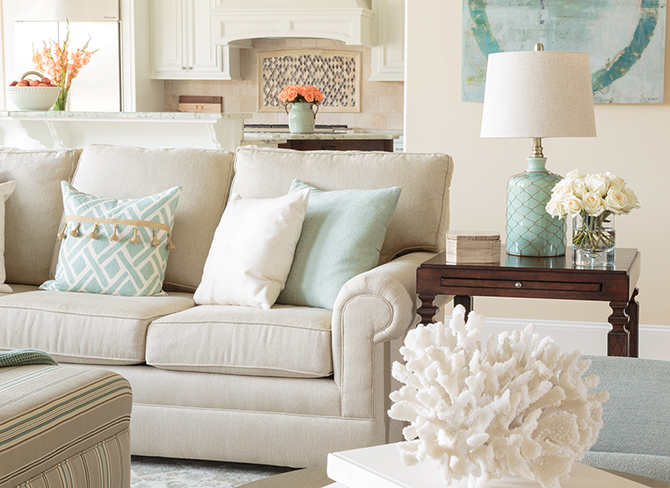 Marker Girl
Add a little whimsy to a space with art pieces that you love to create a fun display.
I consider artwork an accessory too!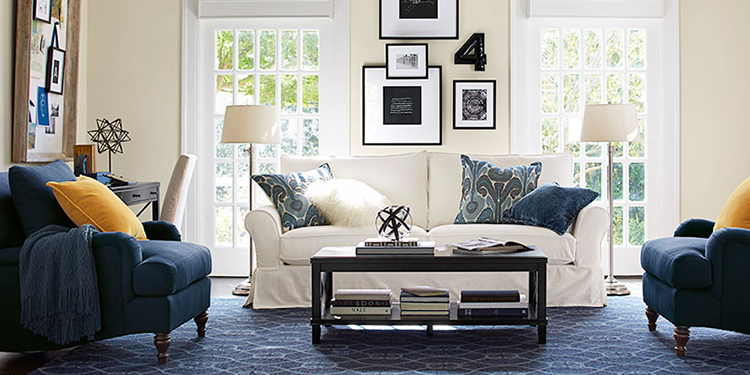 Pottery Barn
Show off your treasures like this example simple on a bookcase…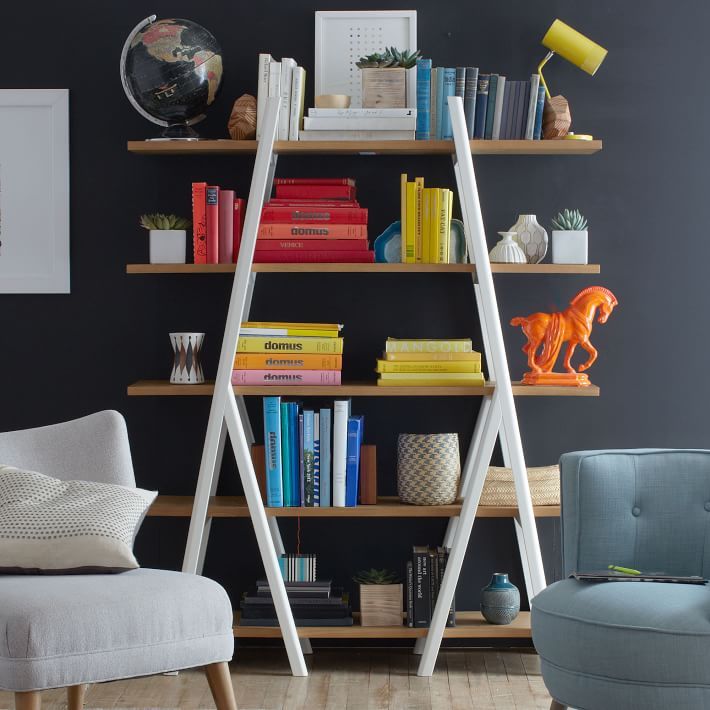 West Elm
Happy Everything!
Karen
………………………………………………………………………………………………………
Have you signed up for our free guide the 7 Easy Steps to Decorating Any Room?  Just enter your name and email to the right of this post.. To get your Free Guide!
…………………………………………………………………………………………………………….