What do you want to learn more about?
Marker Girl Monday – Confidence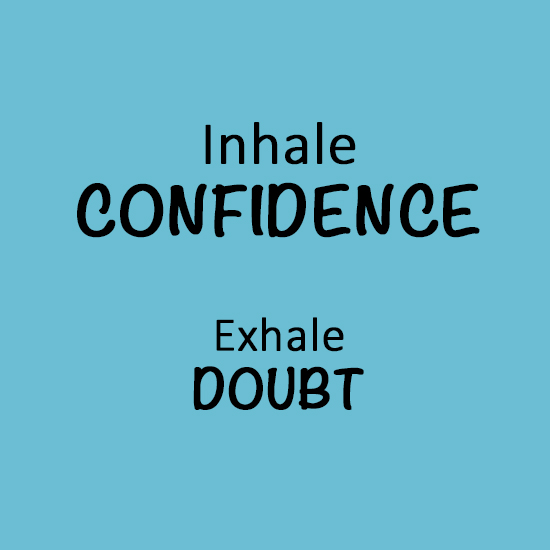 First week of back to school finished. What a week! Both of my kids going through a big transition – Middle School and High School. A bit of doubt from both of them on the first day with how it would be…They made it through and I being the Mom telling them it would be okay. But honestly last Monday I was feeling it for them all day and couldn't wait to see them once they got home. It went well, we had a few blips this week with lockers, buses and schedules but overall nothing major and it turned out to be a pretty great start for school.
I do have my doubtful moments. But I know from experience that practicing confidence daily just breathing in and out for a few minutes to turn it on really helps, not only for myself but for my kids too. It is what helps me better focus on what I want to do and start enjoying what is happening in my life now. It got me through last week!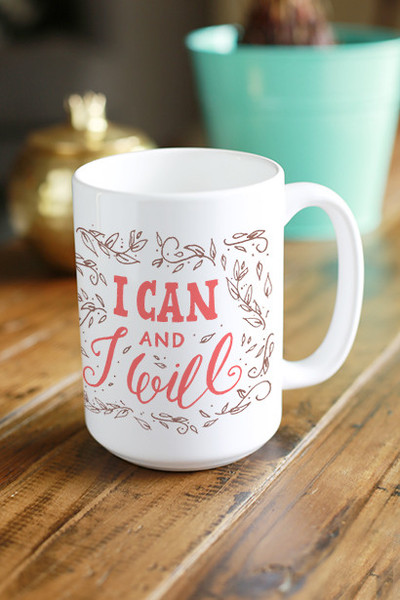 Click and Blossom
Happy Everything! Karen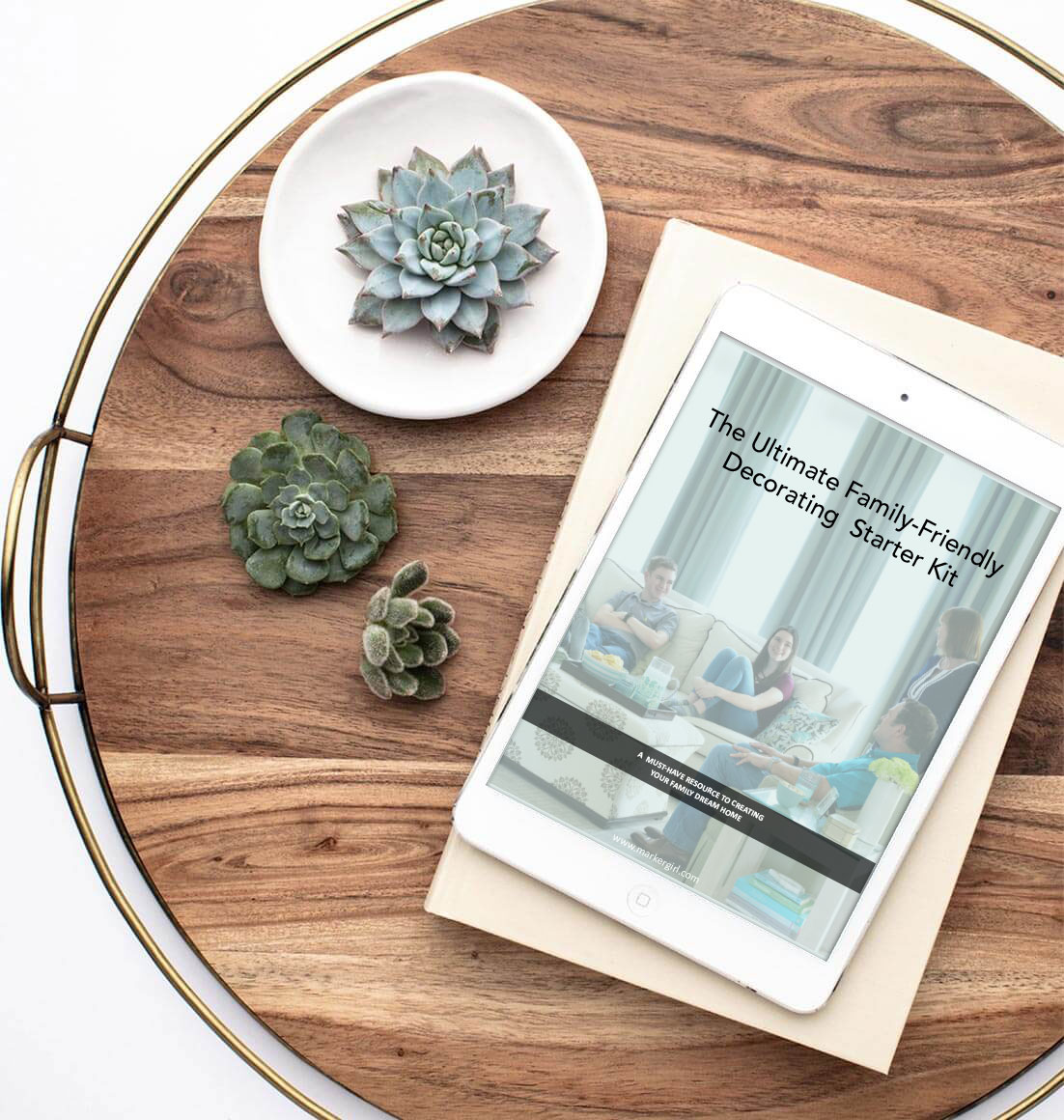 Get Your FREE Ultimate Family-Friendly Decorating Starter Kit
Create your family's dream home with a plan and without the overwhelm.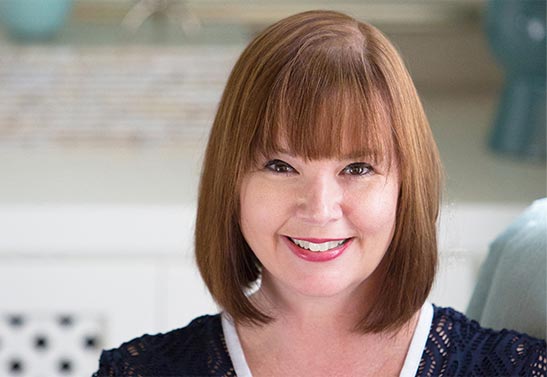 Meet Karen
Imagine walking into your living room to find your two-year-old covered in marker along with your beautiful ottoman! I learned that lesson the hard way and
redesigned our home around the family's lifestyle. I am committed to bringing you the very best of what I'm living and learning, as well as making it fun.
Are you ready to "Make Your Mark" in your home, your business
and your life?
Our Best Resources for Your Family's Home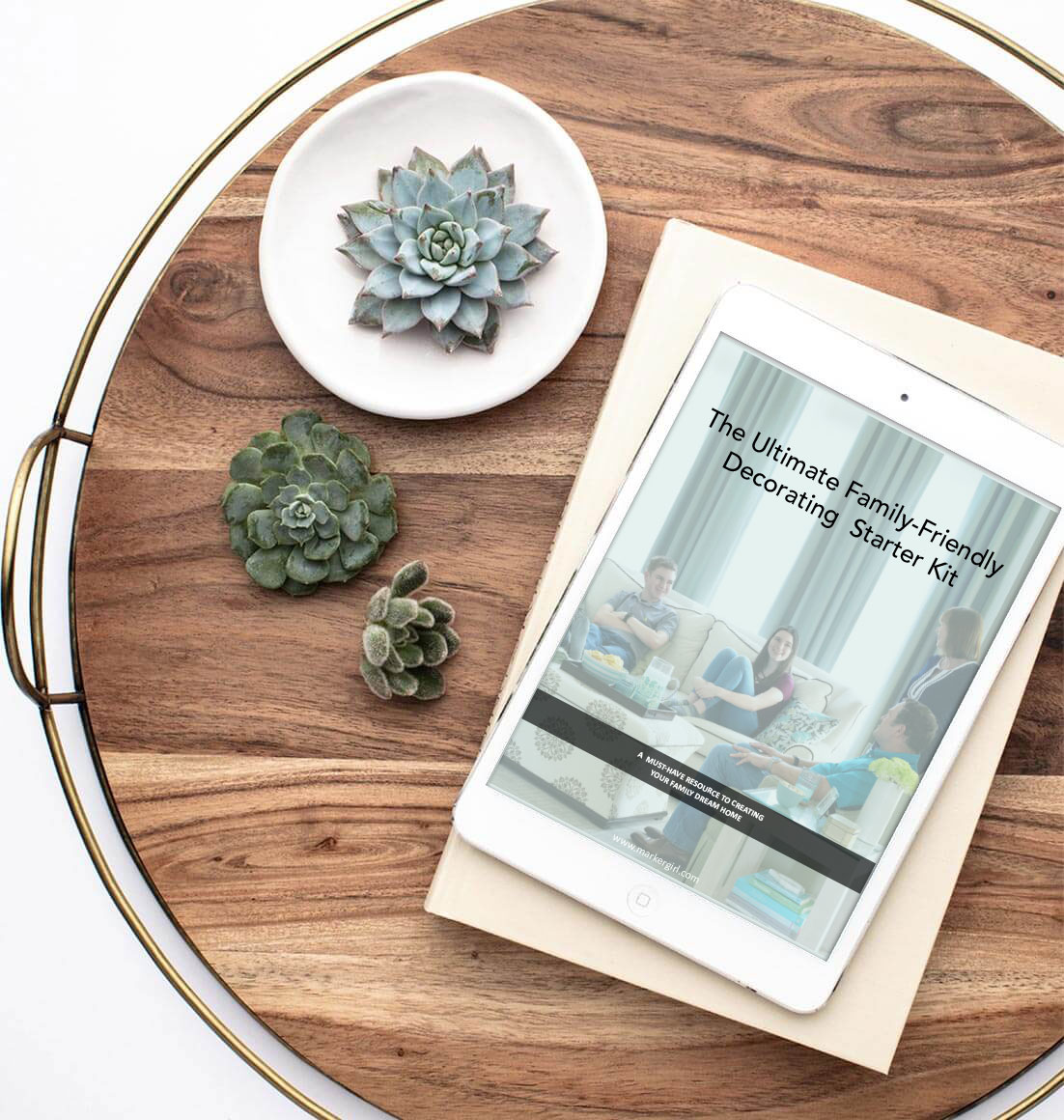 Get Your FREE Ultimate Family-Friendly Decorating Starter Kit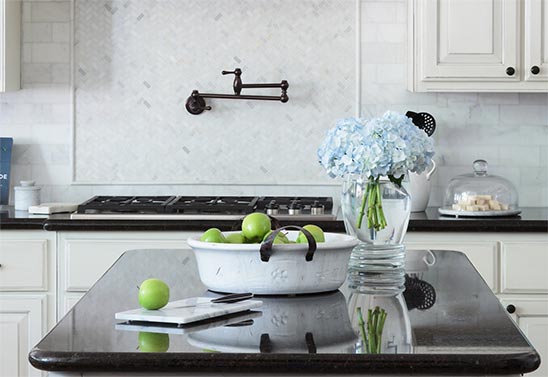 Shop with Marker Girl and get our family-friendly favorites in your home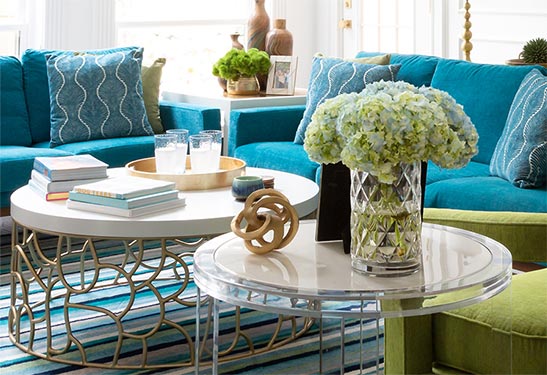 Our interior design services cater to your family's
real-life living