What do you want to learn more about?
Day 13 – Mom Retreat Rooms
We are officially back to school today. Day 13 of my back to school plan – It is all about Mom and every Mom deserves a place where she can have her own quiet time.
Check out a few of my favorites.
My office was built for me, fun and a bit girly, it is my own space that I really don't get interrupted in. Where I am spending my time today.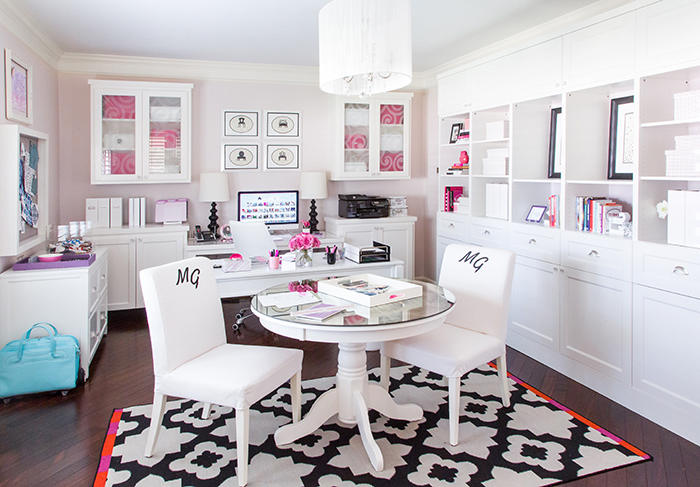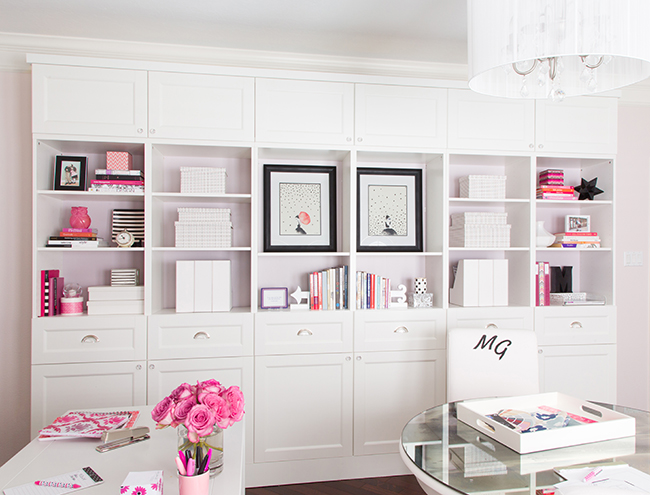 Marker Girl
Bath time – a time to relax – adding details like molding with a soothing color, this is my favorite bathroom I have done for a client. Love new construction where I get to work with a blank slate.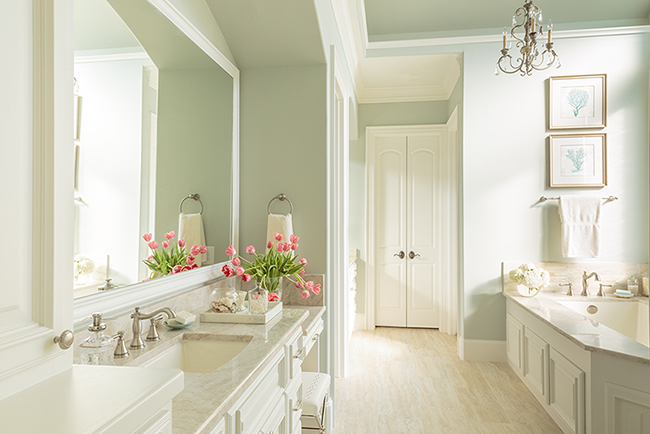 Marker Girl
I am working on my Master Suite at the moment. Here a couple of favorite rooms I have designed for my clients and complete opposites which also makes my job that more fun the variety. There is nothing like a great Master Bedroom to relax after a hectic day.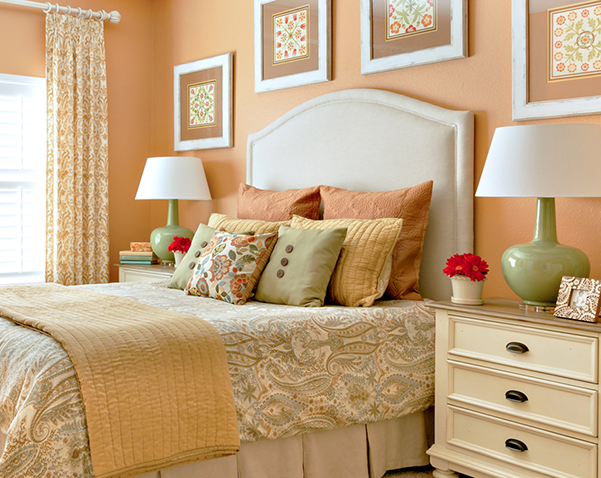 Marker Girl
Check out more inspiring designs on my pinterest board
Happy Everything! Karen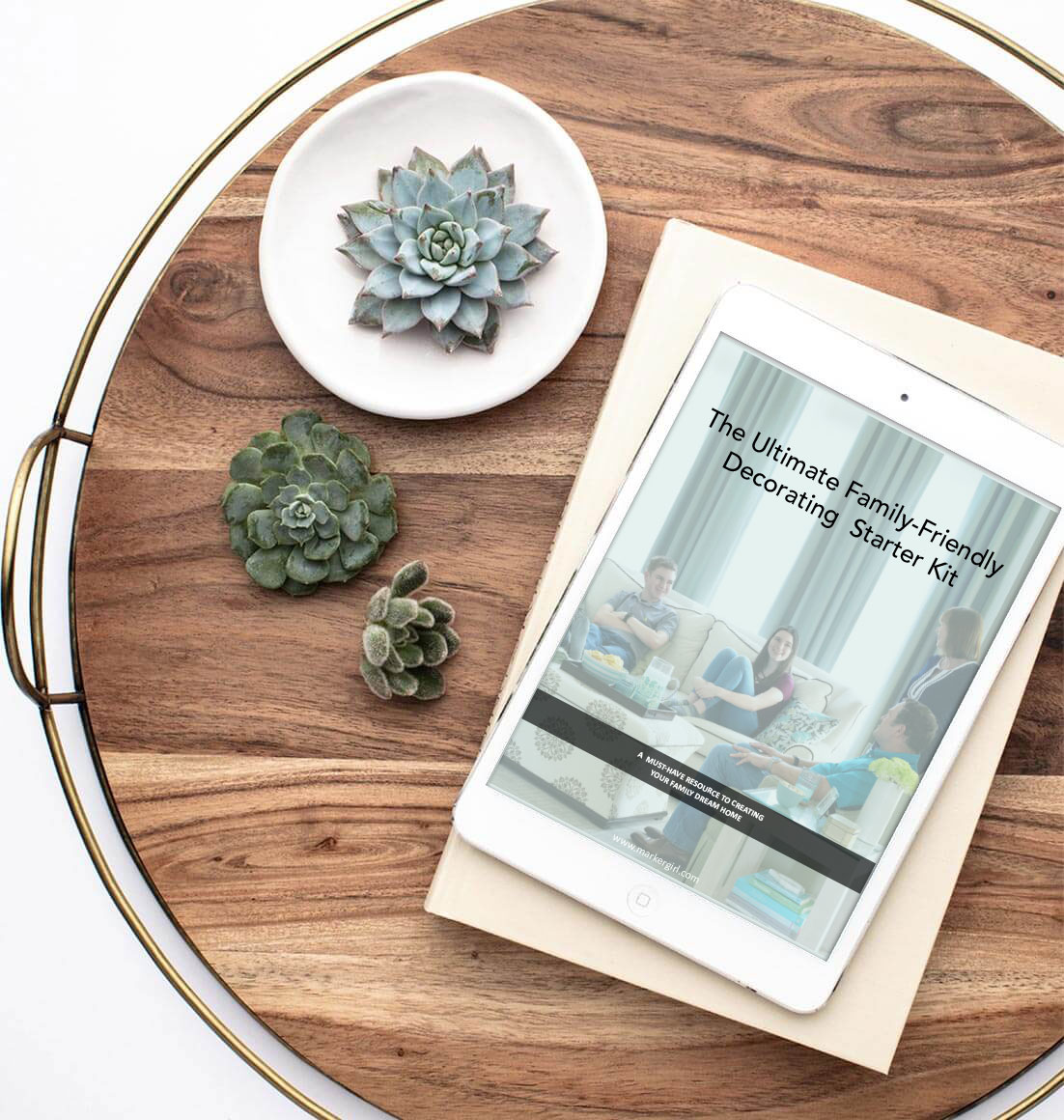 Get Your FREE Ultimate Family-Friendly Decorating Starter Kit
Create your family's dream home with a plan and without the overwhelm.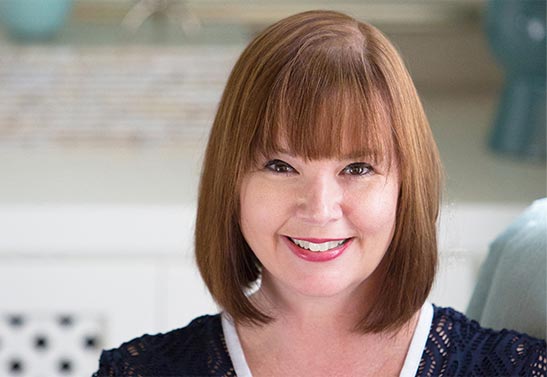 Meet Karen
Imagine walking into your living room to find your two-year-old covered in marker along with your beautiful ottoman! I learned that lesson the hard way and
redesigned our home around the family's lifestyle. I am committed to bringing you the very best of what I'm living and learning, as well as making it fun.
Are you ready to "Make Your Mark" in your home, your business
and your life?
Our Best Resources for Your Family's Home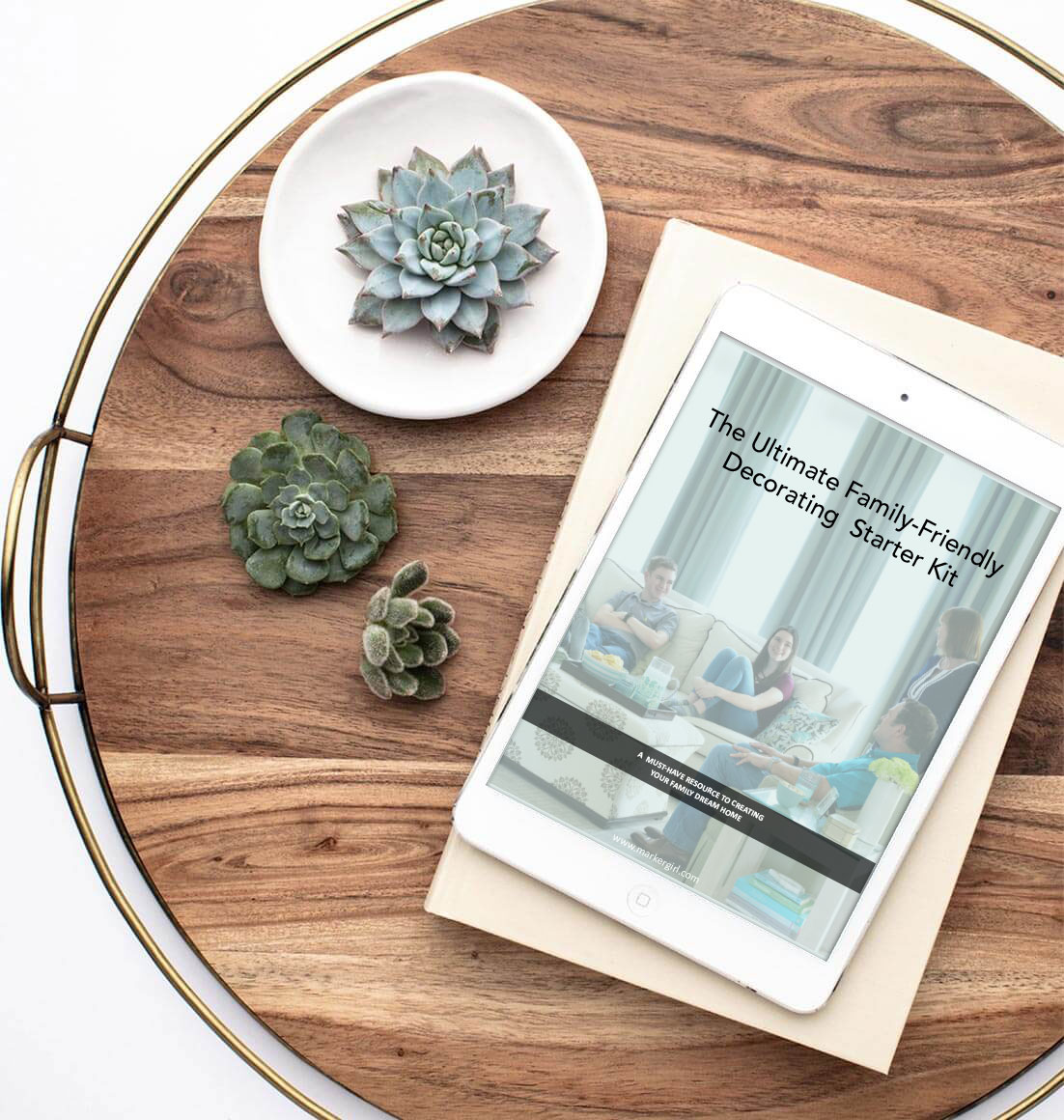 Get Your FREE Ultimate Family-Friendly Decorating Starter Kit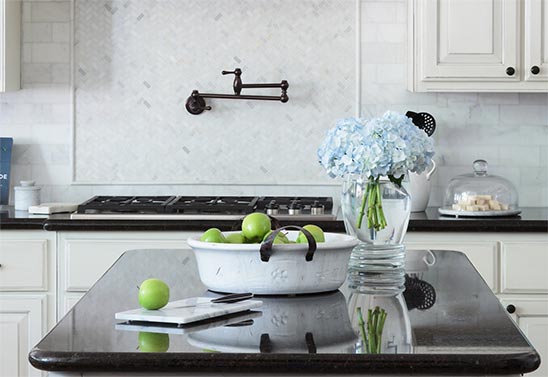 Shop with Marker Girl and get our family-friendly favorites in your home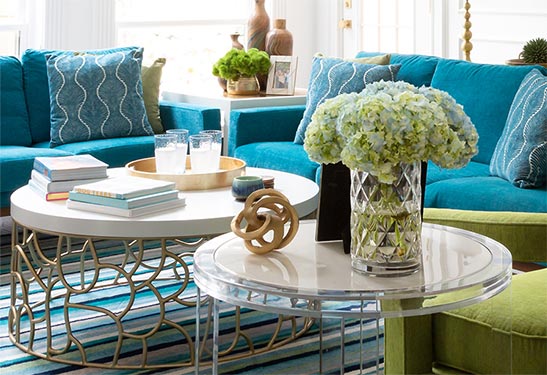 Our interior design services cater to your family's
real-life living