Day 12 – We are now at the day before school starts here, our plan today is to just to have a family inning.
When we do have them during the day, we may work on a project for the house. I love creative ones.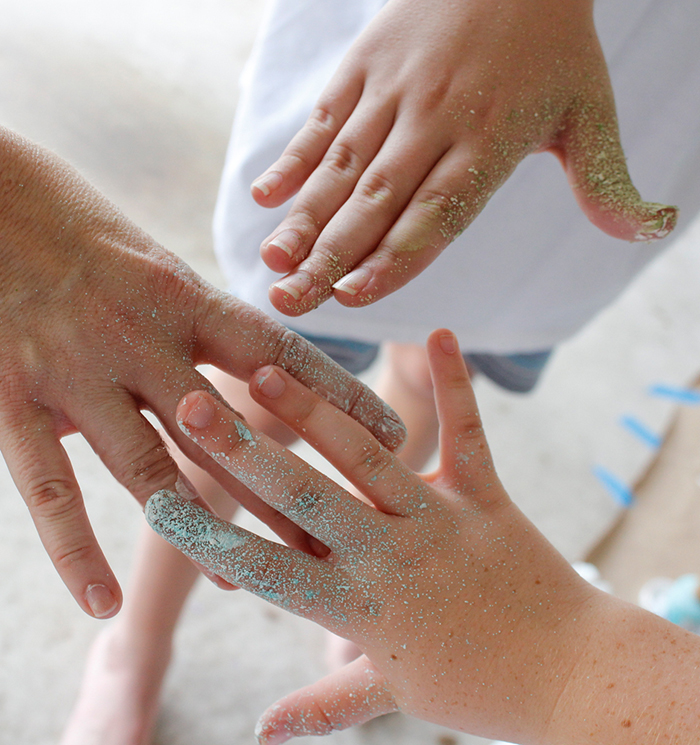 We also like to have nights in where we all just sit around and do something together….
For us it is Game Night a favorite
Wisteria
Whatever you do it is truly about enjoying this time, soon they will be grown up and not living here. That I just don't want to think about now so I will treasure these Family innings!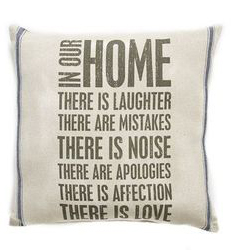 Nordstrom
Happy Everything!
Karen