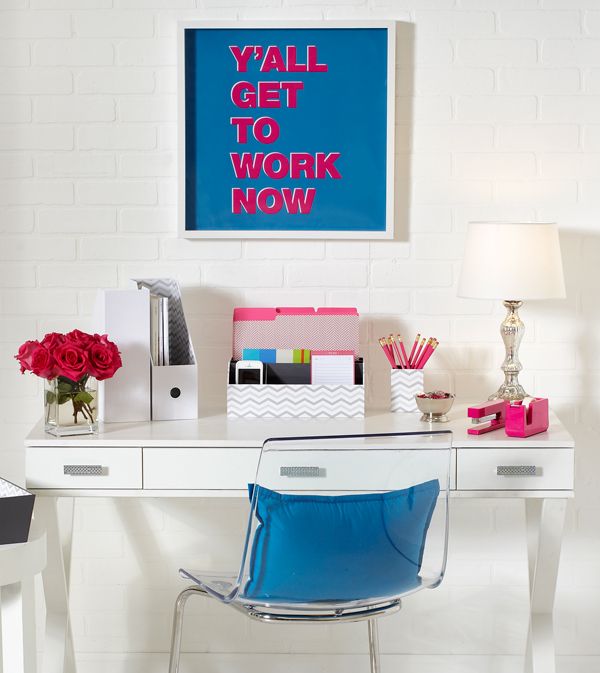 See Jane Work
So we have talked about their Bedrooms, Mudroom, now to get them to do their homework… Day 9 of my back to school plan is about finding more inspiring ways to get my kids to use the desk areas more often.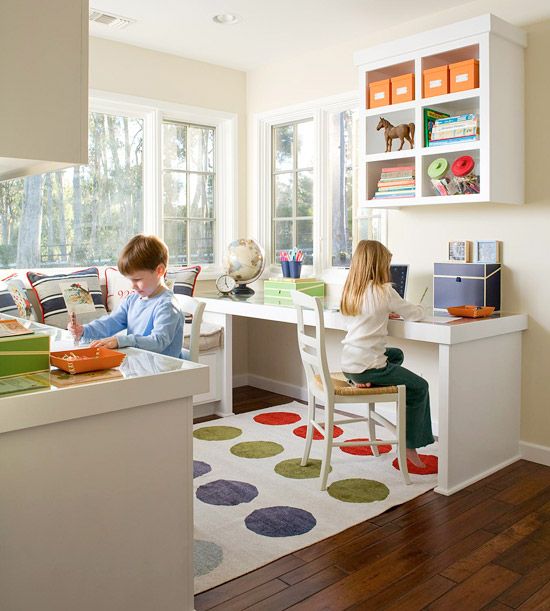 BHG
First sharing with you a few of my favorite things that I love for desks
I promise you every time we have a real clean out of their desk areas and buy a few new accessories it is like they rediscover their desks and really use them.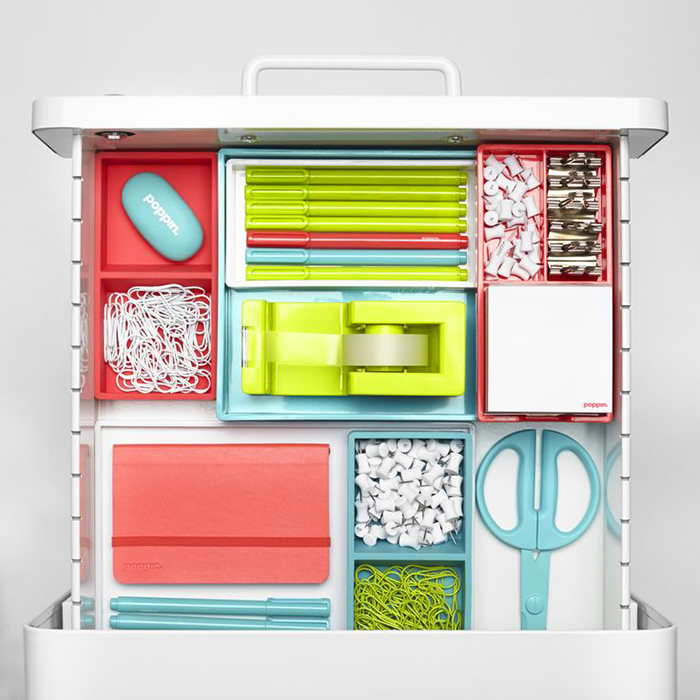 Poppin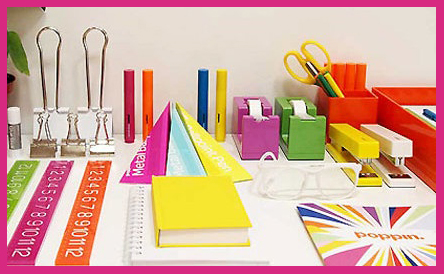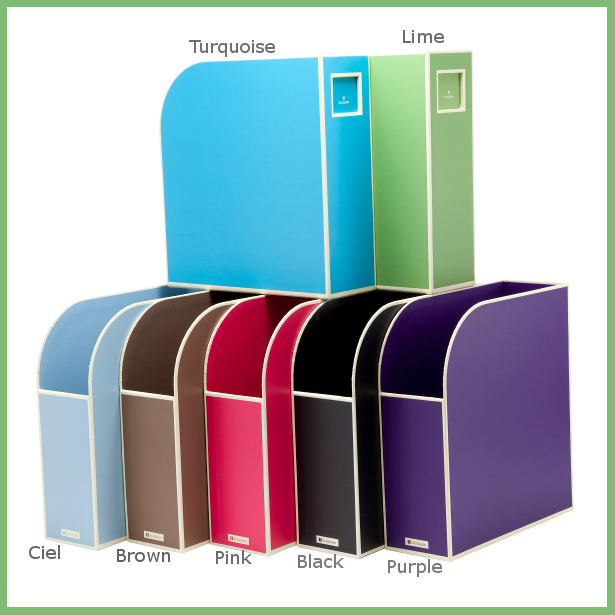 Semikolon filing accessories See Jane Work
(Fabric or wallpaper can be covered with floating plexi-glass cut to size at my local Hardware store, you can tuck all sorts of items under the plexi to keep them protected. )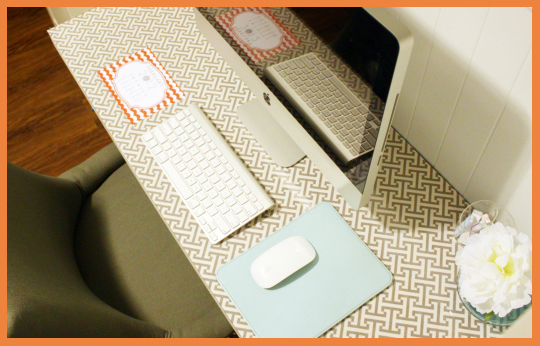 iheart organizing
I think if you can invest in something custom, you should. It is worth it and think of the resell of your home with it too.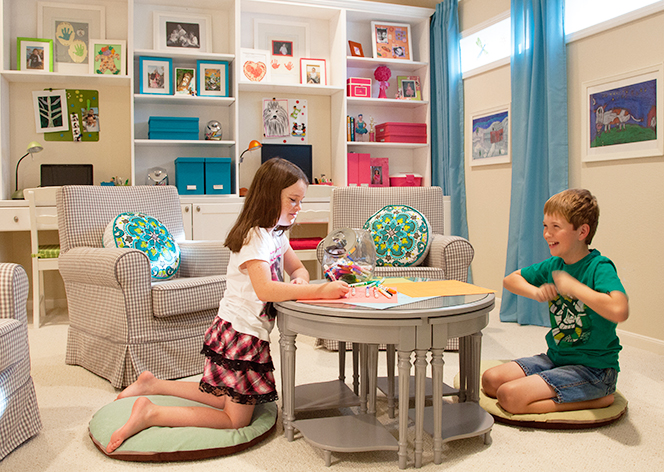 (Marker Girl)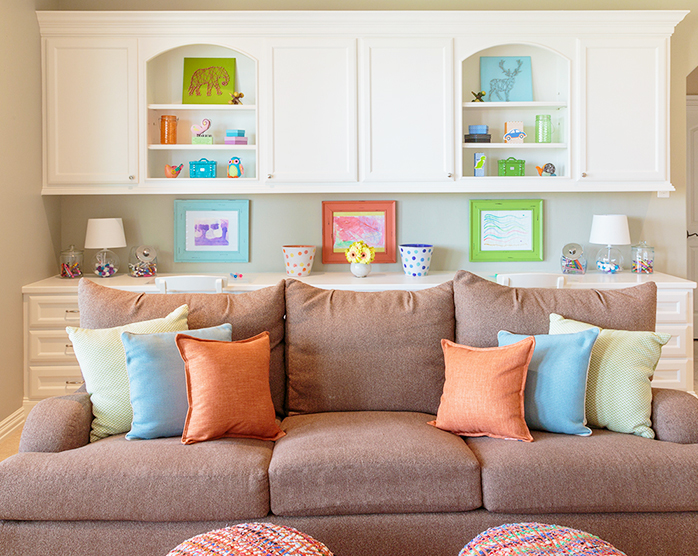 (Marker Girl)
If not then go for something that really is using the whole wall and add a splash of color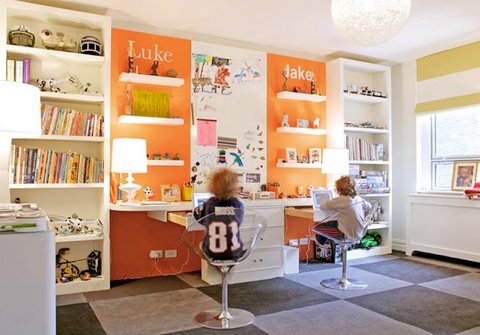 Babble
If you are more limited on space try something like this in an area that isn't being utilized
or just invest in a nice new desk!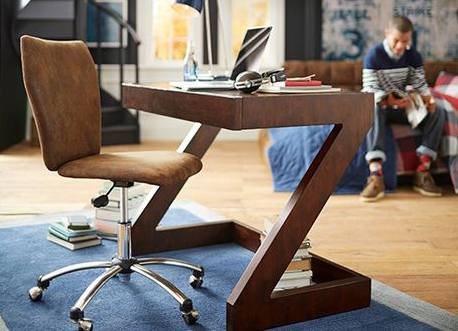 PB Teen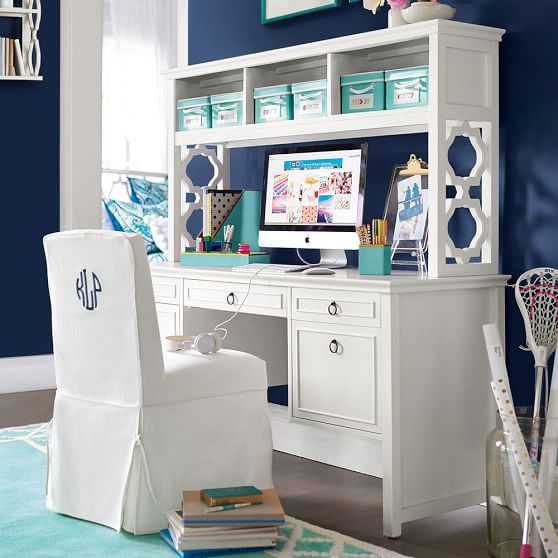 PB Teen
And if you are interested in more non-conventional spaces for homework time.. Check out a previous blog post of mine.
Happy Everything!
Karen