About.com
Keefer, Mike. "Books Not Tech." Cartoon. The Denver Post
We are on Day 6 of my plan – it is all about helping the kids keep organized for school. Sharing my top 5 tips and finds to keeping you kids organized for school!
1) Communication
Some teachers and classes do provide binders and folders to put work in. What I find is when they don't or even if they do it is for each class and work gets misplaced creating unhappy parents and kids. So I always create a folder for our children to have one side be "take home" and one side "bring back" to school. Literally labeled so no one is confused. My oldest who is going in High School now requested that I make him one too. (Not so girly Mom) This is one I made with my daughter love the Poppin folder we found, along with Martha Stewart Avery labels I found at Staples and we have a cute customized binder. I love easy projects like this don't you!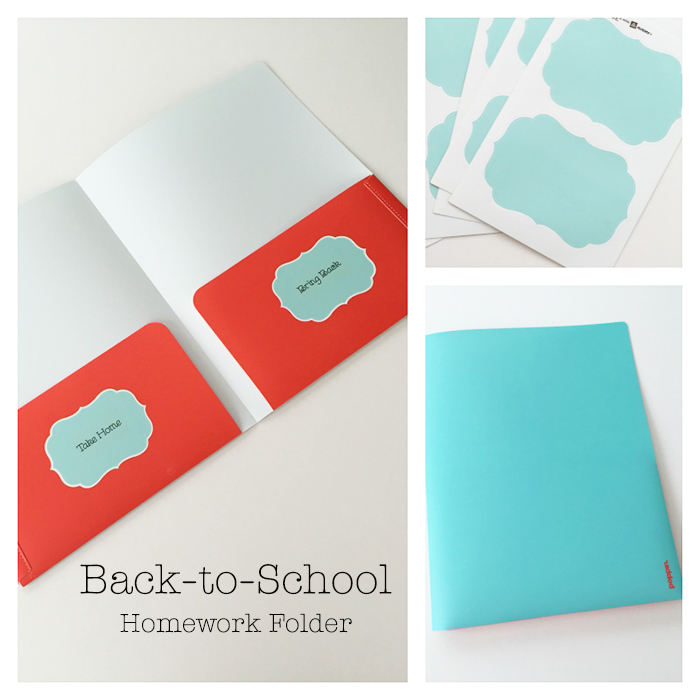 Marker Girl
2) Extra School Supplies
Extra or resupply of  notebooks,pencils/pens etc… I actually buy them ahead by putting it in my calendar every other month to check with my child to see if they need supplies, it has helped me stay ahead. How many times has a child come to a parent and say "Mom I need a new folder" tomorrow before they go to bed?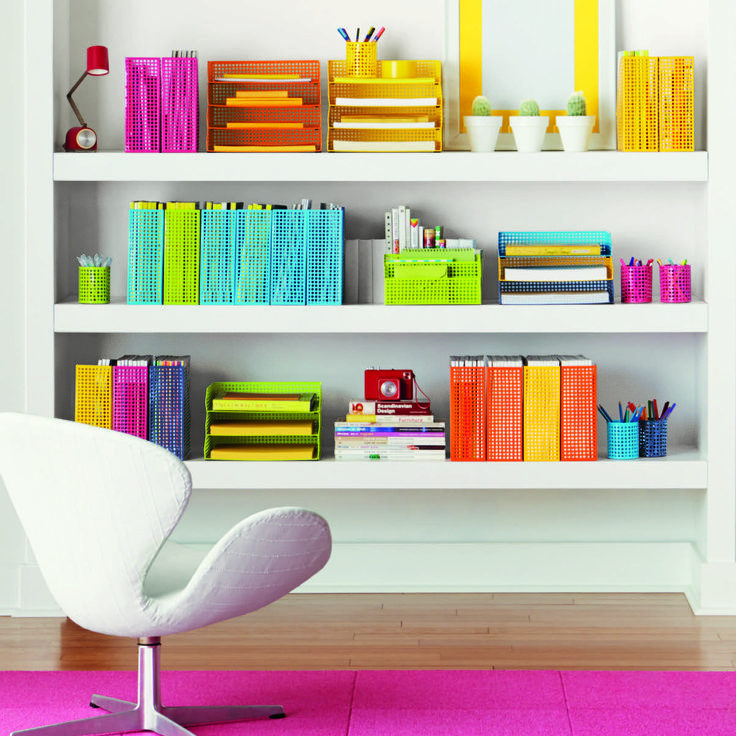 3) Labeling
Just about anything you can label! Love duck tape with fun patterns, doesn't come off.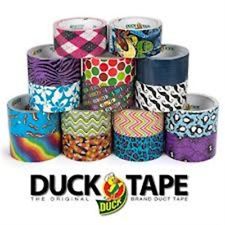 And for the little ones who need labeling for preschool and elementary – How to: no-sew labels
 (Babies Design Food)
4) Routine
Set up homework schedules for the week, my kids have activities as well so this can change for us. But by having the time set aside always really helps not overwhelm the family. I think it is about prioritizing and homework is a big one along with the endless activities from school, their interests and friends. Create a fun well-designed space. Large or small!
BHG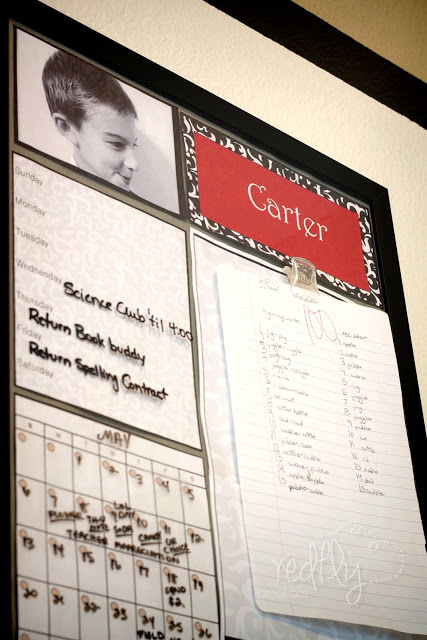 Red Fly Homework chart printables
If you don't have the time or space try an online version like google calendar where the whole family shares.
I am really going try this app… Looks good Pocket Informant Pro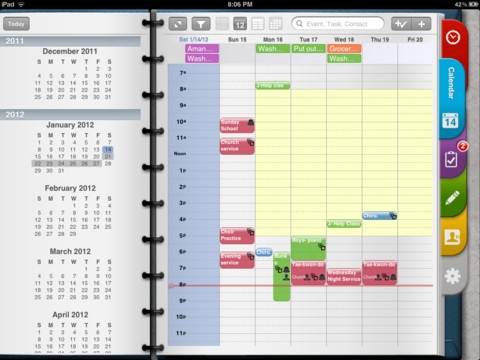 5) Lunches
My daughter doesn't always eat school lunch so we print the school calendar in advance and have her circle the days she wants to eat. We always prepare lunches the night before just to save time in the morning and not feel so rushed.
I am so trying this one with my daughter she is always changing what she wants, this way she can let us know what to buy the week before!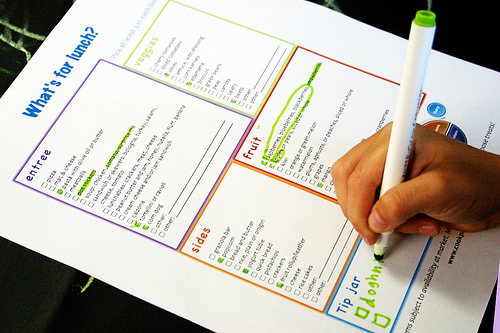 Cook Play Explore
Happy Everything!
Karen