What do you want to learn more about?
Day 3 – Family Communications Area Well-Designed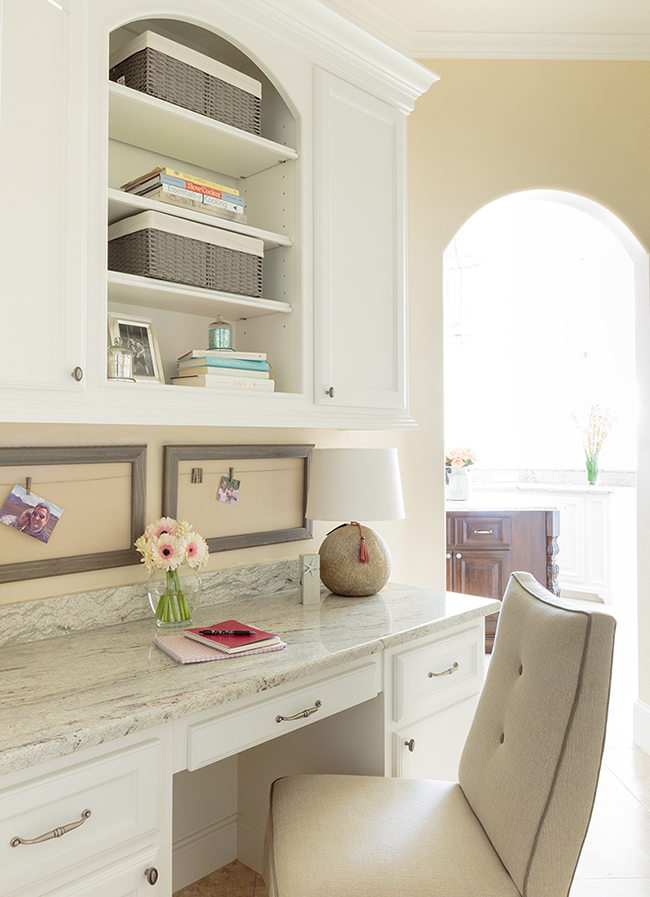 Marker Girl
Day 3 sharing with you my ideas to create a well-designed Family Communications Areas!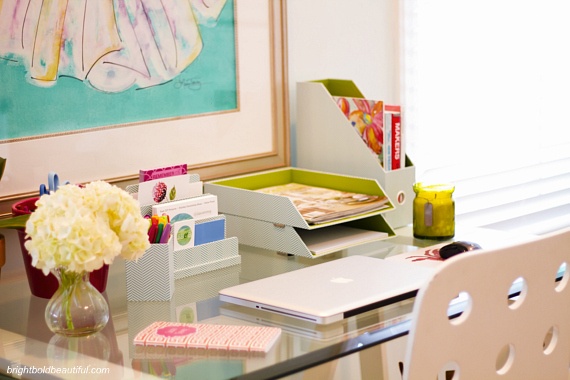 Bright Bold Beautiful
Love this all white communication center, I think white is great for keeping a clean look!
Babble
Drawer containers a must..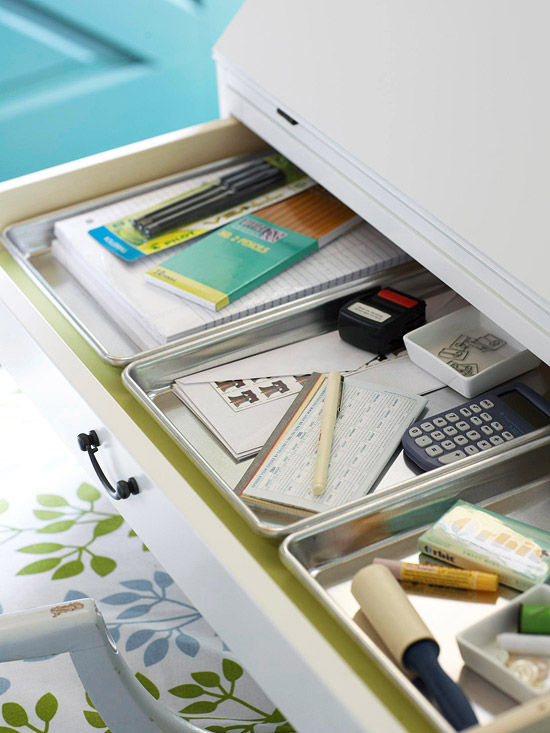 For Small Spaces that have no desk area; try a wall for your communications area
BHG
Or convert a corner not used into a work desk and filing area
And if you are seriously struggling for space, love this great little version too!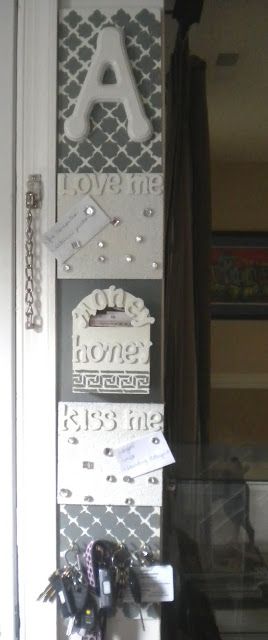 Budget Blonde
Adding pops of color for fun!
Martha Stewart
Add a touch of pattern to you wall, memo boards to create a fun look. Well-Designed really inspires me to keep organized.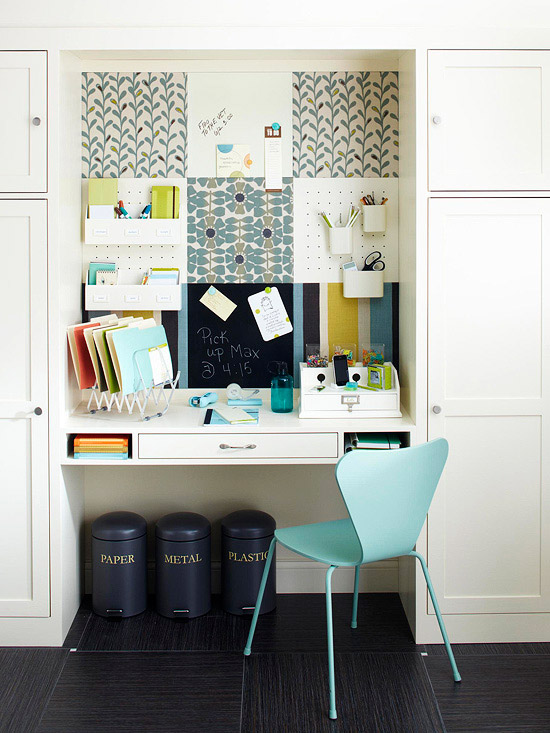 Kitchen cabinets conversion
BHG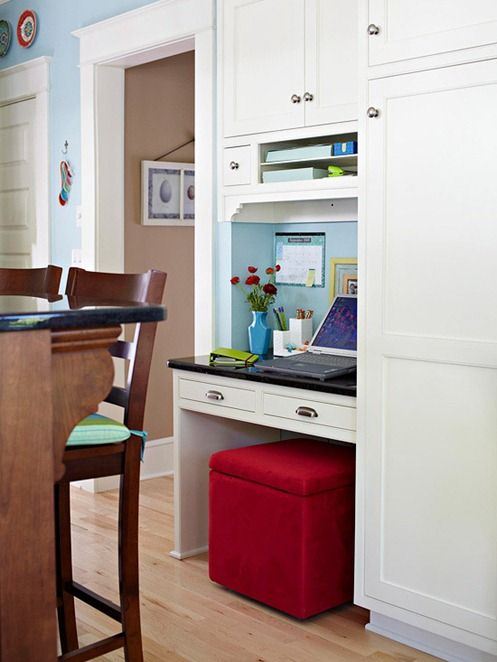 BHG
When you do have a nice sized area, keep the overall feel of it clean and neutral coordinating with the cabinetry around it.. This can add so much to the design and automatically gives it an organized look
And add great fabrics for style!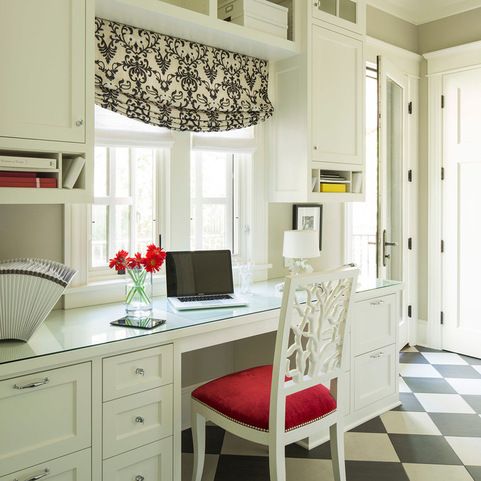 Happy Everything!
Karen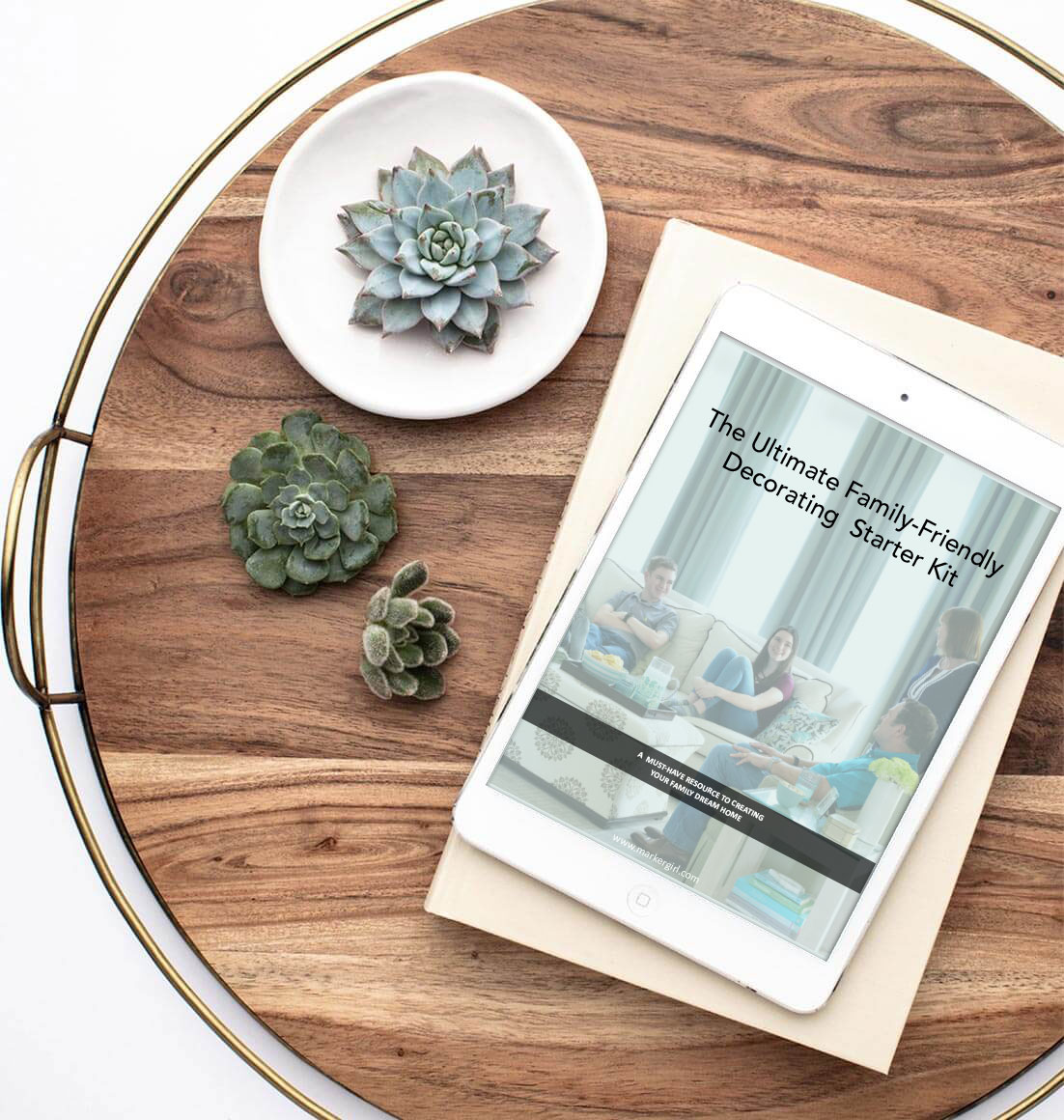 Get Your FREE Ultimate Family-Friendly Decorating Starter Kit
Create your family's dream home with a plan and without the overwhelm.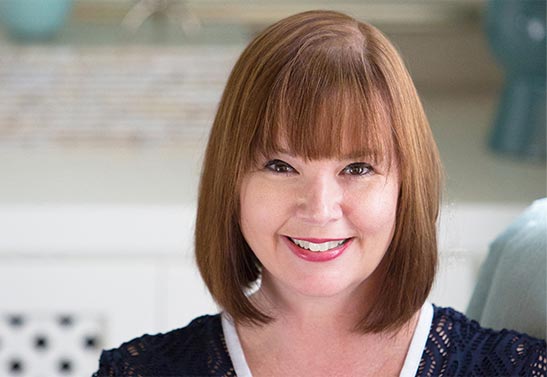 Meet Karen
Imagine walking into your living room to find your two-year-old covered in marker along with your beautiful ottoman! I learned that lesson the hard way and
redesigned our home around the family's lifestyle. I am committed to bringing you the very best of what I'm living and learning, as well as making it fun.
Are you ready to "Make Your Mark" in your home, your business
and your life?
Our Best Resources for Your Family's Home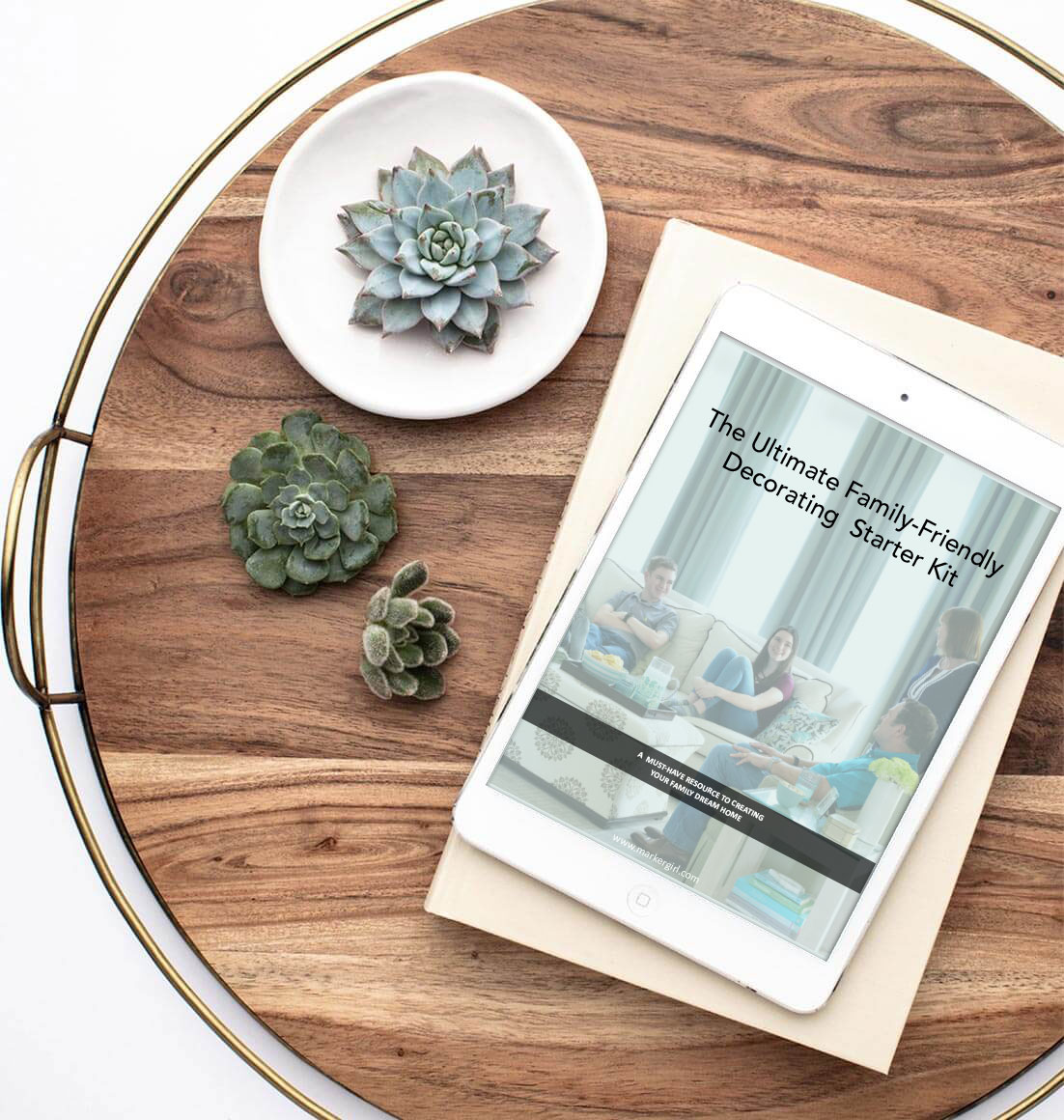 Get Your FREE Ultimate Family-Friendly Decorating Starter Kit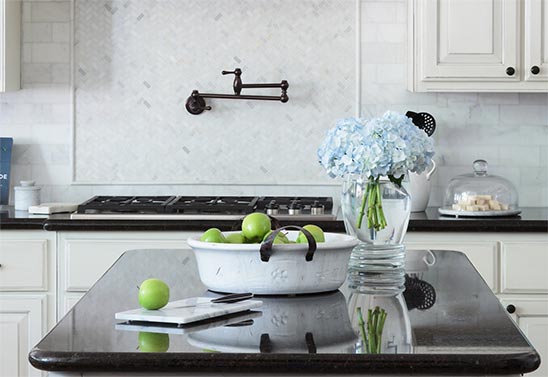 Shop with Marker Girl and get our family-friendly favorites in your home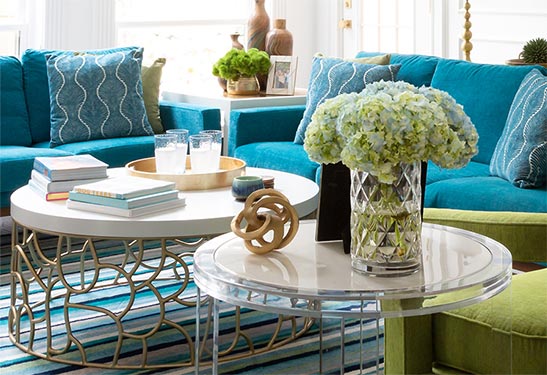 Our interior design services cater to your family's
real-life living