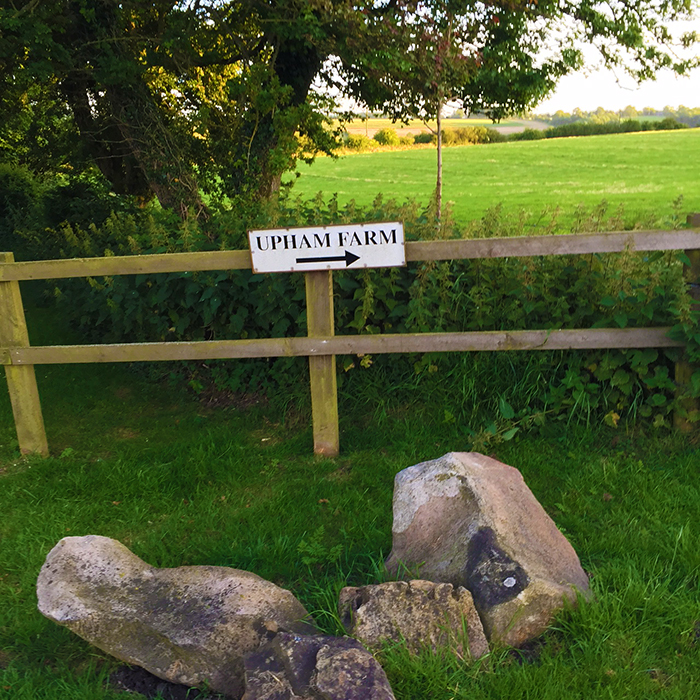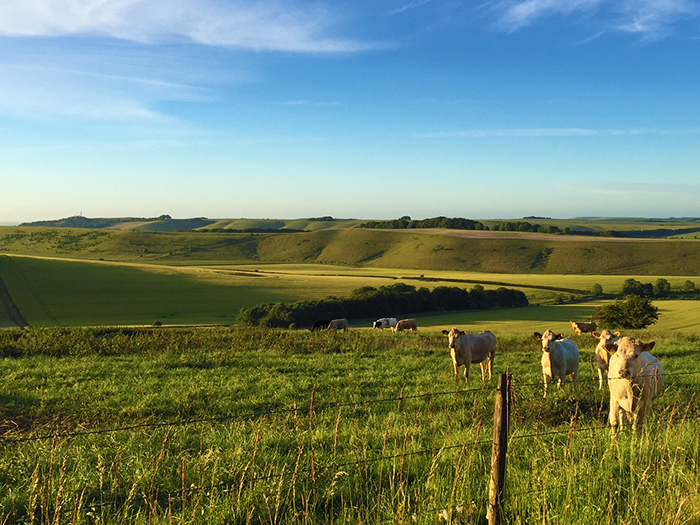 I wanted to share with you the landscape views from my in-laws home in Upper Upham England. My father-in-law is retired and owned floral shops in Wiltshire for many years. A family business he inherited. He now grows flowers and shows his begonias in competitions across the U.K.
It is my annual retreat, up high on the hill, where only a few people live.  It is a private area so I am a VIP that gets to visit. The main house called Upham House was a 16th century hunting lodge (that looks like a chateau to me), it is the first home you see at the top of the hill. There is a farm there too with cows, sheeps, and horses. My in-laws property and home called Upham Gardens is tucked away on top of the hill behind the main house.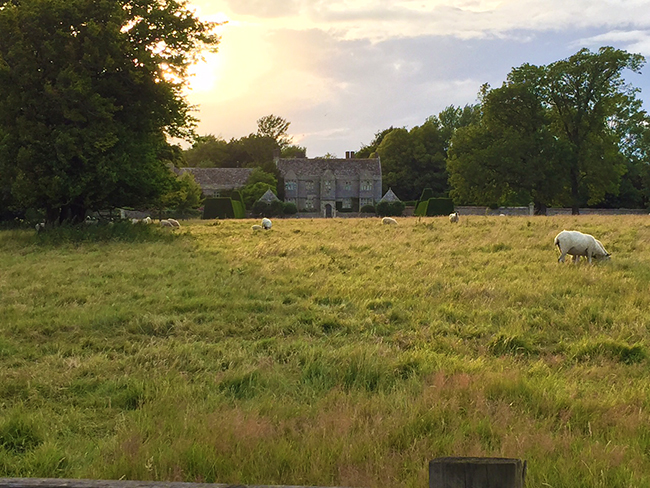 I asked my father-in-law and his wife to share with you their top 3 gardening tips.
1) Do not move around plants once they are planted, you really need to know where you want them placed before planting. It will stunt their growth. Instead move seedlings from the plant they will grow fast if you do.
2) Informal gardens are easiest, less maintenance and can create a beautiful setting.  Just let nature do it is thing and don't plan so much. 
3) Best advice for watering your flowers and plants. Wilting is how you know… Underwatered plants survive, where as overwatering is killing them with kindness.
Their favorite gardening books are from the Royal Horticultural Society.
Please enjoy my little postcards of the area from me to you…
Views coming up the hill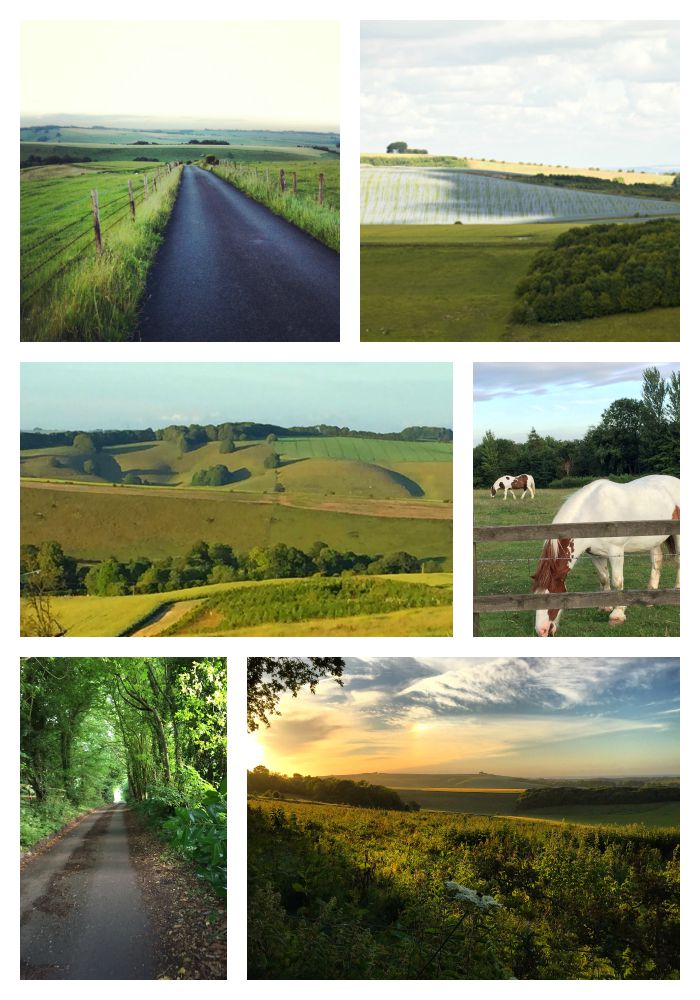 My in-laws home ariel photo taken a few years ago, main lawn and up to the glass houses.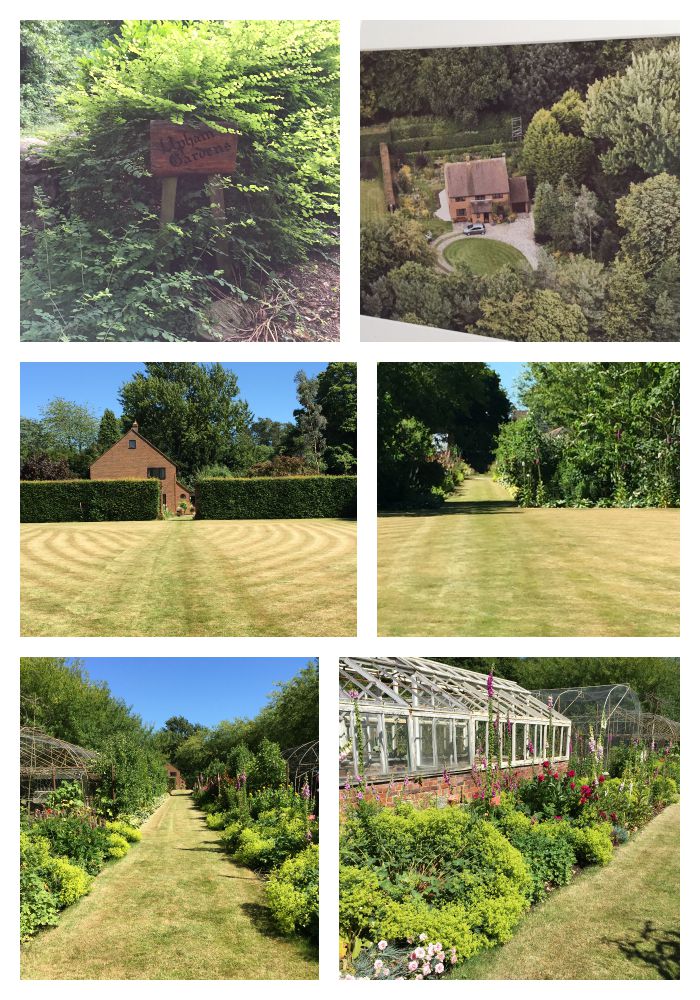 A few pictures of the garden around the drive and house.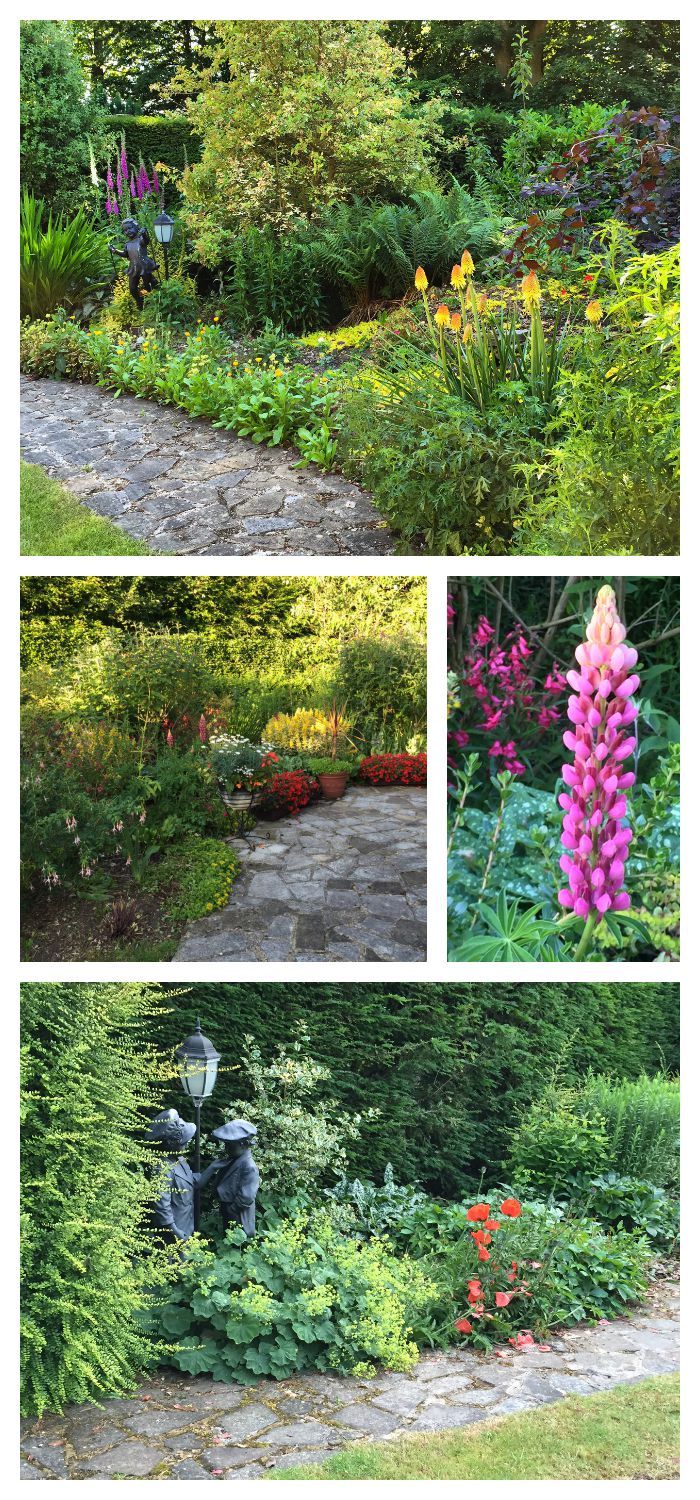 There is so much more wanted to at least share with you a few of my favorites! Speaking of favorites will be posting a few more postcards from the rest of my trip in England on Friday.
Happy Everything! Karen