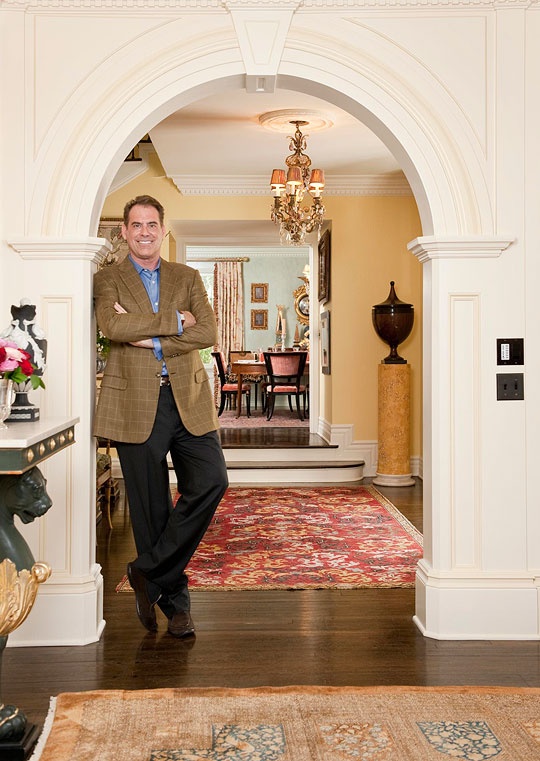 Timothy Corrigan – Traditional Home Magazine
Timothy Corrigan is an international interior designer with offices in both Paris and Los Angeles. He spoke at our Tobi Fairley Mastermind event last week. He took the time to be open and candid about his business. While the details that were given are confidential, I want to tell you why he is one of my favorites. He had a great career in advertising working both in New York and Paris, during that time is when he really fell in love with Interior Design.  His style embraces the idea of mixing the elegance of European design and California comfort. He really cares about his clients and takes the time to get to know them part of what he learned being in advertising. He also cared enough about us to really share what it takes to be a good business owner too. I was truly impressed by his kindness and generosity.
His home in France is the "Chateau du Grand-Luce" an 18th century estate in the Loire Valley. A beautiful book is now available telling the story of how he renovated it. Nothing like my small apartment in Paris when I lived there, but a girl can dream!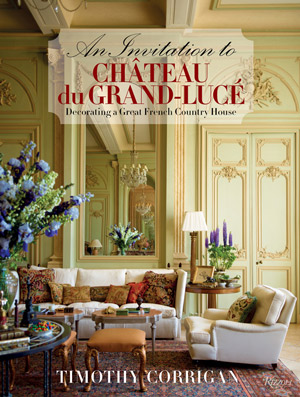 Timothy Corrigan has several product lines and here are a few of my favorites…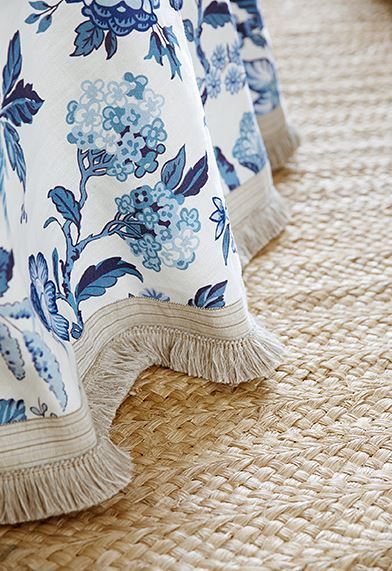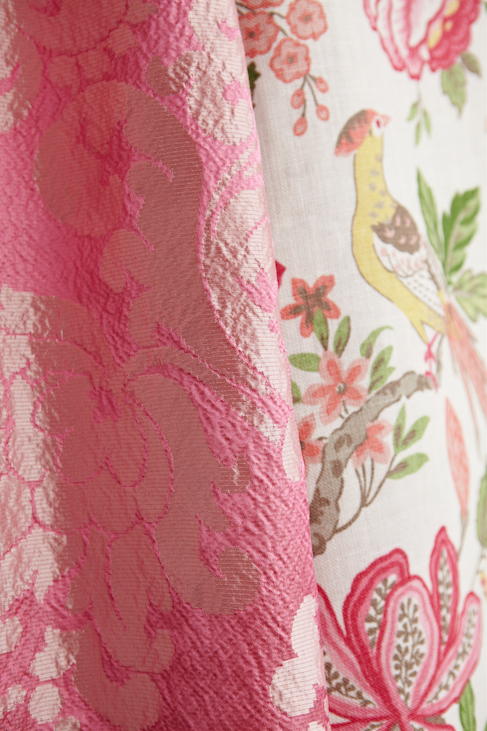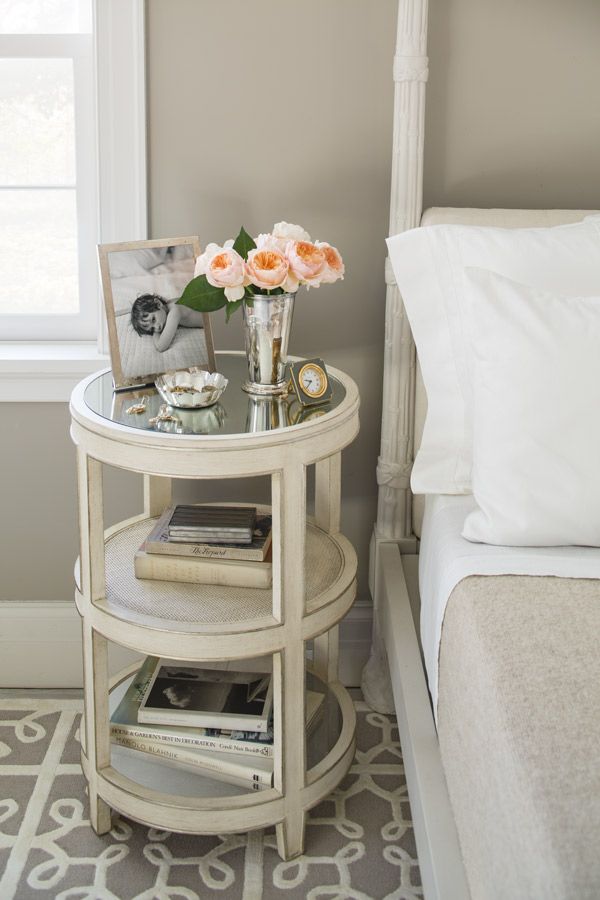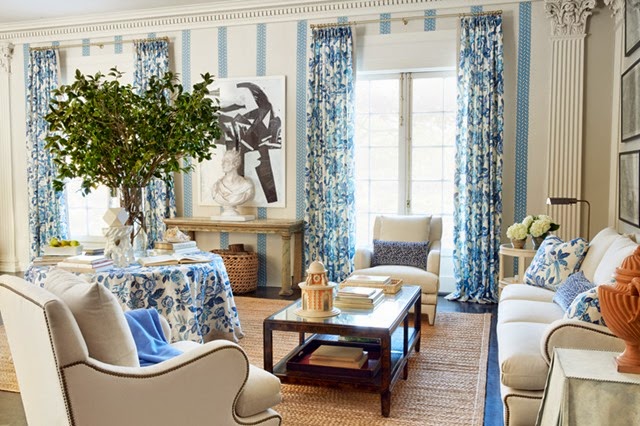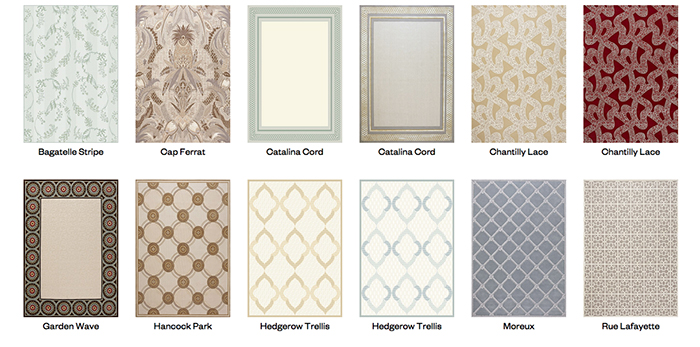 Happy Everything! Karen