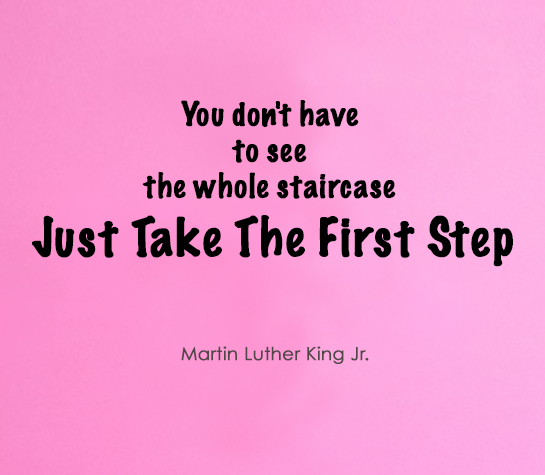 Some days it can be hard for me to get moving on something new, to take action.  When I am having a tough time I ask myself, "What is one thing you can do today to make that step towards what you really want?" I find creative ways get me motivated.
Here are a few of my ideas on how I get motivated to do anything from personal to working with a new client…
Use Pinterest to create a pin board to layout your vision, look to others for inspiration. You can make it a secret board if you don't want to share.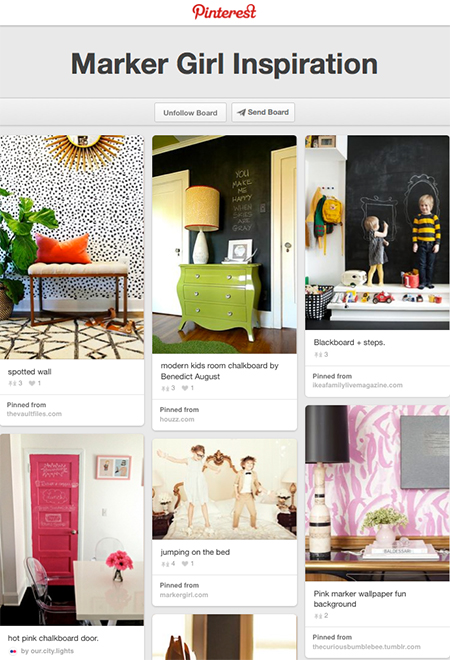 See more board ideas on my Pinterest
Buy a new notebook and make it your big idea book… Write at least 5 new ideas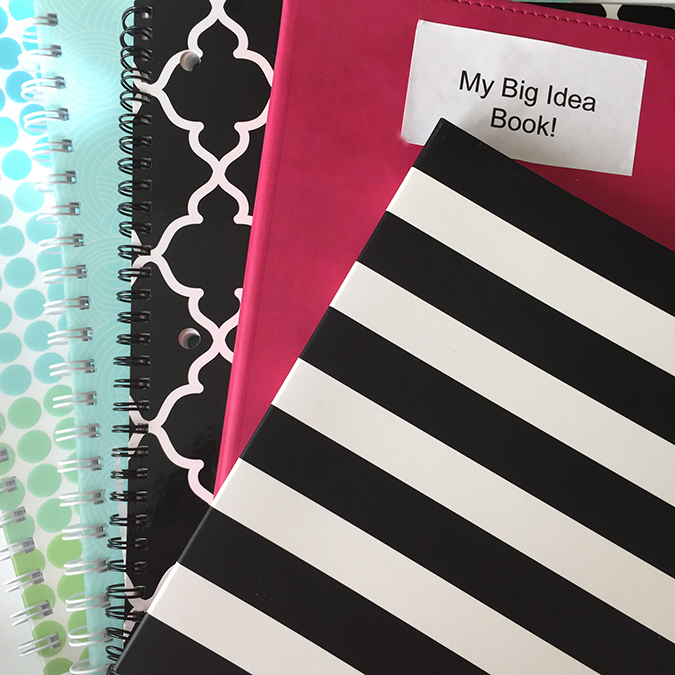 Buy a fun school planner and make it your goal schedule and keep it separate from your every day calendar. Write one step in for each day to break down your goals or at least one step a week.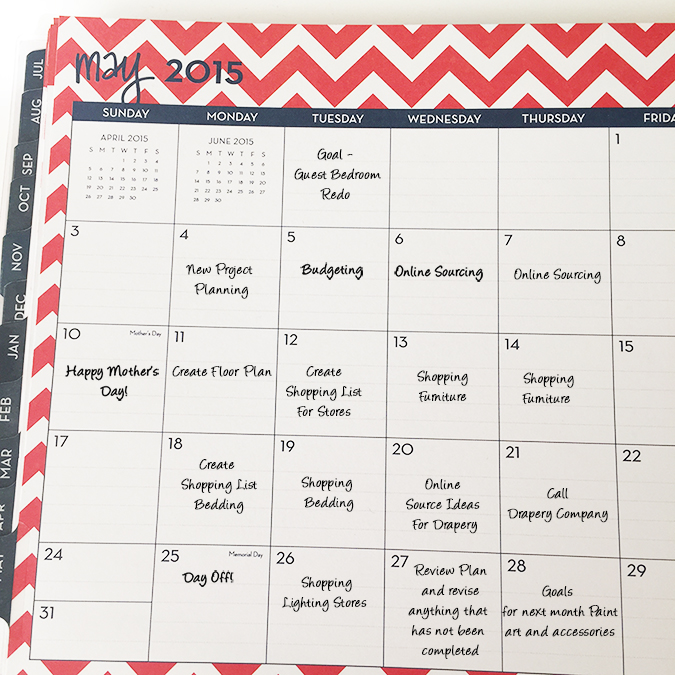 Happy Everything! Karen