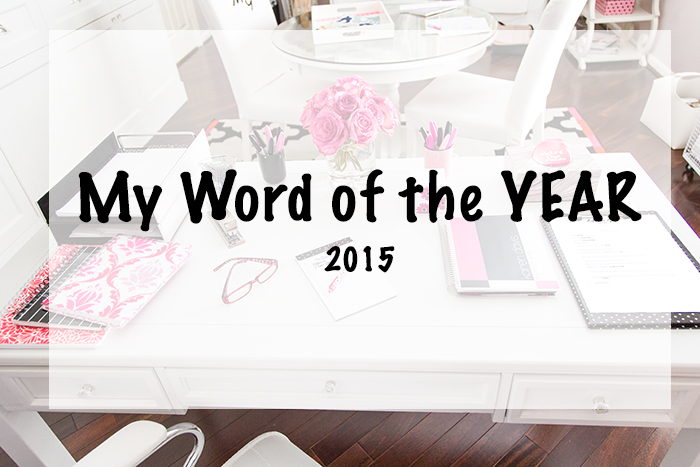 With New Year's just a few days away,  I wanted to share with you my word of the year. For the past few years I have started picking just one word that motivates me. I love doing this over creating resolutions. It simple and very powerful to me. 
I was recently re-reading the 7 Habits of Highly Effective People by Stephen Covey and the 1st habit is my choice for my word this year…

Defined as –  "creating a situation by causing something to happen rather than responding to it after it has happened"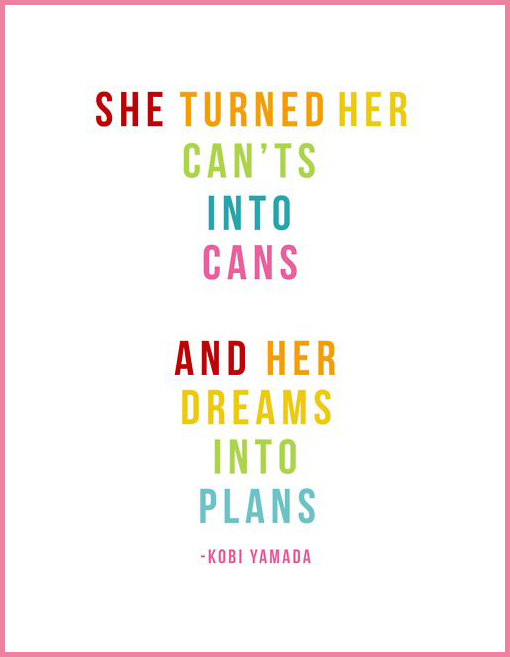 The art inspiration 
While being bold was great for me this past year!  I do admit that my approach seems to be more reactive and not proactive. I tend to react to things as they come and want to take more initiative to plan ahead with my goals and wants.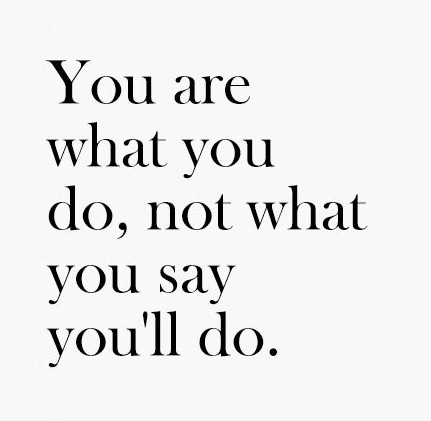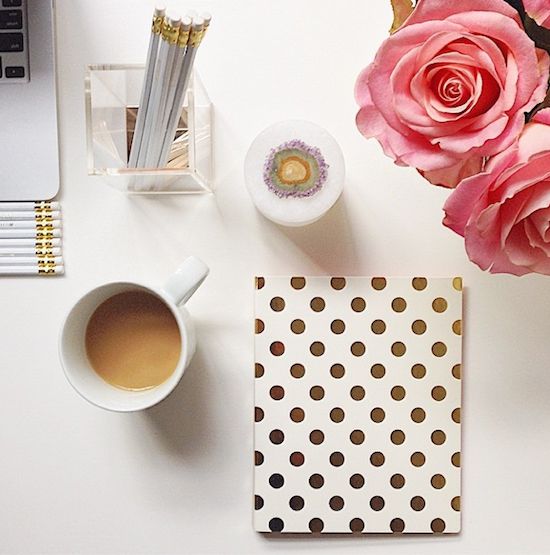 The Zhush 
I overthink a bit too much before I do something. Can't tell you how many times I go with my original plan, thought, or idea after thinking of many different ones. I really want to be proactive when I set out to do something and also not wait to the last minute. I need to jump start myself and start taking action in more positive way with my goals and dreams.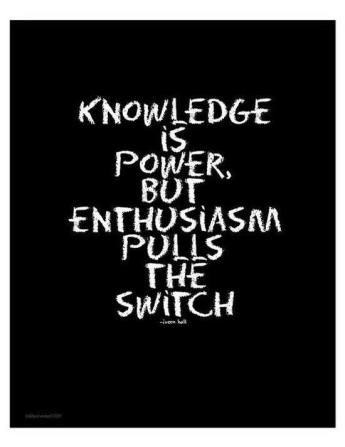 Picture quotes
My proactive plan is what I am calling it this year as opposed just to setting those same old goals.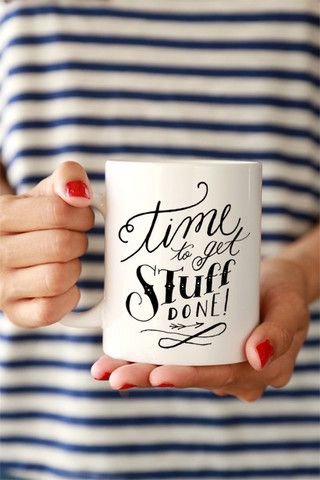 Click and Blossom 
I hope this coming year brings you all that you want and dream.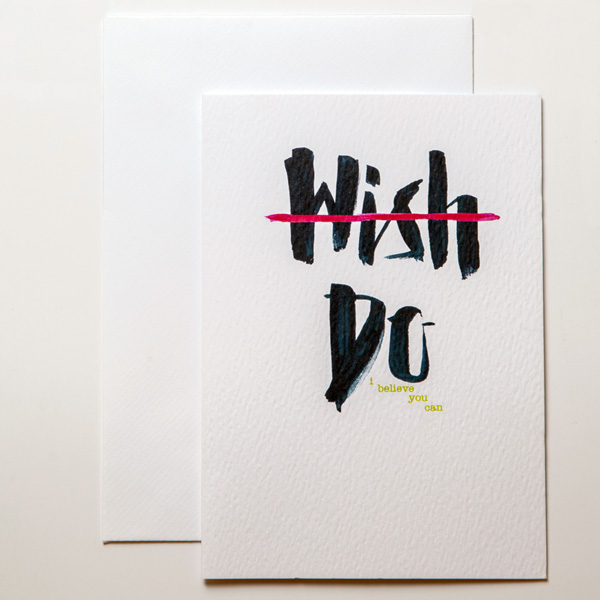 Betty Etiquette
Happy Everything!
Karen