I think a little reflecting of what you accomplished this past year is a great motivator of what you can do in the new year! So I wanted to share with you on what I am reflecting about…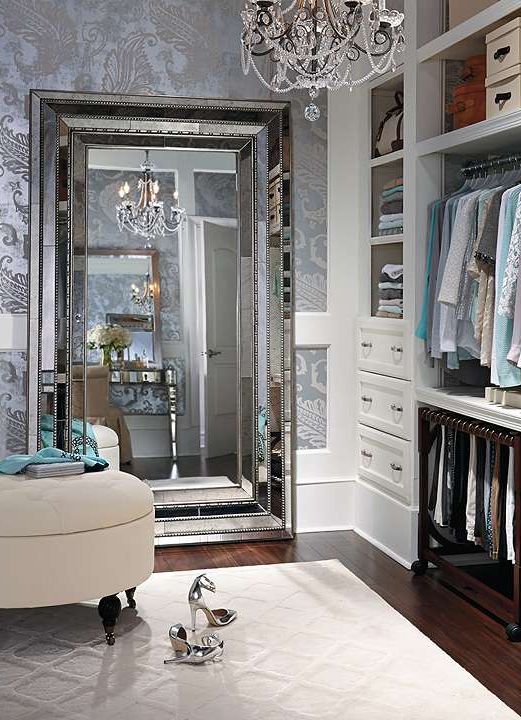 Frontgate
My word of the year for 2014 was Bold. I love doing this every year picking one word that helps me set goals and keeps me motivated.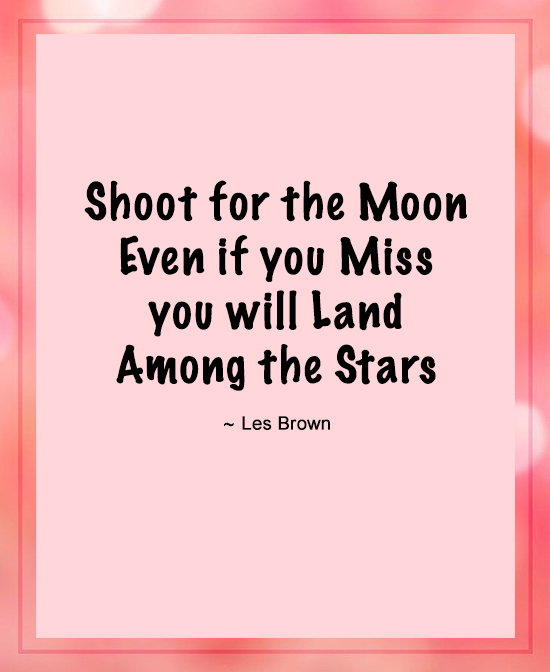 Here is a recap of keeping true to my word "BOLD"
My biggest was embracing the Marker Girl brand and putting it out there with the renaming and rebranding. Thanks to all of you who have supported me and followed me I couldn't have done it without all of you!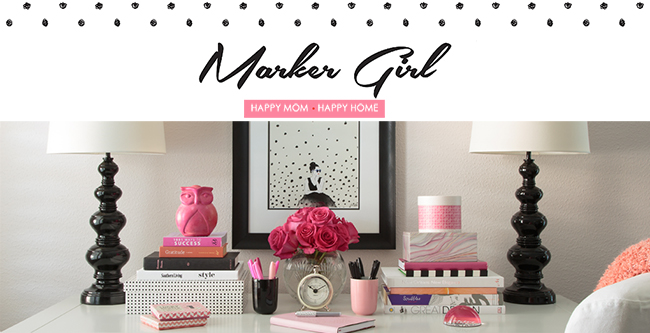 I showcased my own work through blog my Marker Girl Makeover Series. Sharing my way of designing and how I design….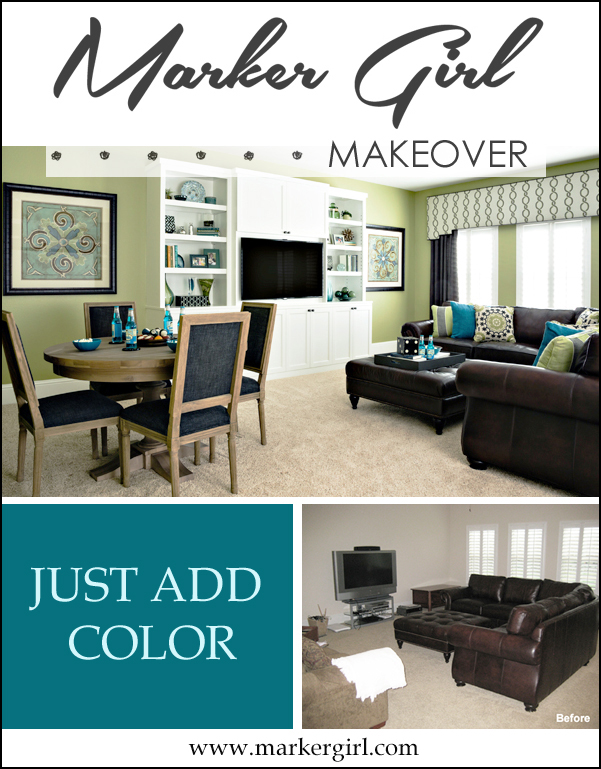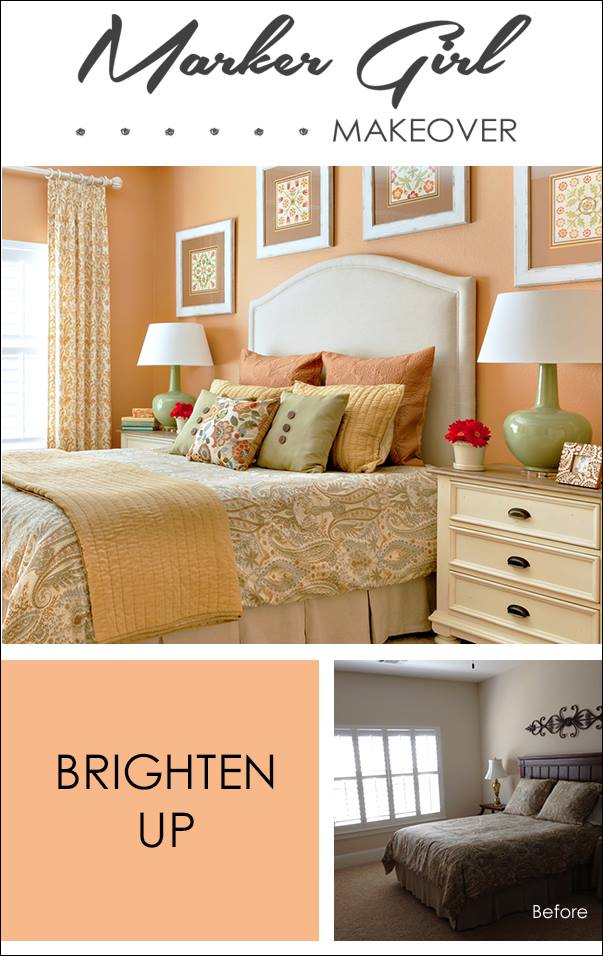 Marker Girl
From that bold move I was featured a few times and it has given me more opportunities…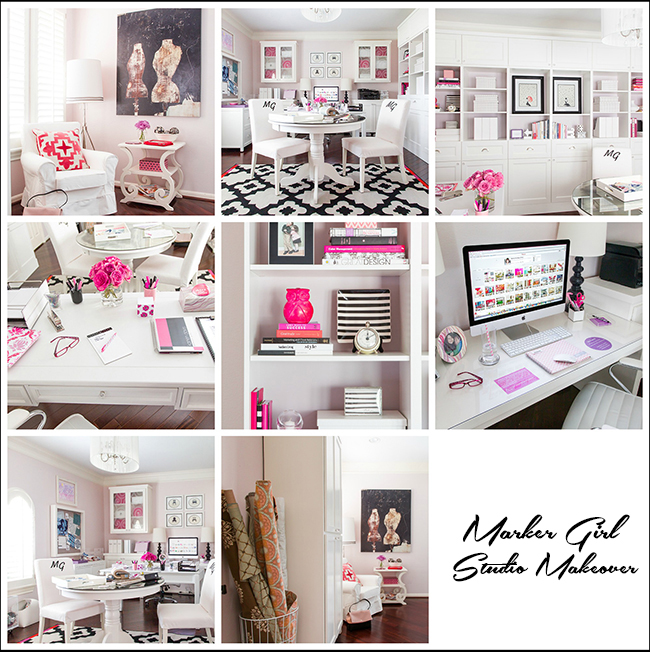 Go Design Go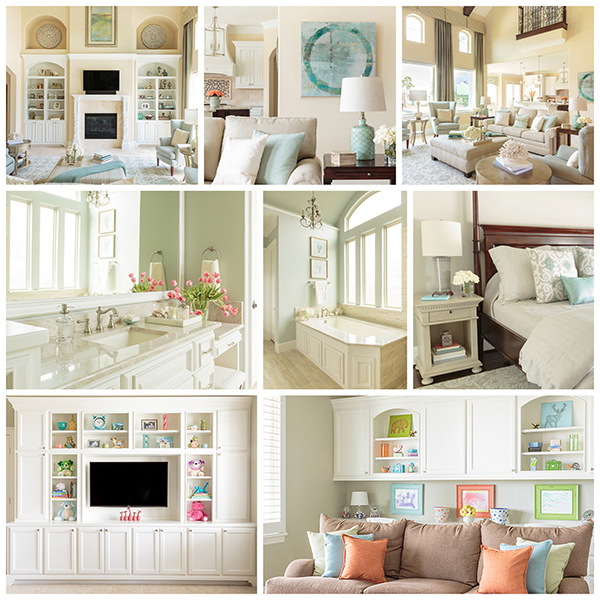 House of Turquoise  
 Went to Oprah's Life Class on my own enjoyed every minute of it…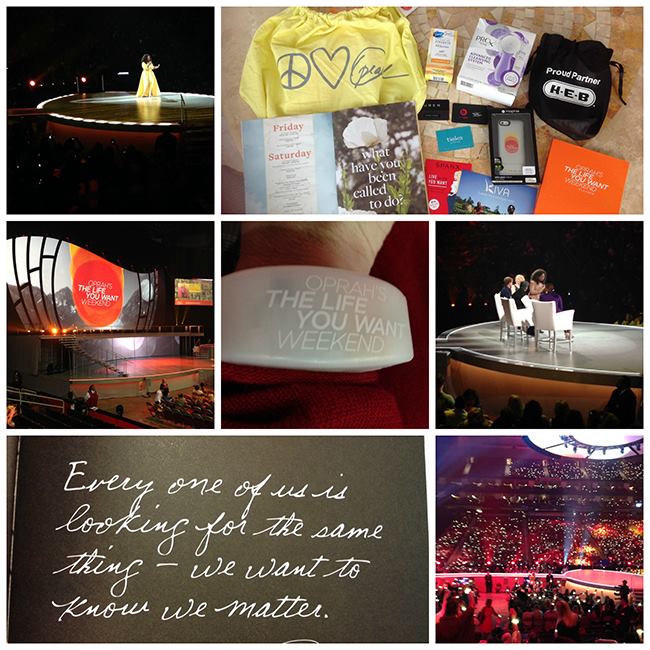 Shared with everyone a more personal side with my weekend and got retweeted- Oh the little things make me so happy!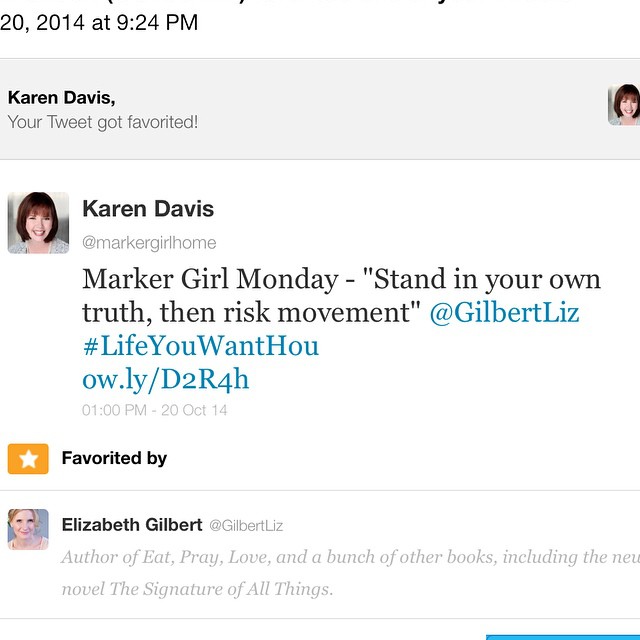 What I learned from being bold this past year is that letting go of all of those negative beliefs and really putting myself out there is what I needed to become more authentic and it feels so right.  I also learned that just because I feel a little scared isn't a good reason to hold myself back on what I want.  Stop comparing myself to others that I am good enough. By sharing my accomplishments even the smallest ones feels so great. I highly recommend it!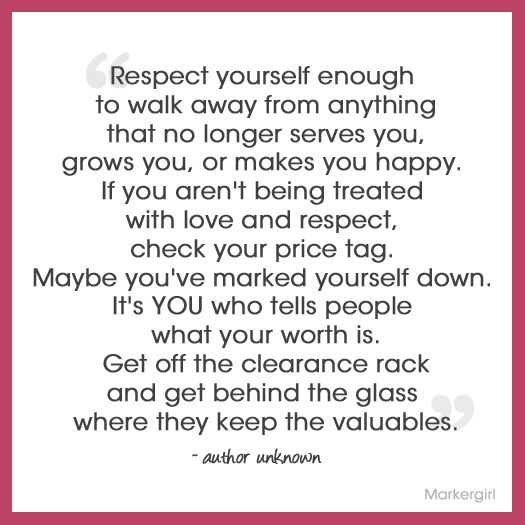 Stay tuned for my 2015 word of the year I will be sharing with you next Monday. I am so looking forward to it!
Happy Everything!
Karen