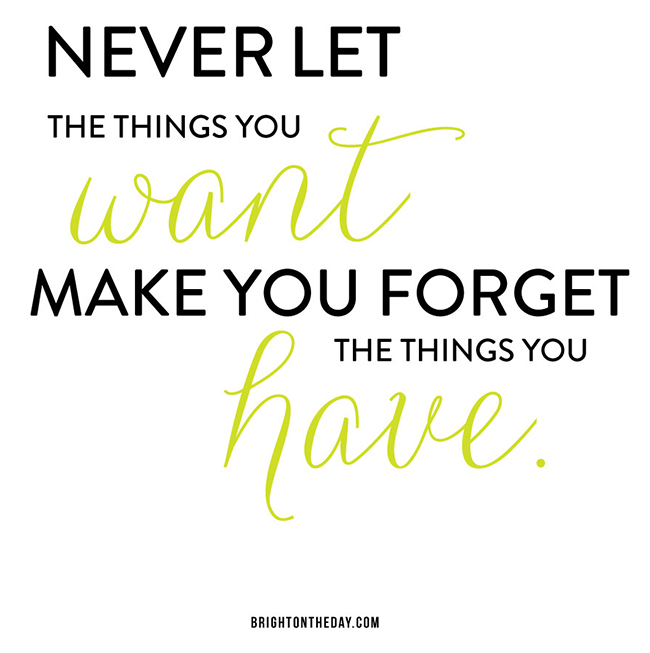 I normally don't share this kind of stuff on my blog but today I wanted to share with you why I am giving thanks. I want to give thanks for just being here today and able to do all that I do. Like most people I am always thinking of what I want next. Then things happen – for me it was my health. It took a slight turn recently, I started getting dizzy a couple of months ago feeling off balance at times, it frightened me.  The crazy thing is, when I drive it doesn't affect me. As I was going to the doctor to find out why I am dizzy a car hit my car while I was stopped at a red light. The car that hit me rolled over. I just remember thinking, "Please don't let him be dead." The driver climbed out within minutes, shaken up but able to walk over eventually to me to make sure I was okay. I was shaken up and a little sore from whiplash.
Lets just say a couple of months later I have a diagnosis of a mild case of Vestibular Neuritis. A crazy term that you can Google but put simply – there is this nerve far back in your ear and mine got a virus (not an inner ear infection). This can cause you to feel unbalanced and for some reason my body doesn't want to balance itself back without some therapy. The car accident didn't help. I am getting physical therapy now. Just so grateful that this is finally starting to get better and that the driver of the car and I are okay. For the past two months I have just taken things day by day. I am really starting to appreciate more of what I have. The holidays are such a great time to spend time with those whom we are closest to and to just enjoy being present today. And for that, I am giving thanks!
 Here is something I found on Little Buddha's Blog. That I love…
"Sometimes it's easy to feel bad because you're going through a tough time in life. However, remember that no matter how bad your situation may seem, there are tens of thousands of things to be grateful for in life."
 Be nice to yourself – Why get caught up criticizing your past decisions, what you did and didn't do? It doesn't do you any good. You did what you could, and you'll continue doing your best.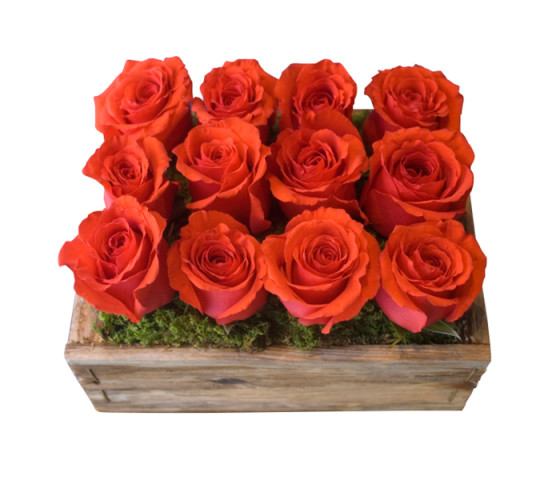 (Don't forget to treat yourself to something nice too!)
Vogue.com
Let those ideals go – To me it is letting go of the dream list I had when I was young. Those expectations I put on myself. My life is so different than I imagined it was going to be. I would not change it for anything!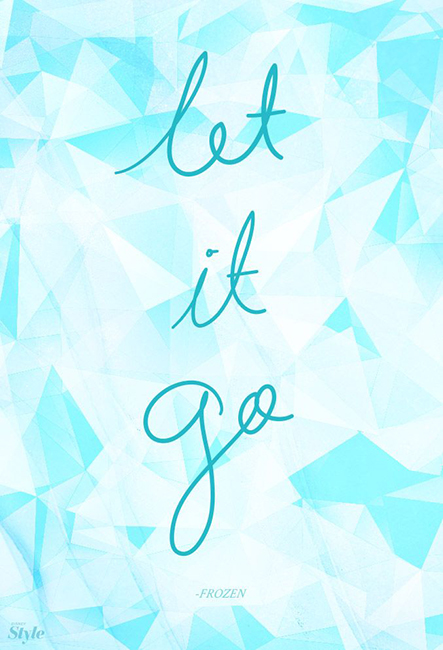 Disney Style
Celebrate your accomplishments – Acknowledge and enjoy everything you have done. Maybe you didn't get the job or have exactly what you want now, but you've achieved other things, and you will eventually get what you want and need.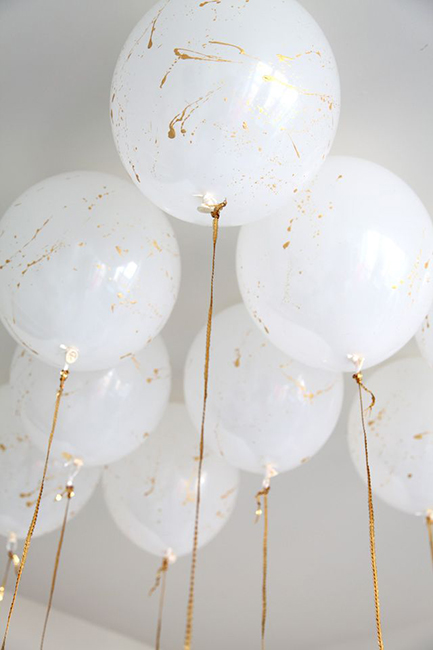 Made by Girl 
Remember you're doing okay – Maybe you didn't hear back from anyone today, but tomorrow is a new day. Things may not be amazing today, but regardless, you're okay.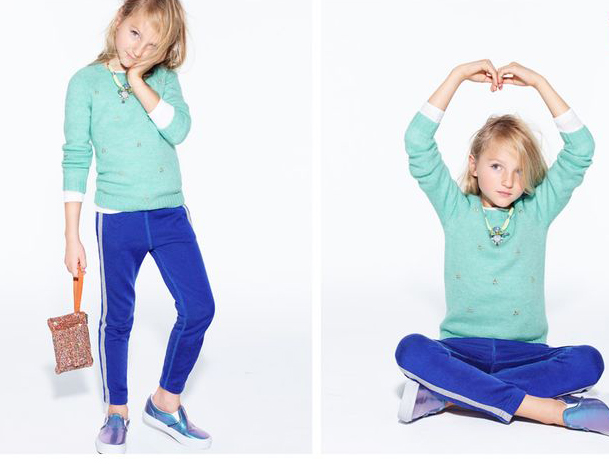 J CREW
Resist the labels – They do not have to define you.  Let's change how we look at this: You are qualified and you have many talents. You are good enough.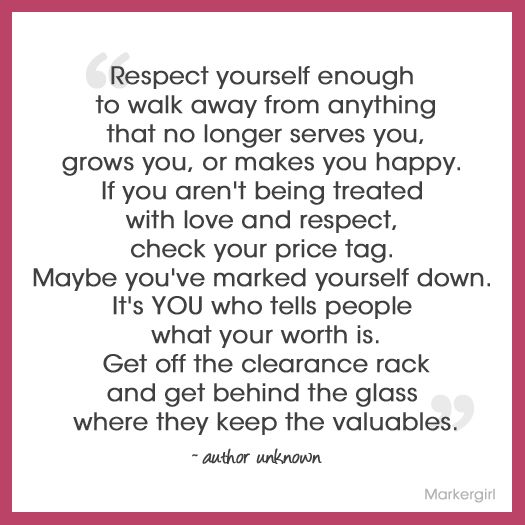 Happy Everything!
Karen