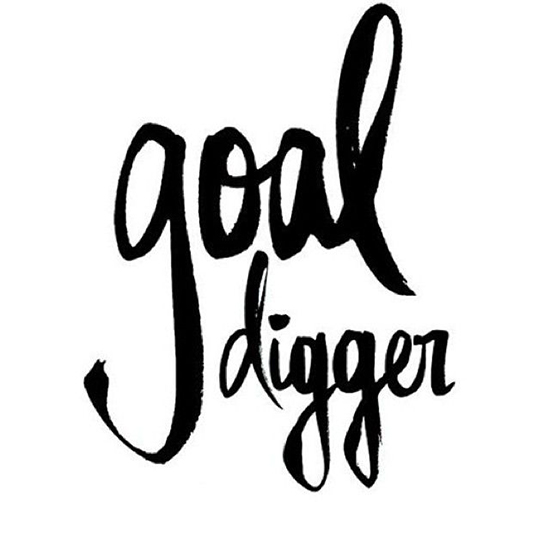 Society 6 – by I love decor
 Are you a goal digger? Or are you just a dreamer?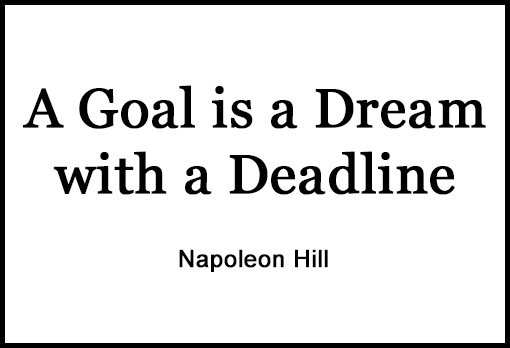 This quote by Napoleon Hill is a great reminder to stop dreaming, to set clear goals and to make them happen.
Are you struggling with getting started on project and dreaming through countless pins and save magazines ideas? Why not start simple and take on a smaller room in your home to make that change.. just a few ideas to help jumpstart that decorating project.
Start with one room of your home then work around the house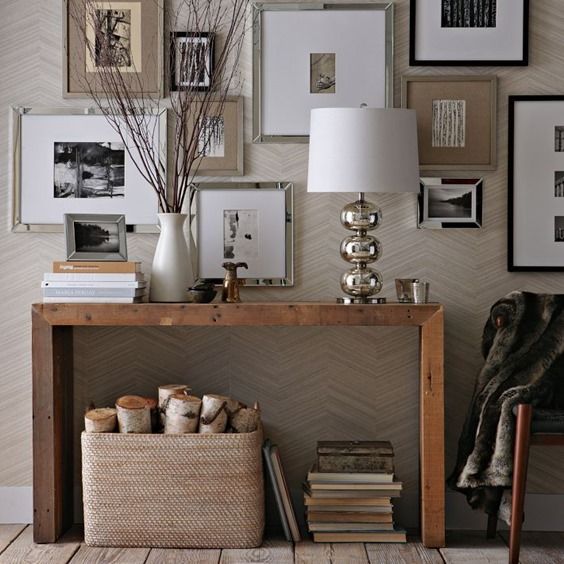 Happy Everything!
Karen