What do you want to learn more about?
Marker Girl Monday – Choosing Half Full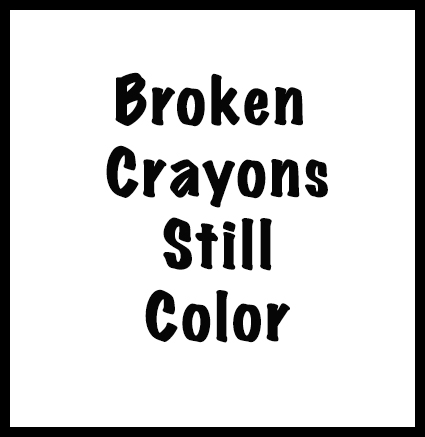 Are you living your life half empty or half full? I have been on the half empty side a lot more than I realized lately. When I saw this quote it really got me. I am literally the person who gets a whole new box of colors if a few are broke. I am deciding to start to see what I have, work with it more and stop just starting over with a few personal and business things in my life.
So you have a room that is not what you fully desire. How can you create it into that ideal living space? By embracing all that it is and making it work with what you can do at the moment!
If you are living in a"half empty" room because of kids, refusing to buy new upholstery. Indoor Outdoor fabrics are the way to go and starting seeing that space "half full"…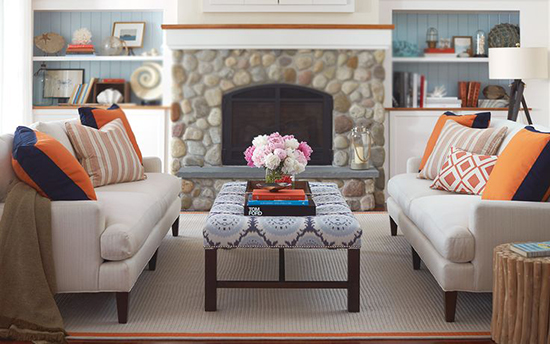 Sunbrella
Start seeing what choosing to live half full really means!
Happy Everything! Karen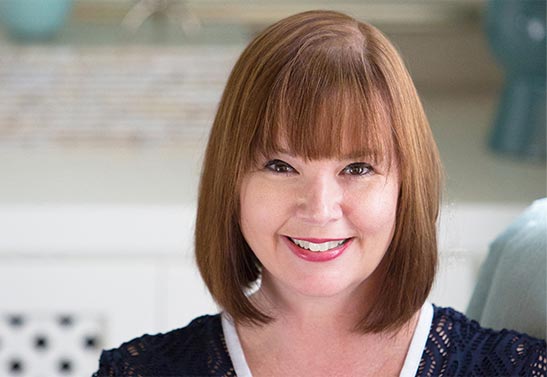 Meet Karen
Imagine walking into your living room to find your two-year-old covered in marker along with your beautiful ottoman! I learned that lesson the hard way and
redesigned our home around the family's lifestyle. I am committed to bringing you the very best of what I'm living and learning, as well as making it fun.
Our Best Resources for Your Family's Home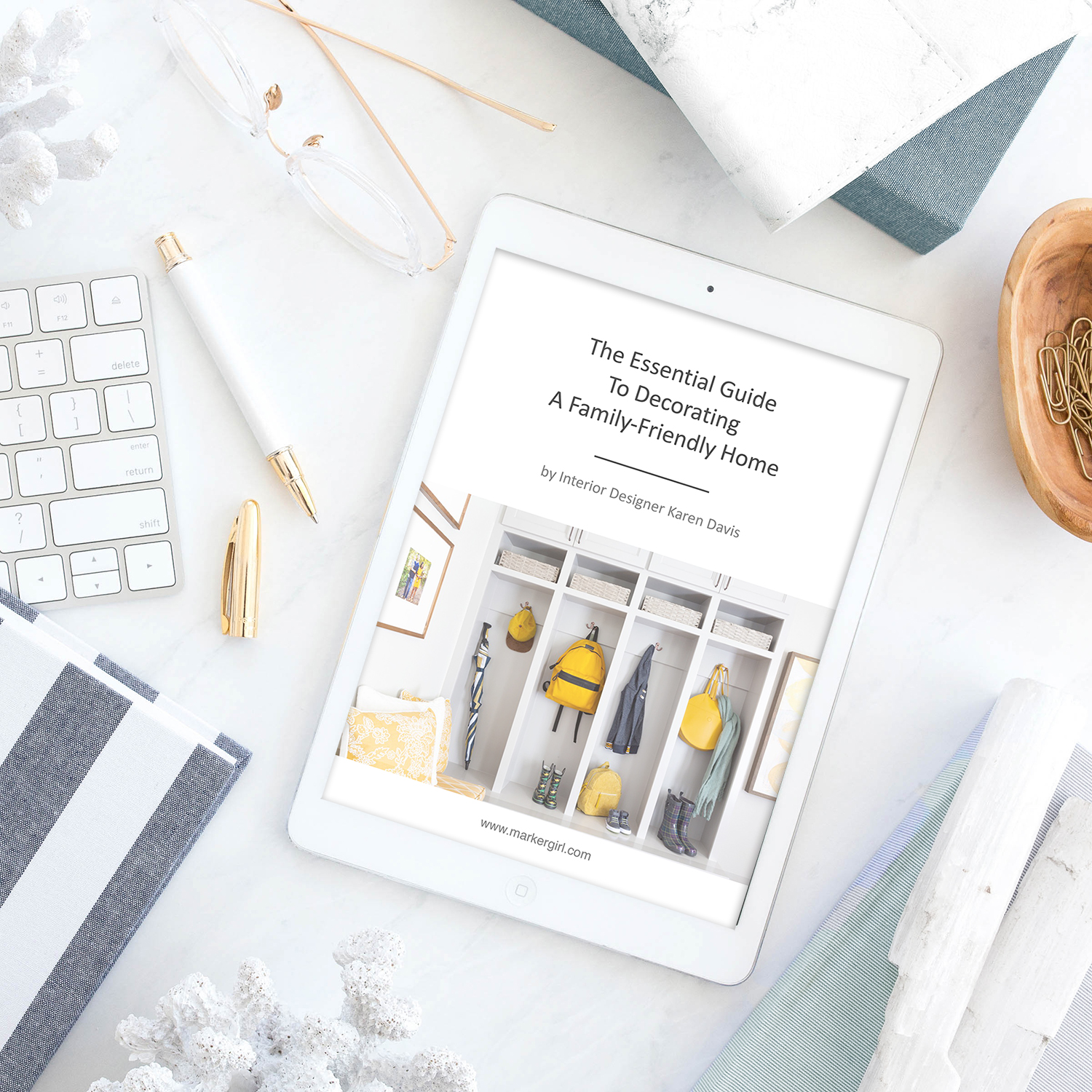 Get Your Free Essential Guide To Decorating A  Family-Friendly Home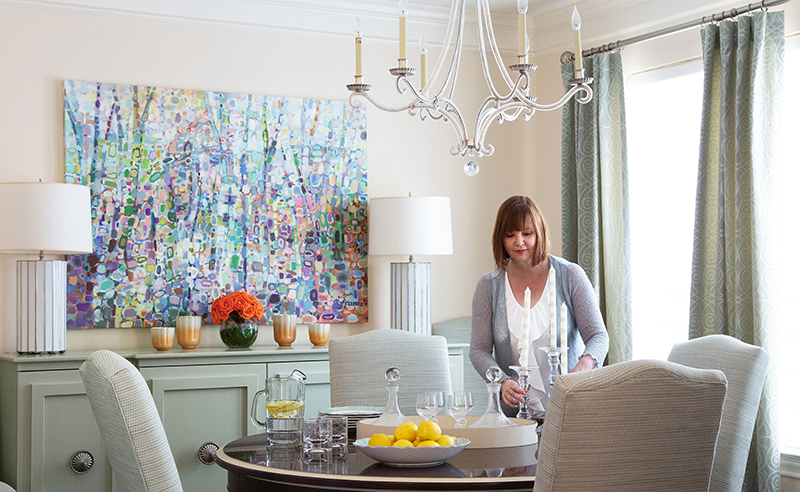 Our interior design services cater to your family's
real-life living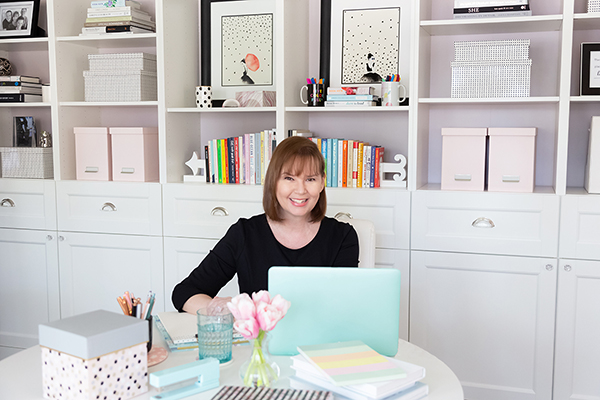 Make Your Mark University
Are you an Interior Designer ready to "Make Your Mark" in your business? With 15 years of experience running her own firm, Karen will teach you how to grow a standout business that attracts ideal clients!