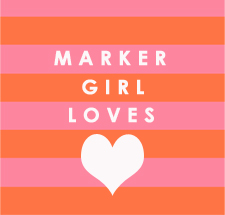 Just back from a great Mastermind week with Tobi Fairley. There is nothing like meeting with your peers and sharing ideas.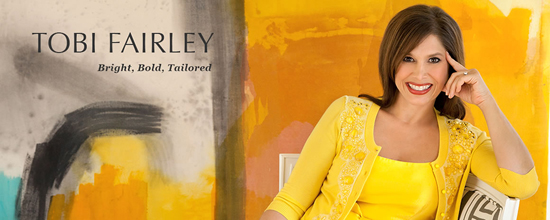 We had the luxury of stating at the 21 Museum Hotel. They have wonderful modern art throughout the hotel and a lot fun with their green penguins you never know where they will be.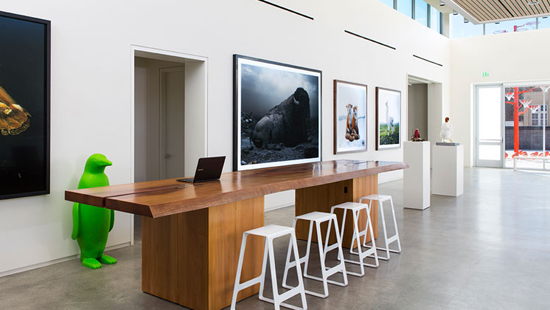 We started with a tour of the beautiful Crystal Bridges Museum and had a great presentation from Danielle Colding (Winner of 2012 HGTV Design Star).  Danielle spoke about the "Pros and Cons of Working with the Media."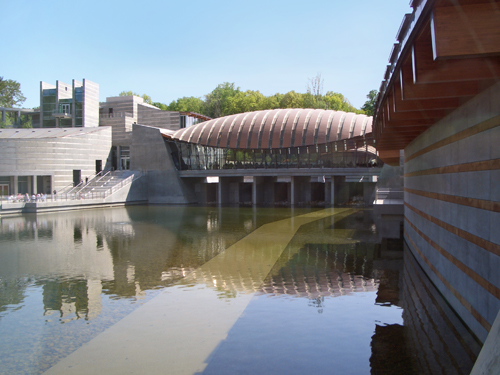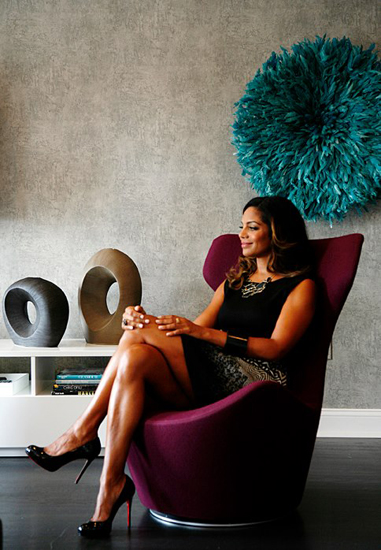 We also during the week were very fortunate to have Cassandra LaValle (Coco + Kelly) and Ron Woodson and Jaime Rummerfield of Woodson & Rummerfield who spoke about how they use social media in their business.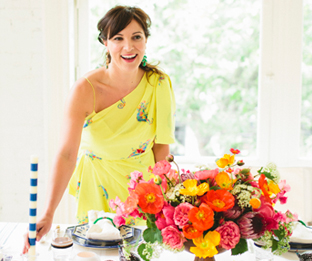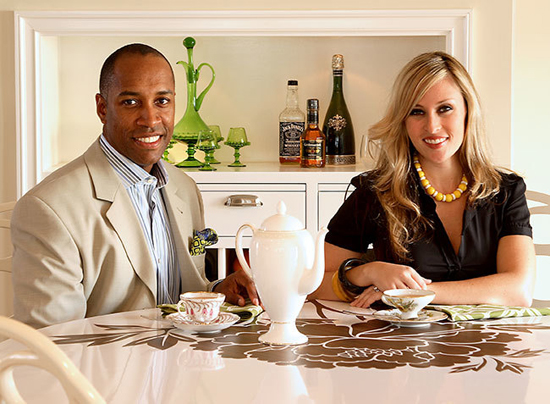 For my Deluxe Day I had the opportunity to meet Libby Landgon who is a talented TV personality. She critiqued my upcoming video I am creating for my website. Stayed tuned for it…
I think we all need to reach out and connect with others in all areas of our life. My Mastermind group is the greatest, one of my biggest support systems I have.
Happy Everything! Karen