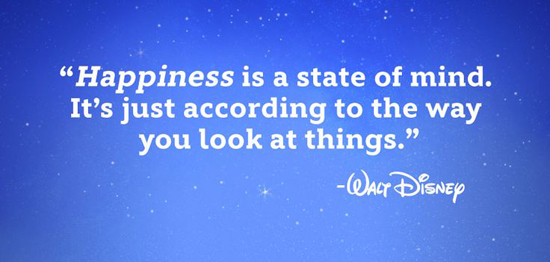 Disney
When I look back to my own life experiences and who I was as a child, I remember how I thought the sky was the limit. I could be and do anything, life was full of so many possibilities.  Then as I had life experiences, I started to have a limited view of life.
After I had my kids to see them with there own "full of possibilities" thinking, really affected me. So much so, that I started my own design business. They made me see how much I really wanted to be my own boss and share my creativity with others.
I think if we all just think back to when we are kids and start really trying to have a that mindset again we would be much happier. It is my goal to take some time to just be a kid every day even if it is just for 15 minutes.
To me it is called a Marker Girl State of Mind….
Using my Imagination at least once a day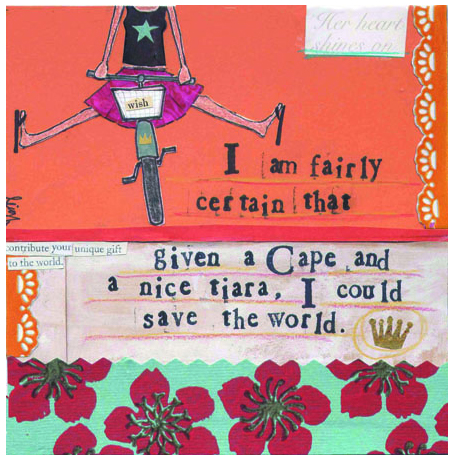 Curly Girl Design
Spending more time Enjoying the Little Things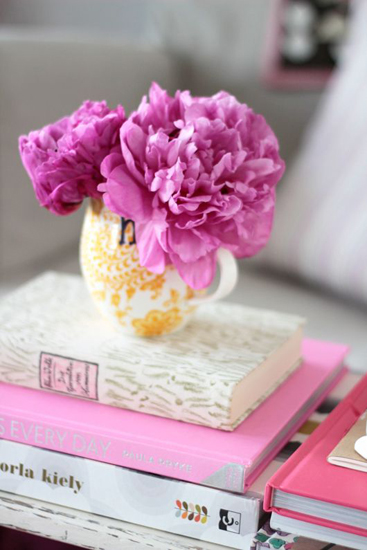 Decor 8
Let  Your Inner Child Out, have a dance party in your home, share a silly joke with your kids or friends…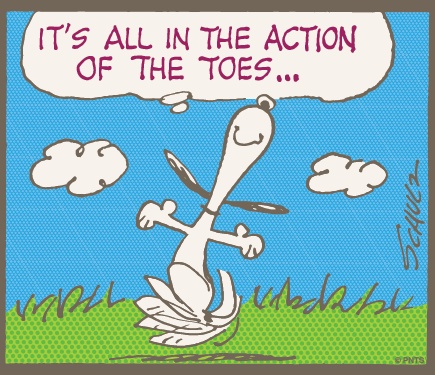 Be Bold and try something new like adding  color…
 Doing anything that will just give you a few minutes to let go all of the noise that brings you down. I dare you to try it!
Happy Everything!
Karen